The young designer from Istituto di Moda Burgo won the 4th fashion competition launched by our platform TFP TALENTS and has now the opportunity to present her lingerie collection to our public.
Silvia Masci, young talent who studied Fashion Design with a specialization in lingerie and beachwear at Istituto di Moda Burgo in Milan, entered into our TFP TALENTS Community on February and soon her presence was noted by many. When we launched the 4th fashion contest in collaboration with our partner Manifactory, important Roman concept store, was clear that she was one of the designer to win.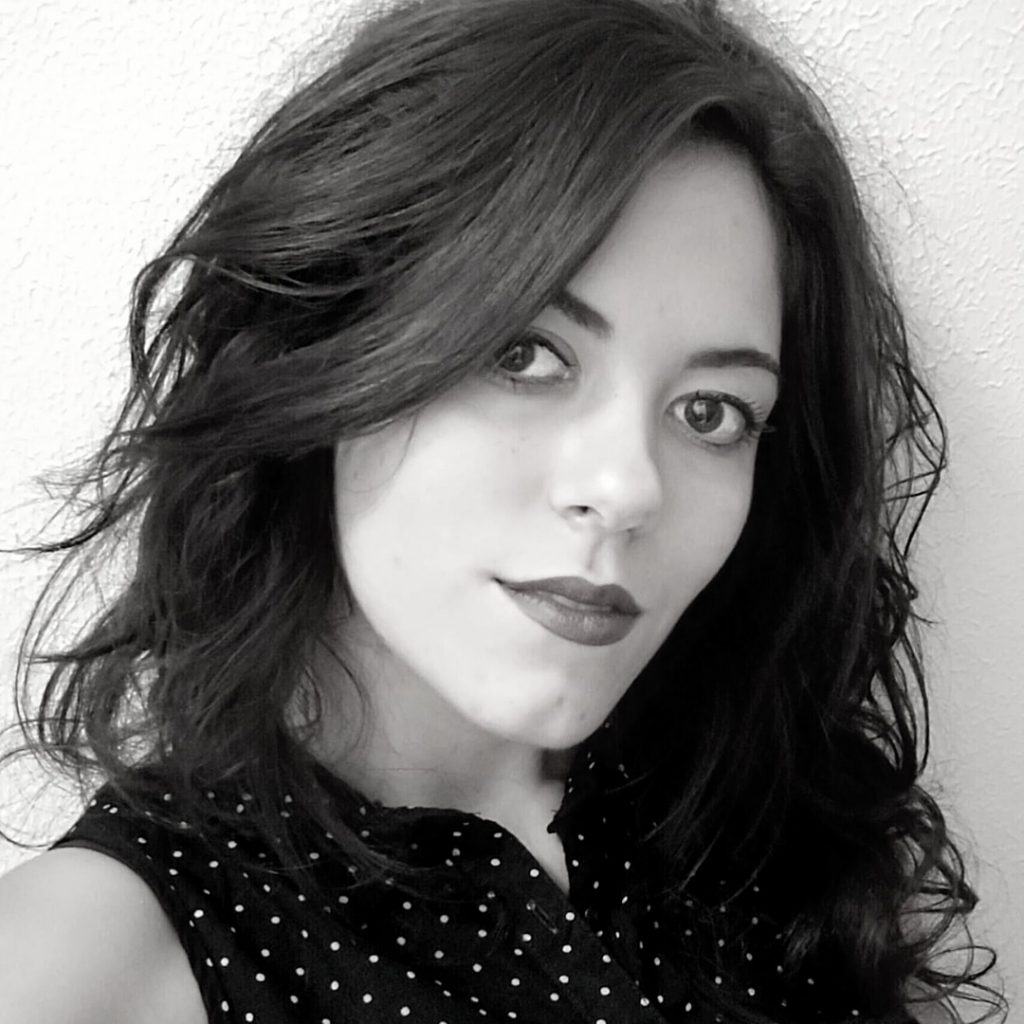 This thanks to her strong personality and her recognizable style. With the victory of one of the two prizes of our fashion competition, she was awarded with the possibility to present her capsule collection into all our social media and websites.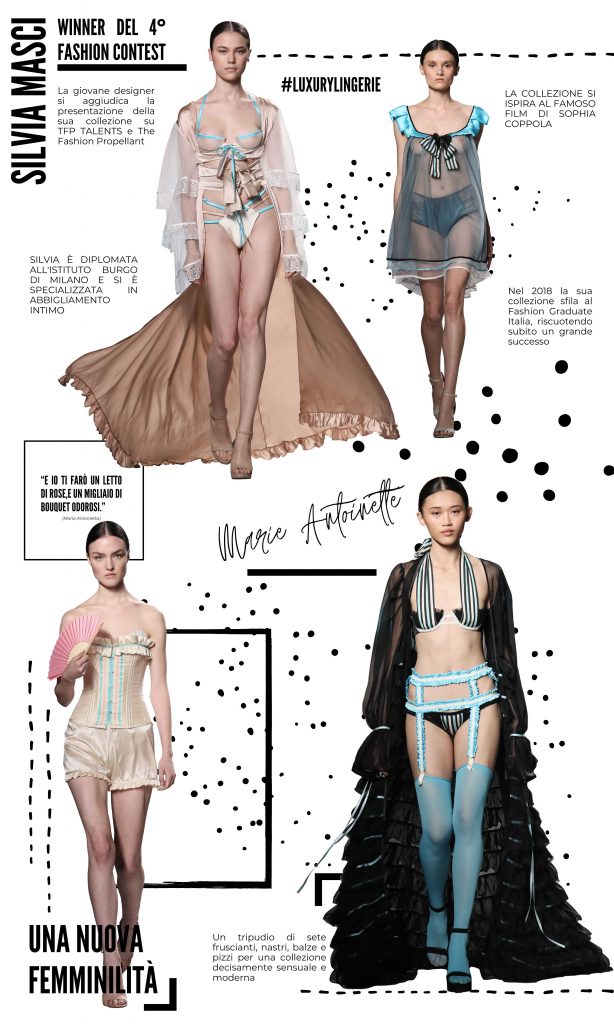 "Marie Antoinette" is a 4-outfits graduate collection already presented in 2018 at Fashion Graduate Italia, where has been very successful. The capsule collection is inspired by the homonymous movie directed in 2006 by Sofia Coppola and interpreted by a magnificient Kirsten Dunst, and in particular by the excellent costumes designed by Milena Canonero.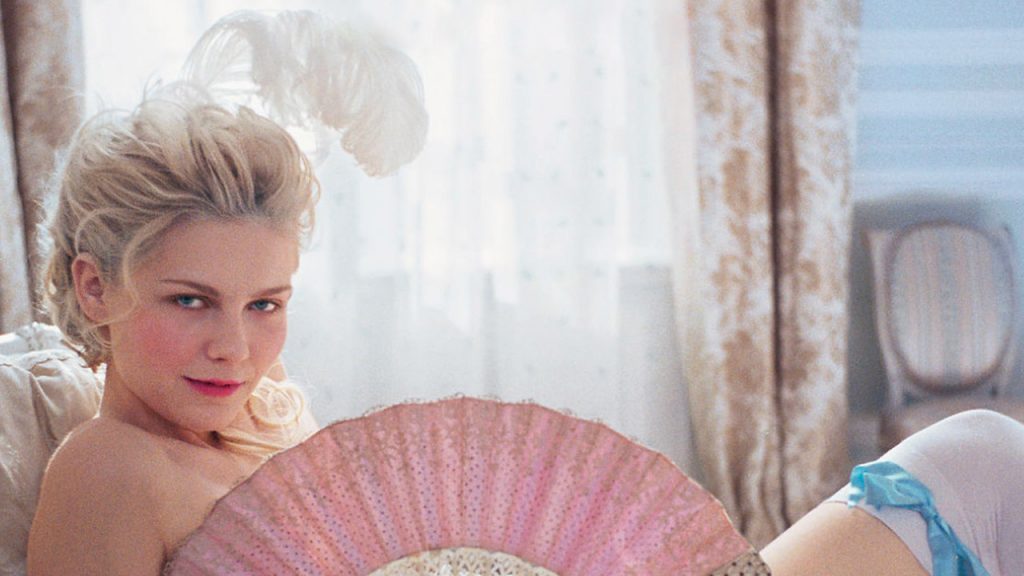 The luxurious set of the Versailles' court in the early XVIII century was characterized by the preciousness of refined materials and artisanal techniques used for decorating the Baroque style furnitures and male and female clothing. But Marie Antoinette added her particular and capricious touch to the rigid Court etiquette and since her arrival in 1770 in France everything changed. The colors became lighter, as well as fabrics and shapes and the style became more gracious and frivolous.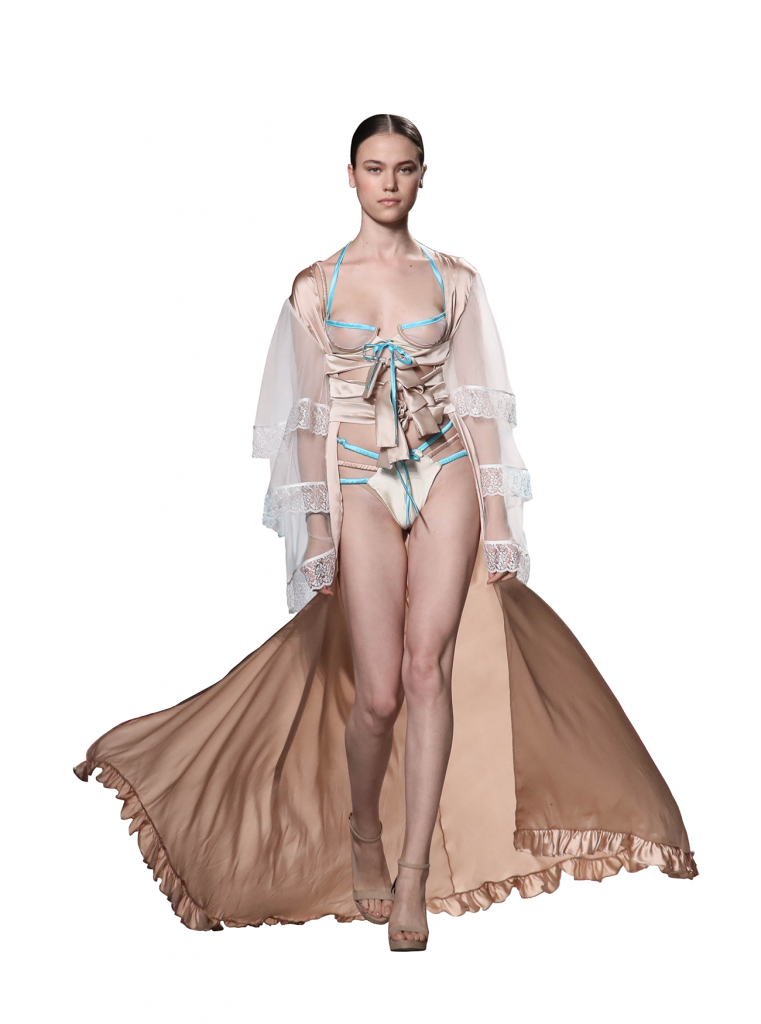 Marie Antoinette was the absolute fashion icon of her period for her beauty and charme, but especially for her almost outragious passion for fashion and luxury. The wave of freshness and sensuality brought into apparel by Marie Antoinette is at the basis of Silvia Masci's capsule collection.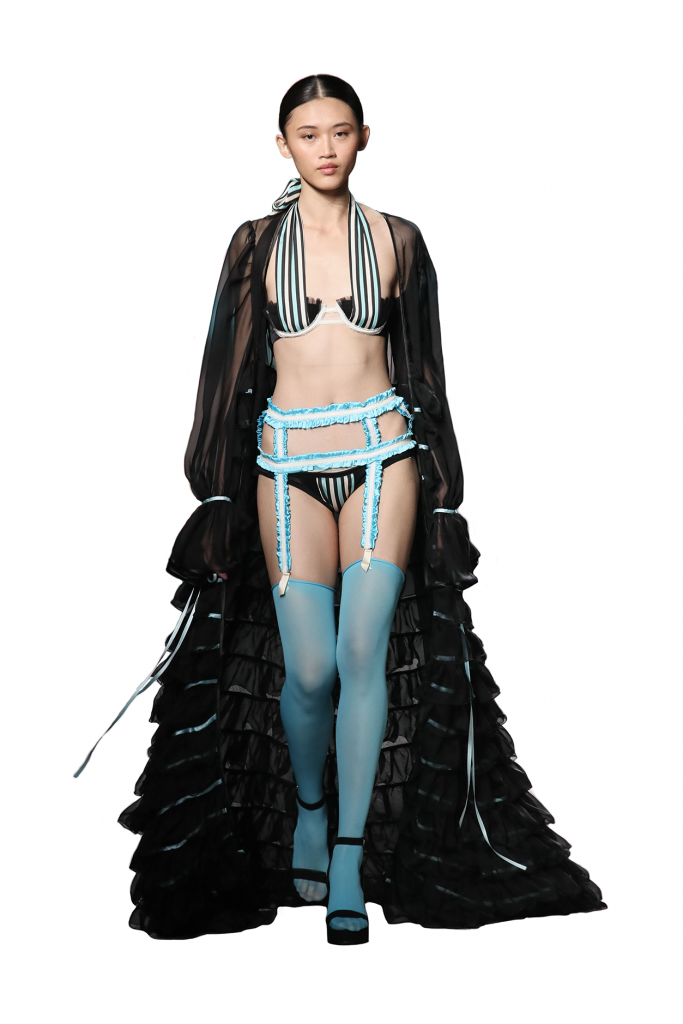 The designer wants to underline that still today often the lingerie is considered almost a taboo connected to eroticism only, while it could be interpreted with a pinch of fun and irony becoming something delicious, cheerful and colorful without renouncing to its more sensual side.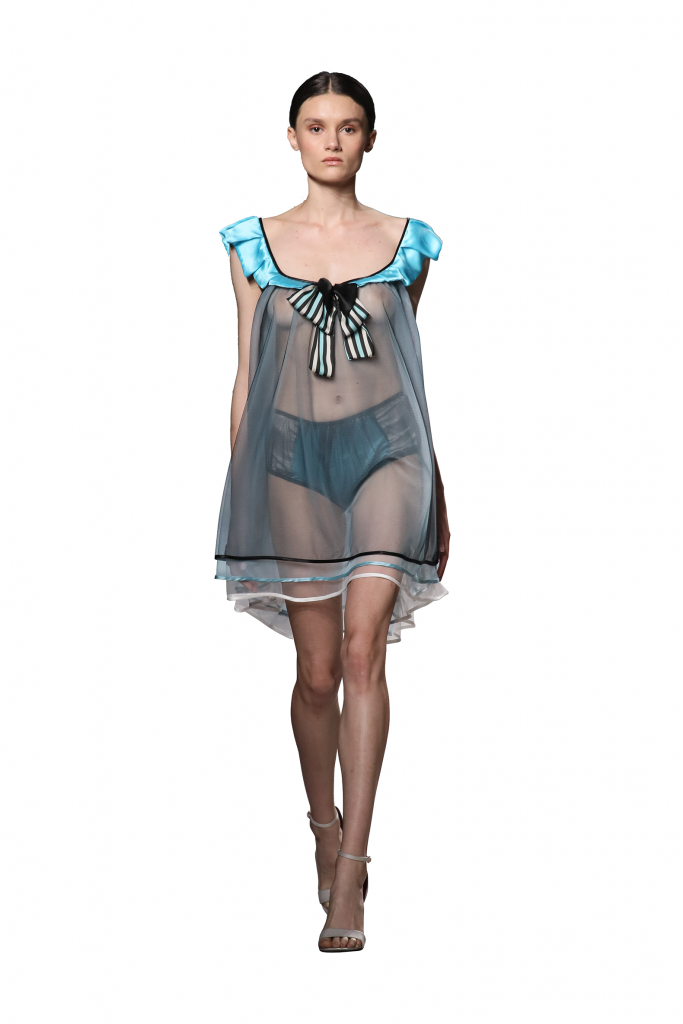 All the 4 outfits featuring the collection are completely handmade by Silvia using the most precious fabrics like silk satin, chiffon, tulle, organza and delicate lace that emphasize the body's movements and the soft lines of the lingerie pieces. But the real protagonists are the delicate colors, alternating the light blue to black and champagne beige into a game of stripes and small details that make this collection a jubilation of woman's sensuality.
And the luxurious and sensual style of this collection will be the starting point of the future work of Silvia Masci, who wants to launch soon her namesake lingerie brand. We can't wait to see her next creations and launch this interesting project on our platform TFP TALENTS!