The last 24th September, Satisfashion presented a collective fashion show during the Milan Fashion Week, hosting Italian and international emerging brands.
Organized by Mystyle Events agency, once again Satisfashion Milano brought on catwalk in the amazing set of Chiostri di San Barnaba, many interesting emerging brands.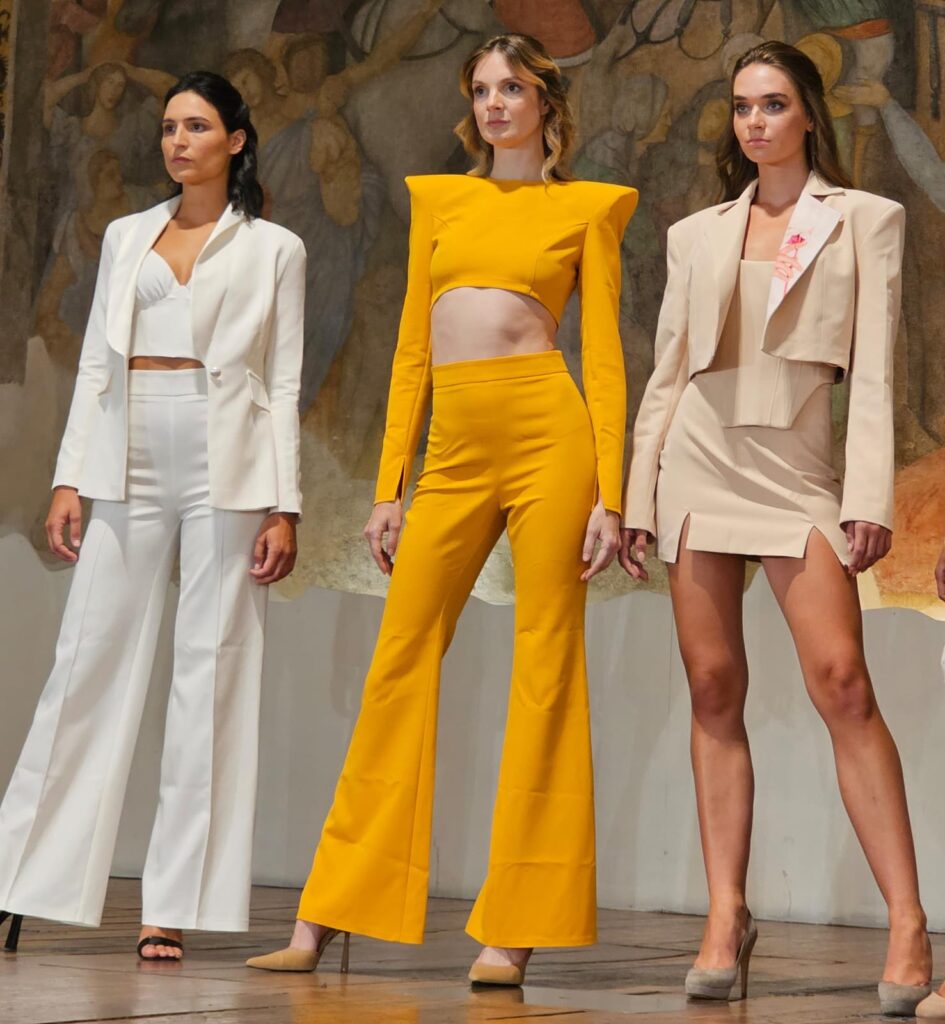 We got the possibility to see newest collections by Emilio Bonadio, Gera Skandal, MUSUBI, Katerina Eksioglu, Aline Celi, Feyza Kurtulmus, Monika Gruber Madame MG Couture, Mon Blanche, Nodesha Fashion, SOURA, Magdalena Arlukiewicz, Joanna Niemiec, Ewa Zbaraszewska, Basia Olearka & K. Paluch, Pudu Design & Dorota Cenecka, Angelika Kauffmann, Momoka Tokyo, Naghmeh Kiumarsi, Roxanne Design and Alwaysupportalent designers collective by Flavia Cannata.