A collective fashion graduate show that always inspires us for the great creativity and the conceptual aesthetic sense. This was "Makers, Fashion and Textile", presented at Base Milano the last 24th October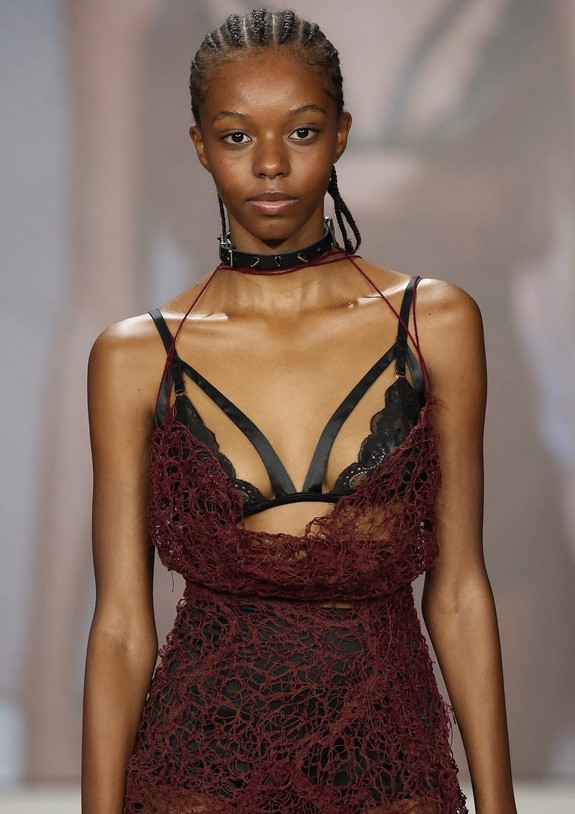 At Fashion Graduate Italia 2023 NABA, Nuova Accademia di Belle Arti just gave its best introducing for the first time on catwalk 8 capsule collections of its most talented fashion design students Carlotta Cilloni, Yuehan Dai, Arianna Dainelli, Luciana Gagliardi, Min Gao, Merve Karali, Meghana Govinda Reddy, Samia Charlotte Nelly Saadieh Jeanine Saad, who presented their personal points of view on culture, experimentation and textile manipulation.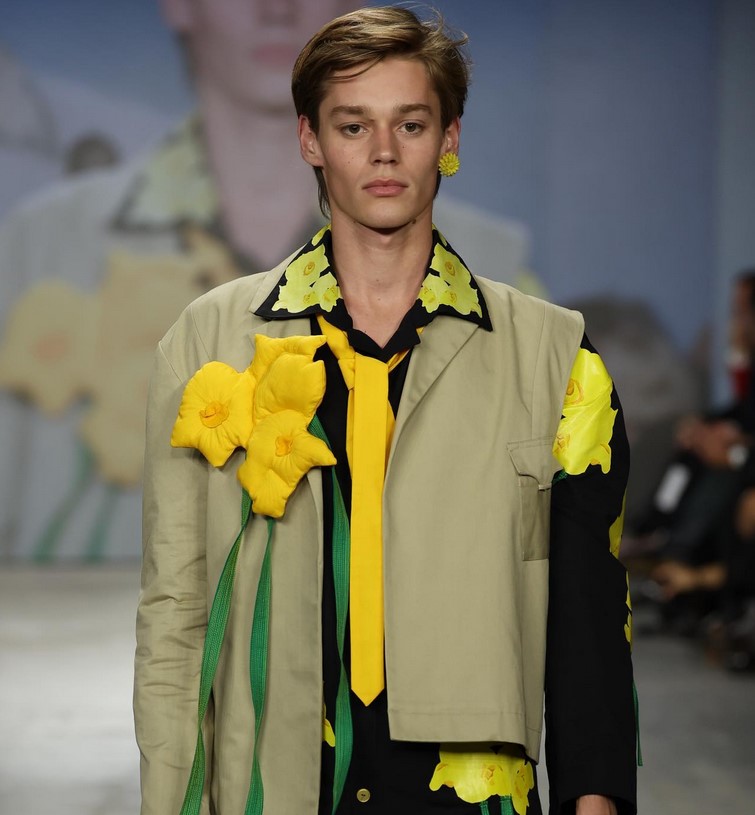 Together with the show, the prestigious fashion academy presented during the 3-days showcase exhibition, also the works of its textile design students Jingjing Chen, Yijie Liu, Elena Paiano, Alessia Romeo, Shuimiao Xie, Yingfang Zhang supervised by the teacher Luisa Cevese.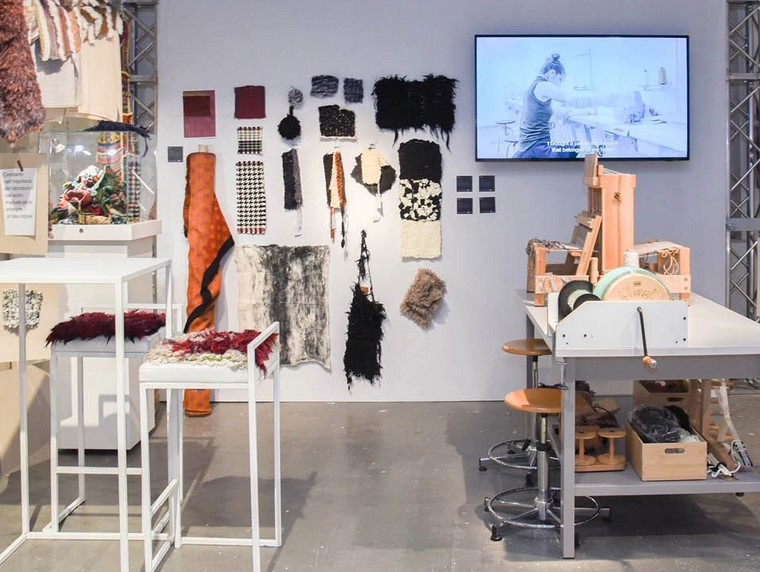 NABA's presence at FGI 2023 wants in fact to underline the close connection between textile and fashion design through the experimentation of new shapes, materials and conceptual aesthetic languages.