Three days full of creativity for a full-immersion into the fantastic world of Istituto Secoli, which presented at Fashion Graduate Italia 2023 the best works of its talented students and a special project dedicated to the 40th anniversary of its famous "Secoli Fashion Show".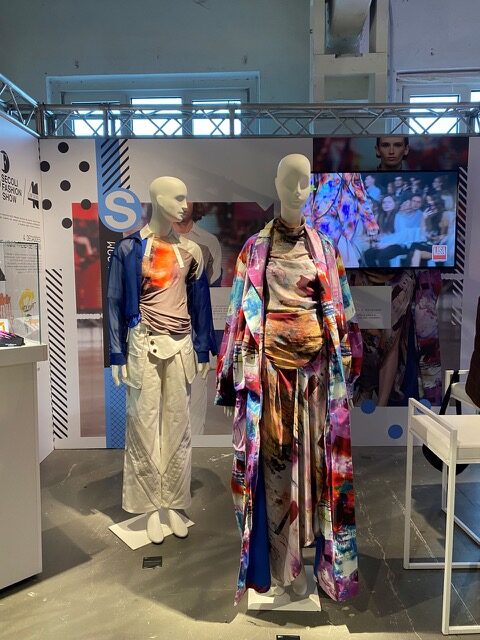 Not only a a fashion show, but a real experience to better know Istituto Secoli's courses and understand the processes behind the creation of a fashion collection, thanks to the week of meetings and lectures just before the beginning of FGI 2023 that introduced the aspiring new generation of fashion designers to the wonder of digitalization in fashion design.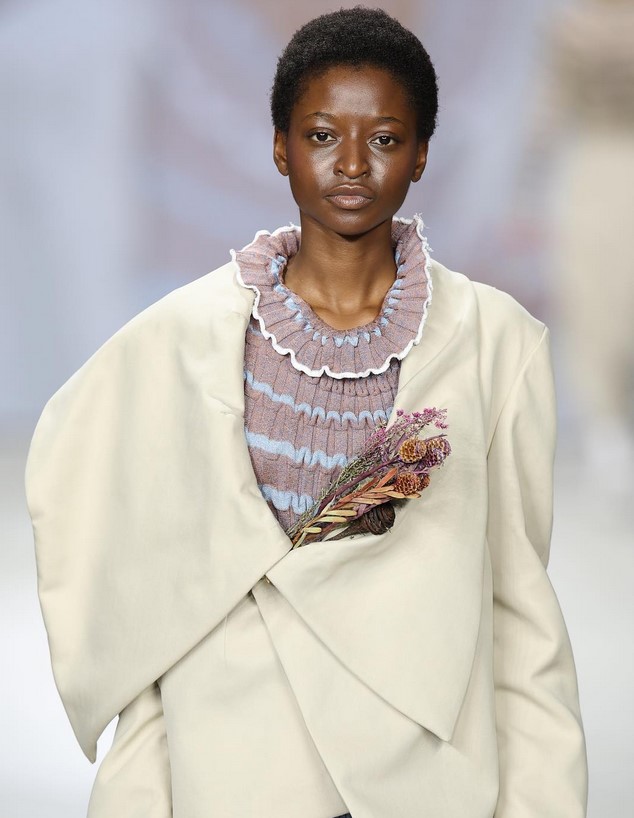 And then, during the three-days of the fashion event, Istituto Secoli presented also the exhibition of beautiful organic cotton t-shirts made with nice prints inspired by fur decades of fashion at Secoli, from the 80s to today, for celebrating this important anniversary.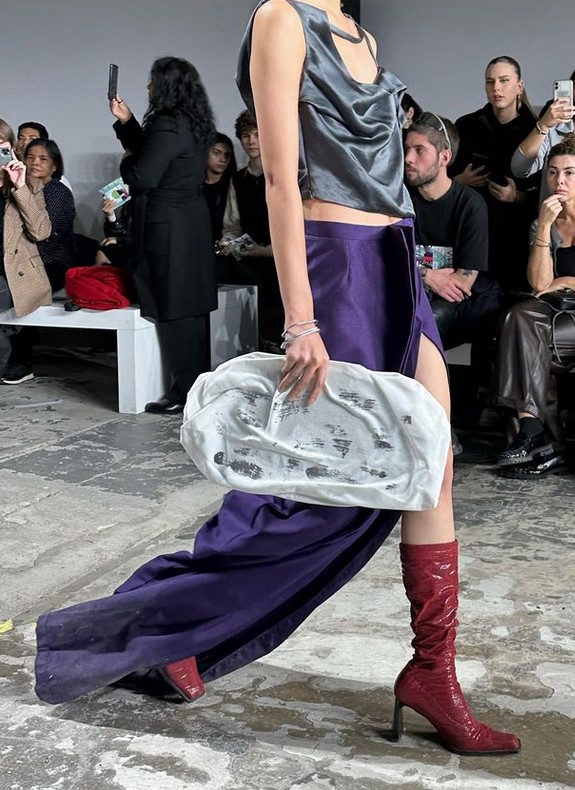 And finally, last 26th October, 8 "Designer to Watch" showcased their capsule collections on catwalk, with 42 interesting outfit, featuring the usual perfection of "Secoli's Method" and a very contemporary mood.
On catwalk there were the collections of Giovanni Fotia, Sofia Ugoccioni, Gabriele Fabris, Margherita Aureli, Sara Del Bene, Paul Albert Magsino, Massimiliano Scrinzi, Anna & Silvia Cristofolini.