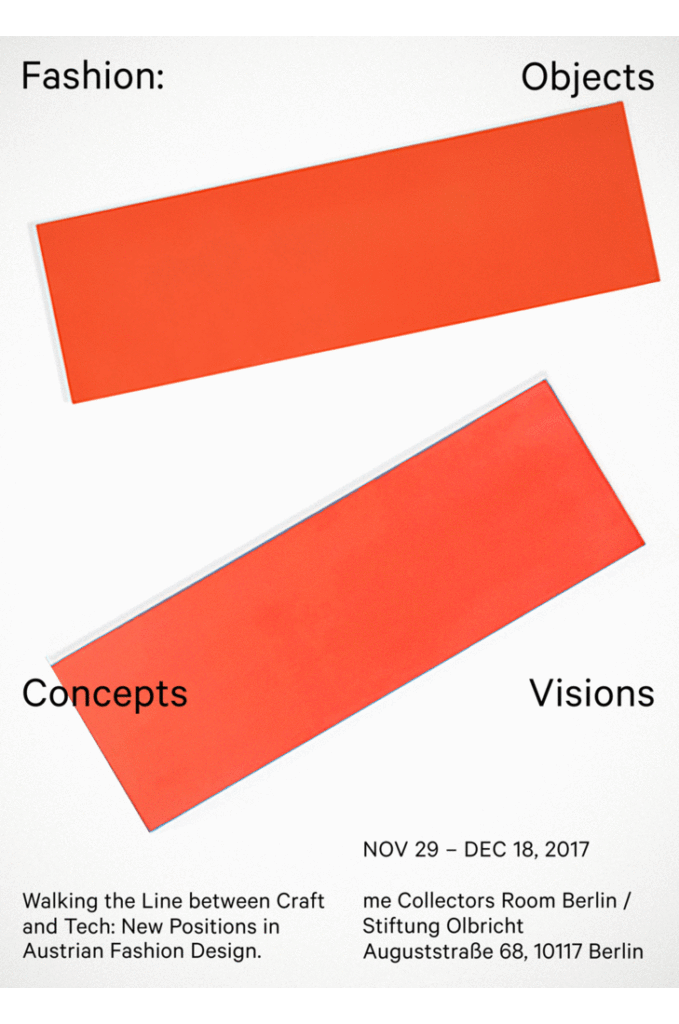 "FASHION: OBJECTS, CONCEPTS & VISIONS. Walking the line between craft and tech: new positions in Austrian fashion design". This is the complete title of an unmissable new exhibition that will take place in Berlin from 29th November to 18th December 2017.
Last year there was an important exhibition at the Art Museum in Shanghai, entitled "Refashioning Austria Showcase", that celebrated Austrian fashion designers. This upcoming exhibition takes up this theme focusing more on contemporary period and new vanguard fashion design, showing experimental objects, ready-to-wear creations, accessories, jewelru and textile art through installation, videos, objects and photos.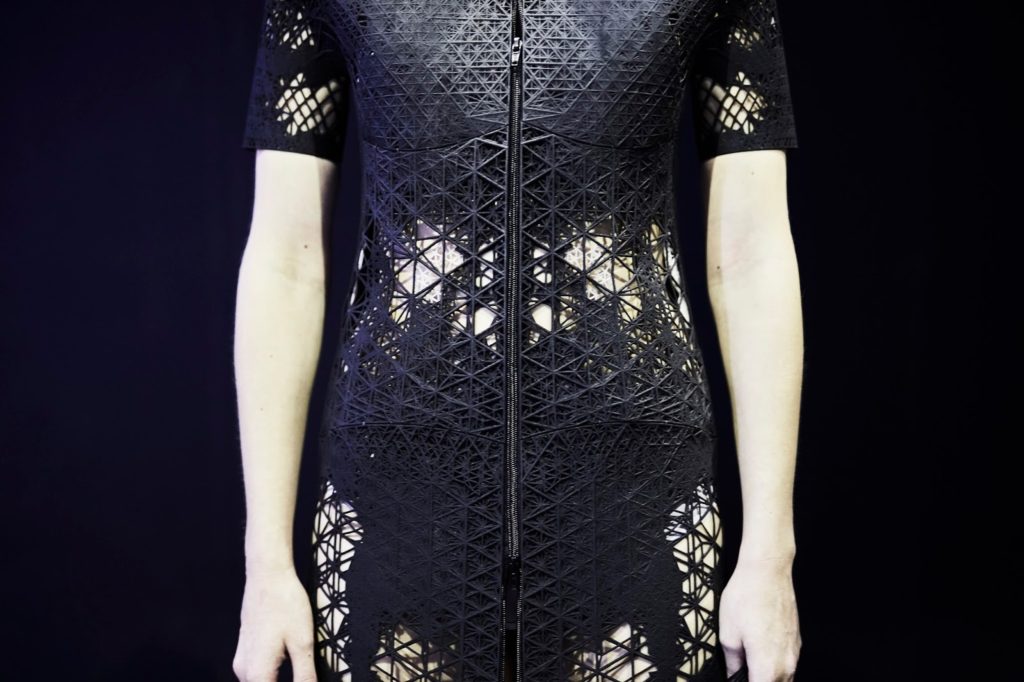 3d printed Venus Dress 2016 by Julia Körner JK Design GmbH, photo by Sophie Kirchner
Commissioned by the Art and Culture Department of Austrian Federal Chancellery, organized by AUSTRIANFASHION.NET and curated by Claudia Rosa Lukas, the exhibition will show the creativity and cutting-edge approach of many interesting fashion designers, following a path that analyses three themes.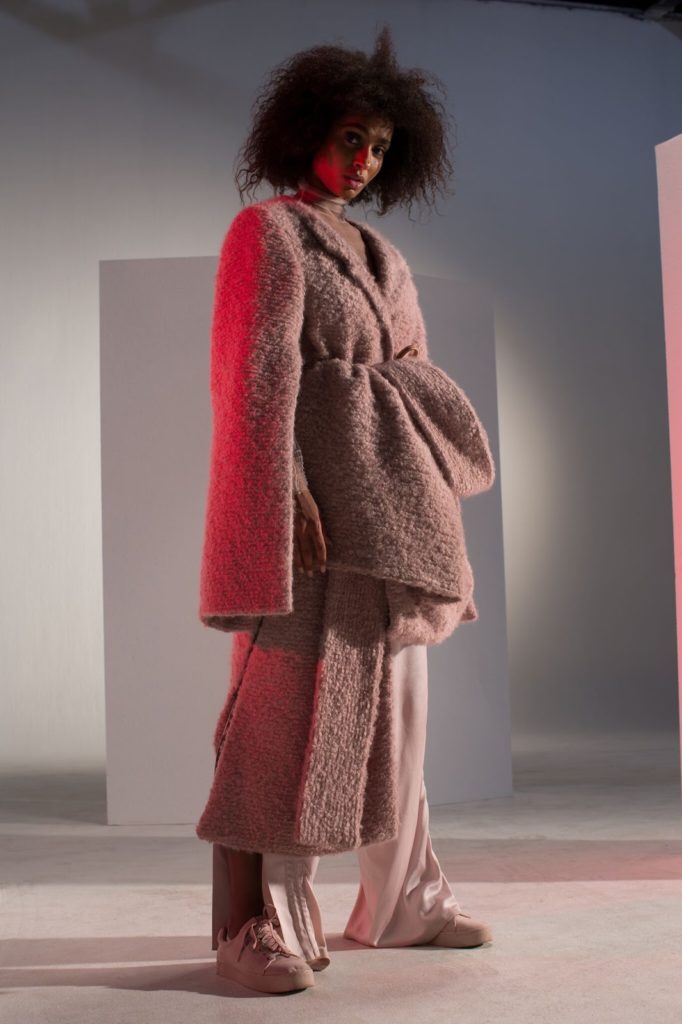 KAVALA COLLECTIVE, photo by Philip Tsetinis
OBJECTS
This is the most experimental part of the exhibition, which shows the works of young Austrian talents currently living in Los Angeles, Tokyo, London and Antwerp. With a close connection to art, these objects mix craftmanship and new technologie with an interdisciplinary approach and an utopian vision, like for the human reconfigurations in the installation by Flora Miranda, or the connected shoes by Carolin Holzhuber.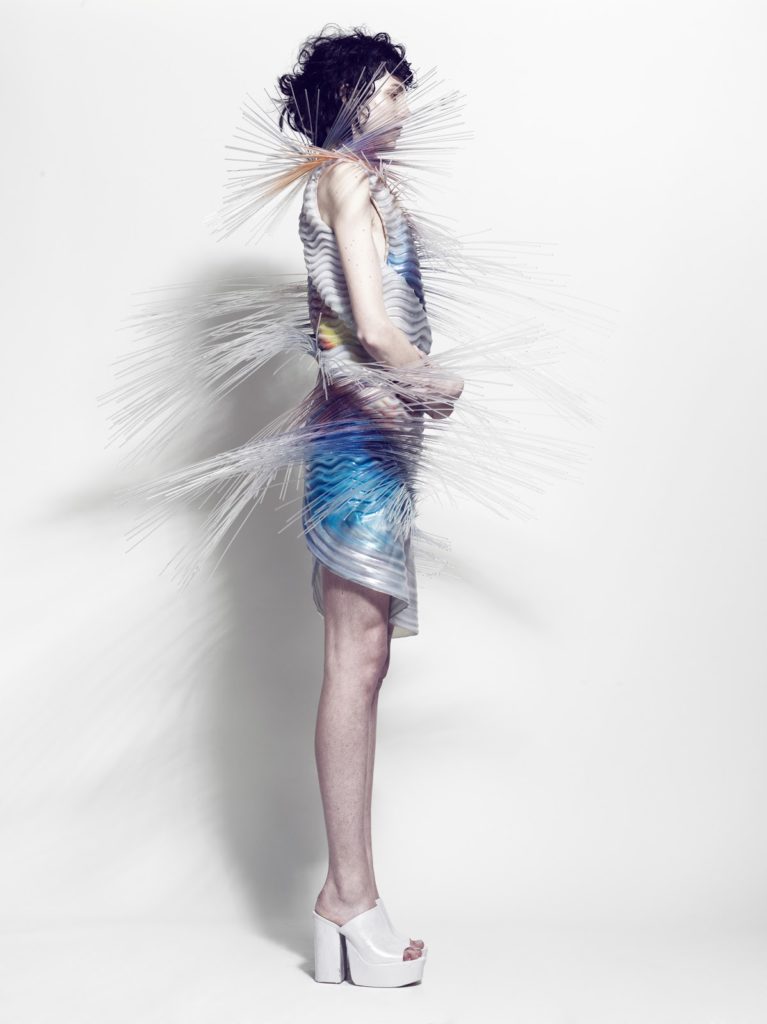 Press Reset ! by Flora Miranda, photo by Domen / Van De Velde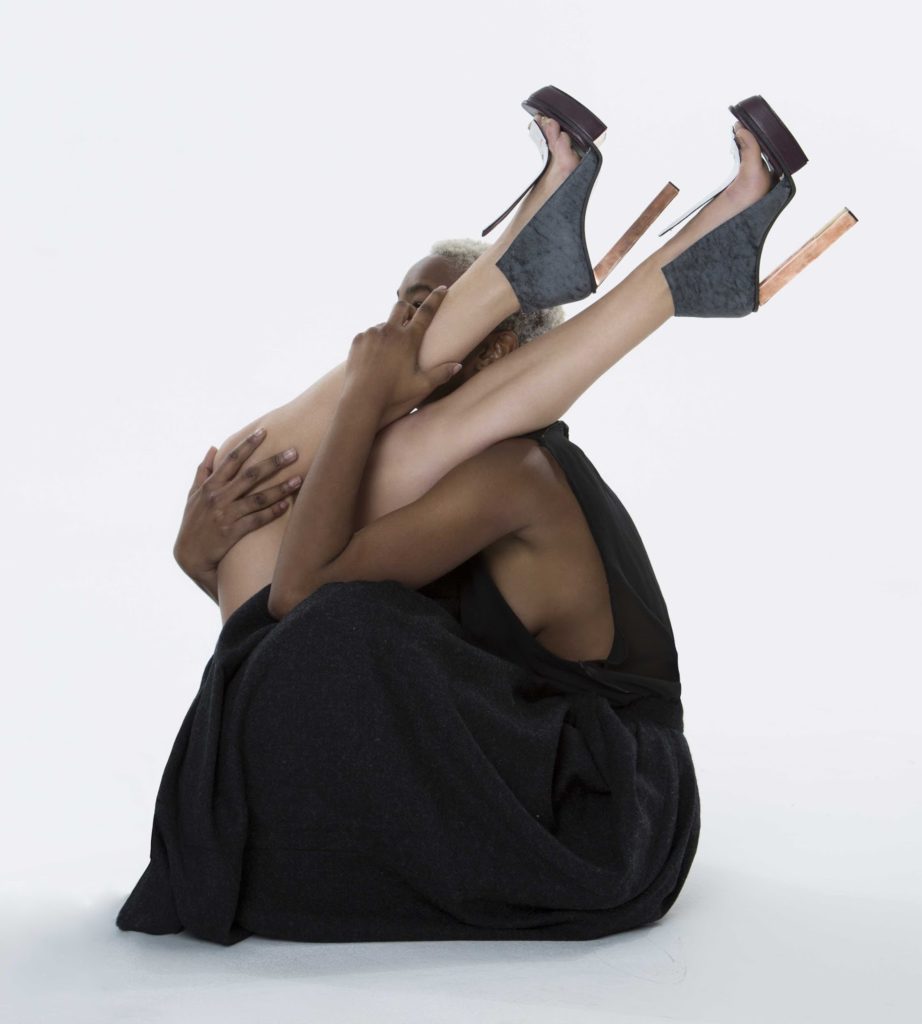 VISIONS
Under the camera lens of the photographers there are the individual design concepts of established labels and new graduates coming from the University of Applied Arts in Vienna. Photos and videos ahow ready-to-wear pieces and the process of translation of design concepts into visual languages.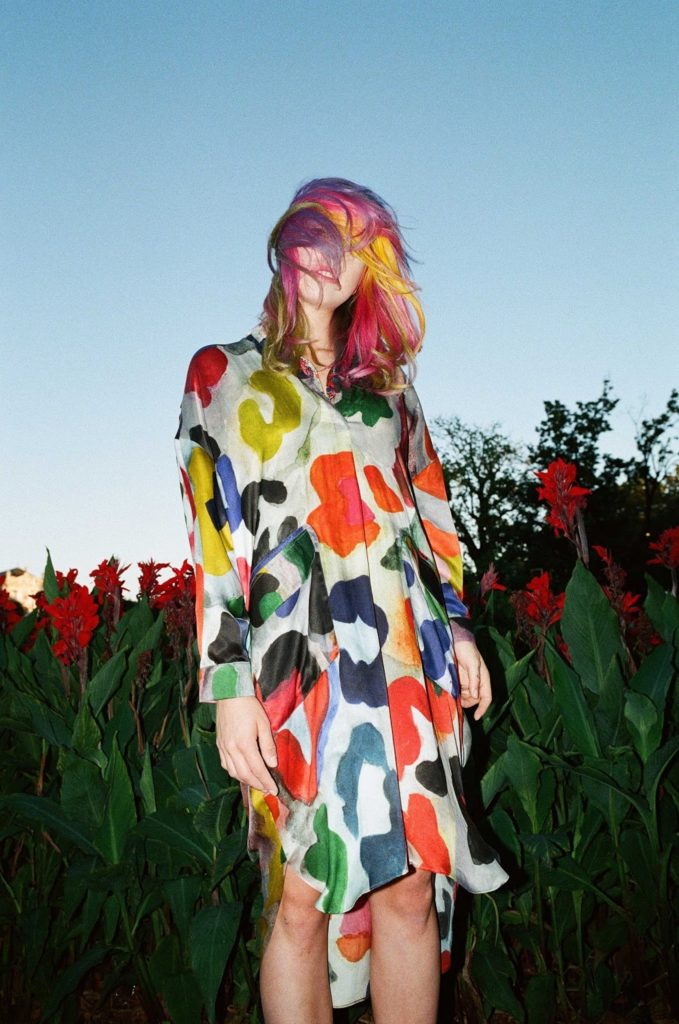 photo by Daliah Spiegel, "Crazy Young Minds"- Dress by GON – Model: Nora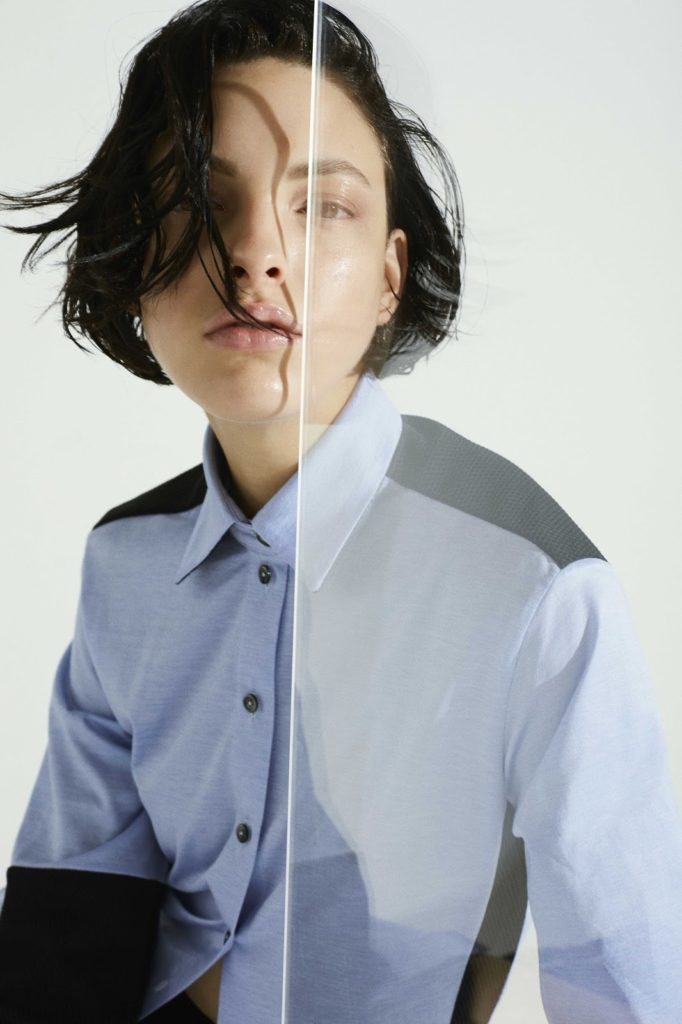 SHOHEI / AW 2017 / Brave New World – Photo by Nicole Maria Winkler – Model: Clarice Vitkauskas @NextModelLondon – Hair: Yumi Nakada-Dingle – Make-up: Nobuko Maekawa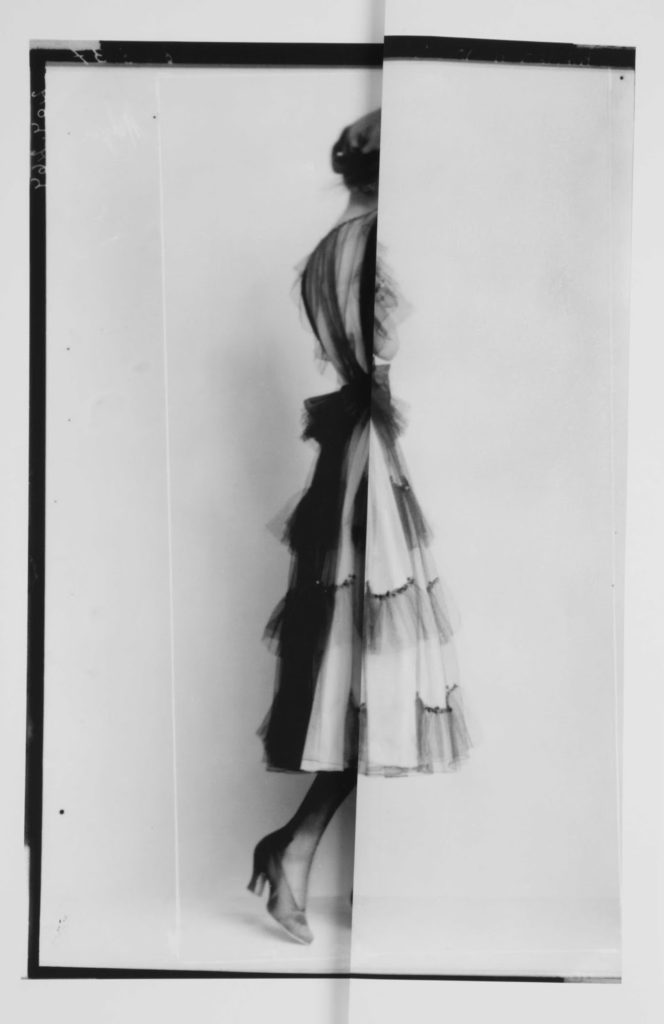 Caroline Heider Wiener Werkstätte (D´Ora – Benda Series) WW-204264 (Dame in einem Kleid), 2016
CONCEPTS
This part analyses the works of 4 artists who explore the creative tensions between textile and craft, space and body, analogue and digital through installations, scupltures, objects and images.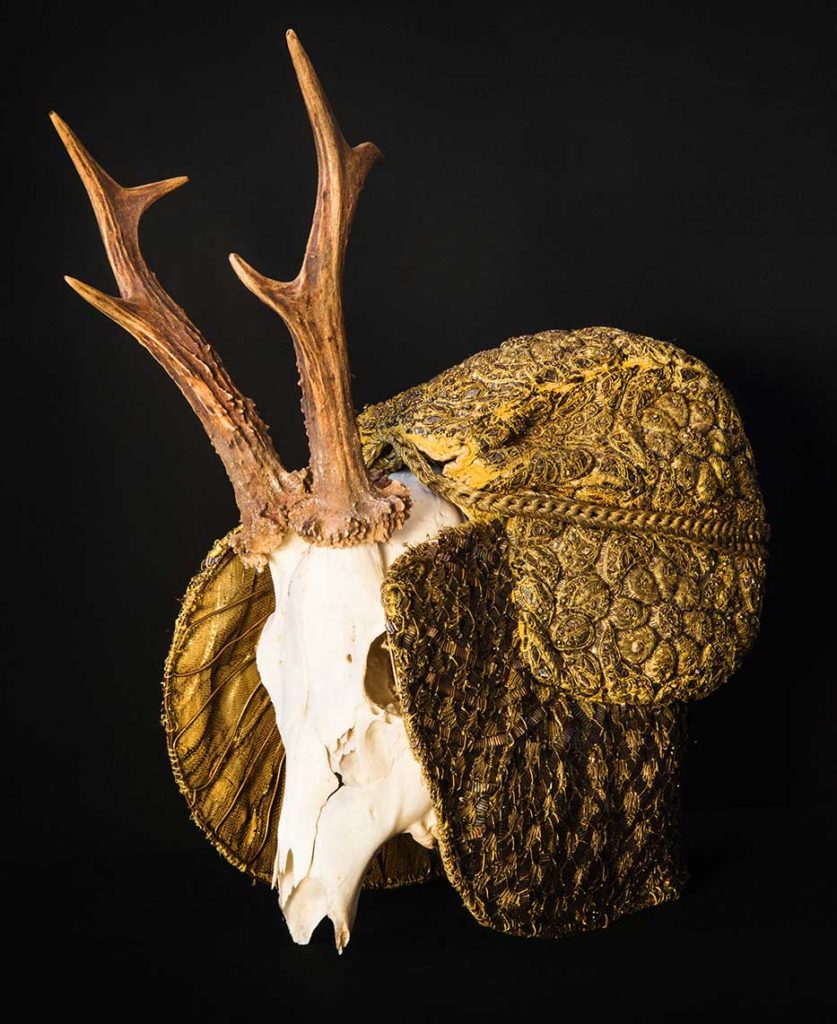 Peter Garmusch, 2016 – Titel: TRACHT, Goldhaube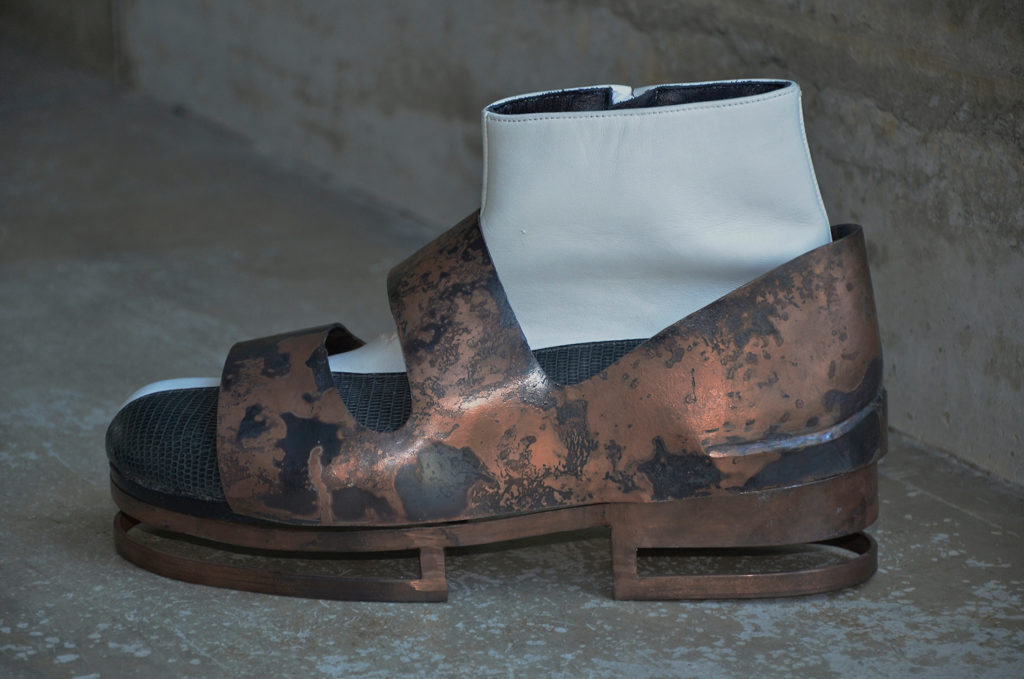 Matthias Winkler, photo by Manuel Vilhena / Yuen Hsieh
The exhibition will show the creation of the following designers and artists (with some external links to better know them):
The exhibition will take place here:
30th November – 18th December 2017