The attention to details, the constant search for high quality materials and fabrics, the return to a Made in Italy's tailoring heritage are some of the features of the emerging fashion brand Francesca Cottone.
Francesca Cottone is a young fashion designer who founded her own namesake fashion brand in April 2018, starting from her need to return to the perfection of Made in Italy tailoring by revolutionising it in a modern way, focusing in particular on the study of outerwear, suits and blazers, with the study and development of new genderless silhouettes.
We can't wait to see her new collection on the Altaroma Fashion Week catwalk, in the meantime you can discover through our interview the inspiration behind the Francesca Cottone's collections, her idea of fashion, such as minimal and structured lines, that wisely combine a certain rigor with sweeter and more sensual features.
FRANCESCA COTTONE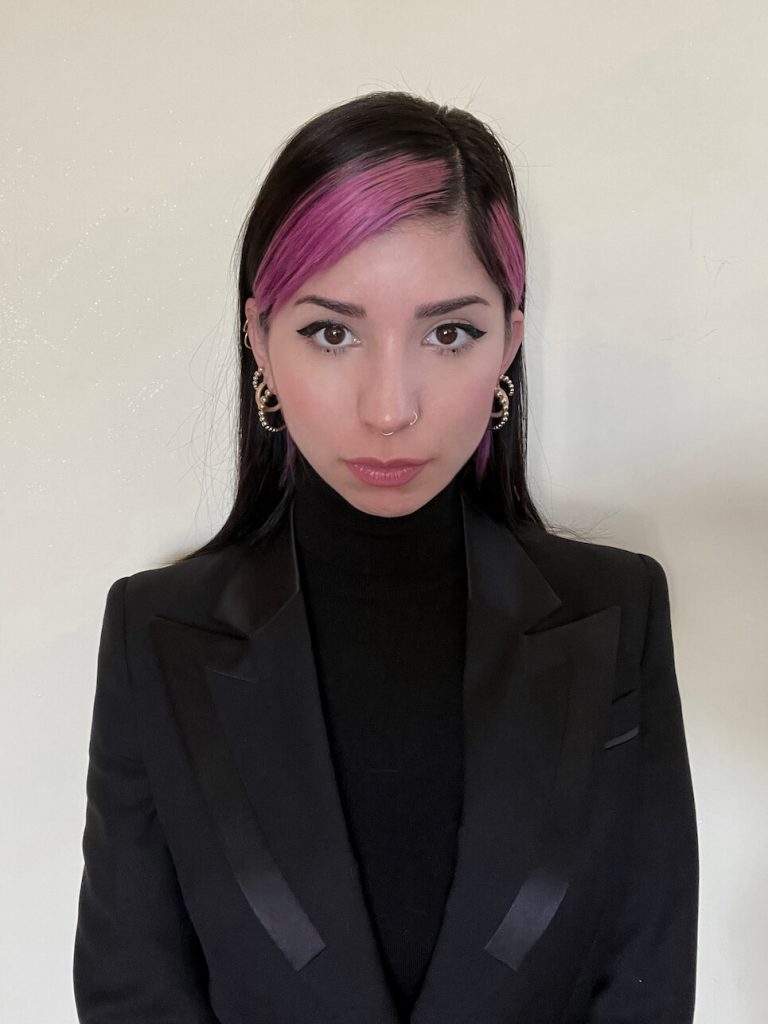 You are a very young fashion designer who made great strides in fashion world. What changed from your early days at Istituto Marangoni in Milan up to today?
Instead of telling you what changed, I can say what didn't change: the approach to work, the business mindset, the capacity planning, that Marangoni certainly teaches you.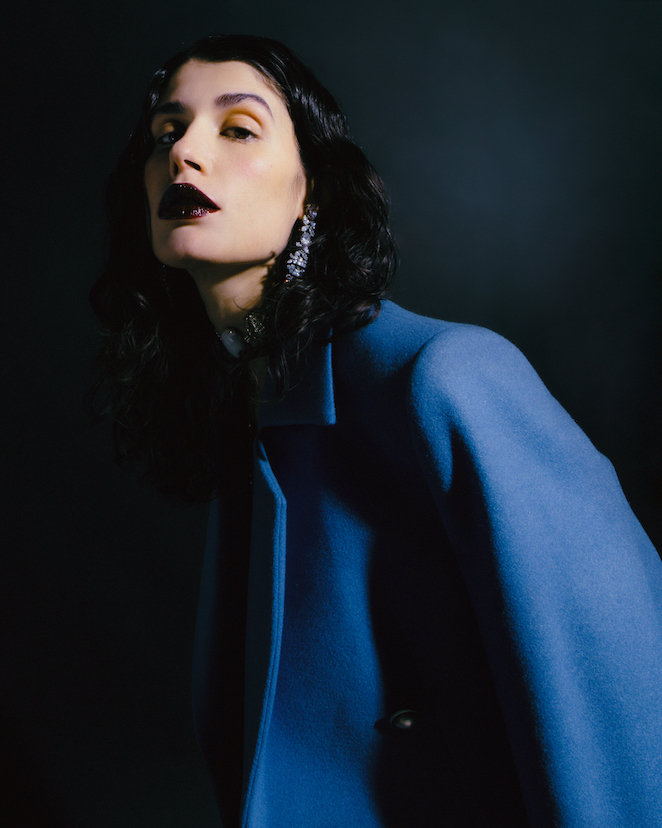 What is fundamental to become a fashion designer In a very competitive sector like fashion?
It is fundamental to have a strong identity because this is what it really gives you the courage and the strength to carry on and achieving your goals. Every time something will try to let you down (and trust me, it will happen often!), being strongly focused on your aims and believing in what you do will give you the support you need to not to give up on your dreams.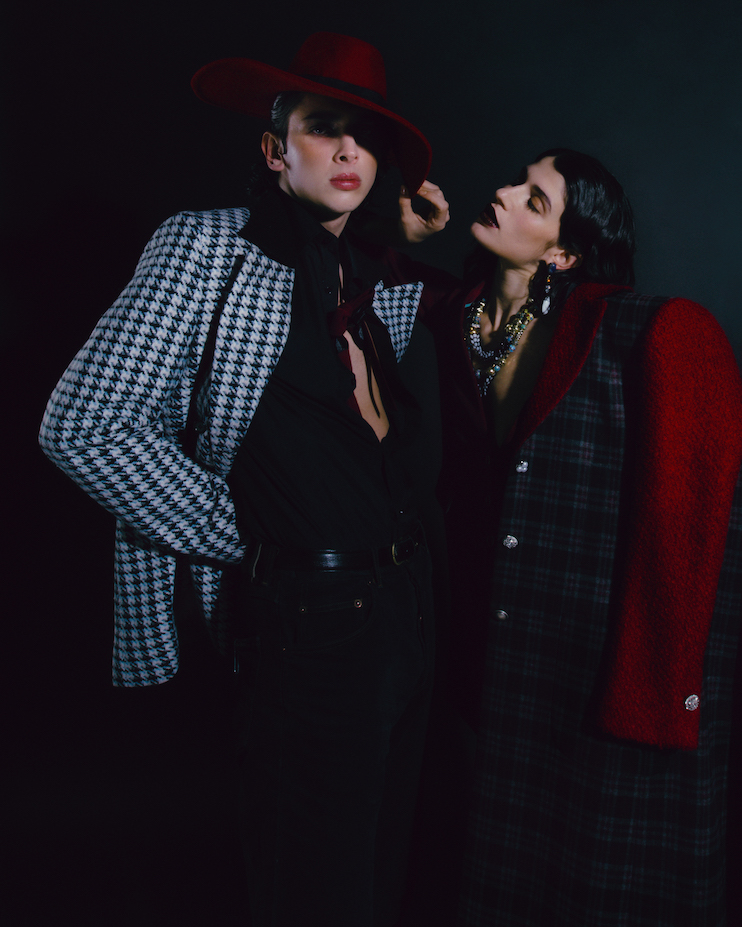 Why did you decide to launch your namesake label?
It was important to me to see how ideas, sketch and feeling could become something physically real: I think that there's nothing better than seeing what you have thought and worked on for long, become the source of happiness and self-affirmation for somebody else. This is not about creating and producing clothes, this is all about an eco-system in which everybody creates its own lifestyle dimension.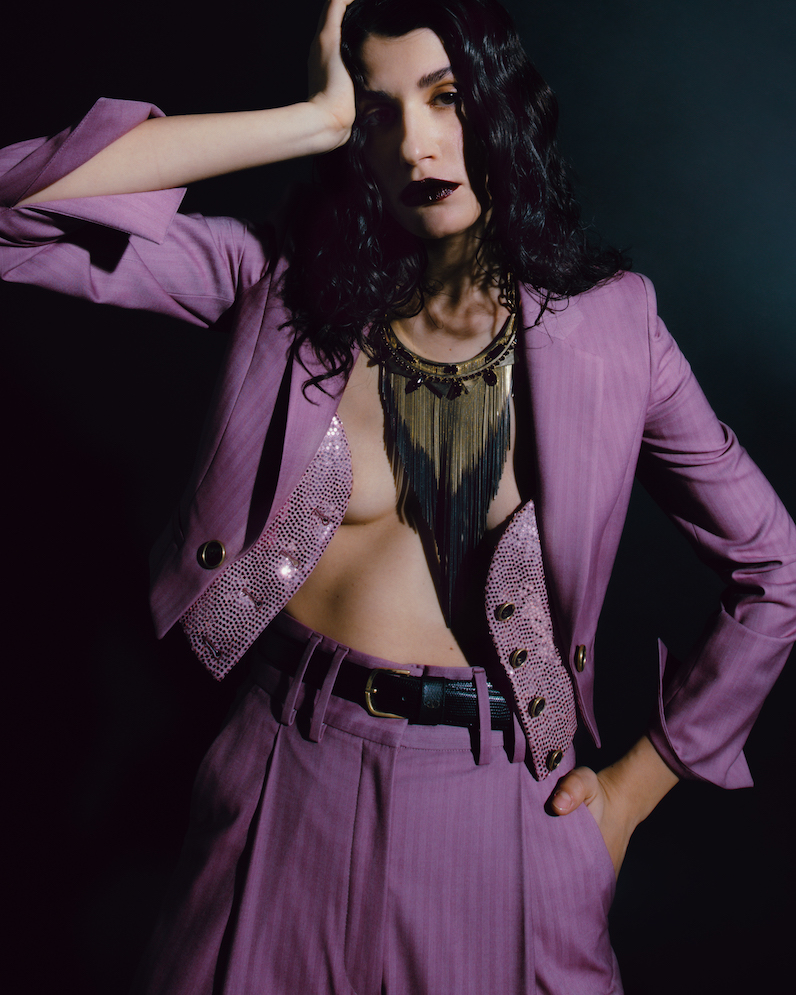 How are the ideal men and women imagined by Francesca Cottone? Who is your muse, if you have one?
The main objective of the brand Francesca Cottone is to create genderless clothes: we want to communicate that our clothes are over the "gender tags", it's up to your needs, depends on your personal taste.
Real Made in Italy and high attention for details and quality are some of the best features of your brand. How can you define your style?
Clean, structured, well-defined, minimal.
We love to play with contrast of texture, colours and silhouettes, mainly genderless ones, always to enhance the aim of the brand: give the freedom of expressing yourself without boundaries.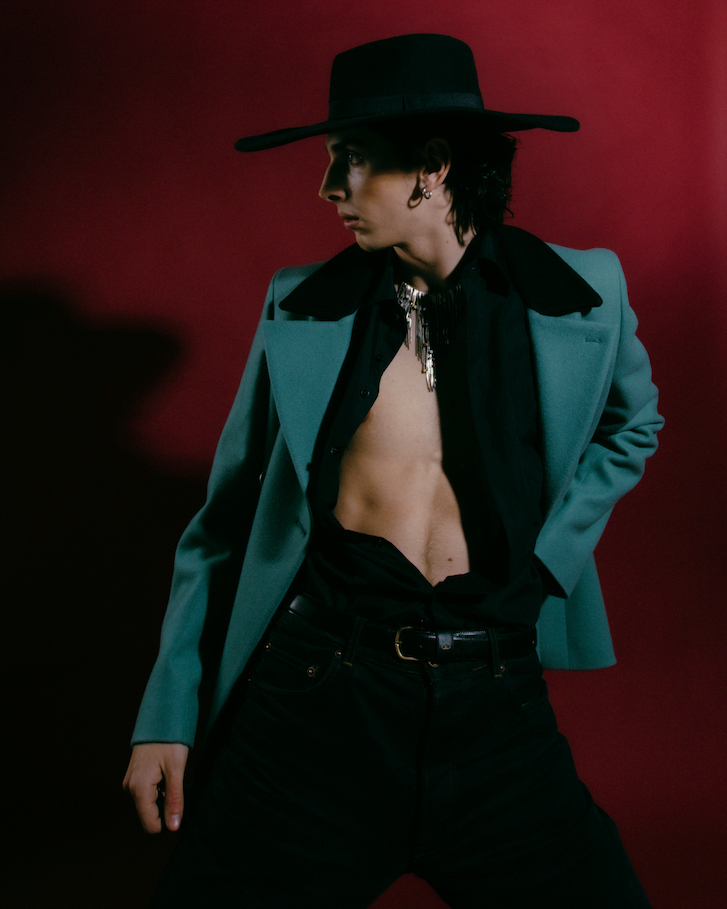 Which kind of materials and fabrics do you use?
We work hard on the choice of the fabrics to use in our collections: we study the trends, the environments, the lifestyle habits, to always be sure to create something that perfectly match with the needs of our clients. 
How much is important sustainability to you?
We have been studying the best way to reduce our impact as a brand to the ambient: we are focusing on using, for example during wintertime, eco-fur and eco-faux leather, and prefer natural organic fabrics for warm seasons.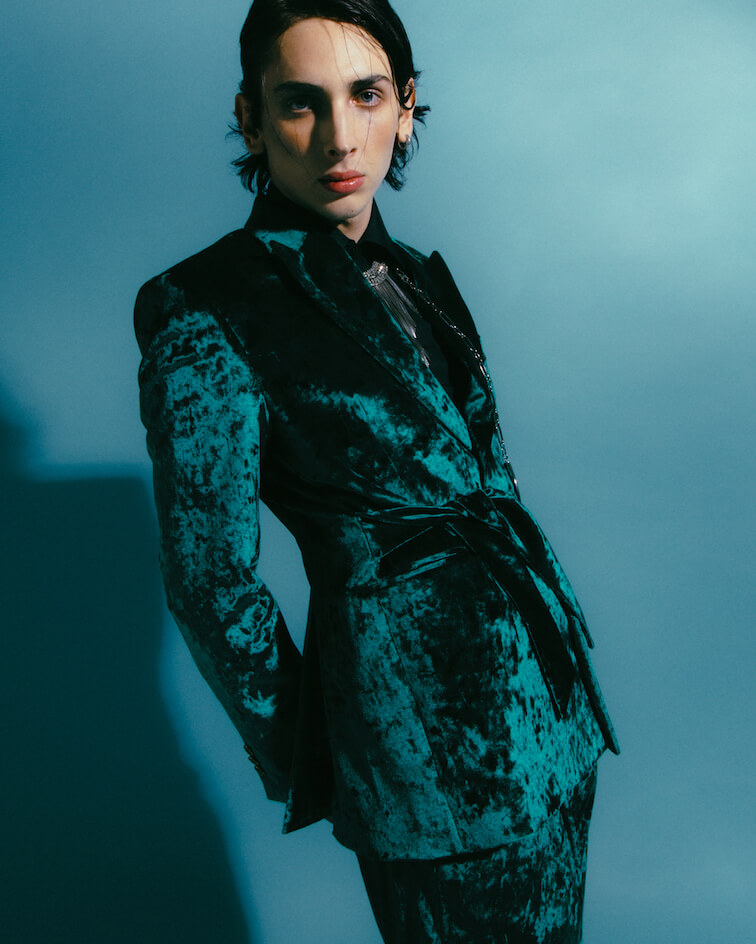 In your last fall/winter 2021-22 collection we've seen bright solid colors alternating traditional fabrics and some eco-leather touch, all interpreted adding great modernity to the classic tailored shapes. What can we expect from the next collection?
We are still working hard on the colors and texture contrast, but this time, we have chosen a new attitude, made by intimacy and passion, without giving up on the classic silhouettes. Stay tuned, you will see!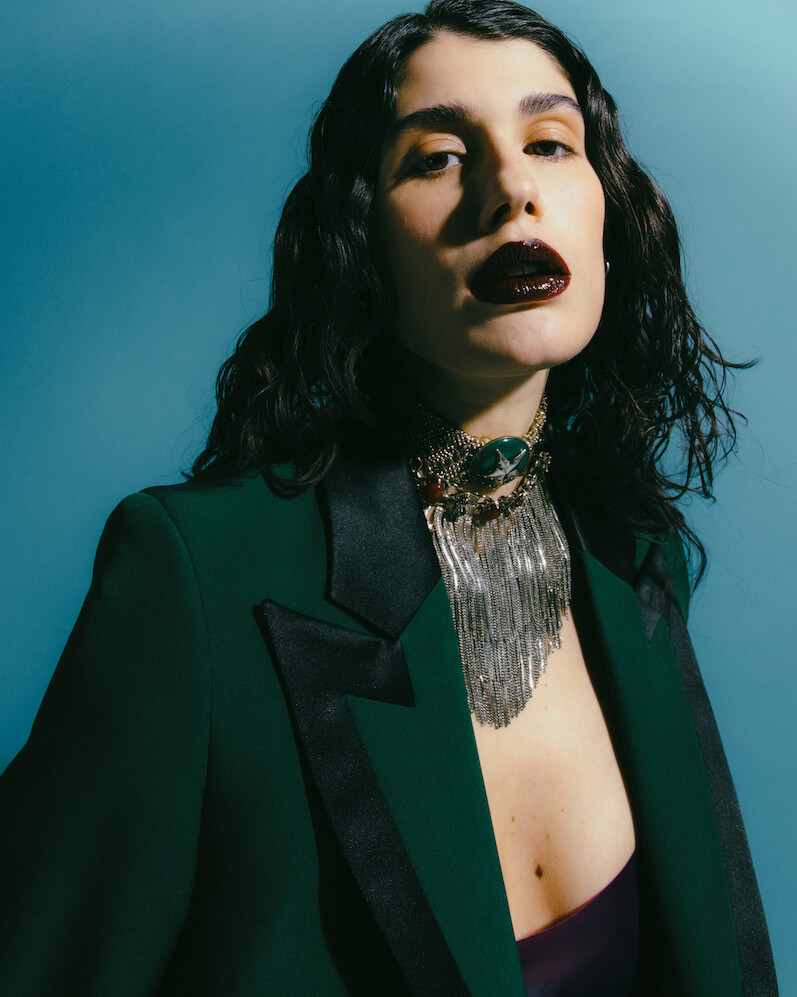 Very soon you will be part of Altaroma Fashion Week. How is this experience for you?
It is always a pleasure to be part of such a big event like Altaroma, every year is a new opportunity for us to show our improvements, studies, and ideas. It is a way to let people enter in our world and co-create values.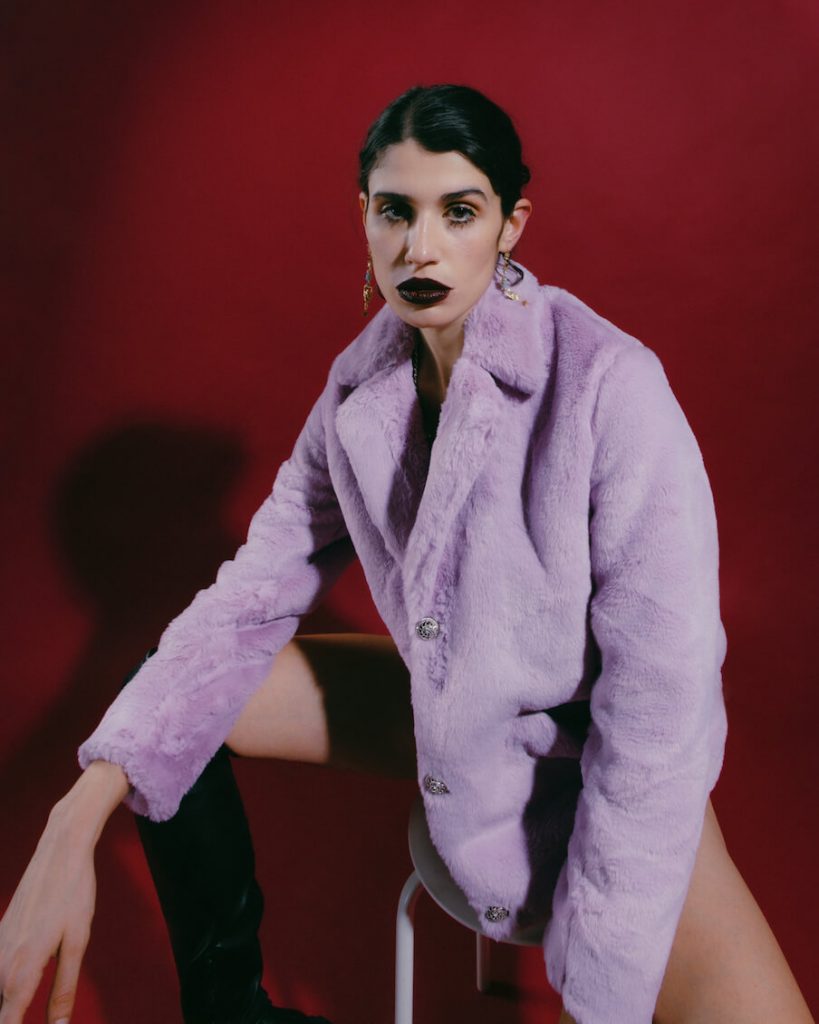 And in the future…where we will see your beautiful collections?
There are a lot of projects under ways that we cannot unveil yet, but we are hopefully going to let you see something you as soon as possible on our social media!