Fashion is
your passion since you were a child but you dont' know how to become a fashion
designer?
This is the
second part of the guide to help aspiring new talents in the choice of the best
fashion school for their future career.
Through my work as teacher, many times peolple asked me some tips to choose an appropriate
educational path in the field of fashion. This is a hard decision, especially
if someone's too young and is not thinking straight about his future.
I've noted
that there's a lot of confusion about the different types of possible jobs in
fashion world and is not so easy to find the right informations on web. For
who's looking for a fashion school, only the usual big names are more promoted
on internet and is not even easy to
understand what kind of course can be the best for our needs and desire.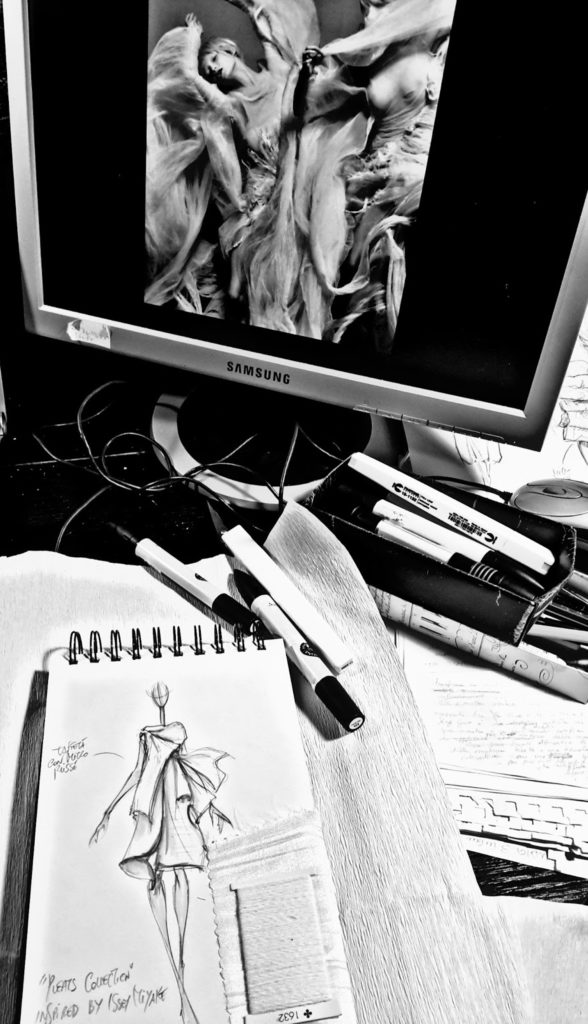 Fashion sketch by Elisa Gibaldi (the author)
So I've
thought that could be useful a sort of vademecum of all the best criteria to
select the perfect school and begin the pathway that will bring you to a future
career. Previously we've seen in the this article (here) the first 7 things to
know before choosing a fashion school and soon we will start a long journey to
discover the best Italian fashion schools, academies and universities.
Today instead I want to present you the second part of this short guide for wannabe designers.

Central Saint Martins, Parsons School of Fashion, Istituto Marangoni… These are only
some of the most renowned names of fashion schools. Often their name on a
curriculum is enough to obtain immediately a job. Often but not always.

There are many other schools that can give you
valid job opportunities and a good educational path.
Long-established
academies or universities (especially in Great Britain or in USA) usually have
a well-organized structures, long-lasting relationships with industry and
fashion houses, great visibility on mass media. Heritage is a guarantee of
seriousness. Obviously all this has a cost.


On the
other side the most recently-founded schools, without a long tradition behind
them, can be also interesting because they are ambitious and keen to constantly
improve their position on international ranking. To see what are the most recommended
schools you can take a look to the BOF Ranking. Other think to say about new
schools is that they can be more innovating and avant-garde compared to more
traditional colleges.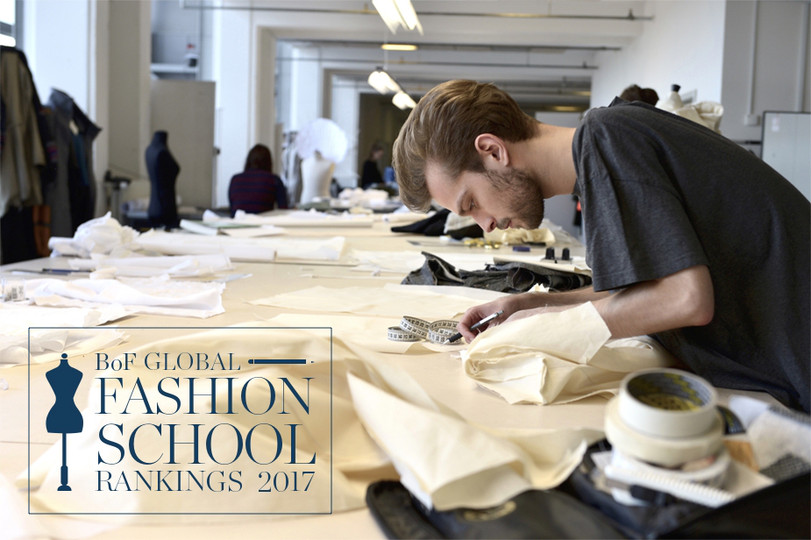 BOF Ranking of best fashion schools


As well as
heritage, surely the reputation of a school is the most important things to
look if you are deciding to enroll. Begin to see on internet the opinions and
feedback of each school and don't be satisfied with the things read on the
official websites. Dig deep to discover the real reputation of a school. If you
read bad comments, probably it's not a serious school.

In the
jungle of fashion schools, sometime can happen that, at the end of a hard
pathway, there'll be nothing interesting left for you in terms of valid
accreditations. Some school will leave you only a certificate of partecipation
or a not recognized diploma. That's can be a bad investment (also if you learn
a lot of interesting things) and a problem for your career.
My tip is to enroll
in a course without a legally valid accreditation only if the school is really
serious and famous (because its name will be a guaratee about your curriculum),
if the course is useful to improve a particular subject and technical skills or
if the course is for free (another voice to add on your cv is never a bad idea). Diploma is similar
to the certificate and it's often given by technical and professional schools.
Central Saint Martins fashion show 2015


About
international schools and universities (such as University of Westminster,
London College of Fashion, Antwerp Royal Academy of Fine Arts and Fashion Institute of Technology) in almost every part of the world the most common
accreditations are the academic Bachelor Degree (for 3 or 4 years courses in
english language, with or without Honours), the Master Degree (1 or 2 years and
always after a previous degree). This is a challenging pathway, but the most
accreditated.
In Italy
it's a different matter. While some some private schools are internationally
accreditated and prestigious (with BA and MA degree), like Polimoda in Florence, Accademia Koefia in Rome or Istituto Marangoni in Milan, but are not yet legally recognized by
Italian law, other private academies have fashion design degree courses
officially recognized by MIUR (Italian Ministry of Education) and
internationally. This is the case of the private schools like Accademia di Costume e Moda, Accademia Italiana, NABA or IED-Istituto Europeo di Design and of
all the public universities and academies, like Politecnico Milano or Accademia di Belle Arti di Brera.
Because the
most famous fashion schools are notoriously expensive, if money are a real
problem you should consider only the schools which have a scholarship or facilitated
financing programs. Fortunately this is a common system to recruiting talented
students without burderning on their financial condition.
Many other benefits
to consider are the different services that a school can offer to its students,
like books and educational materials in the
package deal, facilitated accomodations and housing, specific laboratories, a wide and
well-stocked library always accessible for free, particular conventions to buy drawing supplies, software and fabrics. Keep in mind all these things, because are often relevant
especially for foreign students.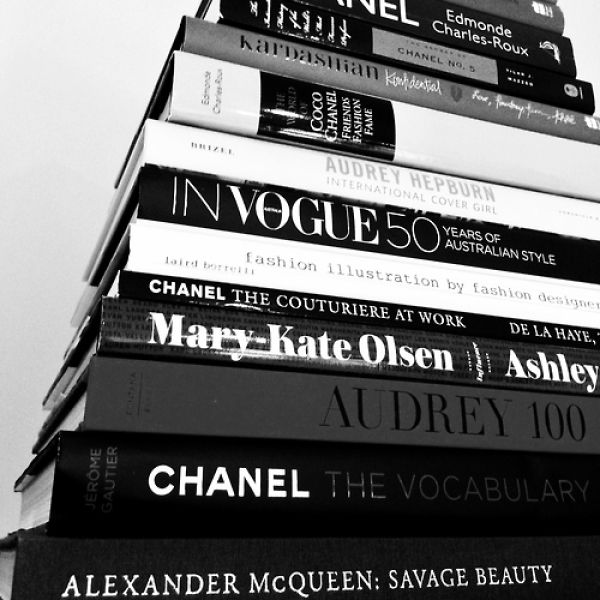 Fashion library

The period
of study is important to interface for the first time with the world of real
work. One of the most important characteristic of a good school is a close
connection with industry, not only for internship after the graduation, but to
improve technical skills of the students during their educational path.


A good
school will provide you important contacts with industry since first year of
study, through projects, collaborations and competitions, beginning to build the complex network
of relationship and connections you'll need as future fashion designer. In the
first meeting with the orientation and marketing office, try to find out what
kind of partnerships has the school with industry and fashion houses.

Surely your
teachers will give a lot of works and projects to do, you will have many
interesting subjects to study, but should consider other important elements to
understand if a school is good to improve your cultural and technical knowledges.

These are the activities organized by
the school beyond the normal school time, like visits to art and design museums,
the partecipation to fairs and exhibitions, the visits to leading industries in
any field of design, like fabric manifacturies, embroidery ateliers, industrial production
or, if you will study fashion communication, in some magazine's headquarter or
a professional photographic studio. Can appear banal, but all these activities
are important to get you a first contact with working reality.
Denma Gvasalia
is an ex-student of Antwerp Royal Academy of Fine Arts, John Galliano studied
at Central Saint Martins in London like Alexander McQueen and Stella McCartney,
Alessandro Michele is coming from Accademia di Costume e Moda in Rome, JimmyChoo studied at London College of Fashion… The list is long. The large
majority of the most renowned fashion designers are graduated in a fashion
school.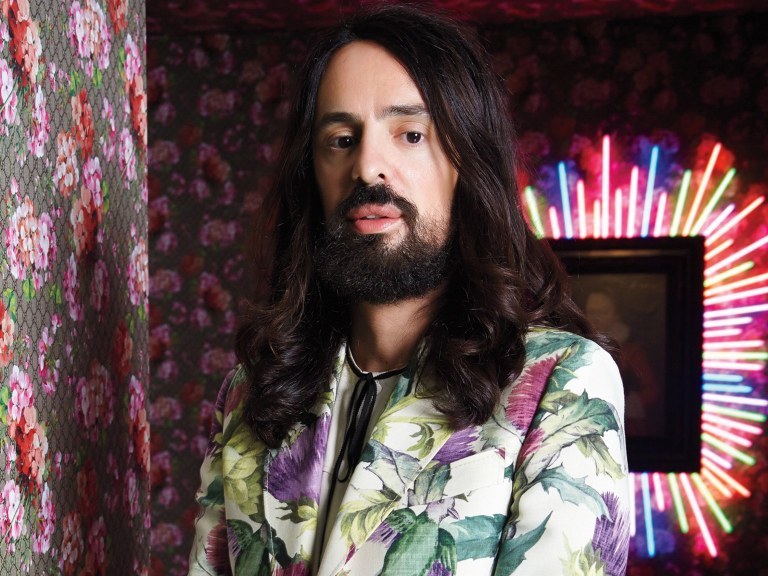 Alessandro Michele, from Accademia di Costume e Moda in Rome
Only a few cases are self-taught or had different educational pathway (like
Gianfranco Ferré or Josep Font, creative director of Delpozo, who studied
architecture before approaching fashion design). When you are looking for a
fashion school, take a look to the list of ex-students. Not only those famous,
that are important and bring credit to
the school, but also to the alumni currently working for a big name or as
entrepreneur. You will have an idea of the real job opportunities offered by
the college.
Recently

I've


read an article on a blog that was complaining about the excessive prizes of
certain private courses. The most interesting parts of the post were the tens
of comments, in which the readers create a sort of forum with tips about the
most unexpensive university and courses in Italy. This opens to a critical
argument. Yes, the major fashion schools have prohibitive costs for the mass,
becoming elitist in the economical selection of the students favoring the most
rich ones. Personally, I'm not agree with this policy. But there are some
considerations to do.
First of all these schools have a great reputation (and
this will help you searching an employment), are often in beautiful and
expensive locations and above all have important costs to maintain the high-level
quality. This doesn't mean that more cheap schools, like public university or
not so famous private academies, are not qualitatively valid. On the contrary,
because they are trying to reach the fame of international big names, they
offer more than you can expect in terms of attention given to students,
benefits and also creative freedom.
However the costs for an under-graduate
course in a notorious school starts from 12-15 thousands Euro up to 25 (or more) for each
year, that increase if you are a foreign student. Less famous schools are
around 6-9 thousands Euro for year, while if you cannot deal with this costs,
there are the public universities with a wide range of prices depending by
zone. For example in Italy they are quite cheap but of high-quality (more or less
2-5 thousands Euro for year), while in Usa are more expensive (8-10 thousands
dollars).
Obviously in the total costs of your pathway you must
consider also the cost of art supplies for drawing, the fabrics to create your
collections and books for exams. As well as the financial budget to live
outside home.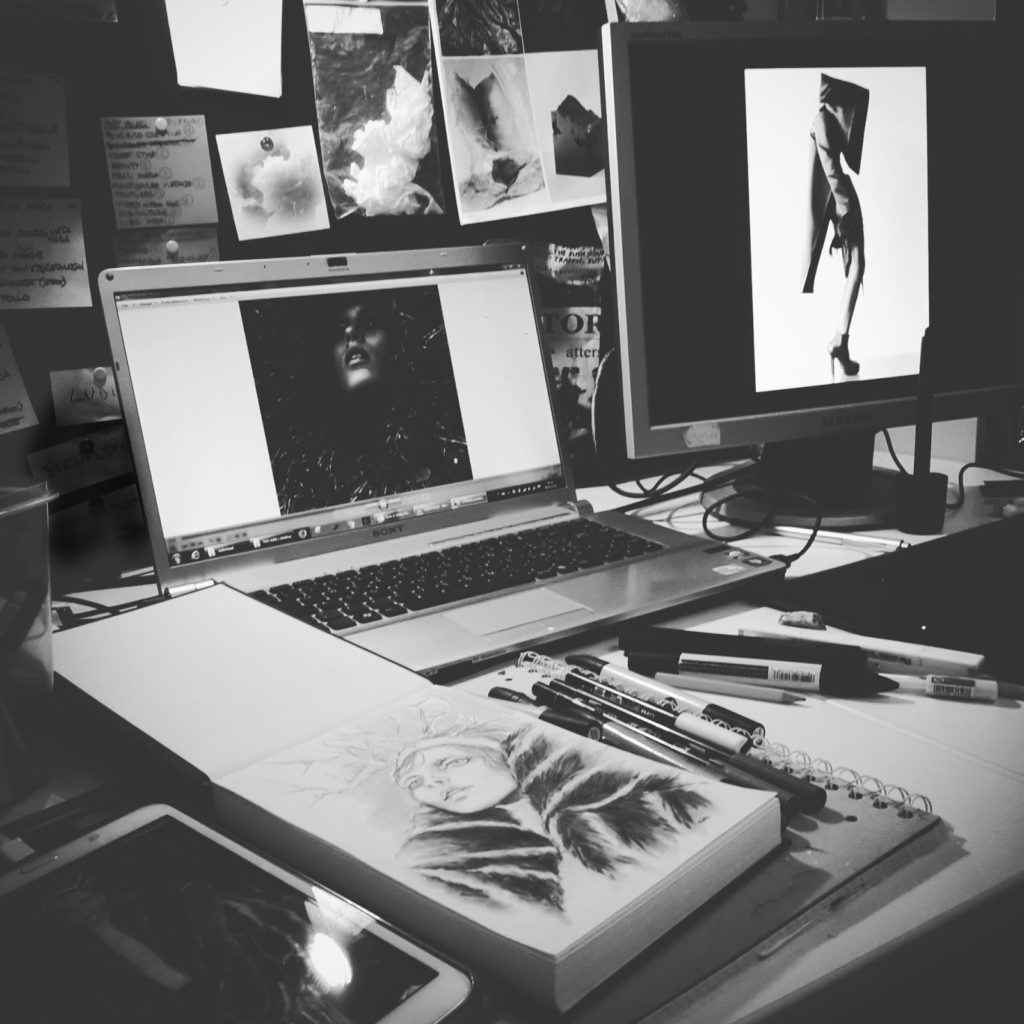 Design studio detail (Photo and illustrations by Elisa Gibaldi)

Beyond all
the practical criteria seen until now, there's something really crucial to
understand. Every school has its own style. To have an idea about it just take a look to the
graduate collections presented during the fashion weeks. That's mean that some
schools are market-oriented and so the final projects of their students will be
smart, commercial, well calibrated following the target of potential customers,
maybe less creative but surely successful. Other graduate collections are
surprising and sometime excessive because the school try to encourage the free
vision of each student at the expense of practicality and commercial attractiveness.



New technologies are used by students of the most modern and up-to-date fashion
schools, while other will be more traditional and focused on artisanal
techniques. If you are transgressive and rebel, don't expect that a tradition-oriented
school could be suitable for your needs and wishes, it's more probable that
you'll feel frustrated and unhappy.


In short, looking the graduate fashion shows
you can easily understand if the school's style is compatible with your own taste
or not.
Hoping this guide was useful, I'll wait you soon with next fashion stories!