View Gallery
It's a flight of fancy from the depths of the seas up to the wonder of the universe, that created by Simone Bartolotta and Salvatore Martorana for their amazing and poetic spring/summer 2023 collection.
The unstoppable fantasy of the design duo Bartolotta & Martorana this time brings us into a oniric journey that explores two apparently distant worlds. The unknown misteries of the galaxy and the equally hidden creatures under the oceans.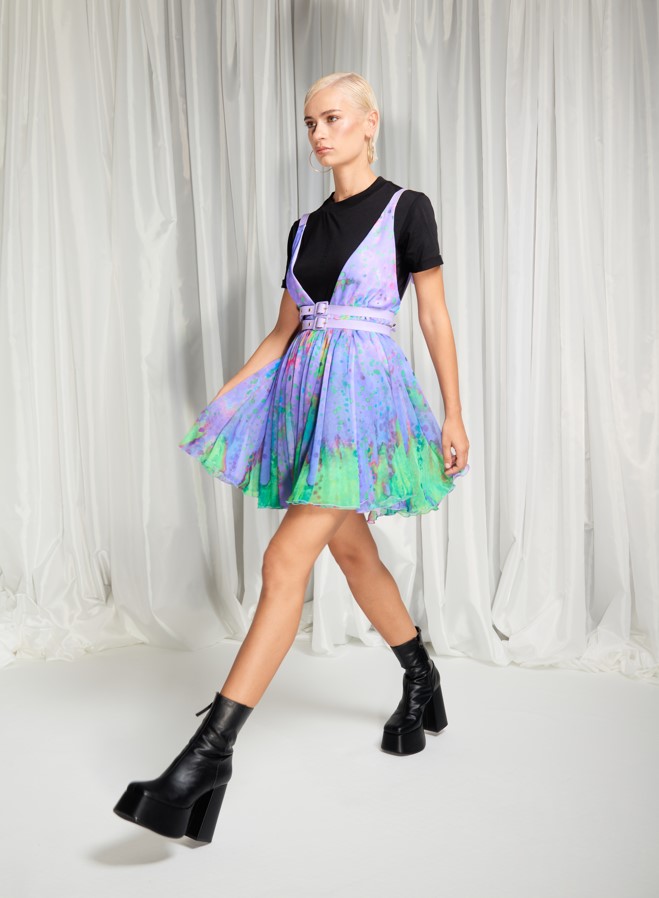 The collection, presented in a digital version during the Milan Fashion Week of September 2022, is another confirmation of the continue evolution of this brand, one of our beloved.
Simone and Salvatore are now mature artists with a precise and decisive aesthetic, a clear vision of the world they want to represent and of the women they want to dress. Apparently ethereal muses who in reality feature bold and audacious characters.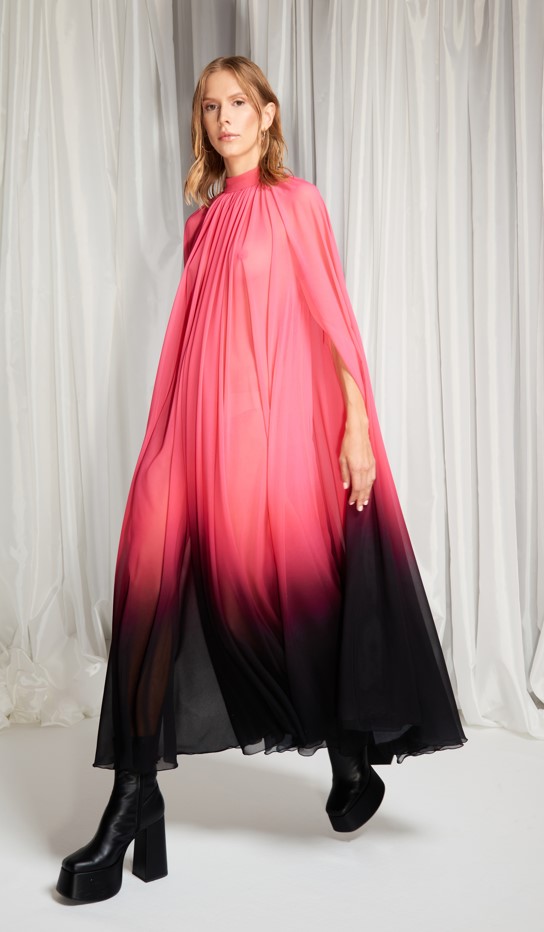 Wondferful creatures who wear sheer and luminous fabrics, prints inspired by the coral reef, delicious sorbet colors alternated to more bold tones, sophisticated gradient dyeing, splashes of paint and digital effect prints.
The silhouettes are always hyper feminine and exalt the female body through signed waistline, elongated lines, mermeid gowns, soft "Greek-style" drapes, unusual cut-off details, transparencies and long flounces.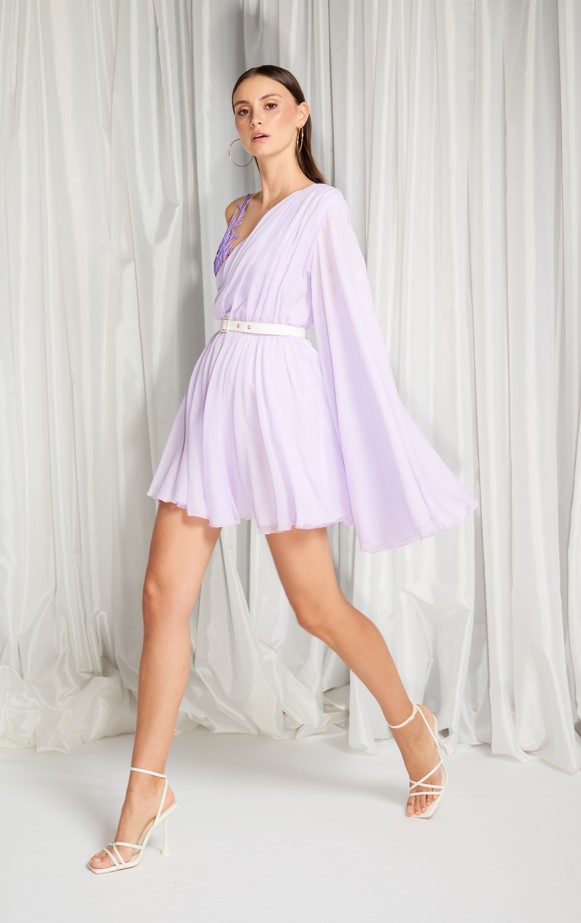 There is an entire universe in this collection, an entire range of female personalities. From the purest innocent to the the flirty sensual woman up to the strenght of the modern fighters.