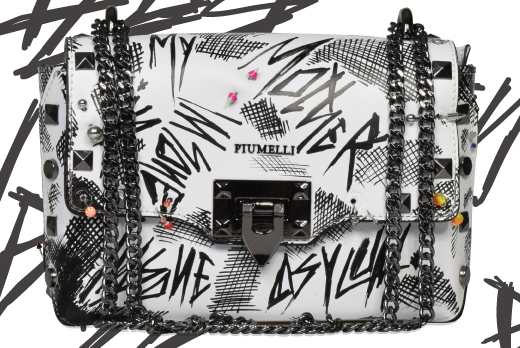 Filippo Todisco is one of the most talented up-and-coming designers. Piumelli Milano is a historical brand of artisanal accessories. Working together, is born a collaboration that gives life to a beautiful capsule collection of handmade and handpainted leather bags inspired by art and poetry.
The best collaborations sometimes can be born in a casual way, by an encounter of a very talented young designer and a brand with a long heritage and a strong reputation. The brand is Piumelli Milano, a company established in 1958 by the founder Antonio Piumelli who, starting from a small workshop and thanks to his skills, became soon a reference point in the field of artisanal leather gloves in Milan. In the 60s the company extended the range of products including bags and small leather goods and now it wants to offer always new and more contemporary products to its clients and buyers.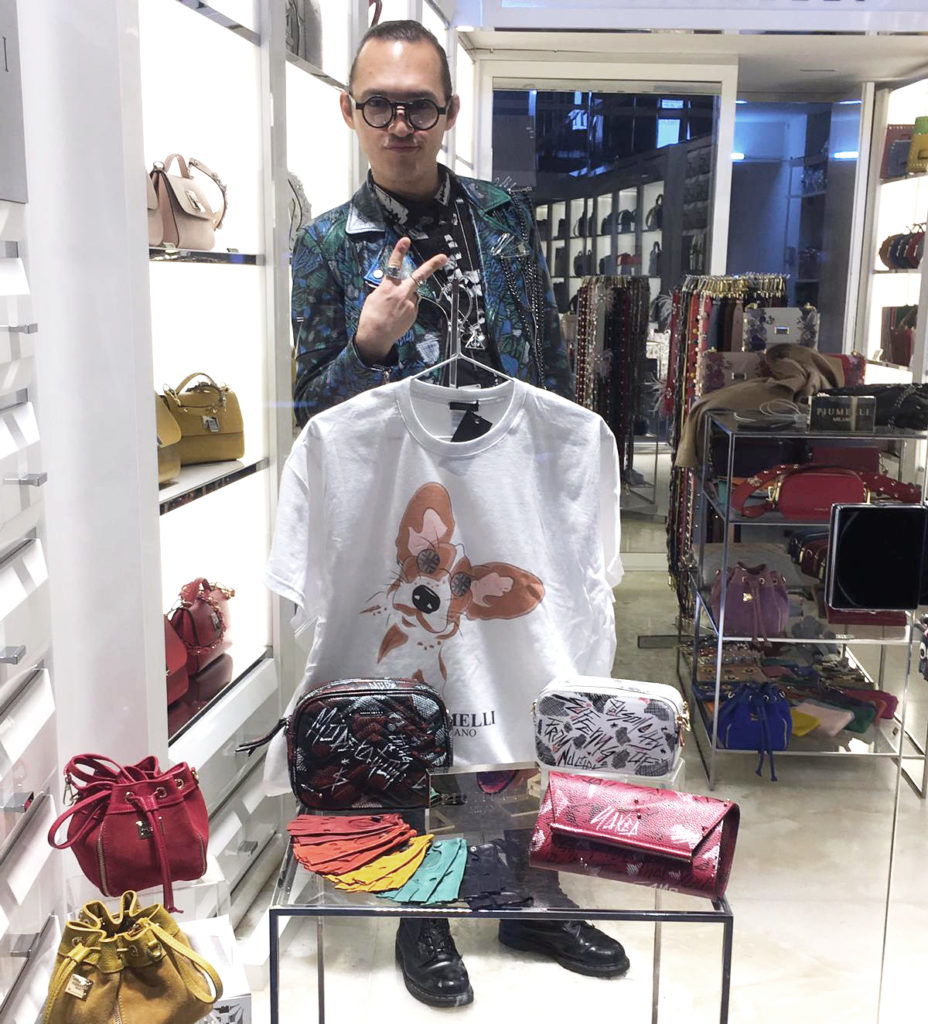 Filippo Todisco presenting his capsule collection of leather bags in the Piumelli Milano's store
It do it giving space to a young designer, Filippo Todisco, of whom I already spoken in many occasions and also in a long interview. Because, besides of having a particular personal story and a very nice personality, he is especially one of the most brilliant young designers I met in the last years. Graduated in fashion design at Istituto Secoli, an internationally recognized fashion school, Filippo immediately started to work as designer for important brands.
Now, in the collaboration with Piumelli Milano, he gives life to an interesting capsule collection of leather bags, made-to-order in limited edition and available in two brand's flagship stores in Milan, those in Galleria Vittorio Emanuele II and those in Corso Matteotti 11.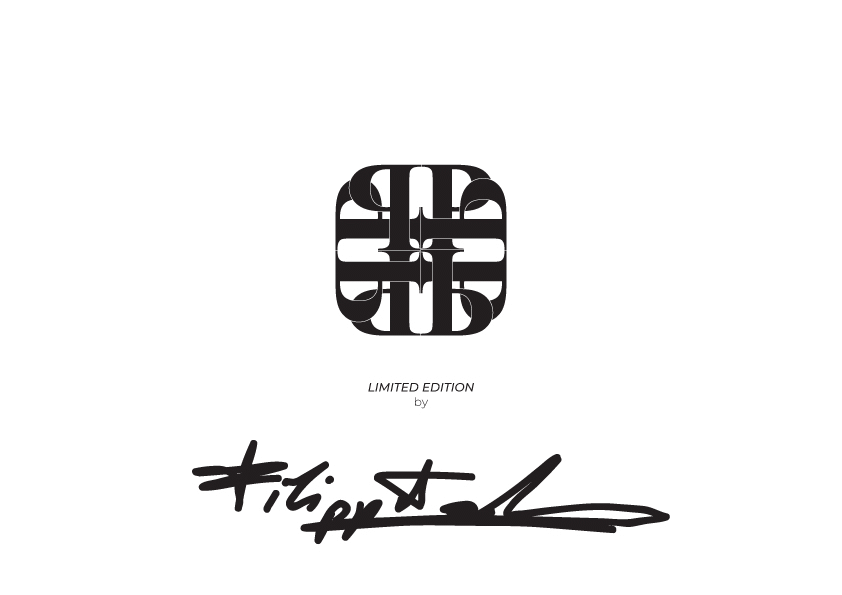 "Blast of Leaden Verse", capsule collection by Filippo Todisco for Piumelli Milano
The collection is entitled "Blast of Leaden Verse" and, as usual for Filippo, it tells about a very personal story. His own way to express his soul and experiences. A deep need of translate into something tangible "a period wonderfully obscure", as he said, in which thoughts and desires are transformed into poetic verses handpainted on the leather surface of the bags. Words by Baudelaire, Shakespeare, Ginsberg and Filippo himself. Artistic screams that become scratchy graffiti in black, white and red, extremely contemporary and strong at the same time.
All the bags are made in high-quality leather, completely handpainted and decorated with metallic studs and piercing.
A beautiful project to decorate and give a soul to a fashion product, but also to refresh with a pinch of feisty and cutting-edge style the traditional heritage of a brand leader of Italian crafstmanship.