NABA, Nuova Accademia di Belle Arti presents 10 capsule collections of its best talents from its Fashion Design Area at Fashion Graduate Italia 2022.
"Fashion Landscapes" is the title of the collective collection by the students of NABA Bachelor of Arts and Master of Arts in Fashion Design, just showcased in the last day of Fashion Graduate Italia. The show is a reflection on the changes that fashion is able to bring not only in its own cultural universe, but also in society, in the real geography and people's identity.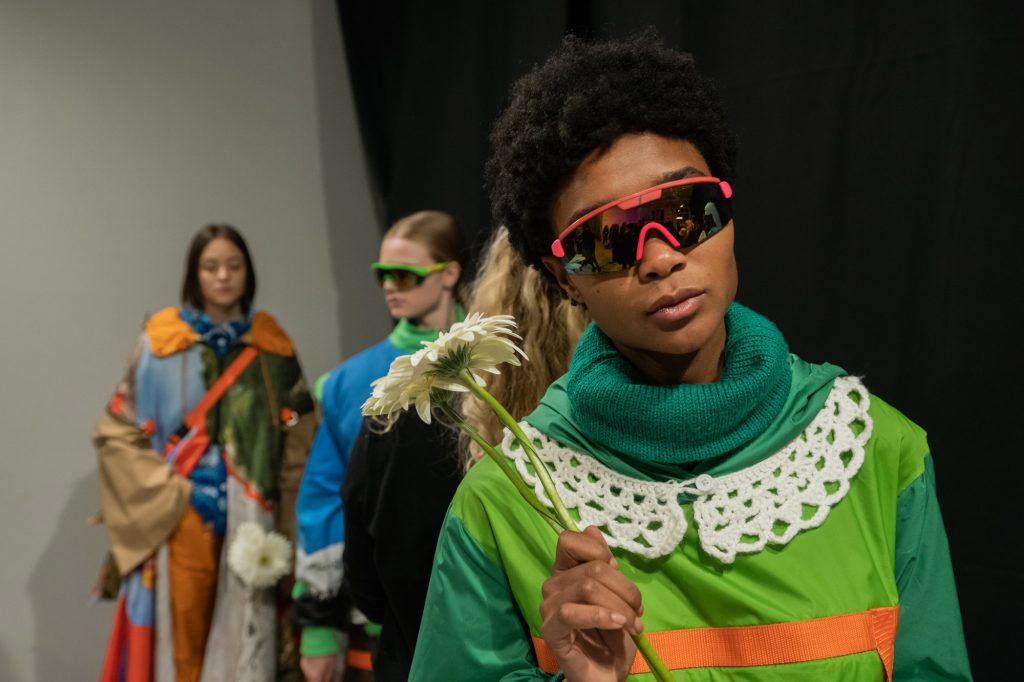 To further enrich the conceptuality expressed with the fashion show also contributes the very particular stage set-up of the exhibition space dedicated to NABA and created in collaboration with Lessico Familiare, an emerging sustainable fashion brand recently awarded at Altaroma as part of "Who is on Next?".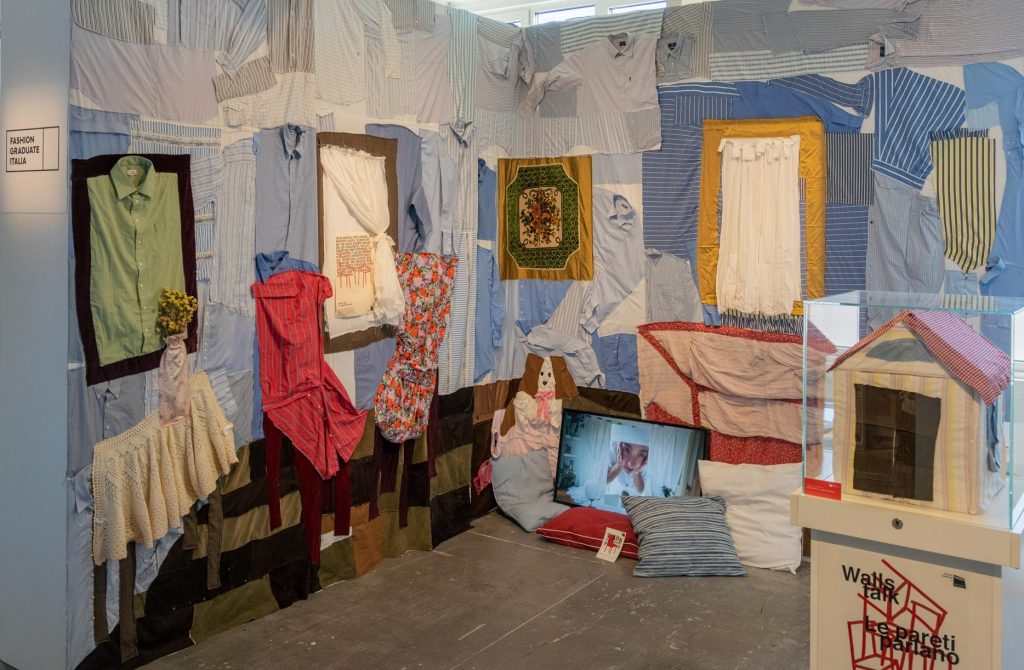 NABA's fashion shows are always devoted to the pursuit of the most conceptual and experimental creativity, an objective carried out also in this fashion show through 10 capsule collections full of contrasts, sometimes ironic or rich in extraordinary and exasperated experimentation, but always in search of the deeper meaning of the term "fashion".
On catwalk we've admired the creativity of Valentina Adenè, Anna Carubelli, Samuela D'Onghia, Dylan Lemos, Junse Liu, Maria Isabel Zander Zeidam, Emanuele D'Alessandro, Nicola Ghezzi, Süreyya Süleymanoglu and Minan Zhang.