Chaymae Rossi is the winner of the new fashion competition "Designer of the Month – September 2022" organized by our platform TFP Talents.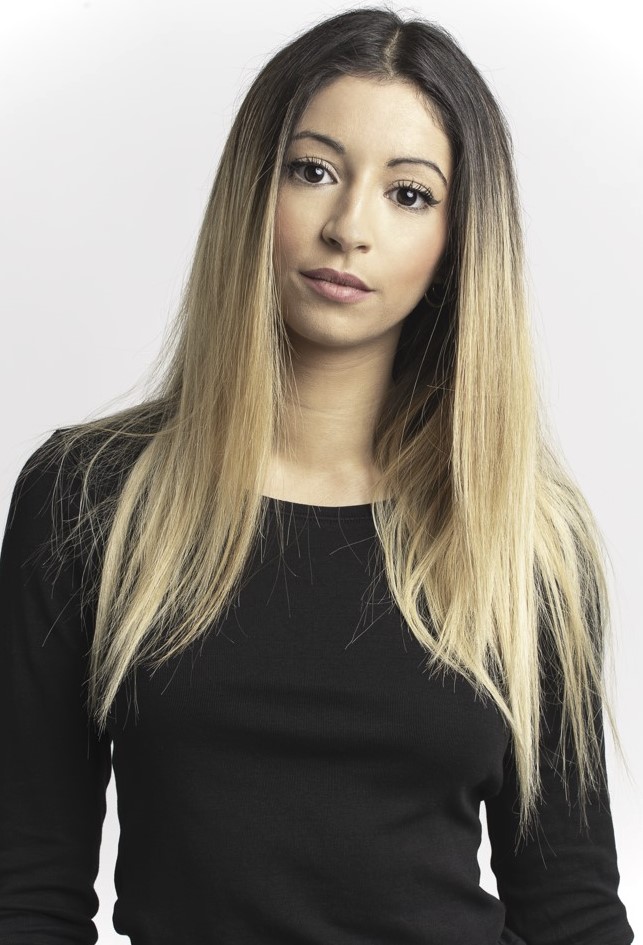 The 24 years old Chaymae Rossi is a very talented emerging fashion designer and painter who wants to create a perfect combination between art and fashion. She wants to make three-dimensional what normally is bidimensional and viceversa, creating an homogeneous image. The designer explain her feelings and thoughts using no words but the other senses, colors and paint brushes.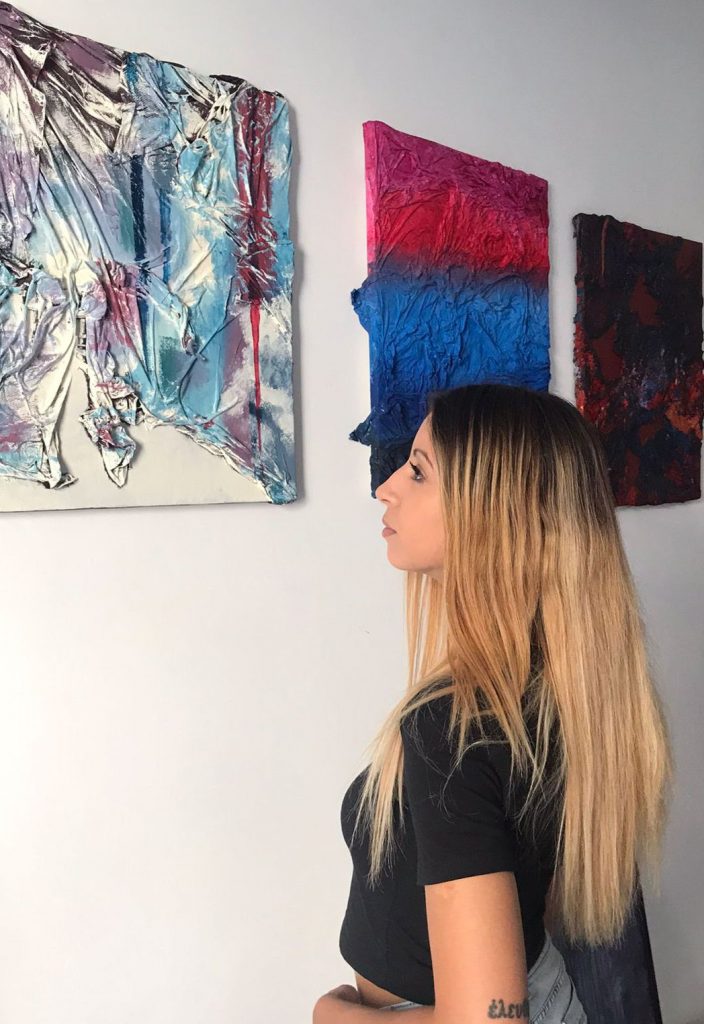 With her artistic point of view and the beauty of her handpainted creations, the young designer won our last fashion contest and the possibility to be promoted thorugh our Talent Showroom in a special page dedicated to our winners and this interesting interview, readable also in italian on our TFP Mag blog.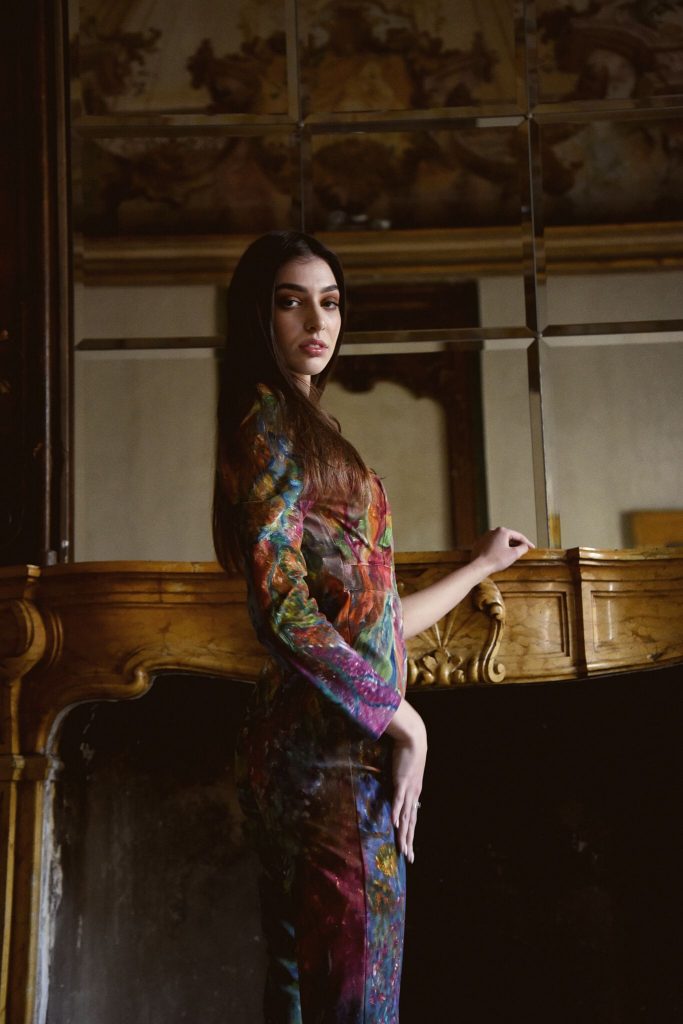 When your passion for fashion was born?
I have always had this passion since I was 8/9 years old, which has become greater and greater through the years thanks to my grandmother, with whom I created my first paper patterns and clothes for Barbie dolls.
At the age of sixteen I made my first paintings with oil colours and today I conjugated my two main passions.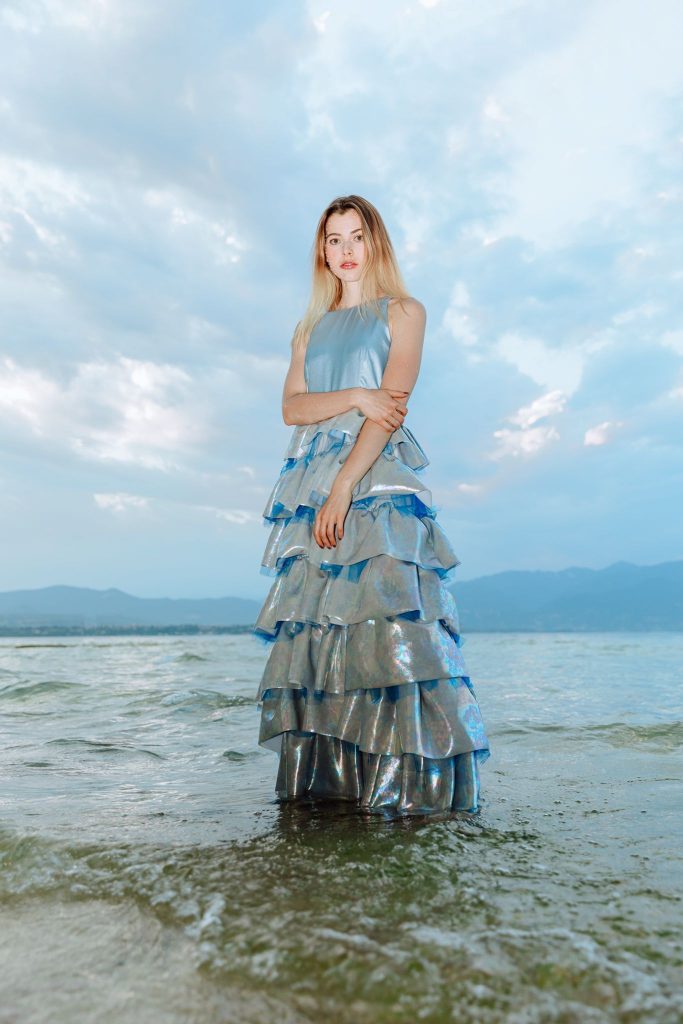 What is your educational path for becoming a fashion designer?
I studied for two years in a school in order to become a designer, which gave me the required fundamentals and abilities to create a fashion collection. 
After the two years at the school, an experience of stage and apprenticeship gave me the possibility to learn the tailoring and the processes beyond a quality item.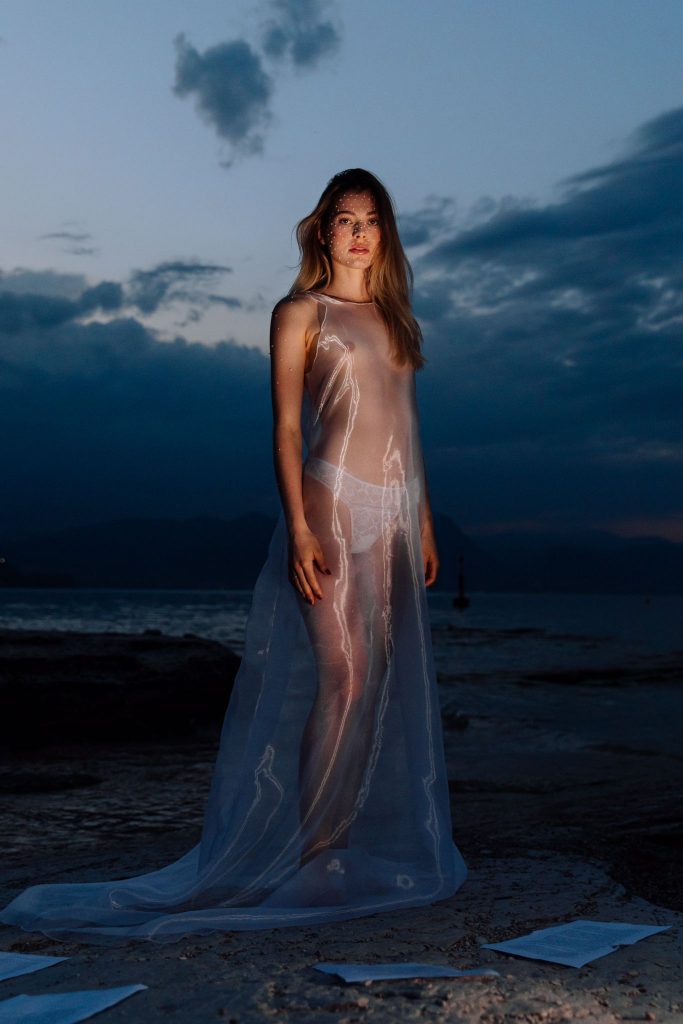 You are starting to present your creations in fashion shows and fashion comptition like our. Do you want to transform this passion into a real emerging brand?
Certainly, this is my purpose! And in fact my e-commerce will be soon available in November with all my creations.
What does a fashion designer like you need to emerge?
A young fashion designer needs hard work and discipline, as well as talent and passion.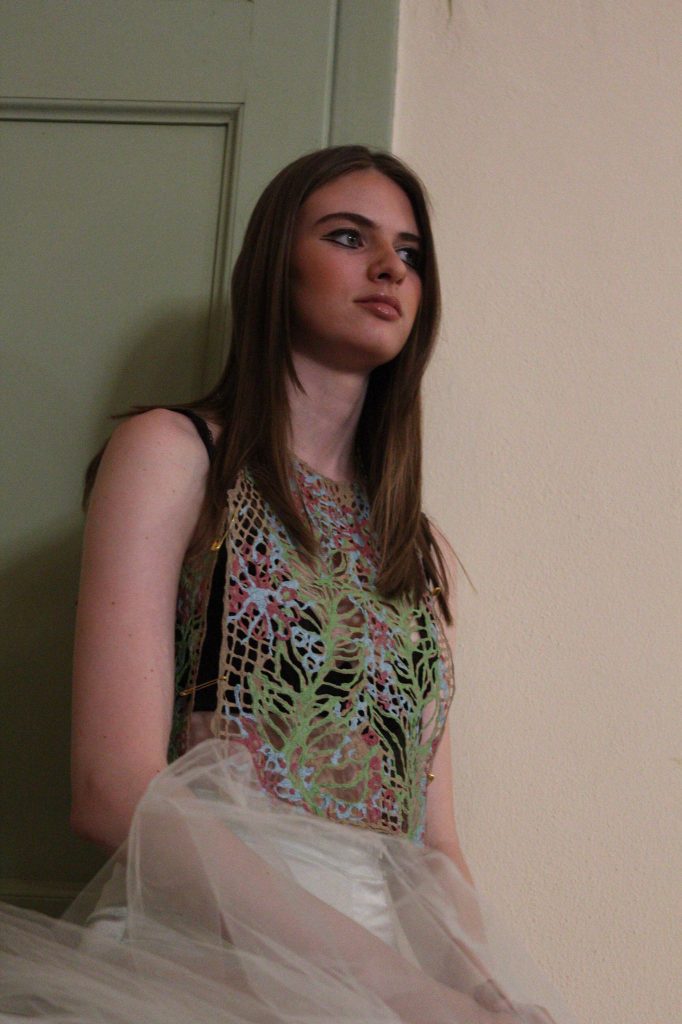 What is the inspiration of your work?
I take inspiration from the painting technique of Impressionism and of the Reinassance period, with particular reference to fabrics , in particular upholstery fabrics, Jacquard with floral patterns etc…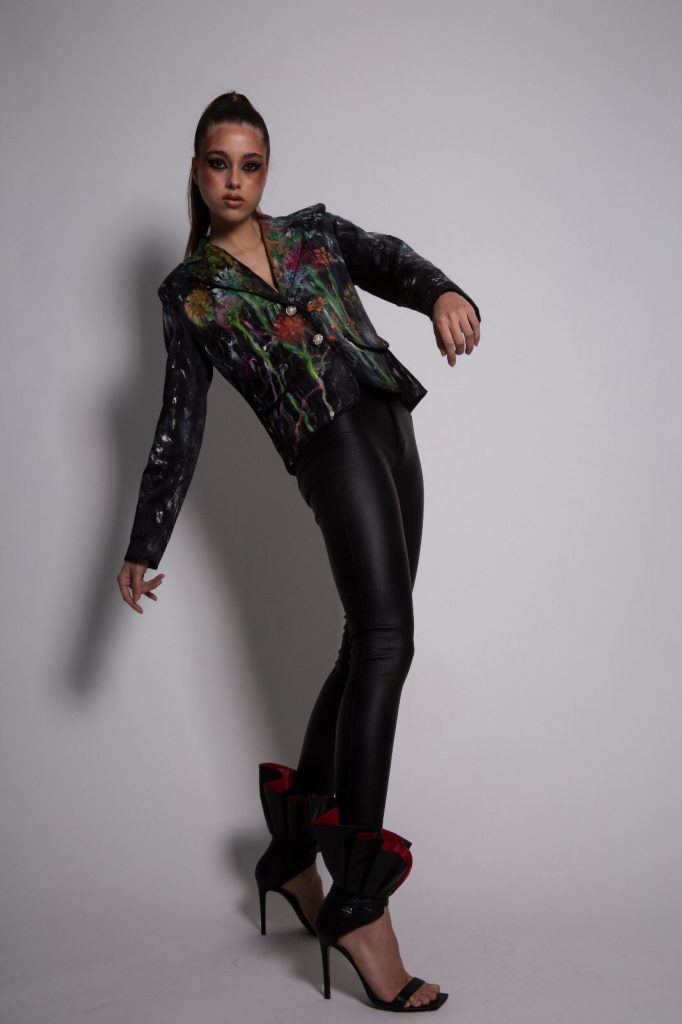 Why did you decide to be part of the TFP Talents Community?
I have randomly found out about your platform and it seemed particularly worthy of consideration and attention to me, that is why I have decided to take part in your contest.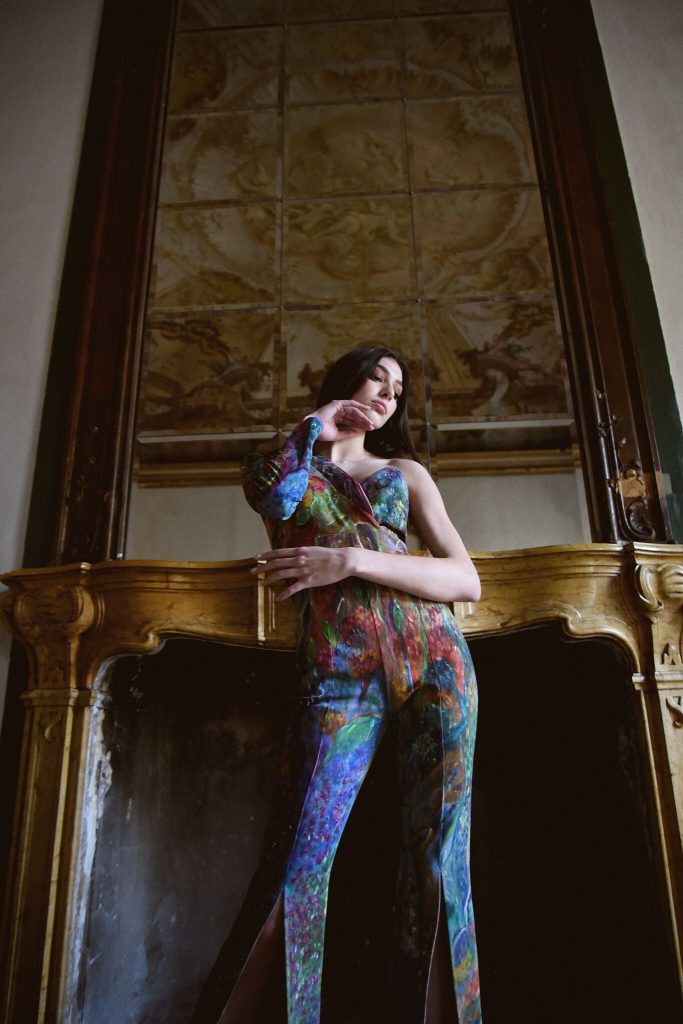 What are the plans for your future?
My plans for the future are many and at the moment they concern the realisation of new collections, with a certain amount attention to actuality and by always pointing in a direction of continuous innovation.