Conflict. Contrast. Harmony. Equilibrium. How many are the faces of the contemporary woman imagined by Bartolotta & Martorana for the fall/winter 2021-22 collection? "Introspection" is a journey inside the mind of the designers and in the heart of their ideal muses.
It was a real surprise seeing the digital presentation by BARTOLOTTA & MARTORANA during the last edition of the Milan Fashion Week. A pleasant surprise to see finally their "dark side", a bold character sometimes hidden by the other more "angelic" aspects of their fashion.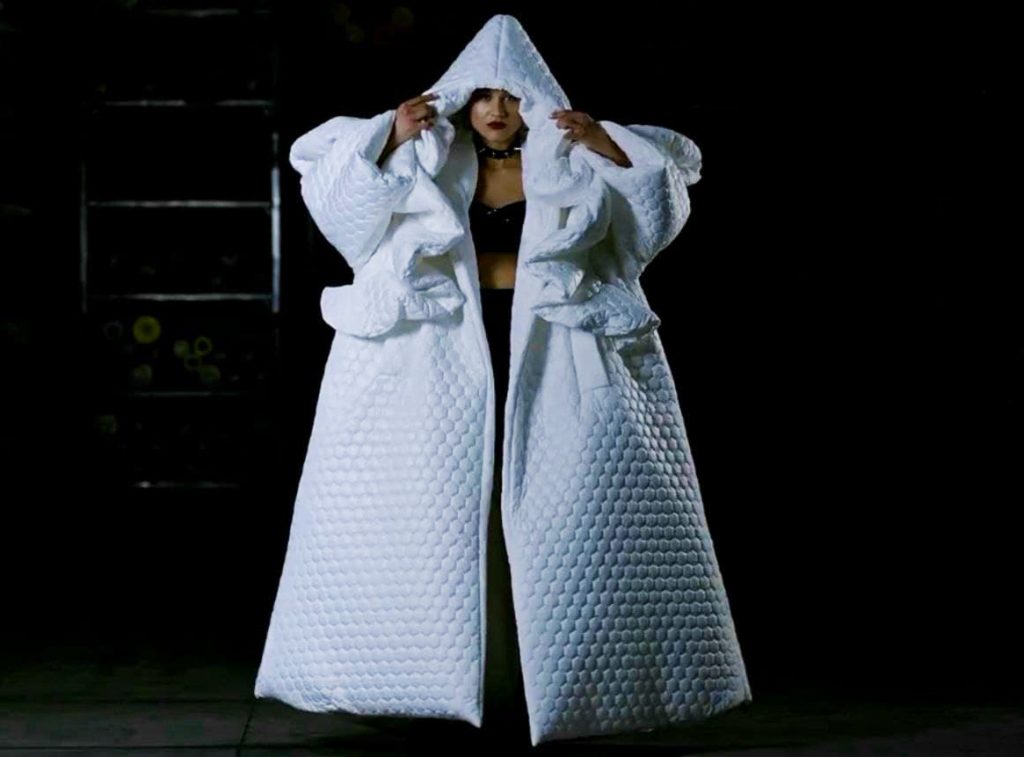 We really love the fw 2021-22 collection for three important reasons. First of all, in a period like this it's a great thing to find so courageous designers not scared of the challenge imposed by the crisis we are living. Second, because the difficult periods can give life to incredible adventures and new perspectives, and they are effectively pushing towards the boundaries of Italian fashion. And third, the collection designed by Simone Bartolotta and Salvatore Martorana is this time so incredibly rich of contrasts and interesting aesthetic fierceness to fully find our personal taste.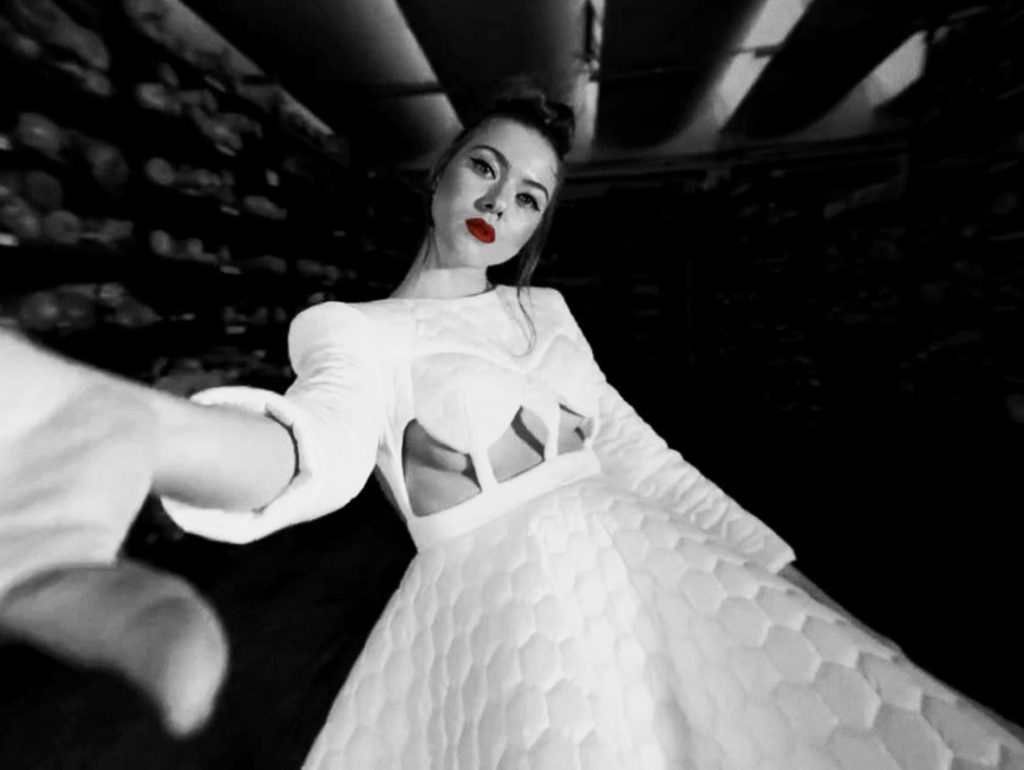 Angels and demons, calm and rebellion, sensuality and chastity. There is the summa of the human contraddictions into "Introspection". Perfect title of a collection that speaks about a long sentimental journey inside the feelings lived personally by the design duo in this period of conflicts, in search of a balancing point where everything can find its right place.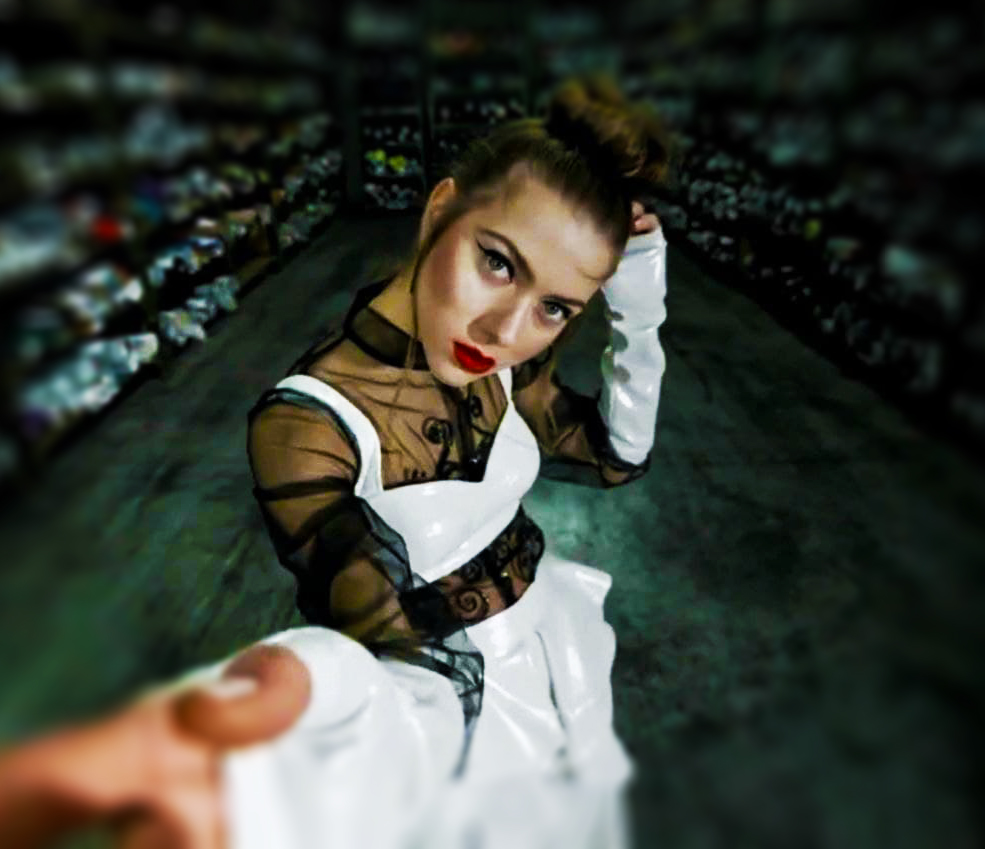 The collection is abstractly divided into three moments, mashed up without a real boundary among the visual sensations and the feelings inspired by the clothes' shapes and colors. Black, white and red express passion, rebellion, purity, meditation, vulnerability, sex in its more conceptual term.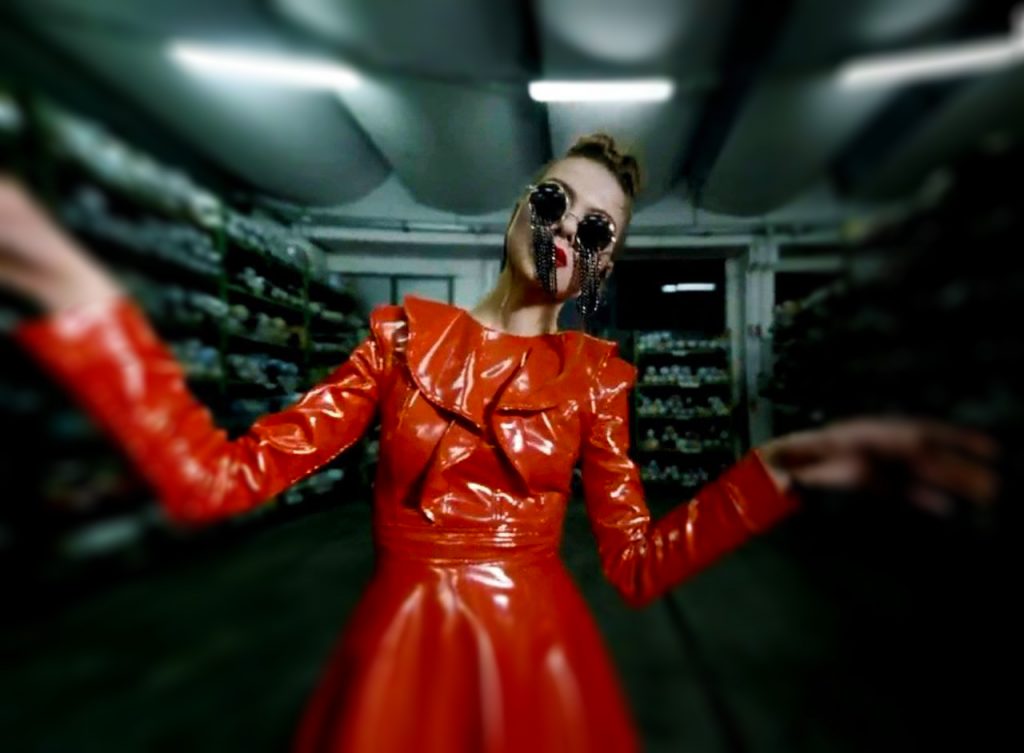 Set in a textile company, among rolls of fabrics, the digital runway was a show of our human obsessions. Understanding and forgiving everything that is part of our nature, Simone and Salvatore exalt the women's beauty through unexpected cuts, shining sequins, shaded chiffons, quilted recycled nylon creating incredible exasperated volumes, vinyl effects winking at bondage, clouds of flaming tulle, schizophrenic prints and their distinctive techno-embroidery.
How not to fall in love with so passionate creations?