On 25th September in the beautiful location of I Chiostri di San Barnaba in Milan, more than 20 emerging fashion designers had the occasion to showcase their collection in during the Satisfashion show.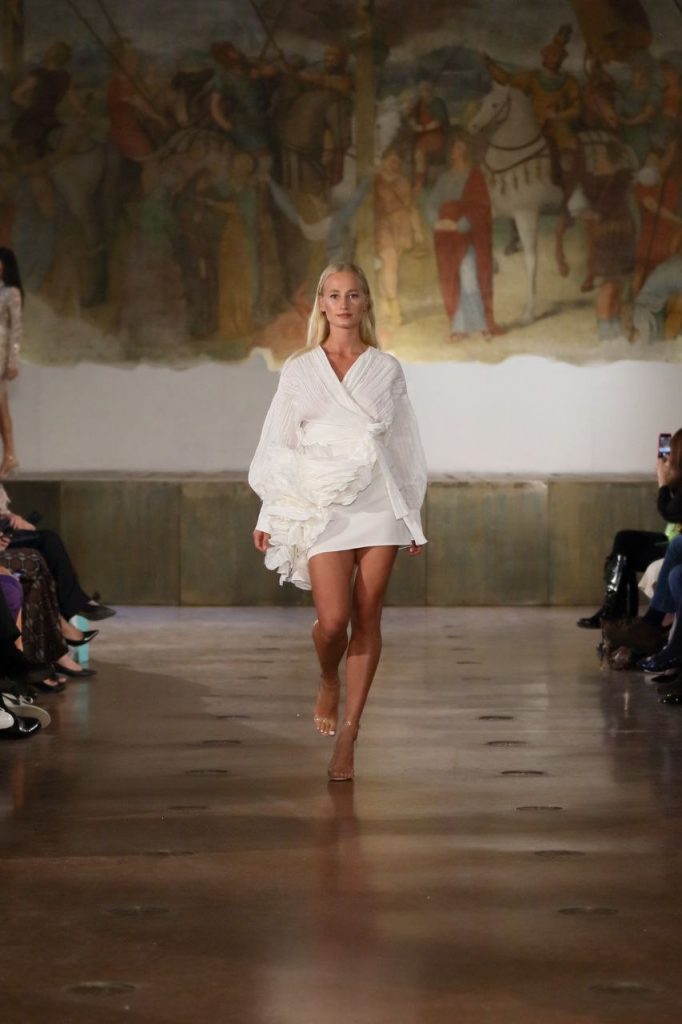 Satisfashion came back to the Milan Fashion Week with its international fashion show with dezigners coming from many different countries, as usual organized by Mystyle-Events, a German based fashion agency with Polish and Ukrainian background that enhance the value of the new talents of fashion design through the creation of special events in many fashion capitals, including Milan, Paris, Berlin, Rome, Lviv, Monaco, Warsav and Dubai.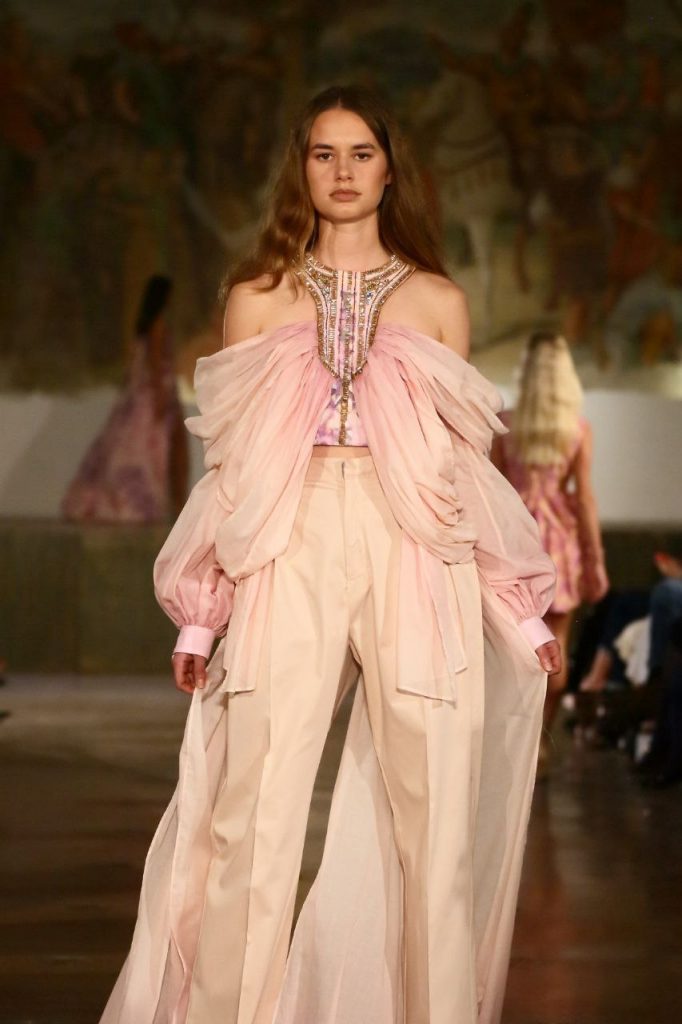 In this edition of Satisfashion Milano we had the opportunity to discover new interesting names of international design and to admire their collections.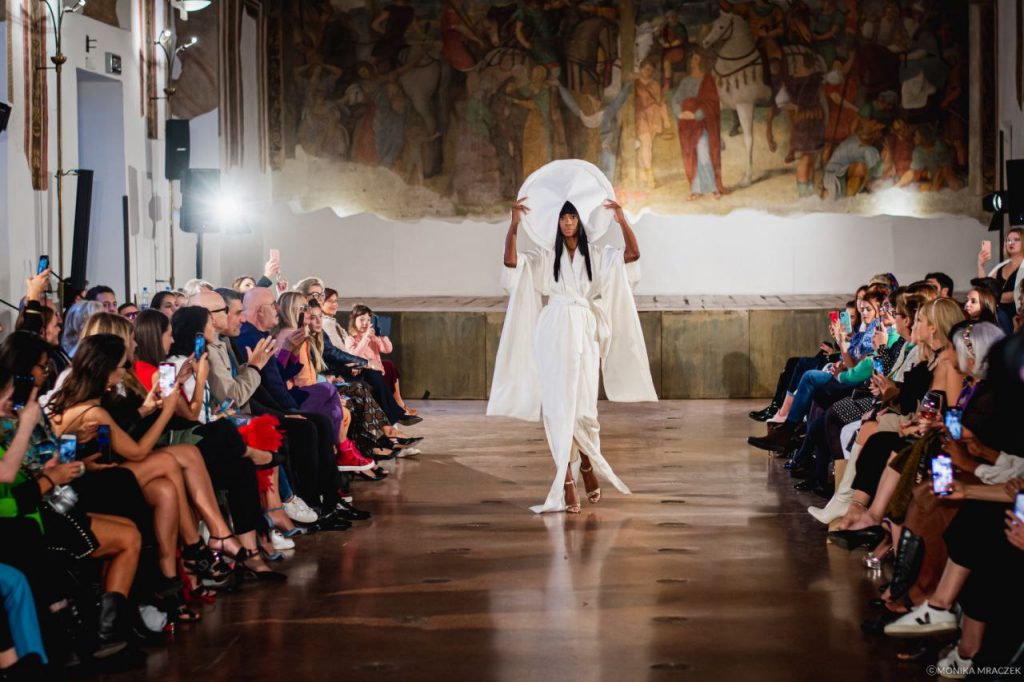 On catwalk we saw the newest creations of Robert Czerwik, Isabella Di Matteo, Emilio Bonadio, SuitUp Milano Magdalena Arlukiewicz & Aleksander Gliwiński, Kovalowe, Bastet Fashion, Patrycja Plesiak Atelier, DK by Dorota Kuźnicka, Jagoda Kołodziej, Lea Detchema, Natalia Ślizowska, Beata Zhyvushka, Alosza by Alicja Gorczyńska, Pudu by Joanna Weyna & GinAtelier by Dorota Cenecka, Pauline Oetken, Verena Sonmez, Vivien Sander, Nordkind, Yovdiy Alina, Odzieżowe Pole and Alwaysupportalent designers collective by Flavia Cannata, with special musical performance of Amish Darr.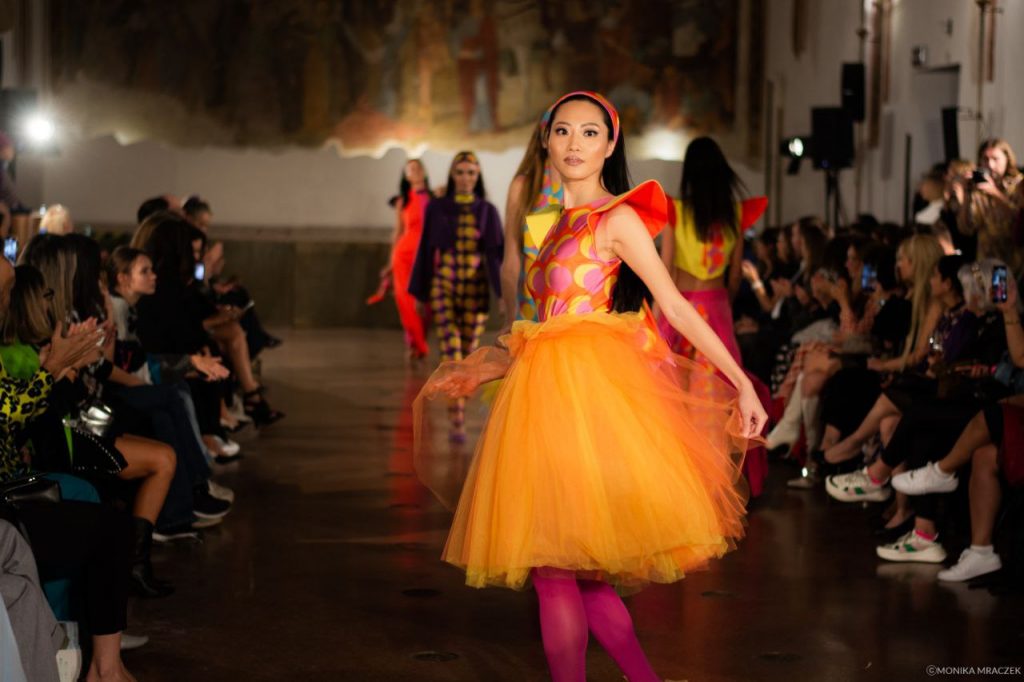 A very creative collective of designers ranging from the innovative shapes of avant-garde fashion to elegant bridalwear and colorful ready-to-wear.
Special thanks to our stylist Federica Pezzarossa for supporting us with the next photos!