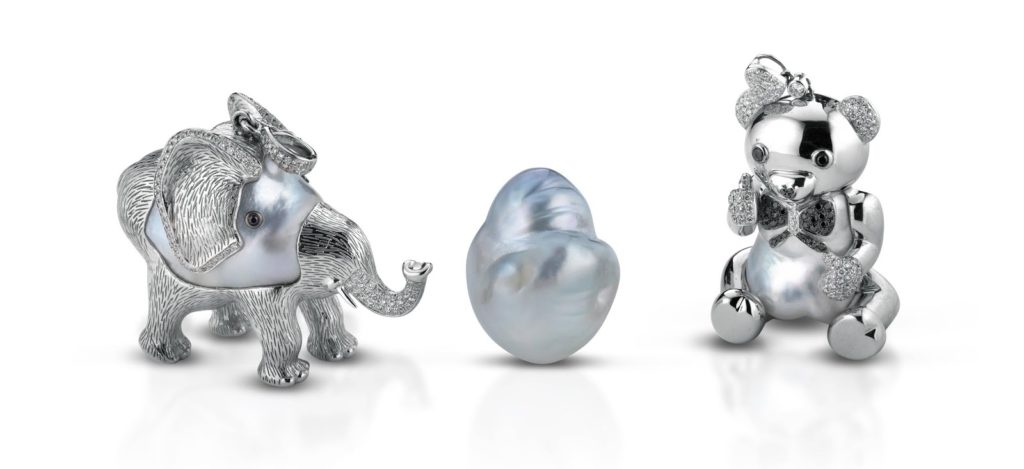 A great opportunity for the young students of the Jewelry Design triennial course of IED Istituto Europeo di Design in Rome. Coscia, one of the most renowned company of Made in Italy jewelry celebrates its 100th anniversary during Vicenzaoro with a collaboration with the fashion school.
Once again Istituto Europeo di Design demonstrates all its strenght in the development of relationships with the working world, supporting its students in the best way possible and so offering concrete opportunities for their future careers.
The second-year young students of the triennial course of Jewelry Design held at the IED School of Fashion in Rome had the possibility to make an interesting collaboration with COSCIA, a leading company in the field of Italian jewelry design specialized in pearls, corals and cameo. 4 months in close touch with the management of the company, for creating
and experiments with precious materials and artisanal craftsmanship.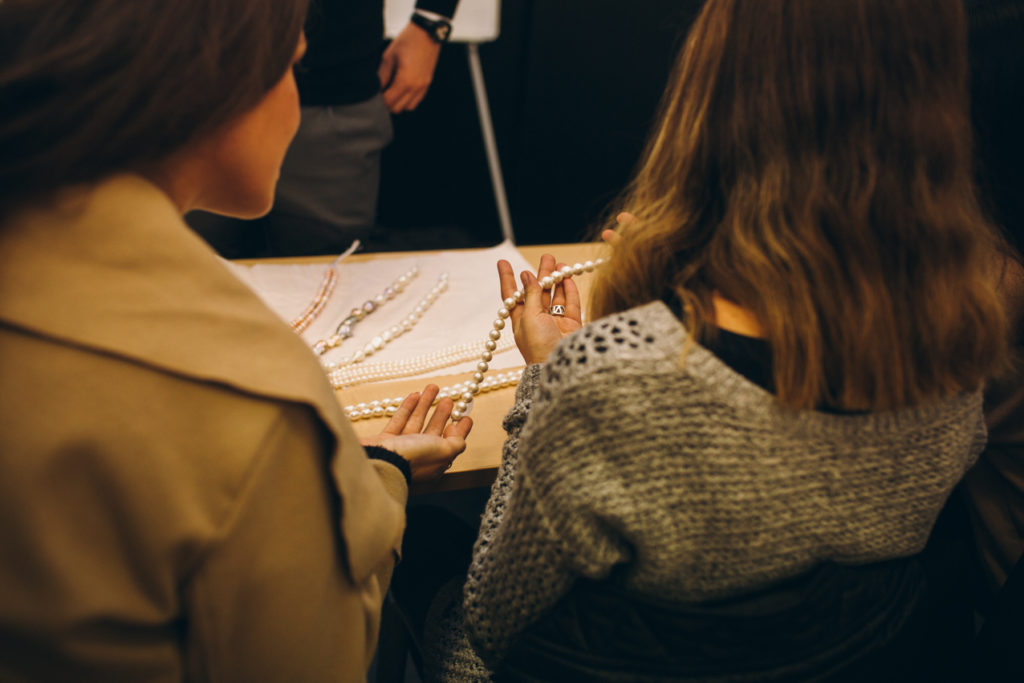 The Jewelry Design students of IED School of Fashion in Rome working for the collaboration with Coscia
In occasion of the 100th anniversary of its brand founded in 1919 at Torre del Greco, Coscia decided to celebrate this important target during Vicenzaoro, the most important international fair for jewelry, selecting two projects made by IED's students.
The two winners are Emanuela Fletzer with the project "Ama" and Erica Gronchi with the project "Fenice", who focused their creativity in the contemporary use of pearls and who were both rewarded with a monetary prize and the partecipation to a special event, introduced by the Director of Special Project at IED Rome Luigi Vernieri and the professor Luca Bartoleschi, last 8th September at Villa Bonin in Vicenza.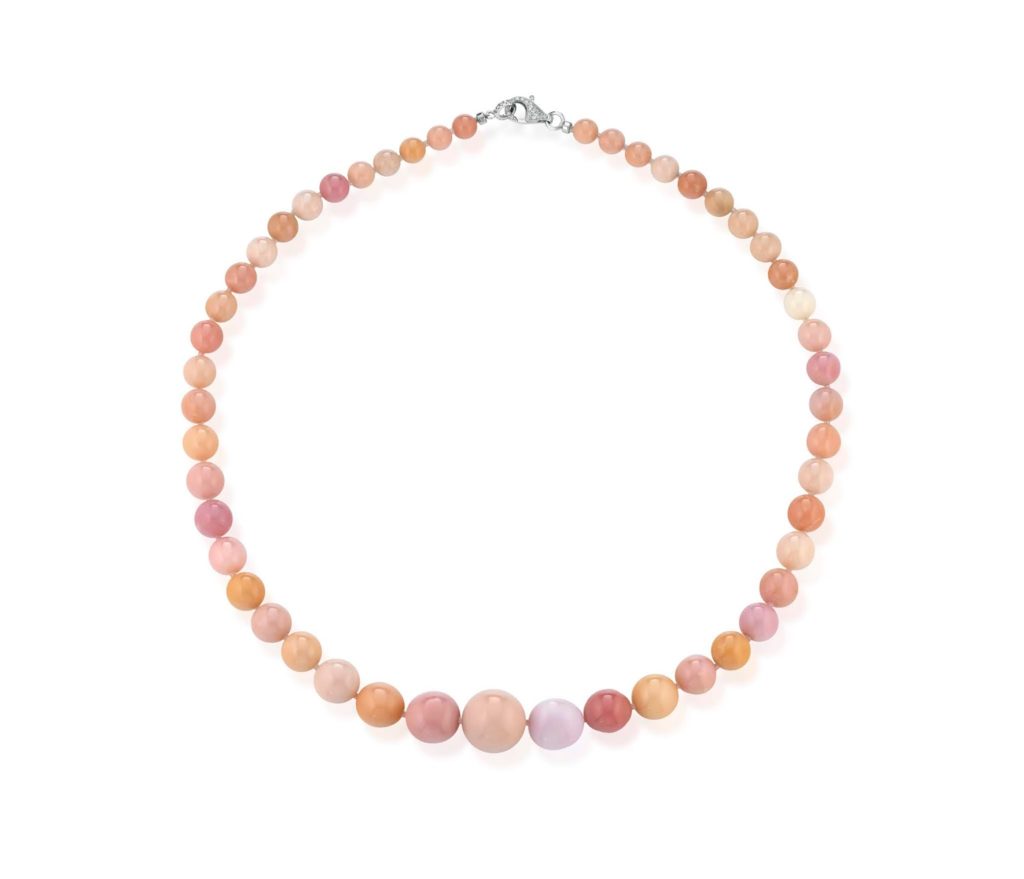 One of the project of the students of IED School of Fashion in Rome for Coscia