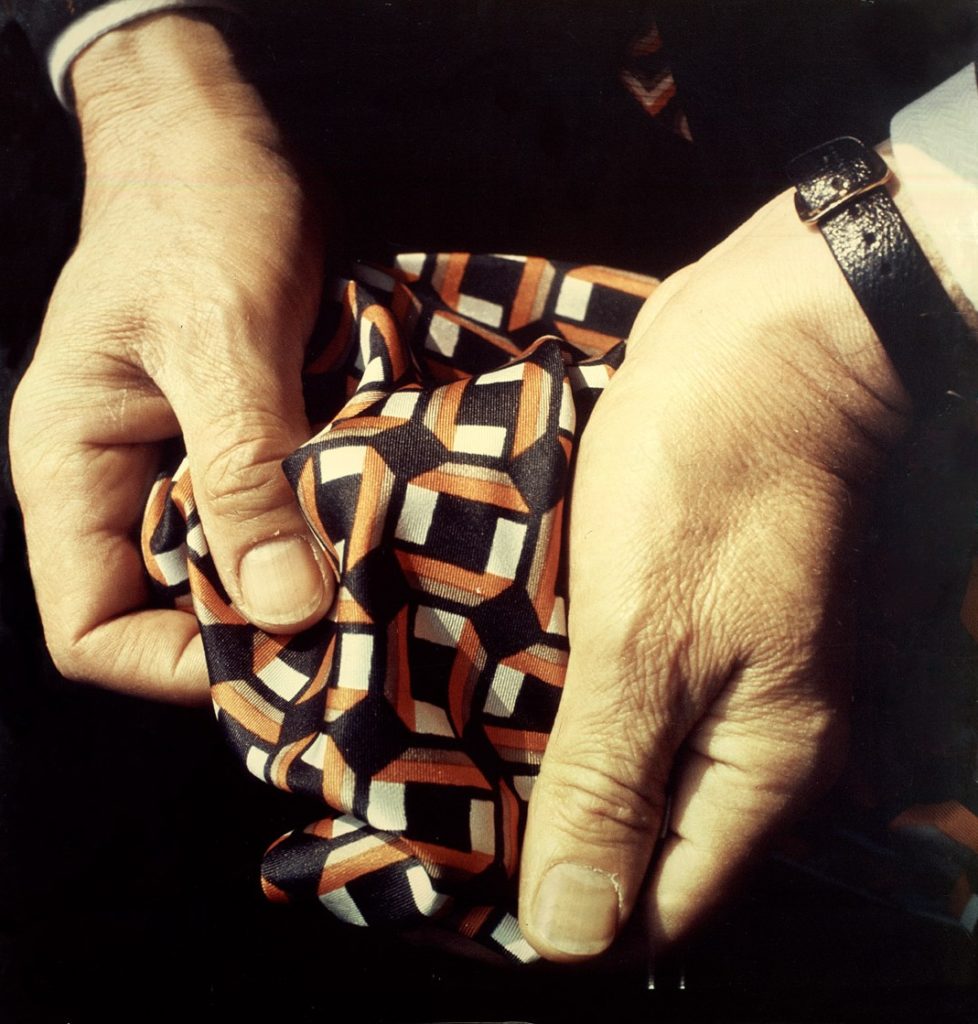 Can fabrics become pieces of art? The answer in the new fashion exhibition "Antonio Ratti: costruire con la seta" that will begin on 16th December in Como, showing life and works of this great textile entrepreneur through precious fabrics, original patterns, photos and video.
Who was Antonio Ratti? Surely one of the most important creators of the greatness of Made in Italy allure.
Born in his belowed Como from a middle-class family and grew up working on silk as textile designer since he was very young, just after the Second World War he founded the "Tessitura Serica Antonio Ratti" for the creation and commercialisation of fine silk fabrics for ties and shawls. Passing time the company has grew up becoming "Ratti Spa" (since 2010 part of the Marzotto Group), a leading reality in the global textile production whose strenght is the really high quality and the creativity in design.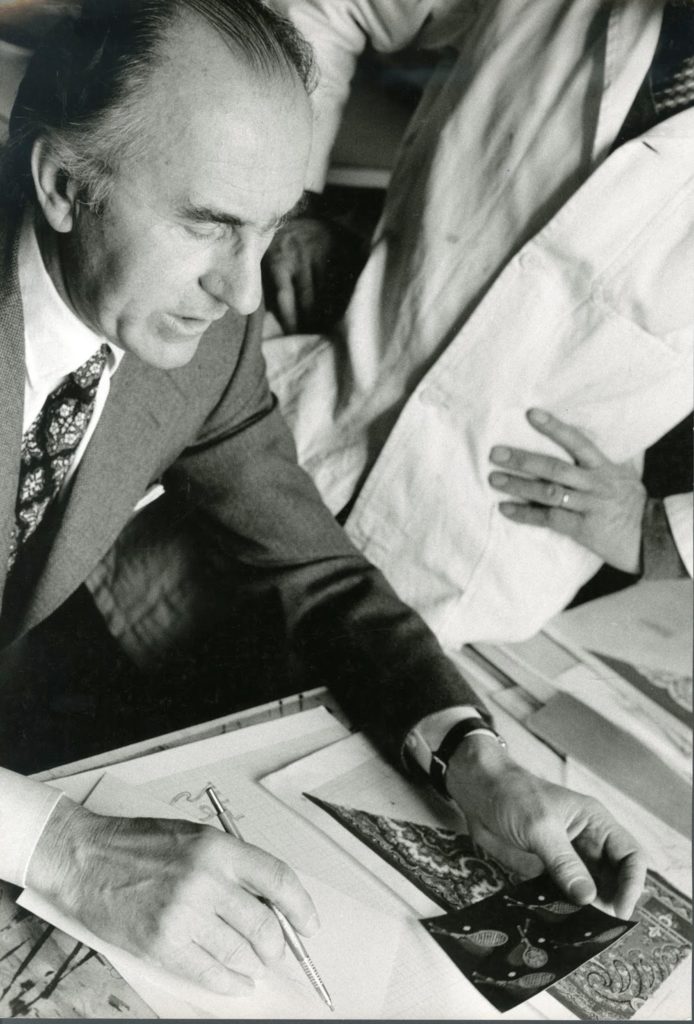 Antonio Ratti portrait by Roberto Zabban
Thanks to his innate sensibility about research and art, in 1985 he also created the "Fondazione Antonio Ratti", a non-profit organization dedicated to textile art, fashion and textile history, research and innovation, conservation of textile collections. Brave entrepreneur, man of culture, visionary and fashion passionate, Antonio Ratti was a multifaceted and eclectic figure of our artistic heritage.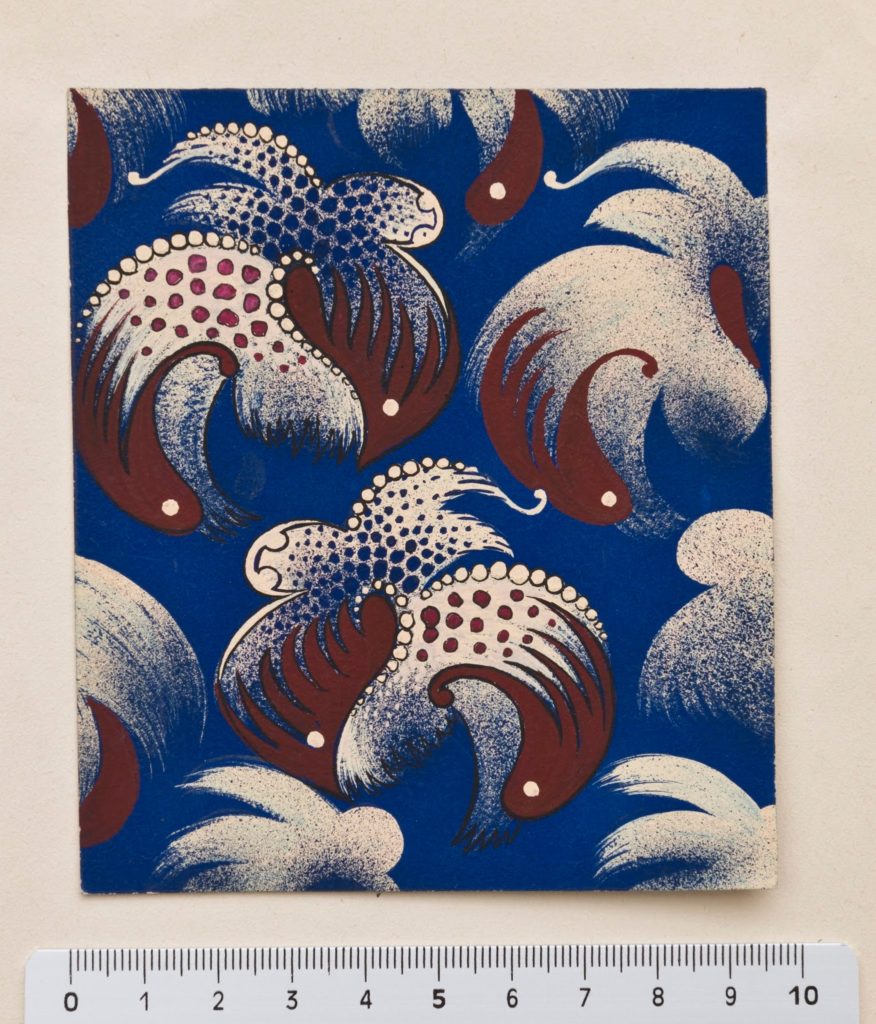 Motif for cravat tie by Antonio Ratti (1934-40)
To celebrate his life and works this year the Fondazione Antonio Ratti presents two exhibitions. The first, now taking place at Palazzo Te in Mantova (north Italy) until 7th January 2018, is entitled "Il tessuto come arte: Antonio Ratti imprenditore e mecenate" and shows the connection between Ratti and art through works of contemporary art, modern textile collections and ancient fabrics.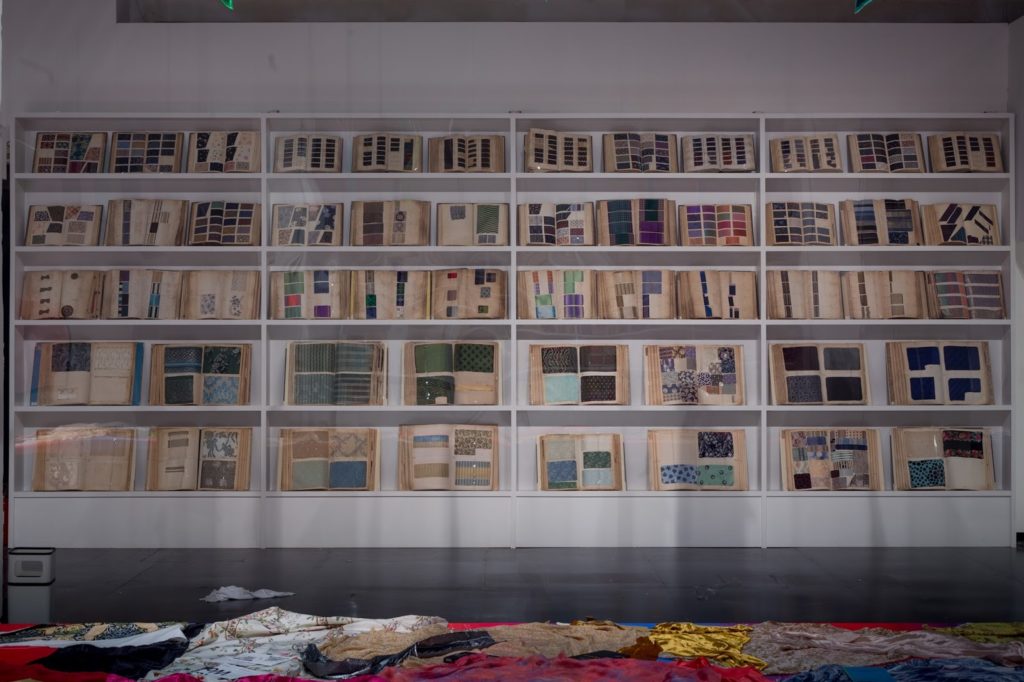 Installation view of the exhibition "Il tessuto come arte: Antonio Ratti imprenditore e mecenate" at Palazzo Te, Mantova
The second exhibition entitled "Antonio Ratti: costruire con la seta" will take place at Villa Sucota in Como (north Italy), for many years headquarters of Ratti Spa, and is organized by Fondazione Antonio Ratti in continuity with previous exhibition. But this one is a more intimate trip in the personal and professional life of Antonio Ratti and in fact it starts with his precious collection of 274 ancient cachemire shawls that he used as source of inspiration for the famous company's prints.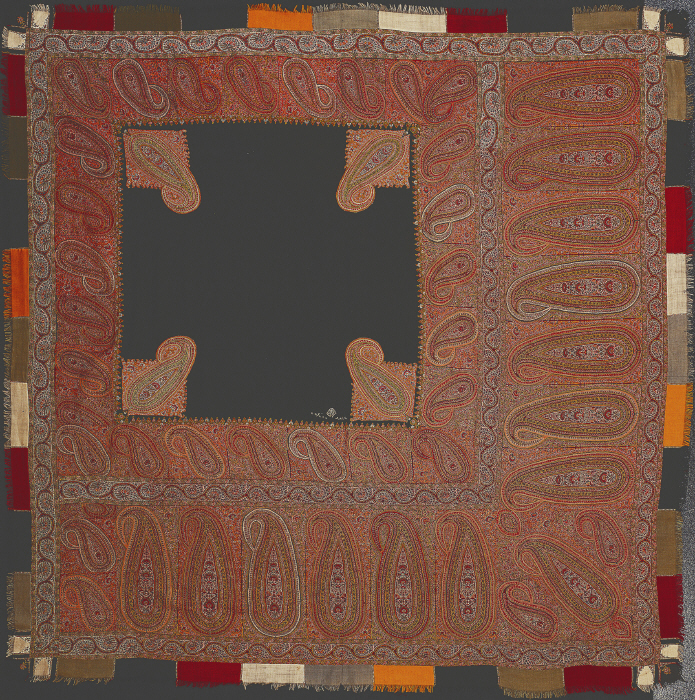 Squared shawl from India (Kashmir), 1815-25, 180×182 cm, wool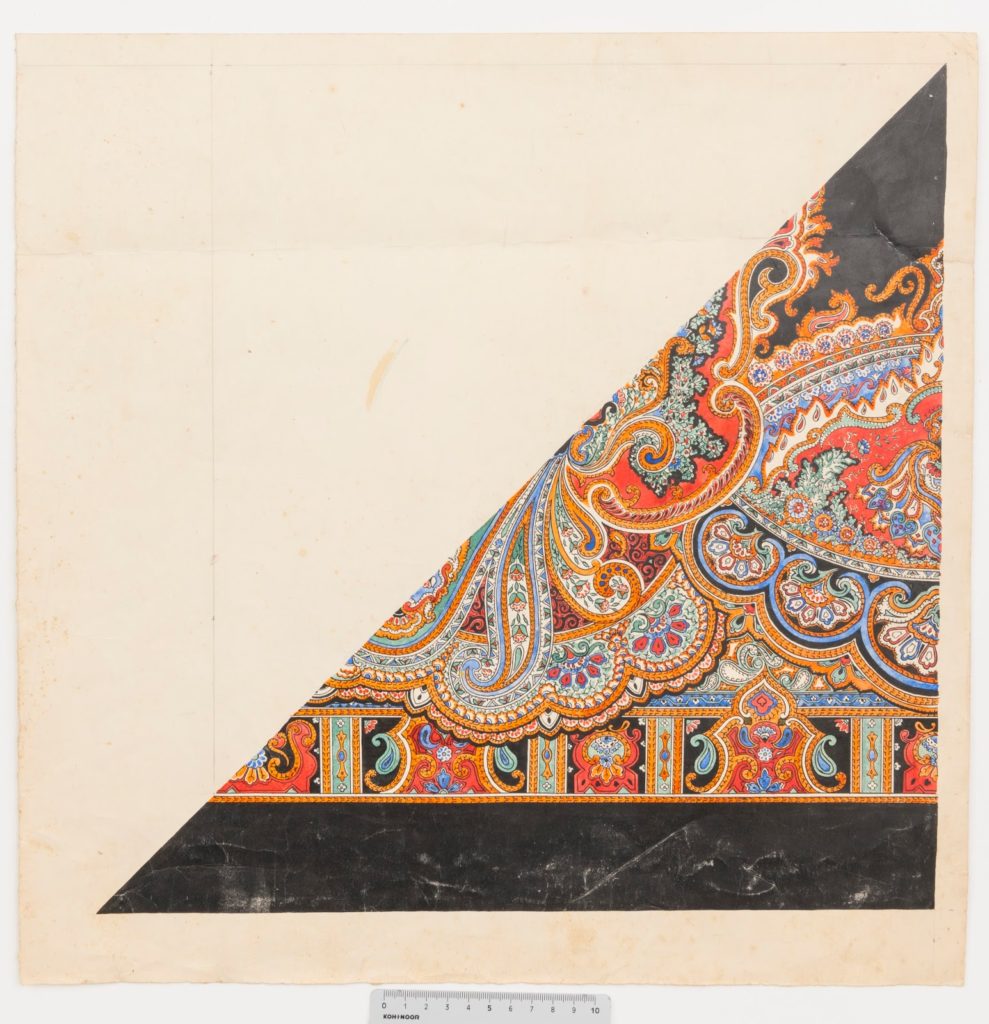 Motif for print, handkerchief, by Alvaro Molteni for Antonio Ratti
The small designs for cravat ties, often with cachemire motifs or
decorated with a few lines and armonious colors, explain the refined
taste of the entrepreneur, who collaborated and was inspired by many
contemporary artists of his time.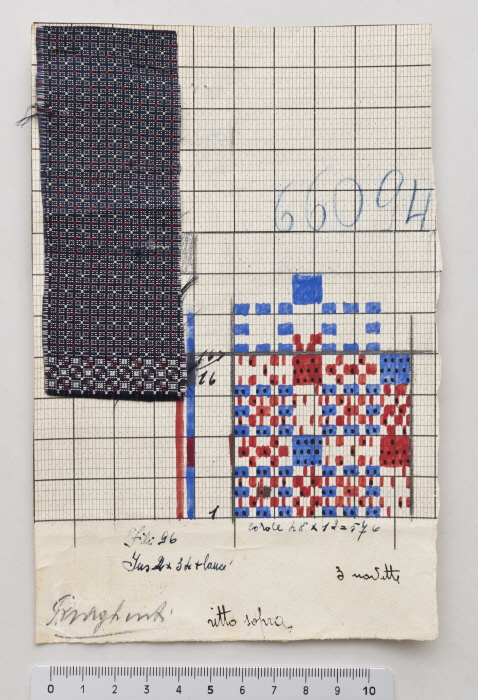 Motif for cravat tie by Antonio Ratti
Particularly significant to understand his story and greatness is the part of exhibition dedicated to the original documents and videos of the 80s and 90s which shows how vanguard the company was in those years or the photographic projects of the early 90s and 2000s that show the private dimension of Ratti's family.
Here the inforamtions about the two exhibitions. I suggest you to visit both, because are really interesting!
1
"Il tessuto come arte: Antonio Ratti imprenditore e mecenate"
at Palazzo Te, Mantova (Italy)
from 10th October 2017 to 7th January 2018
Opening time: Monday 1 pm-6,30 pm and Thuesday-Sunday 9 am-6,30 pm
2
"Antonio Ratti: costruire con la seta"
at Fondazione Antonio Ratti
Villa Sucota, Como (Italy)
from 16th December to 15th April 2018
inauguration: friday 15th December 2017 at 6pm
Opening time: Monday-Friday 10 am-1pm and 2,30 pm-5,30 pm