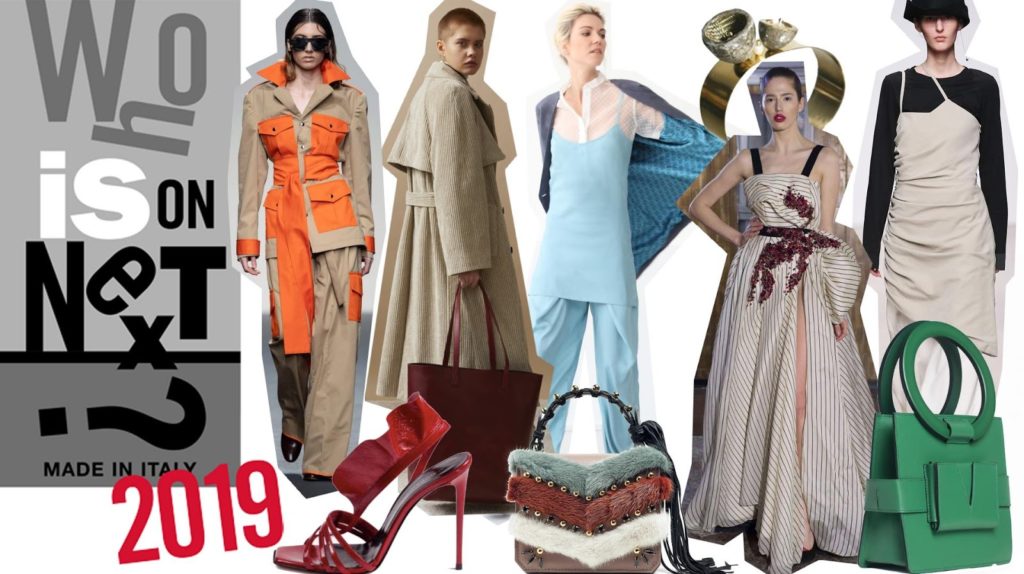 Altaroma is one of the best events to meet talented young designers, to take a look to the work of the most important Roman fashion schools and to live the enchanting atmosphere of Italian Haute Couture. The edition of July will be full of fashion shows and interesting contests, especially "Who Is On Next?". Discover the 9 emerging designers who were selected as finalists.
AltaRoma is even more focused on discovering new talents and, giving a great support and visibility to young designers, fashion schools and emerging brands, it's enhancing the new generation of Italian Haute Couture fashion designers.
One of the most important occasions for emerging brands is offered by the fashion competition "Who Is On Next?", a scouting project made in collaboration with Vogue Italia. The prizes of this important fashion contest are really prestigious.

AltaRoma July 2019 – Illustration by Anastasia Chernyaska
The 9 finalists, selected by a jury formend by important experts of the sector, fashion journalists and insiders, will have the opportunity to partecipate to the great collective fashion show and exhibition during the next edition of AltaRoma from 4th to 7th July at PratiBus District in Rome, will have a review on Vogue Talents and will be presented to mass media and public during the next Milan Fashion Week. In addition every finalist will have a solo fashion show (for ready-to-wear category) and a fashion exhibition (for the category accessories) during AltaRoma January 2020. 
The two winners, one for clothing and one for accessories categories, will have a fashion shooting on Vogue Italia in March 2020. Than, with the prize "Franca Sozzani Award", the two finalists will receive a reward of € 20000, equally divided between the winners of both the categories, given from AltaRoma and Vogue Italia, to better support their Made in Italy collections.
These are the 9 finalists we will see soon at AltaRoma.
Clothing finalists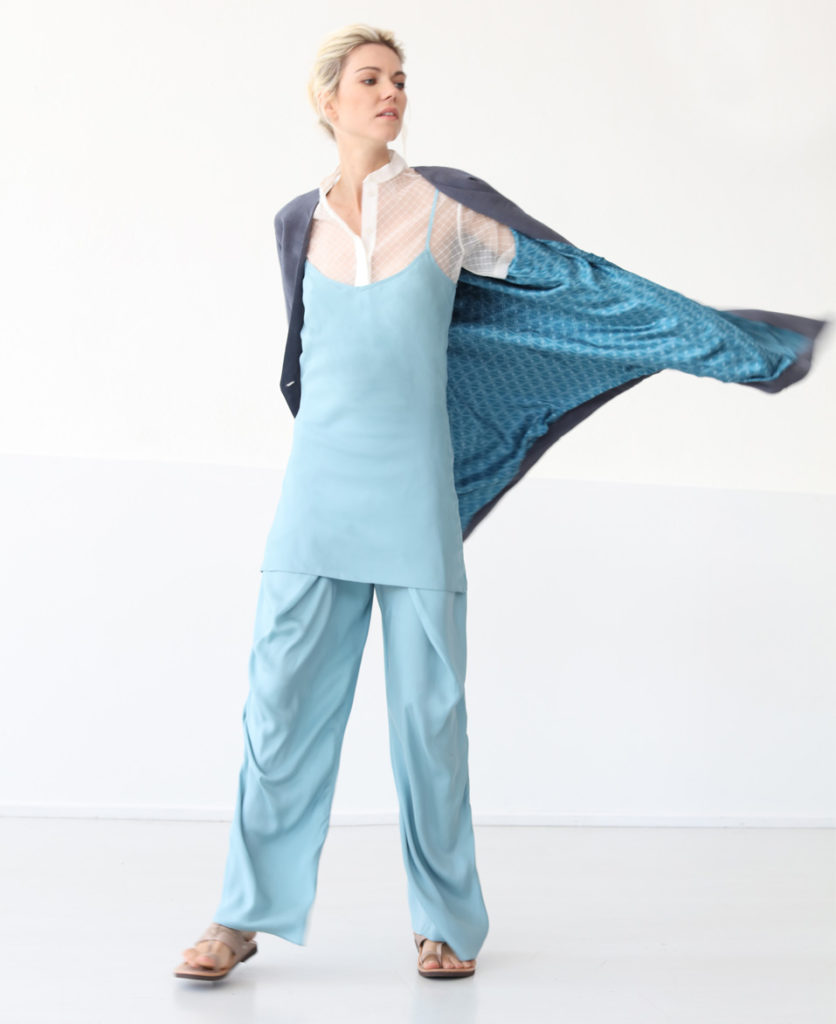 Bav Tailor
BAV TAILOR, a designer of Indian origins but with a cosmopolitan soul, is one of the name we've already met many times as one of the most interesting emerging designers. Her style is characterized by a great refinery combined with an experimental approach and a serious
reseach for sustainability both in the design process and in the materials used for her collections.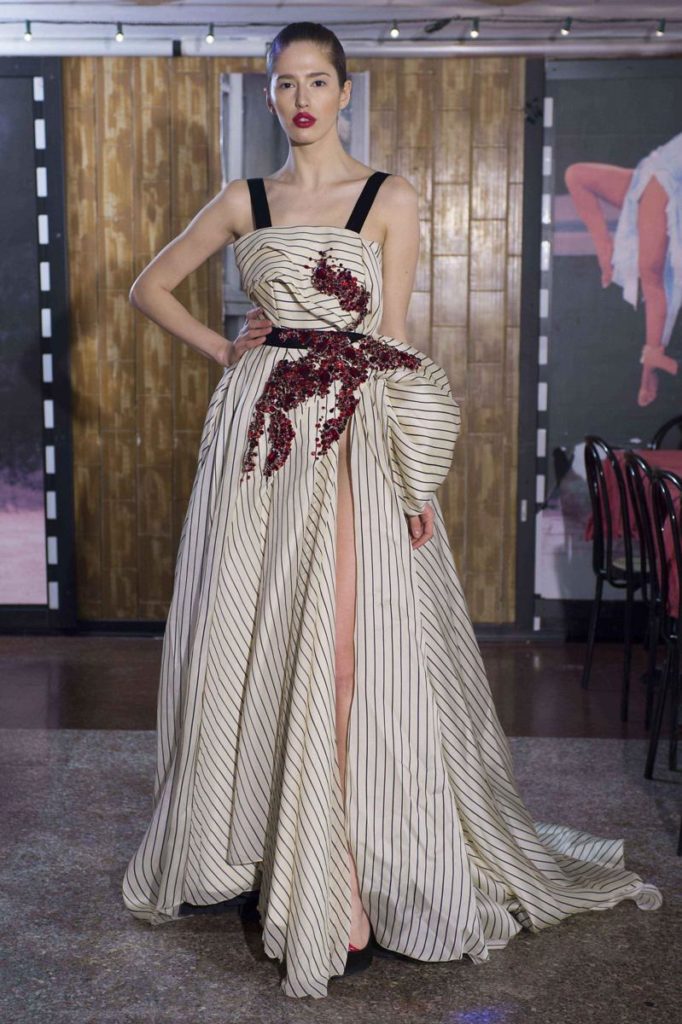 Daniele Carlotta
DANIELE CARLOTTA, from Ragusa, is another new name of Italian fashion. He presents a very sophisticated woman, who wear precious dresses and details that are inspired by the great masterpieces of Haute Couture history, actualized with a pinch of sensuality and a modern appeal.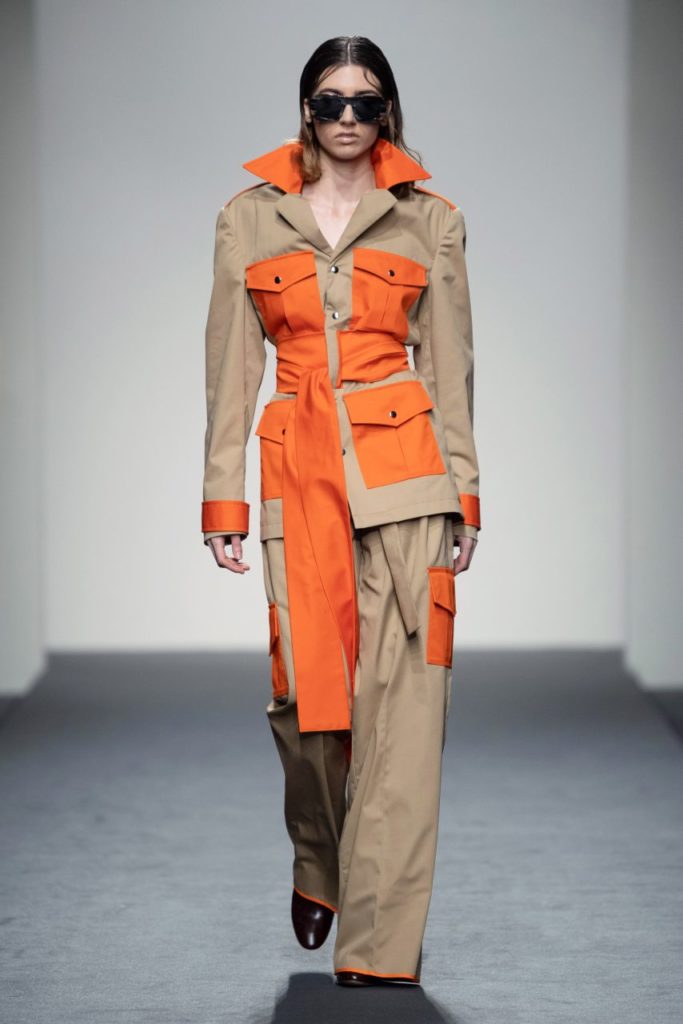 Federico Cina
FEDERICO CINA is a young and incredibly talented Italian designer. We met him during the last edition of AltaRoma, when he presented his collection inspired by the tradition of his native land, Romagna, and the familiar memories expressed through beautiful colors, sophisticated tartan fabrics and sartorial details revisited with an eccentric twist.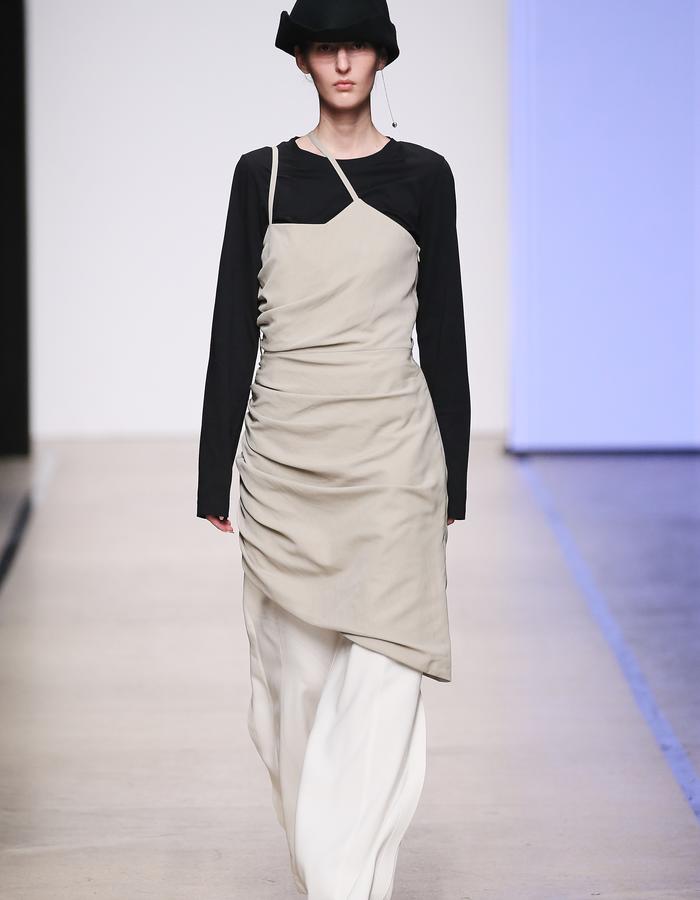 Jing Yu
JING YU is a brand established in 2017 by the eponymous Chinese designer who lives in Milan and studied at Istituto Marangoni. Her style features a new type of Minimalism, which mixes a bit of exaggeration in the use of oversize proportions, drapings and asymmetries, to clean lines and a sober color palette almost all in black and white.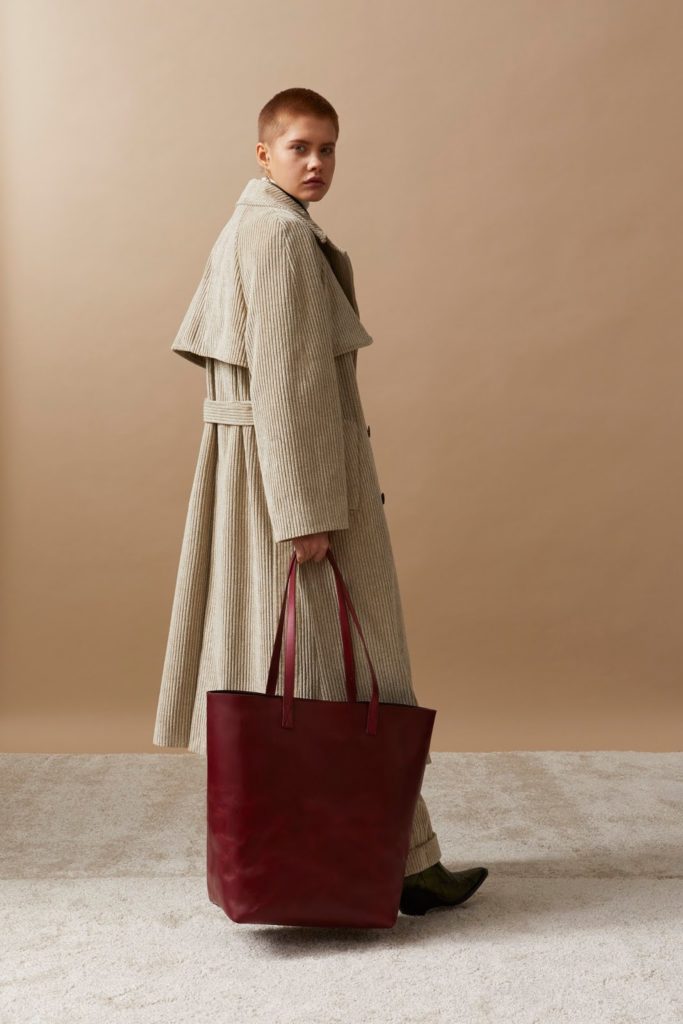 Twins Florence
TWINS FLORENCE is a brand founded in 2014 by the Linda Calugi, a designer with an important past as stylist at ITS International Talent Support and Fashion Director at Punkt Magazine. Her collections mix sporty details with unusual textures and fabrics, without emphasizing the female silhouette in favor of a more conceptual approach.
Accessories finalists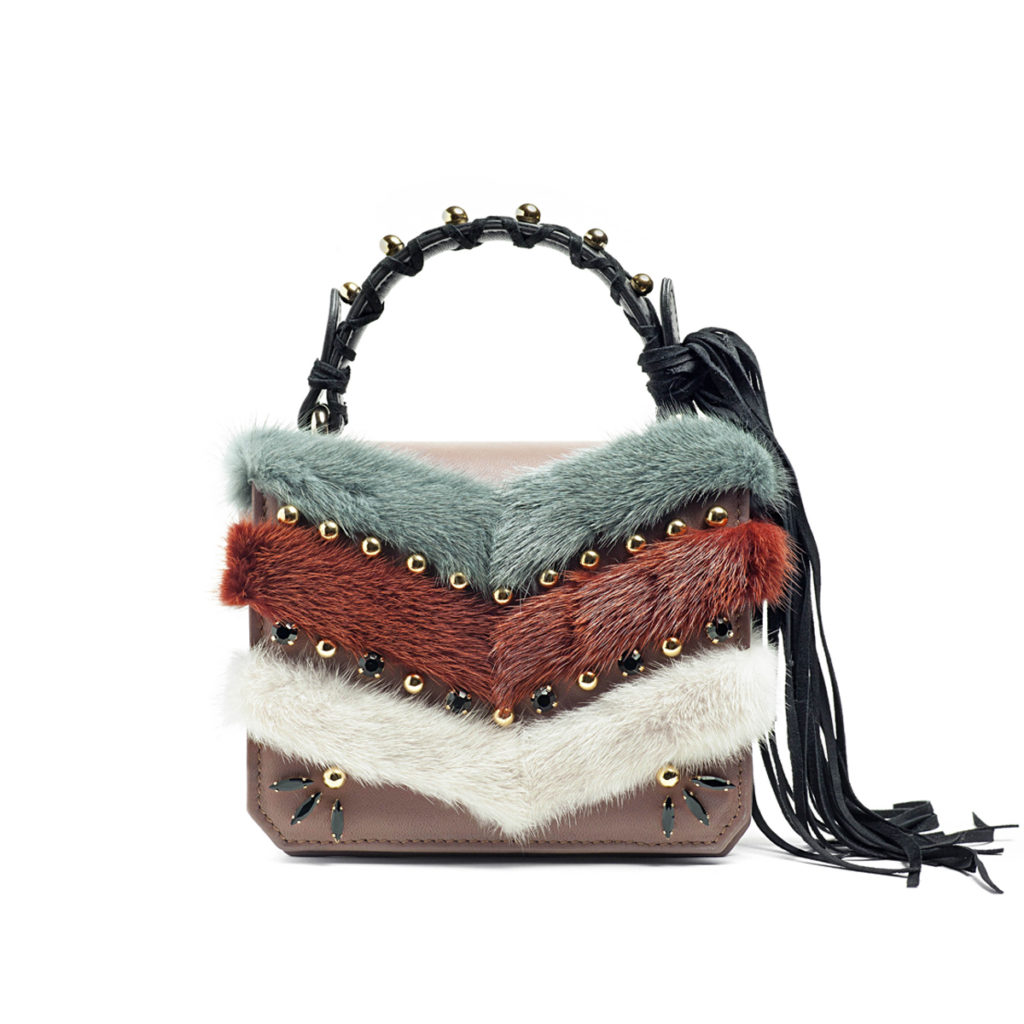 Hibourama
HIBOURAMA is a brand born from the creativity of two Young designers, Maila Ferlisi and Rachele Mancini, both coming from Accademia Koefia in Rome. The design duo gives life to artisanal bags that combine tradition with innovation. The materials, all of very high quality, are enhanced by creative decorations that give a luxurious appeal to the collections.
JURI is the brand founded by Jure Stropnik, a Slovenian-born designer now living in Milan and coming from Istituto Marangoni, about whom we've already spoke in other articles.His accessories collections are inspired by the geometric structures and the
pure lines of contemporary architecture, expressed through simple colors and modular shapes.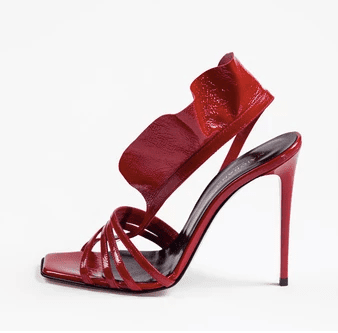 Maiorano
MAIORANO is the brand founded by Matteo Maiorano, a Young Roman designer who studied at Academy of Fine Arts of Rome. After working as dsigner for professional realities of luxury shoes design, he decided to launch his namesake brand. His creations, all of very high quality, have sinuous lines which give a pinch of sensuality to women's style.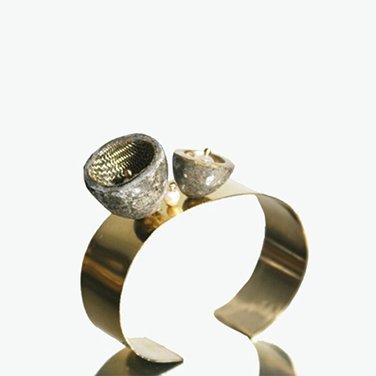 Nahiot Hernandez
NAHIOT HERNANDEZ  is a jewelry designer born in Venezuela and living in Italy since 2011, who partecipated also to Artistar Jewels 2017. Her collections conjugate the tradition of artisanal techniques with sculptural shapes, unusual materials and unspirations that come from the world of nature.