Il primo tema,
FUTURIBLE WORKERS,
ci porta in un'ambientazione
pseudo-fantascientifica
di un futuro incerto e verosimile.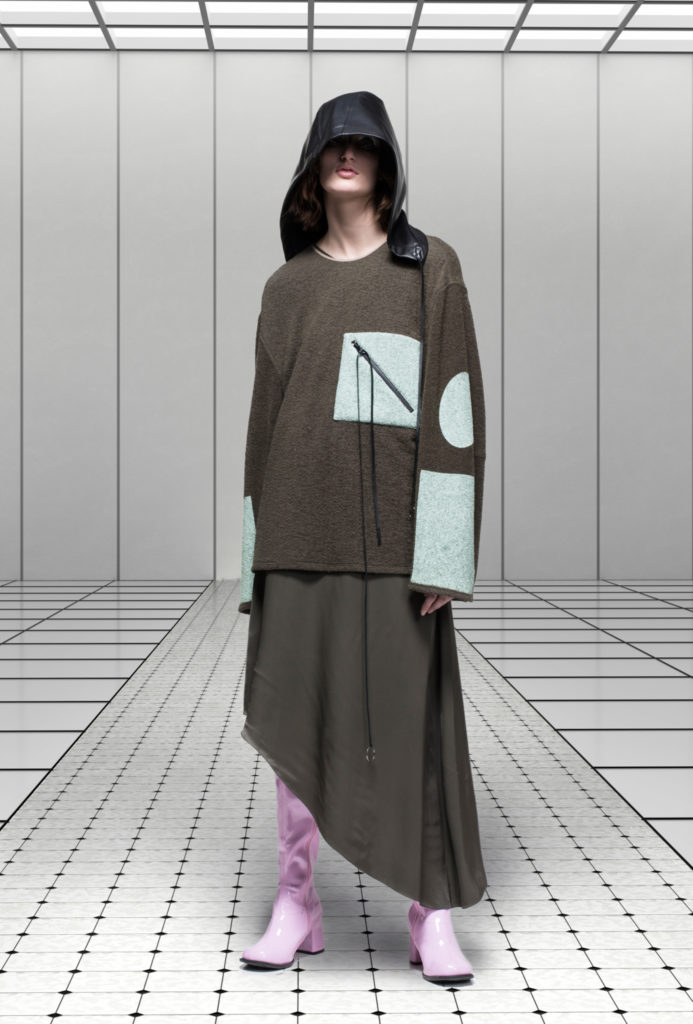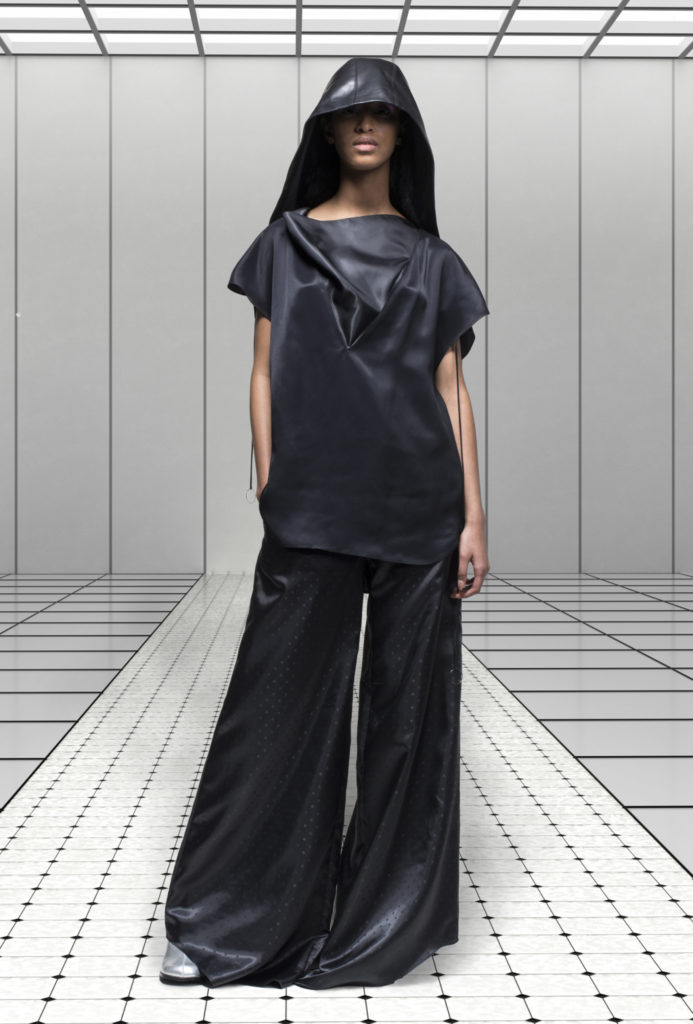 I
lavoratori
,
le persone comuni, indosseranno capi mediati dallo
sportswear
e dall'
oversize street degli anni 80
.
I tessuti saranno deteriorati, rovinati in superficie, stramati e strappati. Colori cupi e terrosi per tempi piuttosto bui.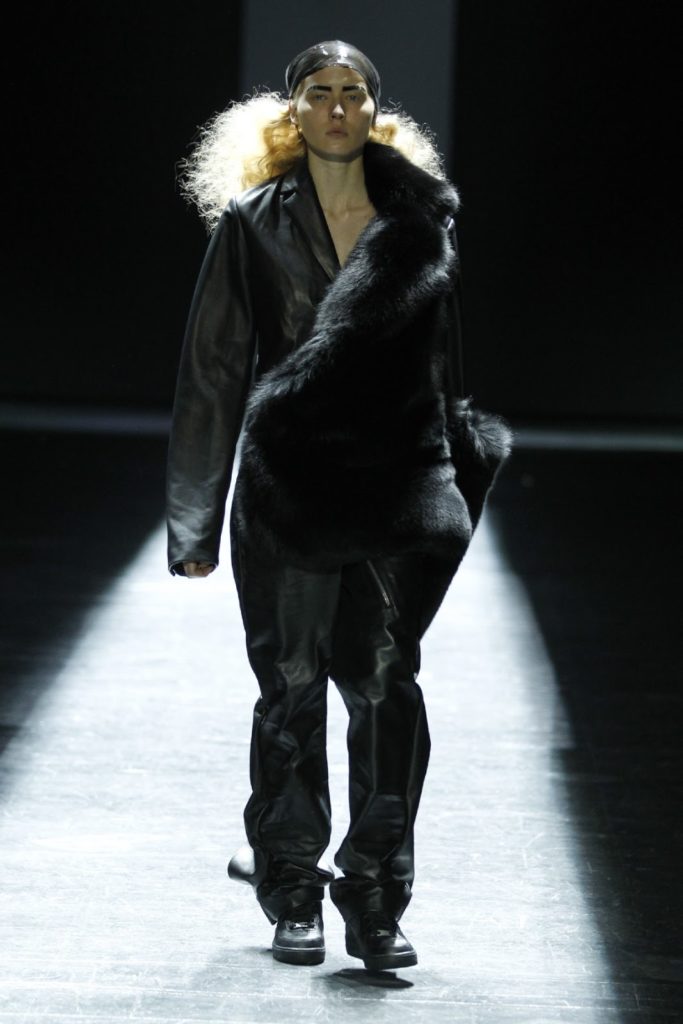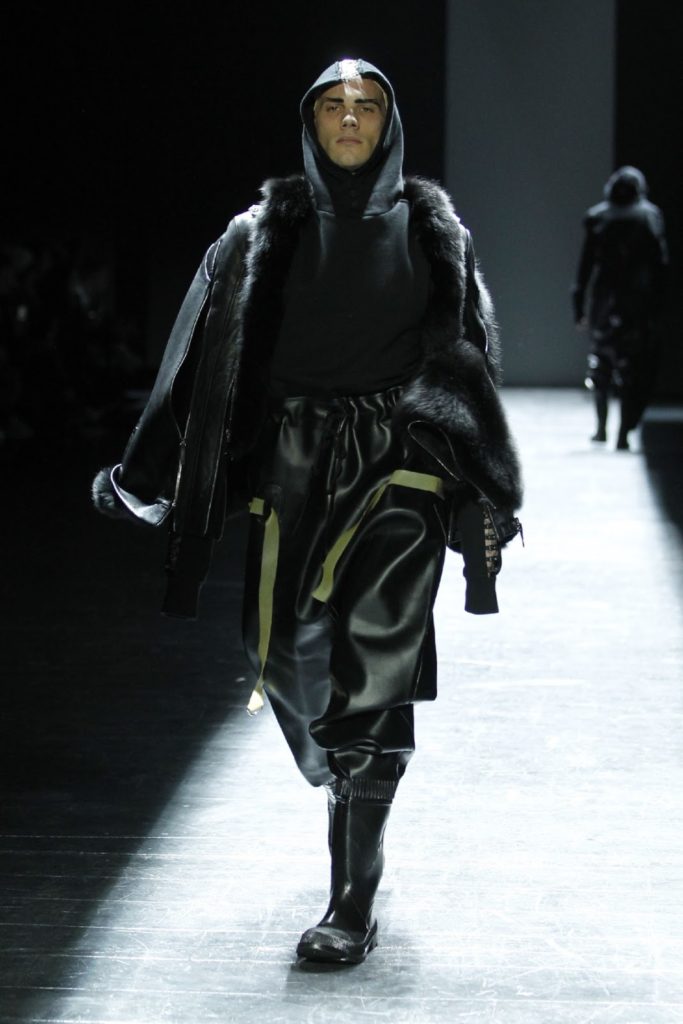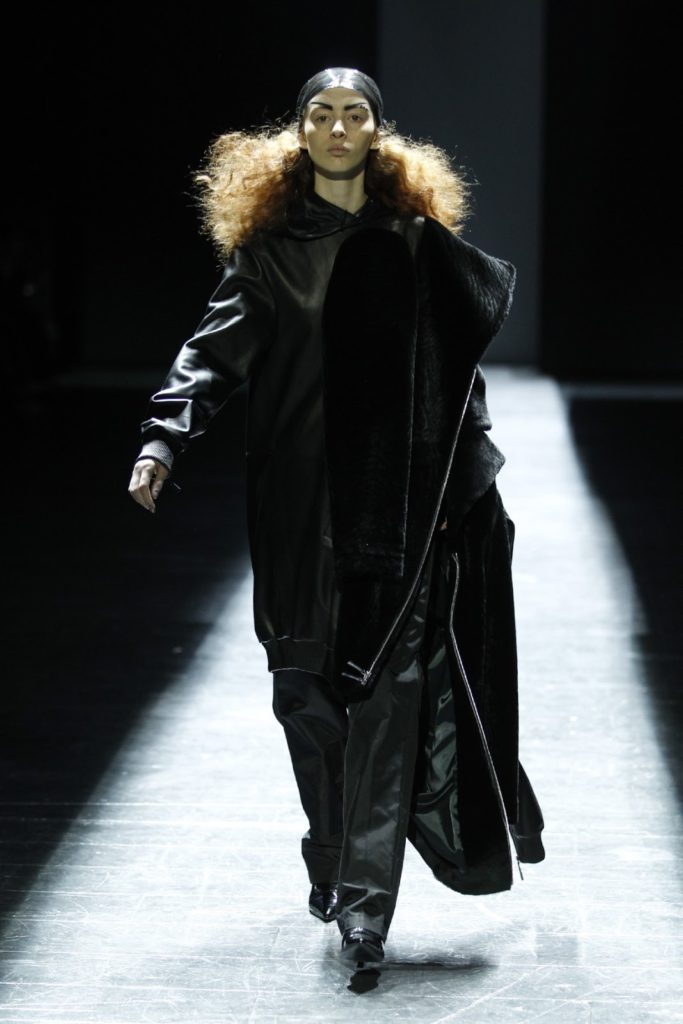 Persino il completo da ufficio perde completamente la perfezione sartoriale e diventa un mix al riciclo di mode precedenti, di pezzi assemblati e appoggiati al corpo come se ci si fosse vestiti di fretta.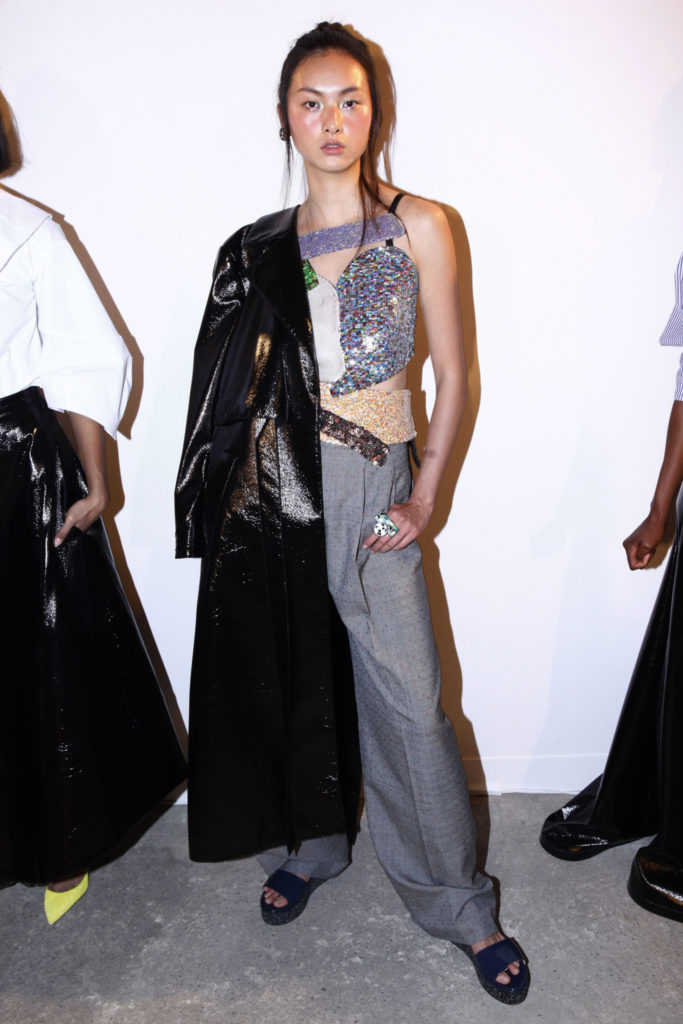 Rosie Assoulin RTW Fall 2016 women collection from NYFW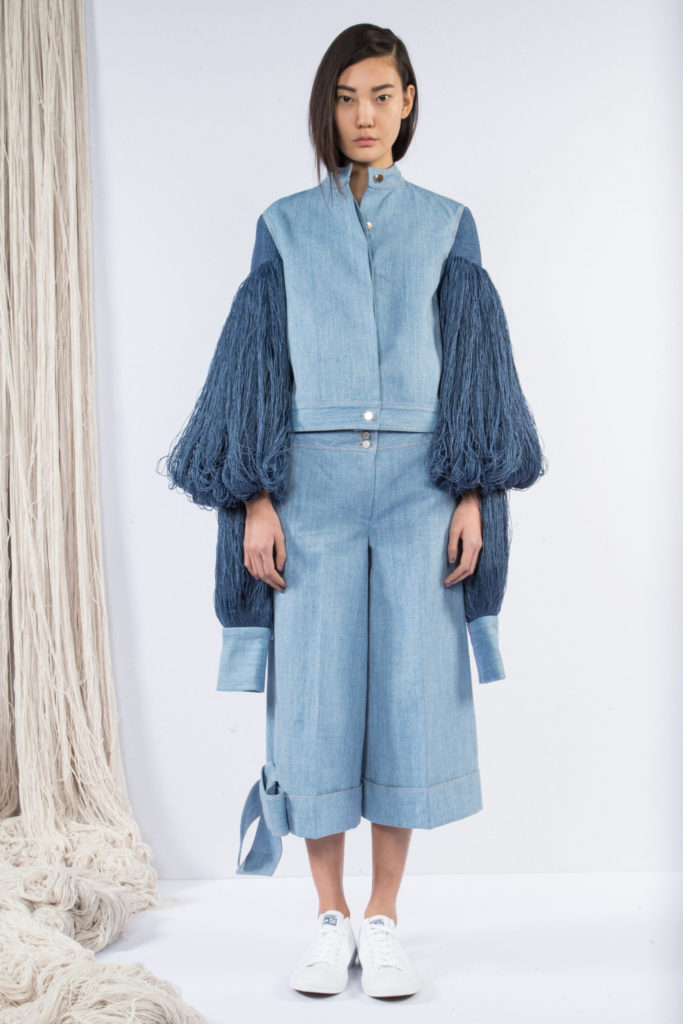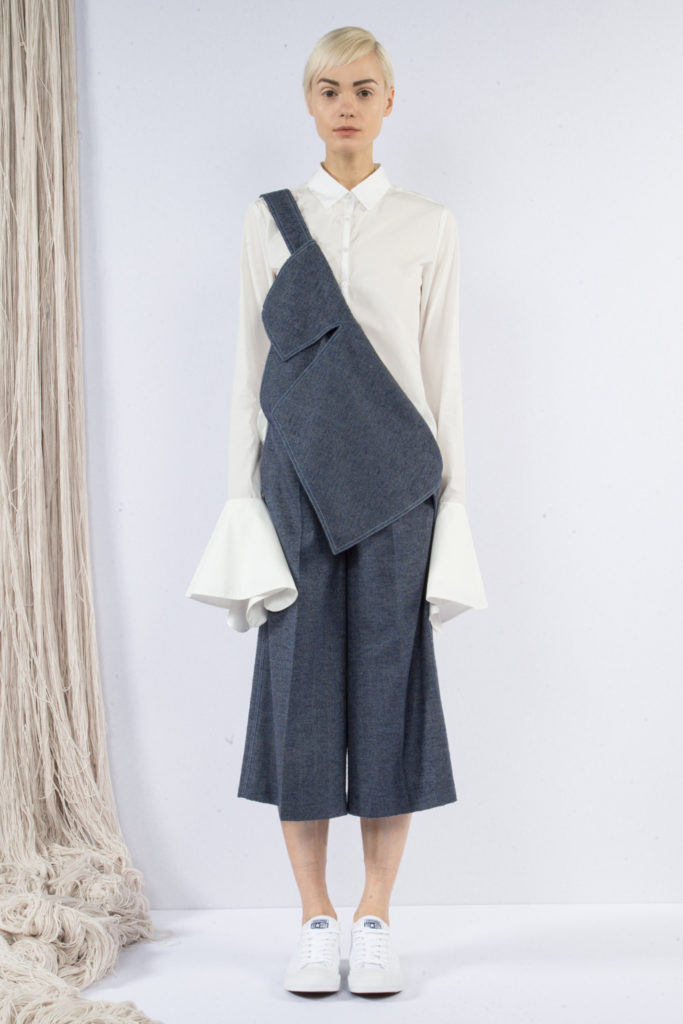 Claudia Li RTW fall 2016 women collection from NYFW
ENGLISH VERSION
From
New York Fashion Week
,
which has
not finished
,
reveals some
trends
for fashion
brands
more than
Vanguard
.
The first theme, FUTURIBLE WORKERS, takes us to a pseudo sci-fi setting of an uncertain and likely future.
The workers, ordinary people, will wear garments mediated by sportswear and oversize street of the 80s.
The fabrics will be deteriorated, damaged on the surface, damaged and torn. Gloomy and earthy colors for rather dark days.
Even the office suit completely loses its sartorial perfection and becomes a recycling mix of previous trends, of pieces assembled and leaning on the body as if we were wearing too quickly.