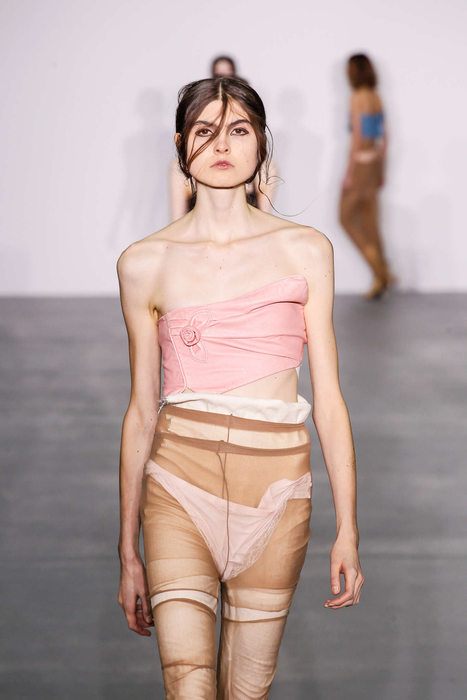 (ENGLISH VERSION BELOW)
INSPIRATIONS UNDERWEAR
Un'evocazione nostalgica della sensualità femminile attraverso uno sguardo sfocato e distorto.
Zero volumi, forme scivolate, sovrapposizioni di strati in trasparenza, capi di vestiario intimo "della nonna" ripescati dal vecchio baule in soffitta.
Un ricordo sbagliato
Nostalgic evocation of feminine

sensuality through

a blurred

and distorted

eye

.

Zero volumes, sliding shapes, overlapping layers of transparency,
"
Grandma
"
garments
of intimate
clothing
salvaged
from the old
trunk in the attic
.
A wrong memory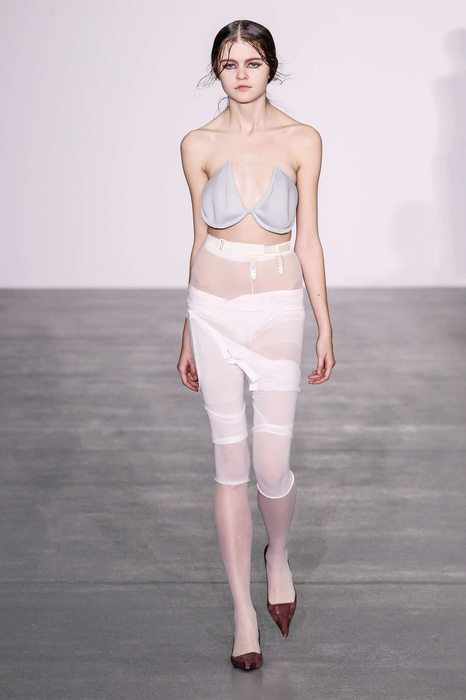 Harry Pontefract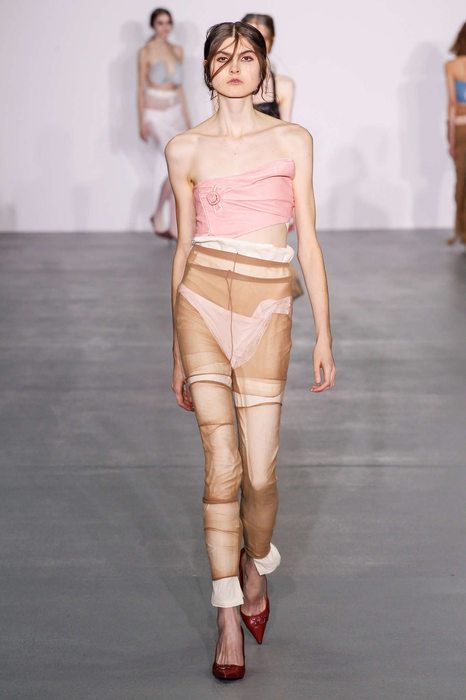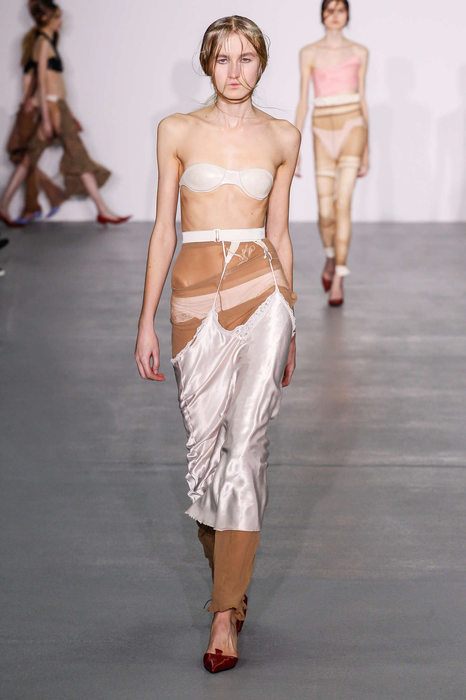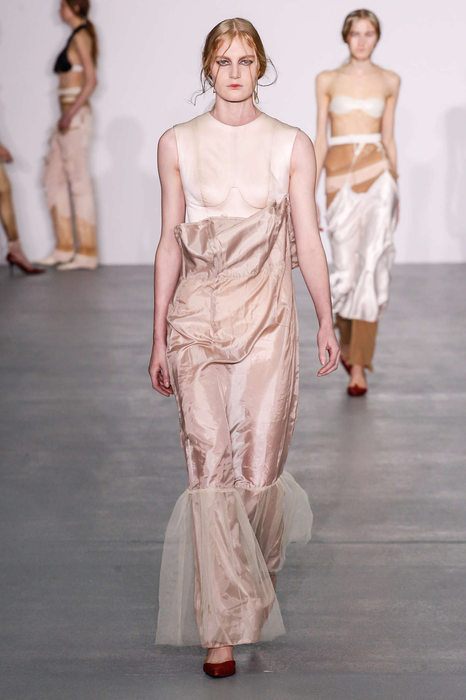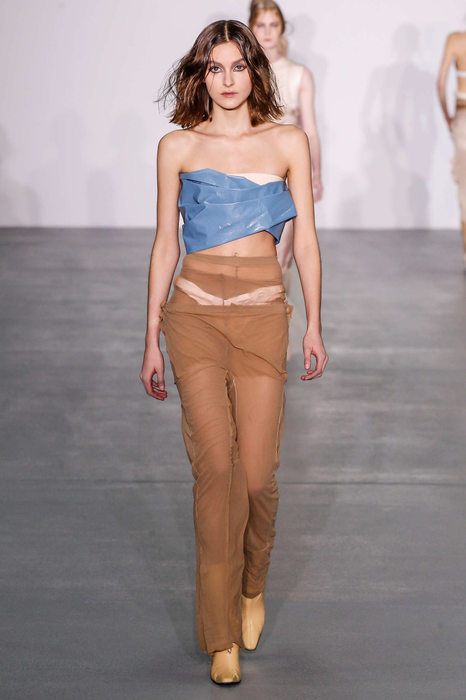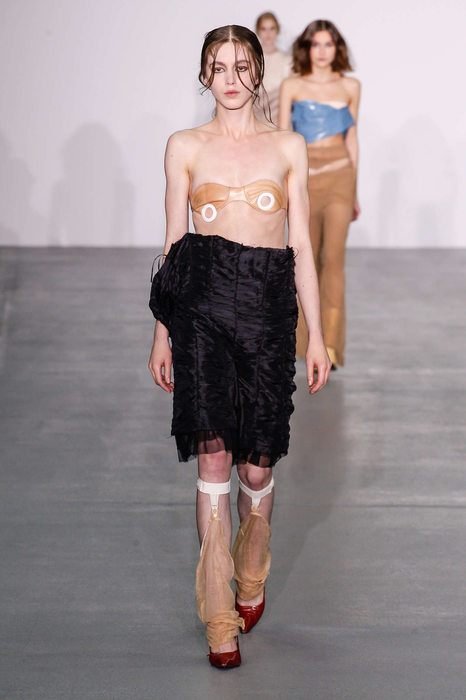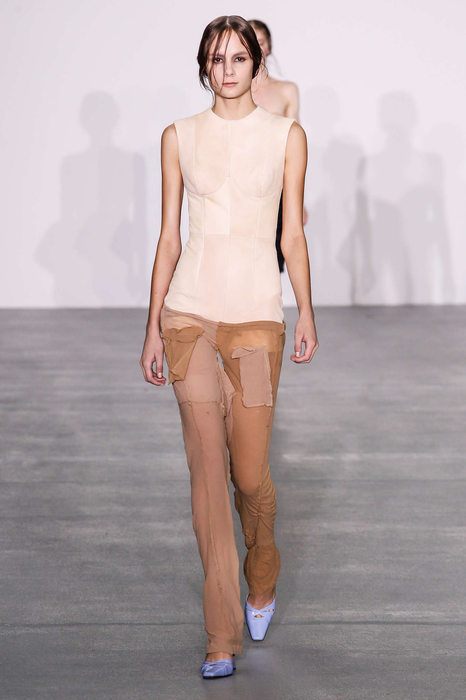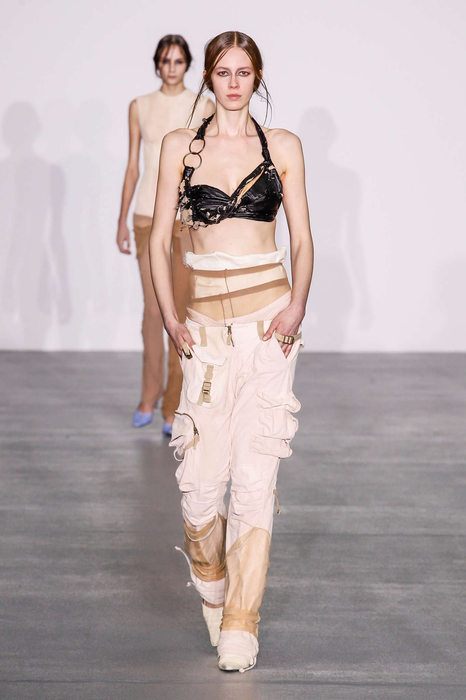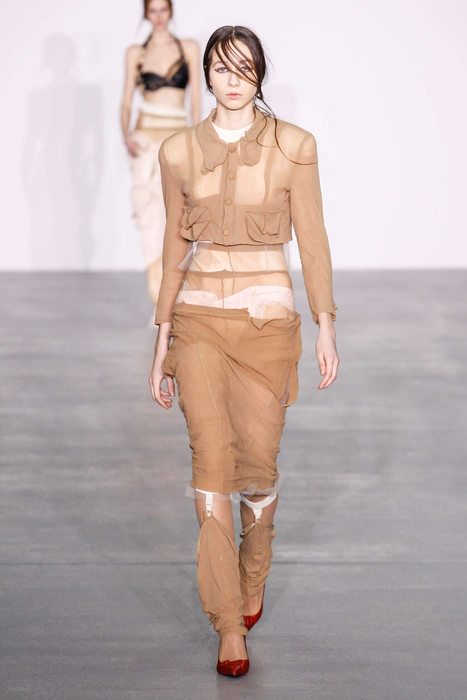 YOU MAY ALSO BE INTERESTED TO: