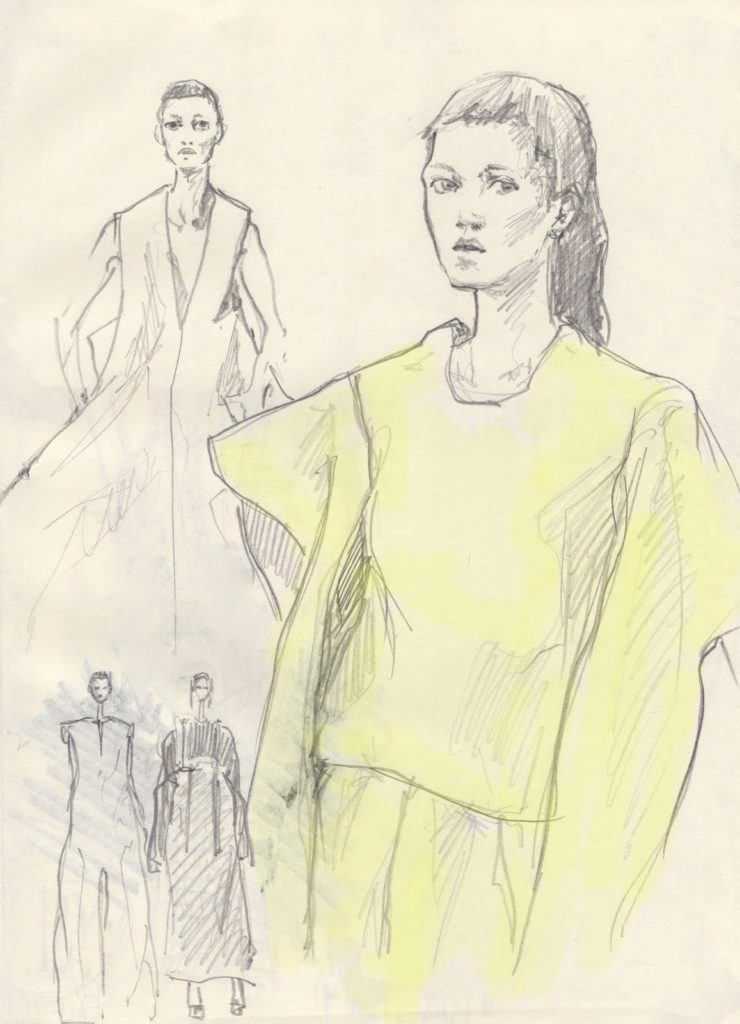 Dalle principali Settimane della Moda che si sono da poco concluse, emergono alcuni interessanti trends tra gli stilisti più all'Avanguardia.
The main
fashion weeks
that have
just ended
,
highlight some interesting
trends
among the most
Avant-garde
designers
.
In linea con un ritorno agli anni Novanta, il Minimalismo acquista nuove forme e proporzioni, si scompone e sovrappone strati, senza perdere la sua essenzialità.
In line with a return to the Nineties, Minimalism acquires new forms and proportions, will fall apart and overlaps layers, without losing its essentiality.
Una collezione leggera pur nelle grandi dimensioni di capi oversize, con linee pulite e definite, con il bianco e nero che vengono accesi da un freschissimo giallo
A light collection despite the large oversized garments, with clean, defined lines, with black and white that are switched by a fresh yellow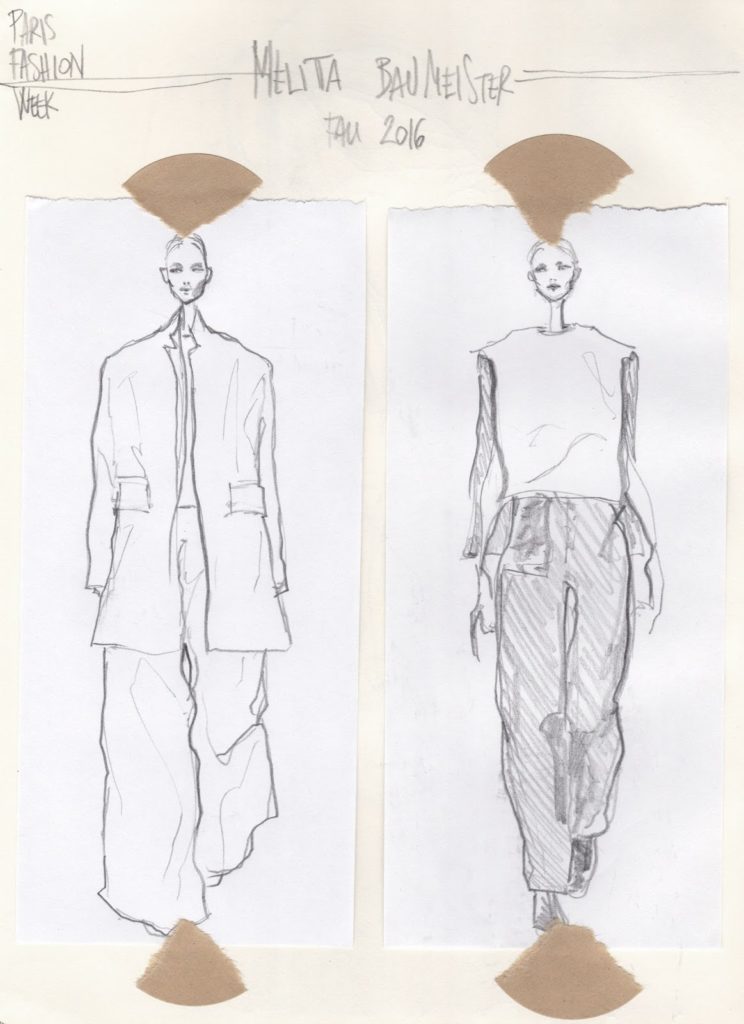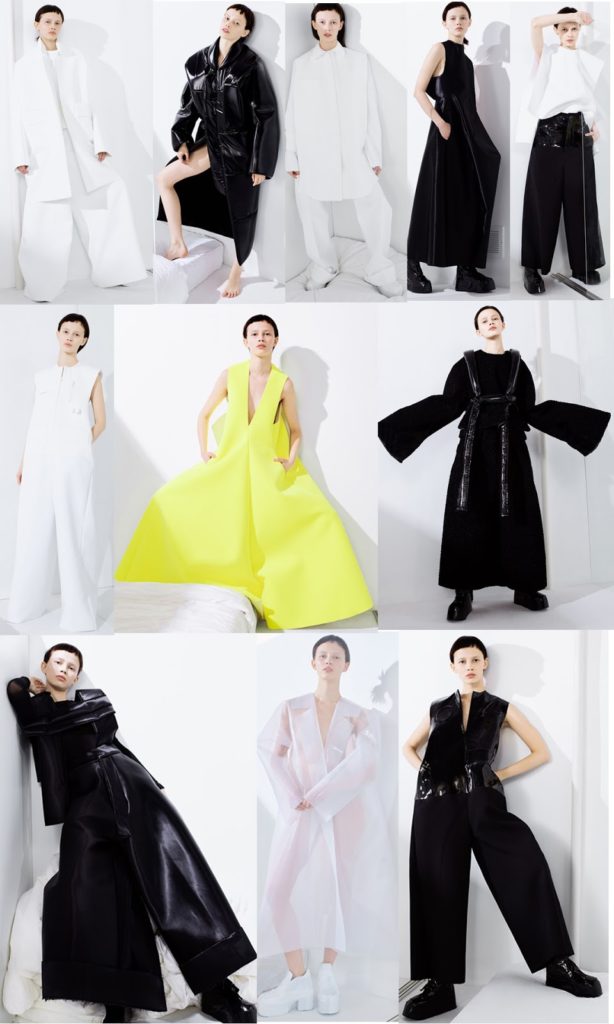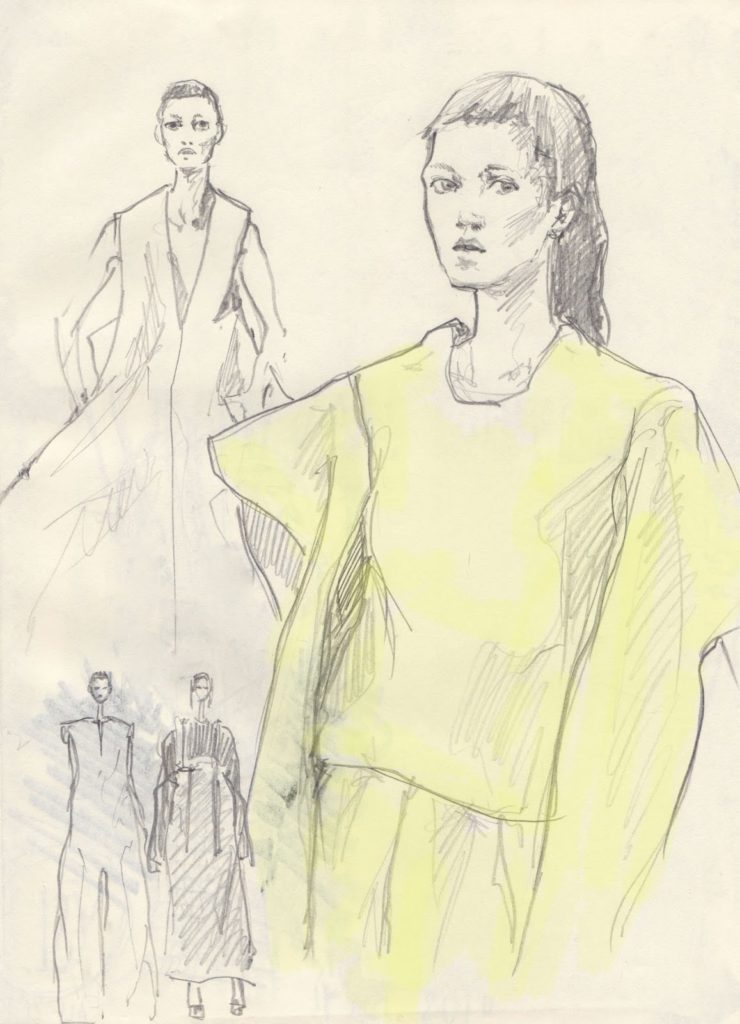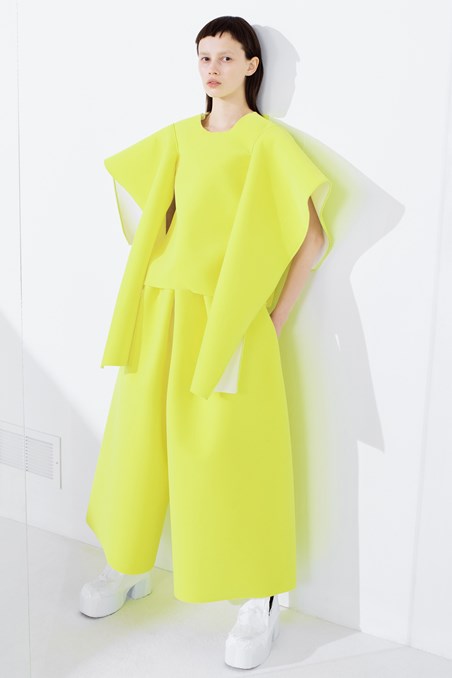 La collezione di Paul Gerbase gioca con le linee pulite e minimali attraverso l'accostamento di materiali con textures e pesi differenti, dalla trasparenza dell'organza sovrapposta in strati al morbido panno dei pantaloni oversize
The collection of

Paul

Gerbase

plays with the

clean, minimal

lines

through the combination of

different

materials

with

textures

and weights

,

from

the transparency of

organza

superimposed

in

layers

to

the

fleece of

oversized

pants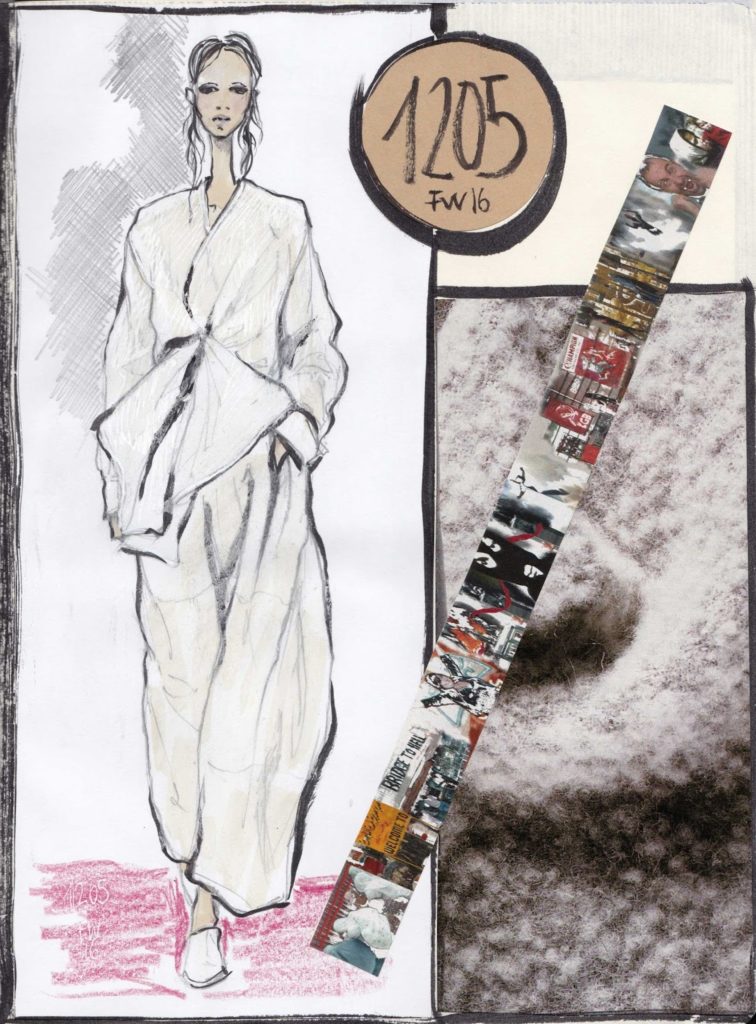 Un Minimalismo rigoroso ed estremo nelle forme allungate e decise, nelle asimmetrie e nelle silhouette femminili dal taglio decisamente tailoring. La migliore tradizione di Jil Sander rivive nelle creazioni di Rodolfo Paglialunga.
A strict

and extreme

minimalism

in the forms

elongated

and decided

,

in

asymmetries

and

feminine silhouettes

with a decidedly

cutting

tailoring

.

The best

tradition of

Jil Sander

relives

in the creations

of Rodolfo

Paglialunga

.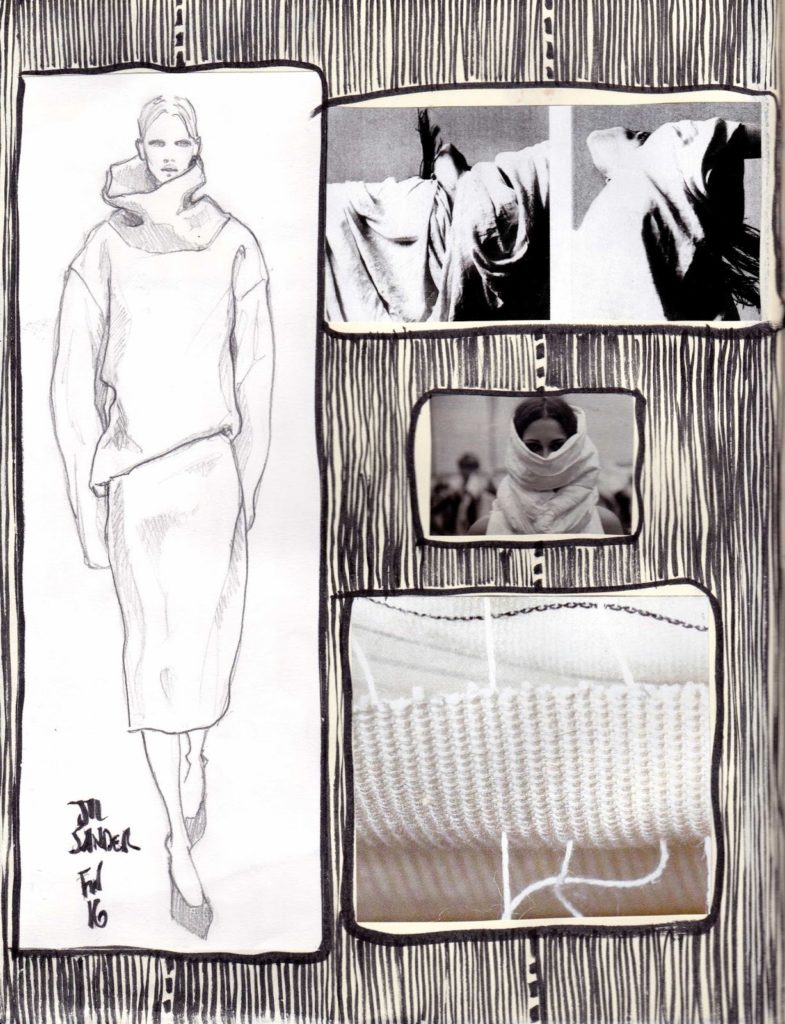 Un gioco di contrapposizioni tra maschile e femminile, tra morbido e rigido, tra linee fluttuanti e proporzioni oversize e strutturate
A game of

contrasts

between male and female

,

between

soft and rigid

,

between

floating

lines and

oversized

and structured

proportions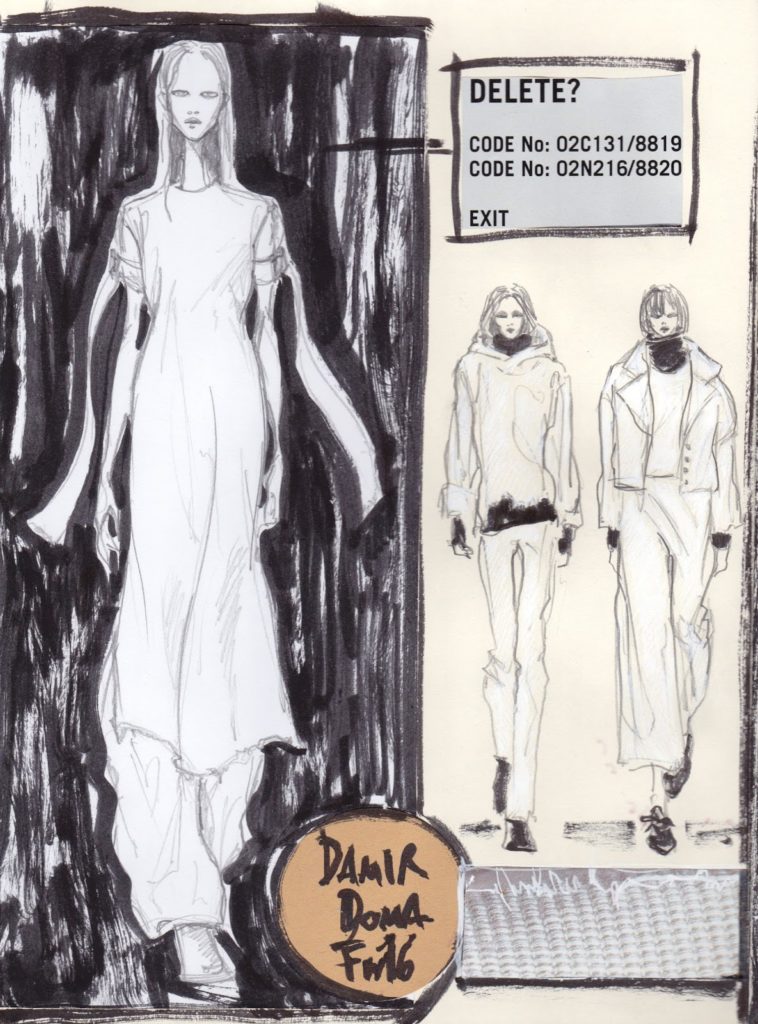 YOU MAY ALSO LIKE: