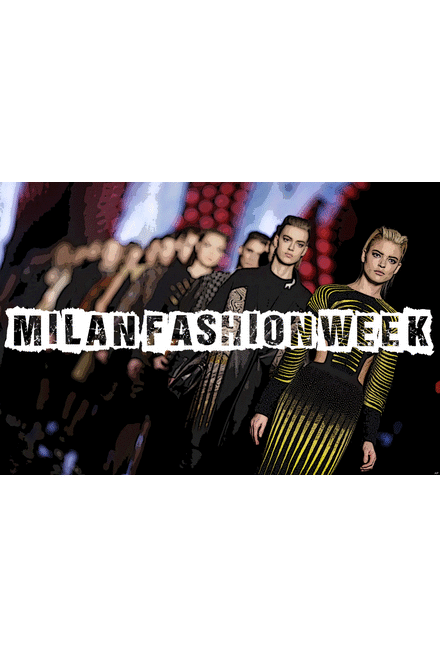 Tomorrow will begin the Milan Fashion Week, with many important brands that will show their last creations for summer 2018. Among appointments, vernissage, exhibitions and fashion show take a look to this 4 emergent designers.
ATSUMI NAKASHIMA
With a degree at
Nagoya Fashion College
,
Atsumi Nakashima
won the prestigious 20th Onward Fashion Grand Prix in 2004 and became the
Jean Paul Gaultier
assistant for the design of the diffusion collection in the Paris atelier. Came back to Japan in 2011 he launched his own brand winning many prizes and starting to show during the
MFW
his creations. A style that mixes traditional japanese elements to a mor contemporary urban attitude and a strong charactere, with a great attention to sartorial details and graphic eye-catching prints.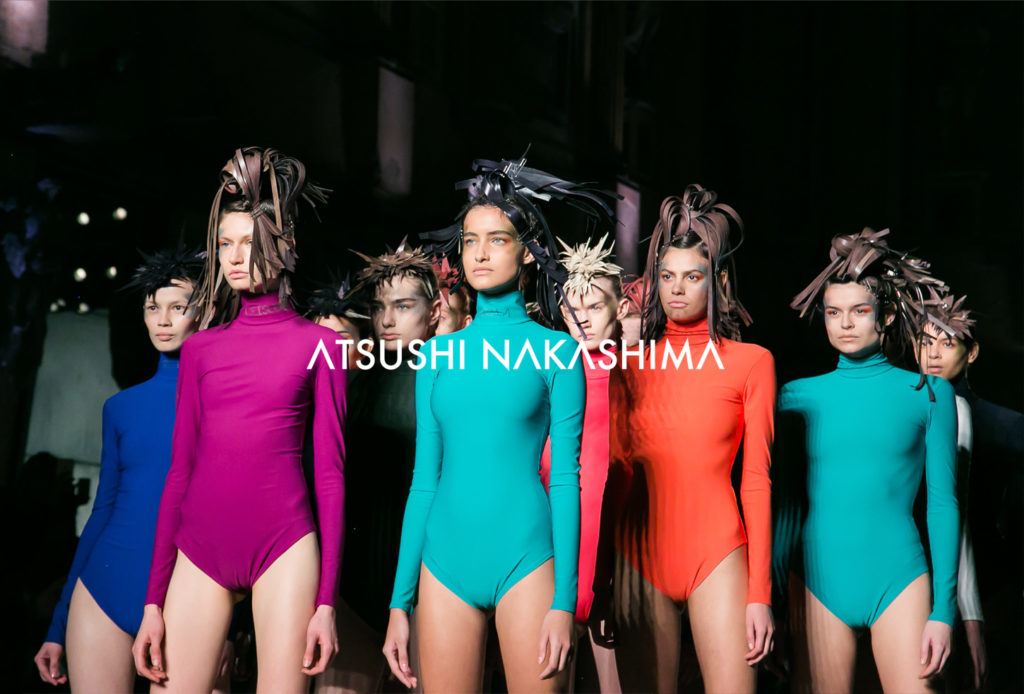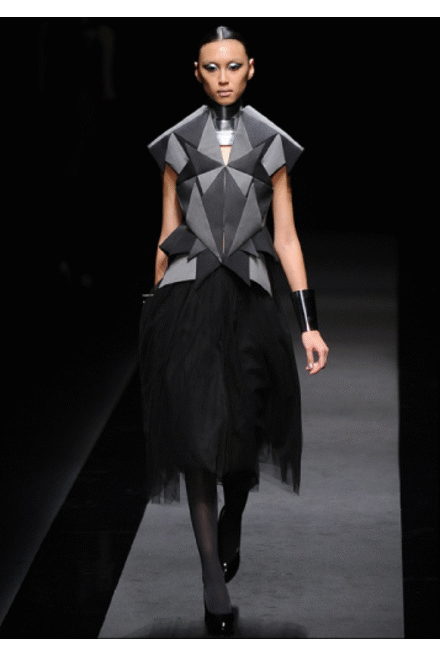 Atsumi Nakashima collections
SSHEENA
An Italian fashion brand born by the multi-faceted vision of the designer
Sabrina Mandelli
, who studied at
Istituto Marangoni
and works still today as womenswear head designer for the famous brand
OFF-WHITE
founded by Virgil Abloh.
Ssheena
's ideal woman has a clear character, a sophisticated approach to contemporary living that is perfectly represented by the architectural shapes and clean, essential lines of her creations, which mixes street wear influences to inspirations taken from art, music and cinema.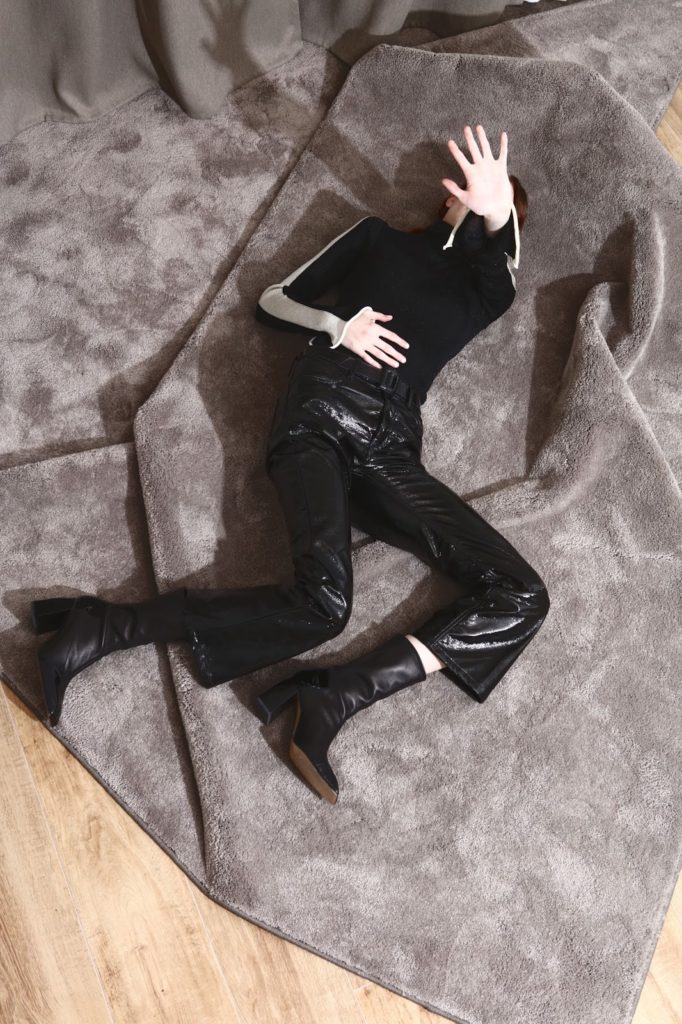 Ssheena collections
ANGEL CHEN
From China to
Central Saint Martins
in London and then in New York for an important work experience for
Marchesa
and
Vera Wang
, the young and determined
Angel Chen
with her eponymous label was soon noted by fashion magazines and talents scouts and won many awards (such as the
"Top 5 graduate designers of the year"
) and recognitions like the
"30 Under 30"
from the magazine Forbes, for her signifier influence to Chinese fashion. Her style has a bursting streght, a young and free spirit, an innovative approach to fashion that becomes the way for an intricate multi-cultural speech, through an interesting mix and match of colorful fabrics, ethnic inspirations and glamorous details.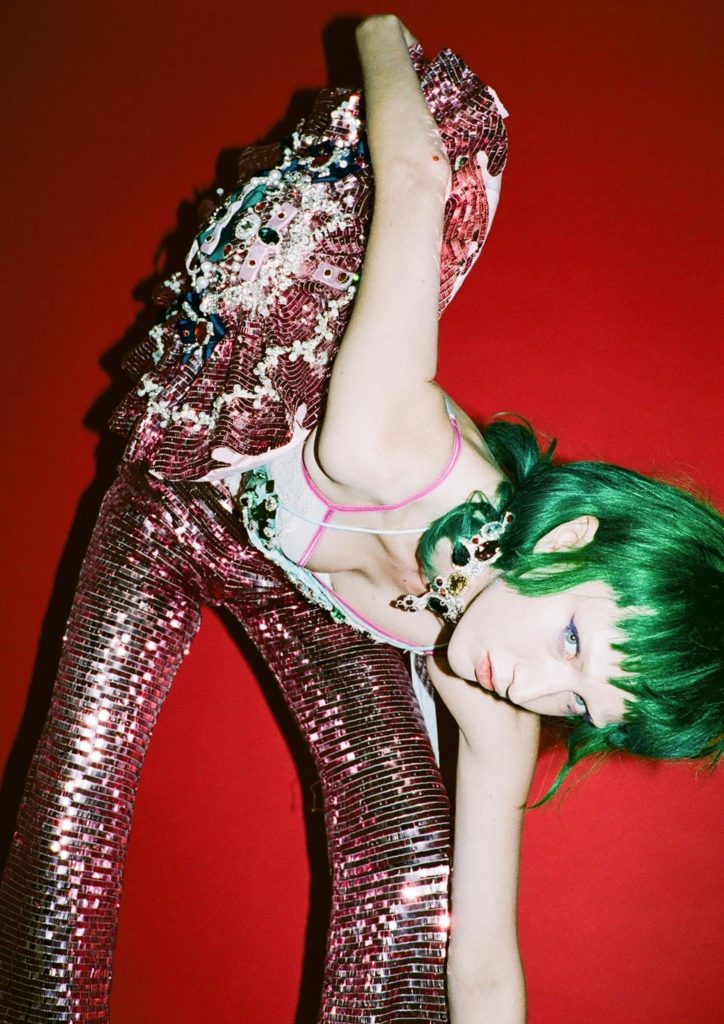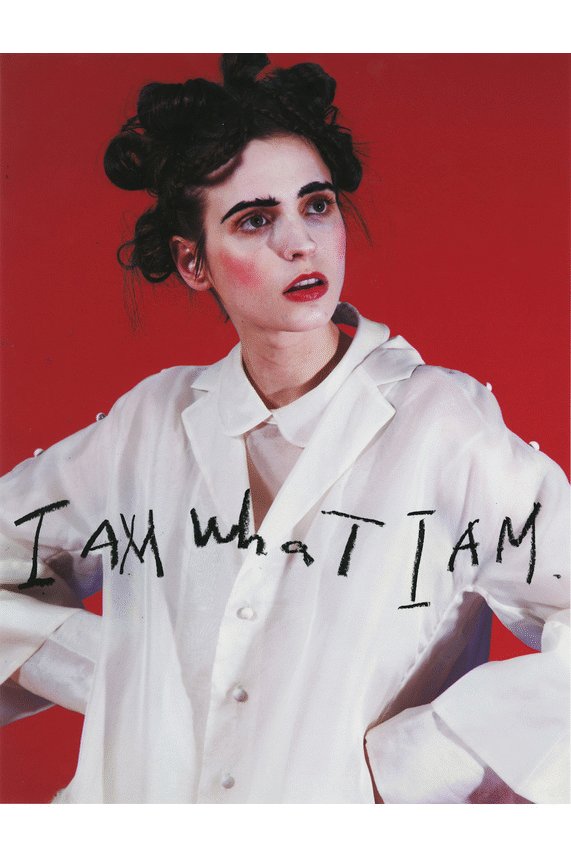 Angel Chen collections
THE-SIRIUS
An interesting brand to watch this week is The-sirius, founded by the designer Younchan Chung in 2015 in South Korea. The starting point was the Chung's graduate collection and that has won the important H&M Design awards. Focused on the European style and initially on menswear but now more unisex, with his futuristic vision is able to mix tradition and innovation, with contemporary conceptual pieces characterized by tailored techniques and unexpected details, precise silhouettes sophisticated and elegant but completely new, a clean and minimal color palette.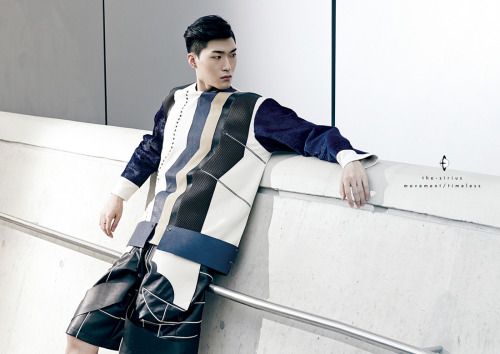 Aggiungi didascalia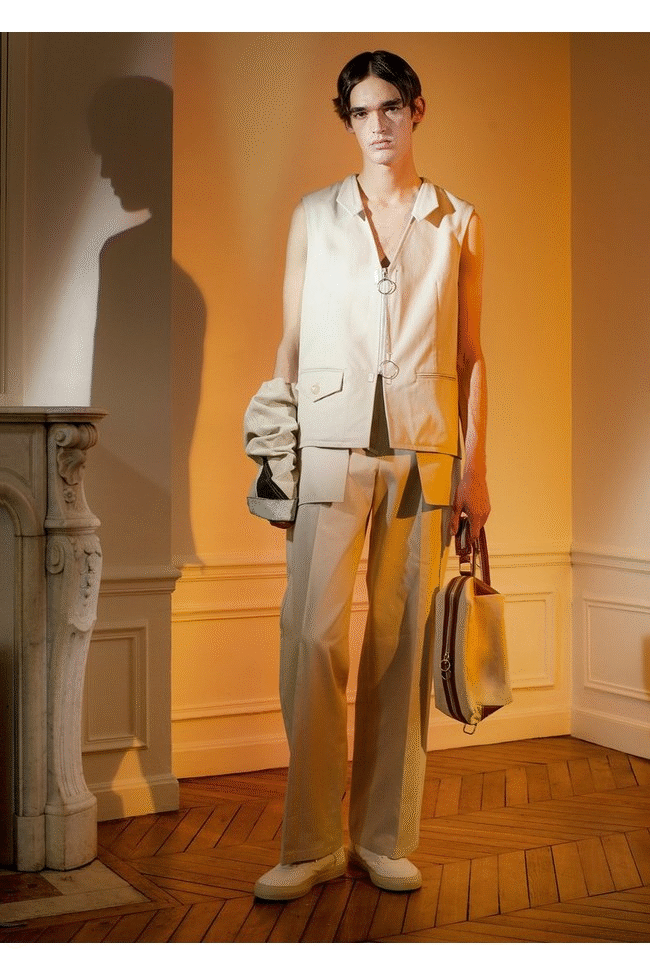 The-Sirius collections