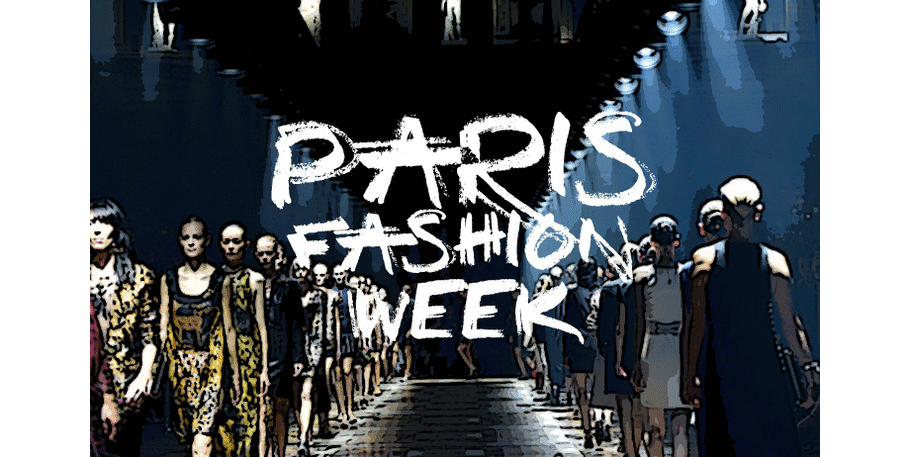 Paris is always Paris, maybe the most fascinating and cool city in the world. Tomorrow will start the fashion shows, so let's know the most interesting avant-garde brands and young designers of Paris Fashion Week.
Usually more linked to the Haute Couture in the mass imagery, Paris is also an important marketplace for the most important and famous fashion brands. During the last years the city is often more interested to launch young designers and support a particulary kind of fashion, more cutting-edge than the classic and sophisticated style of major brands. Is not a case that the avant-garde brands such as Rick Owens and all the japanese designers choose this city to show their creations.
Among these incredible designers, here then 5 interesting brands to watch.
MASHA MA
Born in 1985 in Pechino,
Masha Ma
is recognized as one of the most important chinese young designers. After studies at
Central Saint Martins
and working experience with
Alexander McQueen
, she found her own label in 2011. Since the first collections, her style is characterized by a futuristic vision that doesn't forget femininity and a modern sense of opulence through a deep research of materials, unusual details and interesting transformations of fabrics and shapes.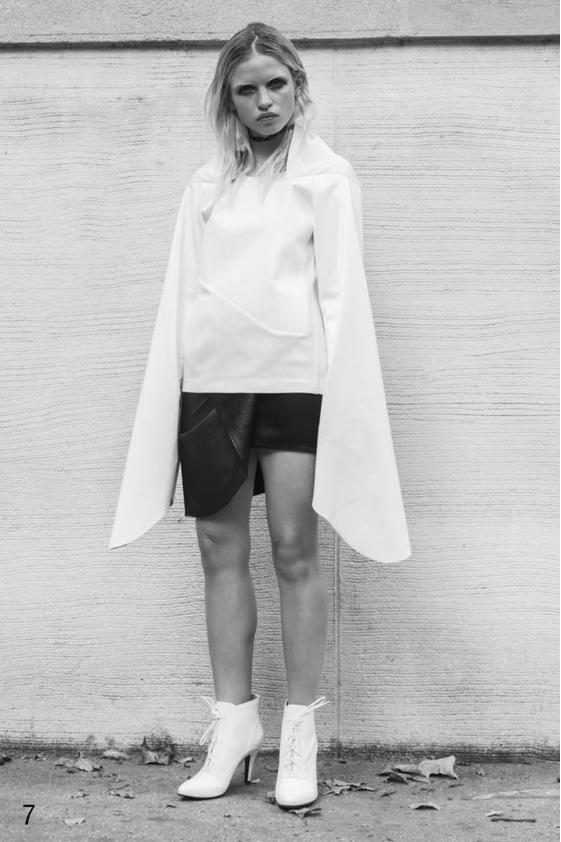 Masha Ma collections
LISELORE FROWIJN
After a BA degree in Fashion Design at the
ArtEZ Institute of Arts in Arnhem
(Netherlands) and working experiences as textile designer for important brands such as Prada, Chanel and Gucci,
Liselore Frowijn
became the co-founder of a collective group of designers and artists coming from the ArtEZ, called The Much Much, an interesting experience of guerrilla shows and fashion performances. With her eponymous brand she collect many honours and awards, like the FORMERS platform at
Hyères International Festival de la Mode
in 2015. Her style is based on the visual impact of prints, that colors with contrasting tones and impressive power the sophisticated shapes of her clothes, often inspired by art.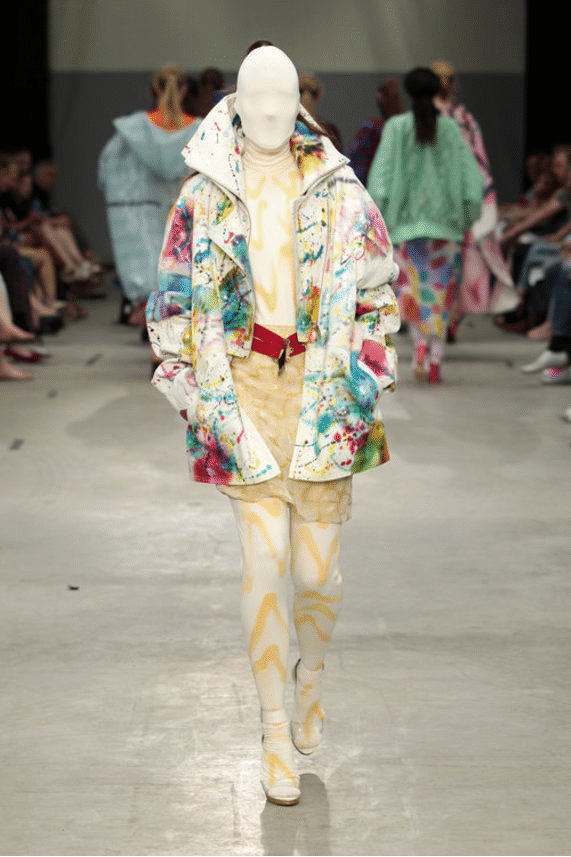 Liselore Frowijn collections
WENDY JIM
Born by the creativity of the designers Hermann Fankhauser and Helga Ruthner,
Wendy Jim
is a Austrian brand that shows its menswear and womenswear collections in Paris. The design duo met during their studies at the
Viennese University of Applied Arts
in 1999 and have an impressive number of projects, exhibitions and collections. Not too young, but decidedly interesting for their provocative style at middle way between art performance and avant-garde urban fashion, with pieces stolen from young street style and classics of male and female wardrobes, revisited with innovative cuts, assemblages and transformations of patterns and functions.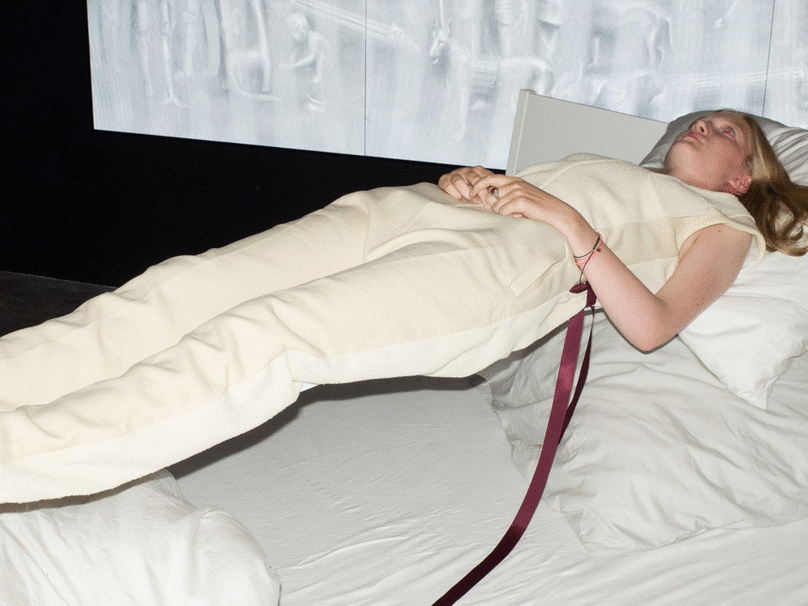 Wendy Jim collections
ANREALAGE
"A REAL, UNREAL and AGE"
, these are the words that forms the name of the brand
Anrealage
, founded in 2003 by the japanese designer Kunihiko Morinaga, who studied at the
Waseda University
and
Vantan Design Academy
. Awarded with the Avan-garde Grand Prix in New York in 2005 and the 29th Mainichi Fashion Grand Prix in 2011, he presented his first female collection in Paris three years later, becoming one of the most innovative and cutting-edge fashion brands of the French capital. His style is amazing, a continue research of new technologies applied to fashion, incredible details and fabric manipulations, unusual proportions and dramatic sense of couture.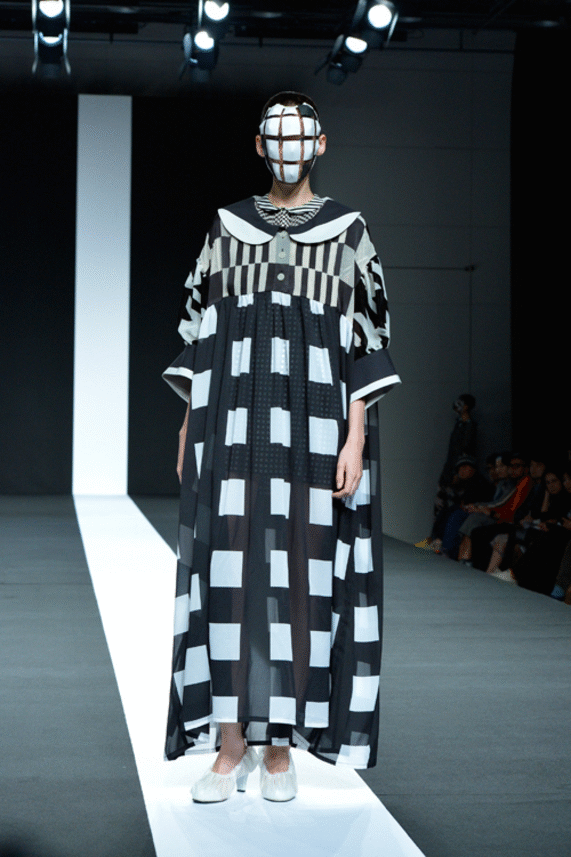 Anrealage collections
Y-PROJECT
Founded in Paris by Gilles Elalouf and Yohan Serfaty in 2011, the brand
Y-Project
is actually under the creative direction of the talented Belgian designer Glenn Martens, graduated at the
Royal Academy of Antwerp
, who launched also the new female line of the brand. Mixing the elements of street wear to more classic pieces or historical inspirations, Martens works with shapes and silhouettes, destructuring proportions and lenghts, moving clothes with sinuous lines, unexpected cuts and deep dramatic drapings.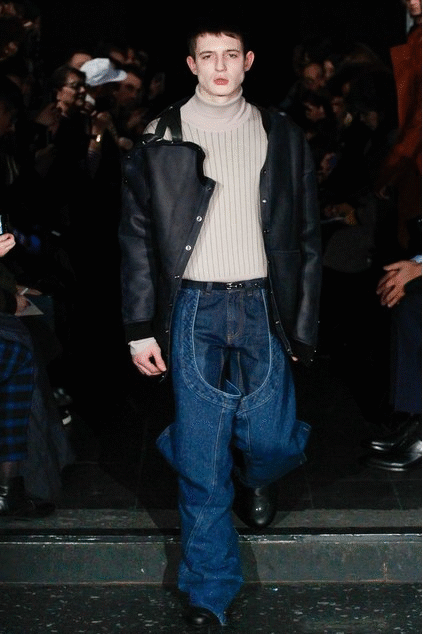 Y-Project collections