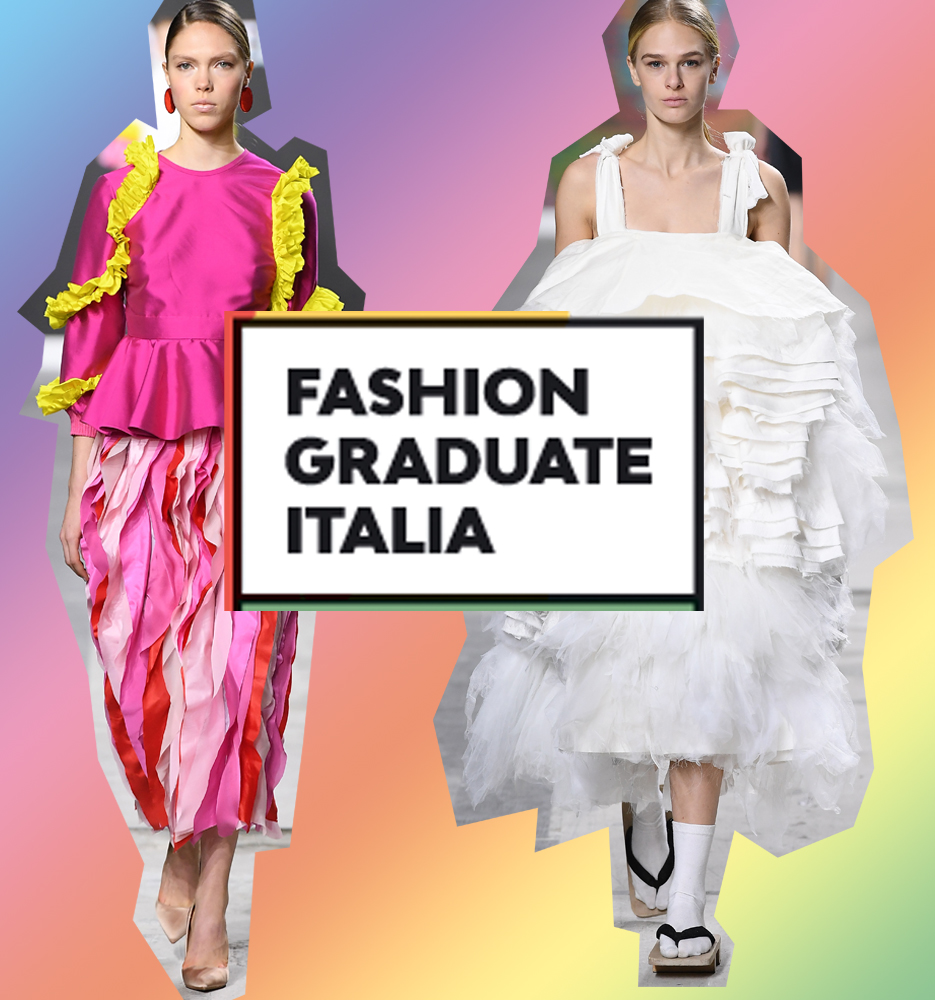 Who are the protagonists of FASHION GRADUATE ITALIA? Let's know the inspirations and creations of the talented young students of the best Italian fashion schools.
They presented their stunning fashion shows offering new points of view about the future of fashion, have used fabrics and decorations to describe their personal interpretation of fashion design and create new worlds. They are strong, positive, dynamic, extravagant and excessive, timid or more sophisticated. In a few words, this young fashion design students are NEW TALENTS.
Curious as I am, and fascinated by the fresh proposals of these young girls and boys, I've decided to dedicated them a series of articles, presenting the whole collections seen on catwalks and above all investigating more on the inspirations and concepts at the basis of their creations.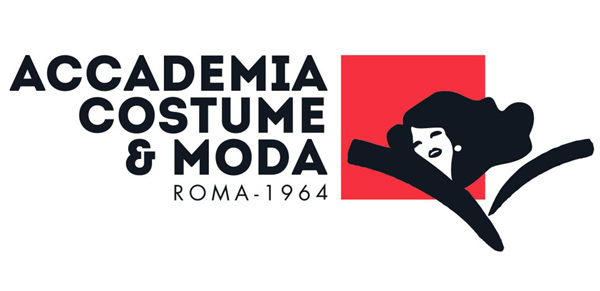 Founded in Rome in 1964 by Rosana Pistolese, great fashion illustrator and costume designer of the past, ACCADEMIA DI COSTUME E MODA is in Rome, in one of the most amazing location of the Italian capital. Thanks to its long history about education of young talents and its attitude to a perspective oriented to the future but without forgetting the tradition, this school has now reached the important goal of being one of the 50 best fashion schools of the world (BOF ranking).
With a large and impressive offer of degree courses, masters and high specialisation courses, focused on culture, research, design process and production, and perfectly connected with the industrial world, Accademia di Costume e Moda is one of the most interesting reality of fashion school panorama.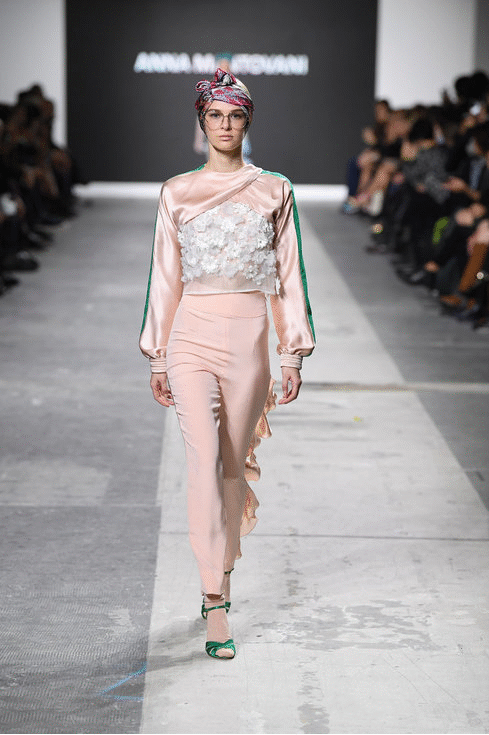 ACCADEMIA DI COSTUME E MODA at Fashion Graduate Italia 2017
" Our choice, our future" by ANNA MANTOVANI: a mood inspired by the athmosphere of New York in the Seventies, with ethnical elements and a vintage appeal, embroideries and feathers on organdy and tulle.
"Les annes 60 aux rayons x" by CATERINA MORO: a radiography of the Sixties, with fancy prints and 3-dimensional precious effects of pleats on organdy and leather.
"Via Karelia" by ELINA MARIA VAAKANAINEN: a return to her origins in a fashion journey between Finland, Russia and Rome, mixing different traditions with semi-precious stones embroideries and handmade dying on silk, leather and wool.
"Liberty: style sans style" by FRANCESCA PACIOTTA: an ethereal collection in which 3-d floral decorations and sequin embroideries play with the transparency of silk fabrics.
"Hurly-burly" by MICHELA NUCCETELLI: a collection inspired by the shapes created by three famous architects, Frank Gehry, Emmanuelle Moureaux and Antoni Gaudì, and the sophisticated elements of Rococò style, through hand-dying shaded effects on silk, quilting and gold thread stitching.
"Mamata" by NIKITA JAYAKUMAR: Mamata represented love, a secret garden of 3-d handmade flowers to treat with the attention of a mother and the ethereal touch of femininity.
"East of the sun, west of the moon" by ORLANDO MASIERO: the Parisian landscape, the transformism of Madame Arthur, the vision of Christer Stromholm in delicate creations in printed satin with some unexpected detail.
"Derriere l'artiste, cherchez la femme" by RICARDO SANCHEZ: the poetic vision of the artist Louise Bourgeois, a precise choice of colors, precious embroideries and layers of flowers on meters of tulle.
"About time" by FEY SIYOU: a colorful mix of past and present, of different emotional states and passions, with dresses created by infinite layers of bright taffetas, georgette and satin that give substance to the silhouettes.
"Mitos" by VASILIKI GRAMMENOU: a contamination between shapes and elements inspired by ancient Cretan civilty, with symbols embroidered by hand on silk shantung and pleated fabrics with a profound and vibrant color palette.
"Origin" by VIOLETA CAMPANA: the rediscovery of the ancient Sarmatian traditions during Easter feasts and of ancient handpainted armous, with pearls and stones embroidered on heavy silk fabrics.
"Movimento (+) antiwar" by YOTA ANAZAWA: a stylistic movement from the horror of the war to the beauty of creation, in a wonderful evolution from strict silhouettes to fluent and free feminine shapes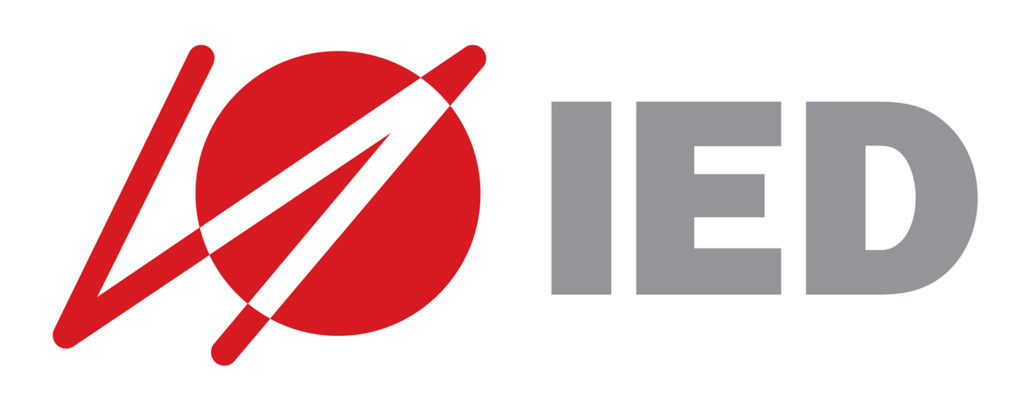 In Milan, the city of fashion and design, icon of Italian style renowned all over the world, in 1966 Francesco Morelli founded the famous ISTITUTO EUROPEO DI DESIGN. Today IED with its 11 quarters, is an international reality in the fields of fashion, design, visual art and communication, based on the close connection between knoledge and technical skills, design process and productivity. IED system is in continue evolution, focused on innovation and research, with more than 200 courses among 3-years degree courses, masters, professional training and short courses. Fashion department emphasized the creativity of young students, through experimentation and research, giving them the possibility to be connected with the world of work.
IED graduate collections at Fashion Graduate Italia 2017
To celebrate its 50th anniversary of activity, at Fashion Graduate Italia IED presented 6 among the best student's graduate collections of 2017, that won many important prizes:
"Outcast edition" by ANDREA CONSALVO: a chaotic street market where to buy second hand objects that become like treasures of our memory to match in a juxtaposition of colors, prints, embroideries and different surfaces to tell new stories in which the secret research of beauty is in the details.
"D'utile assenza" by ANTONIO D'ADDIO: absence as recurrent theme of the japanes culture and in particulary in the works of Murakami, seen as lack of physical matter, abandonment, empty spaces that play with structured silhouettes creating unexpected interruptions on the volumes and on the plain, solid surface of colors.
"Above the ocean" by BINGHUA MAO: the traditional techniques of Zhousan fishing are transmitted by father to son in the Chinese Sea; the collection is a return to the designer's origins, in a close connection between past and future, tradition and innovation, natural sea colors and bright tones of technical fishing clothing, with elements as cords, nets, hooks and plastic surfaces.
"52 Htz" by EROS TOLENTINO: human body gives off a kind of vibe, energies that move around the sihlouette creating an oscillating ripple in the cloth's surface. Layers, pleats and fissures capture the essence giving life to an inedited play of contrast between dark and light.
"La passsata di pomodoro" by NICHOLAS FEDELE: the deep and heavy colors and the symbolic elements of South Italian traditional vision of sacred nature, are united in a collection that mixes old decorations and drapings to a modern interpretation of femininity, as in an ethernal procession of past and present, of religious ecstatsy and suffocating sensuality.
"La Dama Bianca" by YLENIA FACCHETTI: the girls are moving in the catwalk as thin and melancholic creatures, princess of a Late Gothic court, like was Biancamaria Martinengo, the white lady who committed suicide in 1480 becoming a legendary figure. Light as clouds, floating as dreams these dresses are an hymn to an heroine ancient and contemporary at the same time.
….
I'll wait you really soon to discover the other fashion schools and graduate collections presented at FASHION GRADUATE ITALIA!