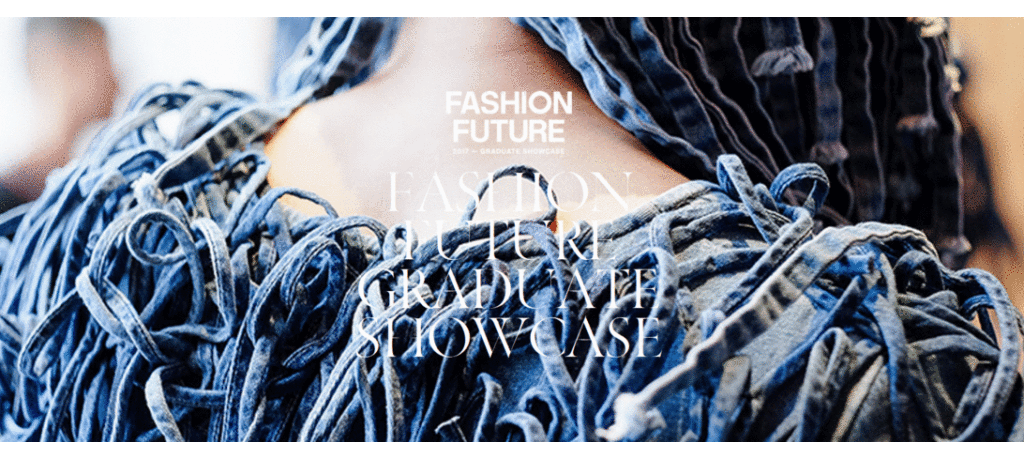 Are you an emerging designer and are you looking for a support to boost your business? Today we speak about the 5 best fashion platforms you should know.
Fashion is always looking for new ideas and nothing is better than to tap at the source of creativity that is the prerogative of young people. In the last few years fashion system, maybe bored by the "syndrome of stylistic similarity" that has affected us in this long period of financial crisis, has finally realized the great importance of young designers to find new ideas and face the market with courage.
Because young people are still brave, excited to make themself known, to show all their creativity and to bring out their voice in the noisy world of traditional market. In one world? They are dreamers.
And because dreams are the ingredients of fashion, they are soon transformed into money. I know that this speech can seems crude, but it's the truth and there's nothing wrong to admit that. Money moves the world and are the great problem of those who want to engage the profession of fashion designer, because it's a really expansive job. A designer need money to buy fabrics and decorations, to pay dressmakers and patternamakers, for the advertising and PR, the social media marketing…somet

imes also to find the right marketplace.
So this is where fashion system has understood the right moment to make a change, introducing new methods to support young designers, fashion students and emerging brands thanks in particular to the website, which allows a visibility never seen before.
Today I want to speak about the major platforms dedicated to new talents of fashion, hoping they may be useful to those are bravely beginning their career in fashion.
VOID is a new project which purpose is to support young designers since their college days and help them to find their own way to operate, create new labels or have a job in fashion.
This initiative starts with a collaboration between 7 emerging designers and brands (Chopova Lowena by Laura Lowena and Emma Chopova, Charlotte Knowles, Richard Quinn, Stefan Cooke, Laura Newton, Eftychia Karamolegkou and Gabriele Skucas), 7 prominent stylist (Lyson Marcheassault, Emma Wyman, Camille Bidault-Waddington, Gary David Moore, Katie Burnett, Anna Pesonen and Ellie Grace Cumming) and 7 photographers (Chris Rhodes, Danielle Neu, Marie Dèhè, Estelle Hanania, Hiu Zhi Wei, Pascal Gambarte and Tom Ordoyno).
21 artists of fashion, who will presented their collaborations in the fifth issue of 1 Granary magazine and in many exhibitions (with free admission) all around the world, starting from the space at 180 Strand in London from 24th to 27th November and moving then to New York, Montreal, Milan and Shanghai. A fashion tour that lays the foundations for a long-term sustainable platform for young talents.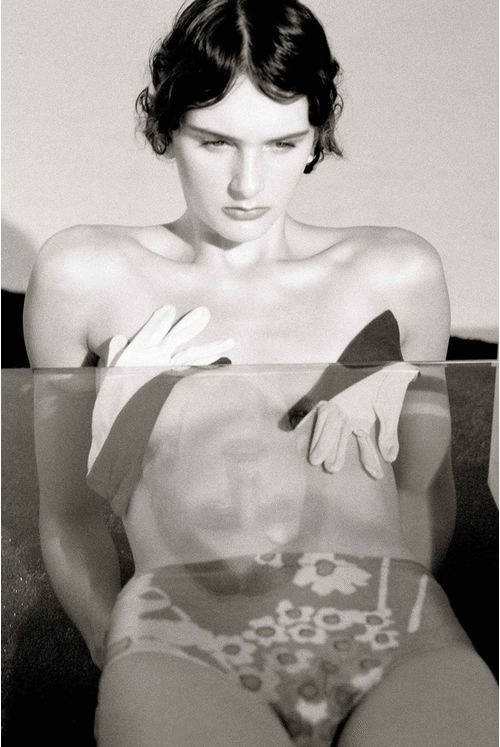 VOID platform by 1 Granary
Moda Operandi, the great e-commerce company launched in 2011 specialized on pre-orders in live-timing directly from the runways of Paris, Milan New York and London, has decided to bet on emerging designers and to implement its offer with THE PLATFORM.
Part of the main website, THE PLATFORM is a digital incubator, a unique place where to find and buy the creations of young talented designers discovering at the same time their stories and inspirations. Also if chosen for the high quality of the collections, the strong approach to style and the economic credibility, in this period investing in young and not already known names is still a challenge.
As said by Deborah Nicodemus, Ceo of Moda Operandi, fashion made by emeging talents is now the most interesting field for investments, increasingly important each year. In fact the sales of emerging designers products are the 25% of the company's current total profits.
At the first approach to market, THE PLATFORM presents four emerging labels:
Purpose of THE PLATFORM is to support these brands for minimun 3 years, aiming to help other 25 labels in the next 3 years, not only in the sale phase, but through marketing strategies, product developing, manufacturing and advertising planning. The roadmap to 2021 is so launched, towards a future private label by Moda Operandi, that will benefit of the network of designers and producers experimented by the incubator.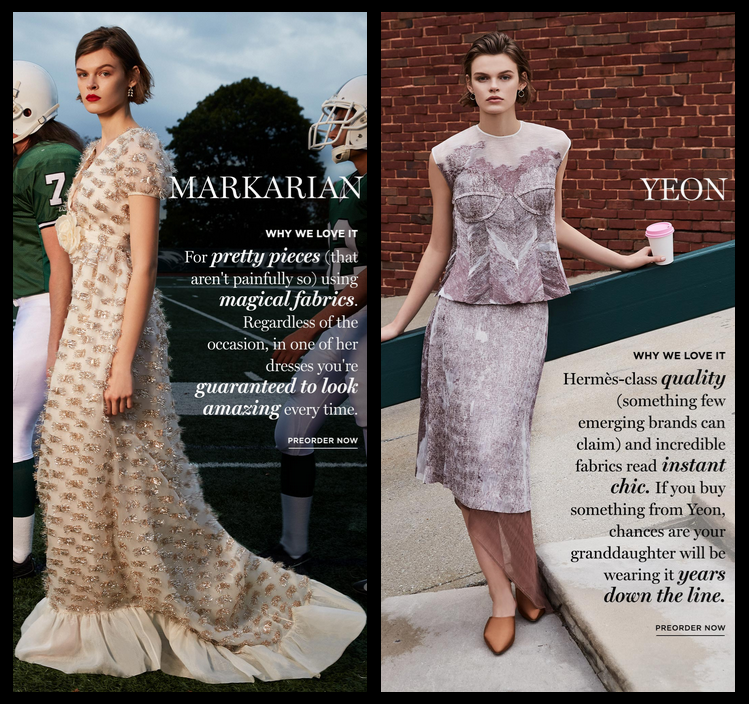 Markarian and Yeon Park at THE PLATFORM by Moda Operandi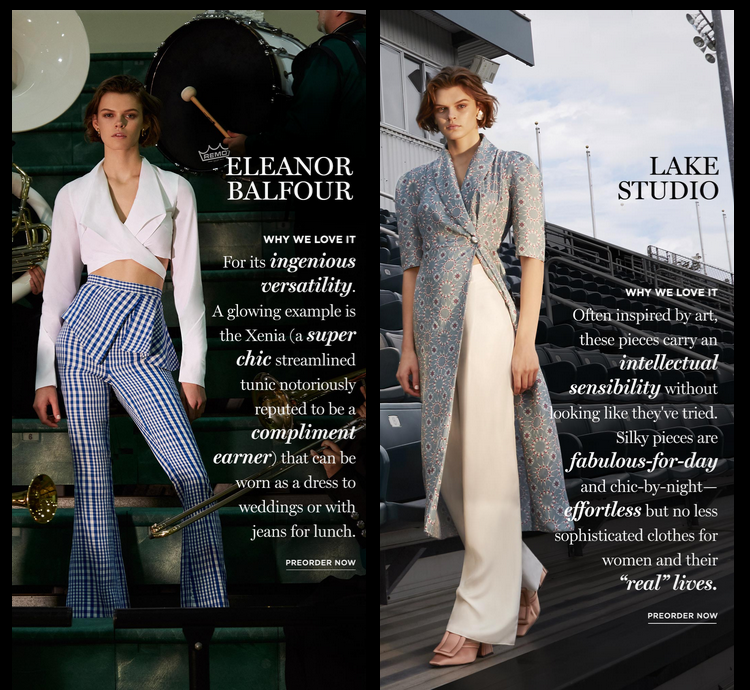 Eleanor Balfour and Lake Studio at THE PLATFORM by Moda Operandi
The most famous online platform for emerging brands and designers since its launch in 2008 by Stefan Siegel, NOT JUST A LABEL has grown up to become the reference point in the avant-garde fashion system.
The platform supports young talents and new brands without profits except for a low percentual on sales, but in particular it offers a great exposure, financing the brand's development and connecting them directly to the public, with an immense and selected audience. The strengh of NJAL is its global reputation and in fact it's ranked among the 10 best website of fashion industry.
NJAL is not only a marketplace, but a fashion incubator of new talents, supporting them in the various steps from design to communication and sales phase. In particular it offers support in advertising and communication through mass media, editorials, interviews, global events and special projects, helping brands to establish their own reputation and encouraging the development of a more sustainable and artisanal fashion.
Today this platform represents 22000 designers in over 110 countries, working in a unique network that connects creatives, buyers, opinion makers, adv agencies and influencers.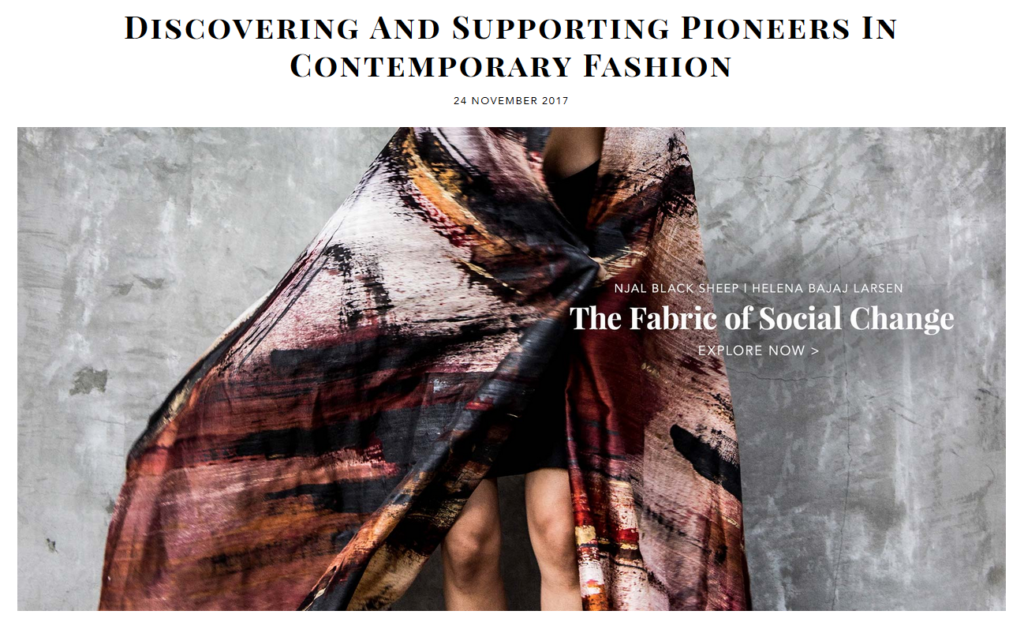 NOT JUST A LABEL website
NOT JUST A LABEL website
VFILES is one of the most edgy and outsider fashion platform. Founded in New York in 2012 by the Australian Julie Ann Quay, this reality is just a bit complicated because its presence is not only online.
VFILES means extravagant fashion shows (how to forget the launch during the ss 2016 NYFW?), a social network with more than 18 thousands registered users, showrooms and a shop (in New York Soho), a private label and an e-commerce of young brands.
Supported by a variegated platea of fashion enthusiasts (aspiring designers, models, photographers, fashion addicteds, DJs…), with comments and "likes" as in a usual social network, every fashion talent is showcased in a very democratic way.
More interested to cutting-edge designers, comparing with other platforms, VFILES is deeply connected to art, music and digital creatives. It's a place where young people (young in years or at heart) can share opinions, ideas and creativity, far away from the elitarian world of exclusive fashion.
The VFILES tribe is growing really fast and with more than 1,5 millions page views per month, is becoming a great influencer that is changing the rules of traditional fashion market.
Every season thousands of emerging designers present submissions to showcase their collections at VFILES runway (only 5 are selected), but also models, hairstylists and mak-up artists or photographers come from the VFILES social network, finding their opportunity in a world in continue evolution.
Cool and often genderless, streetstyle-oriented and cutting-edge designers (like Melitta Baumeister, David Ferreira, Namilia and Craig Green) are the key points to understand the success of this multifaceted platform.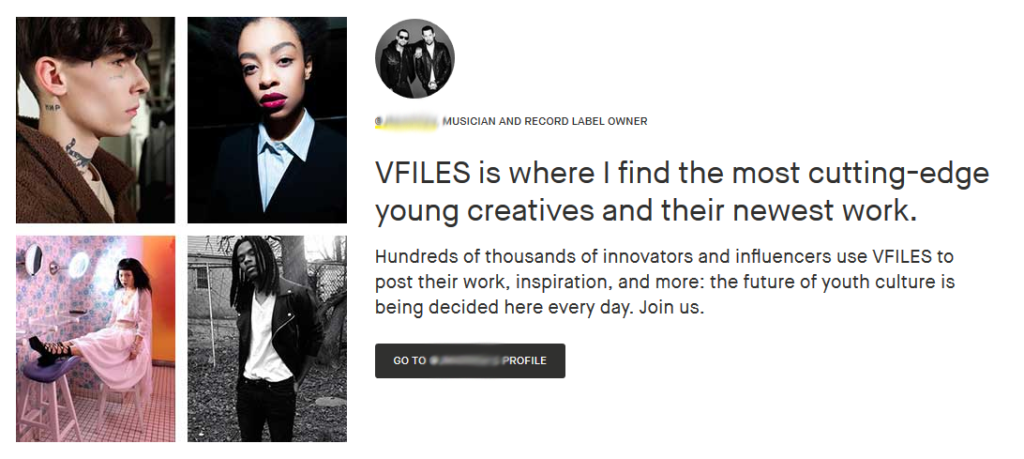 VFILES website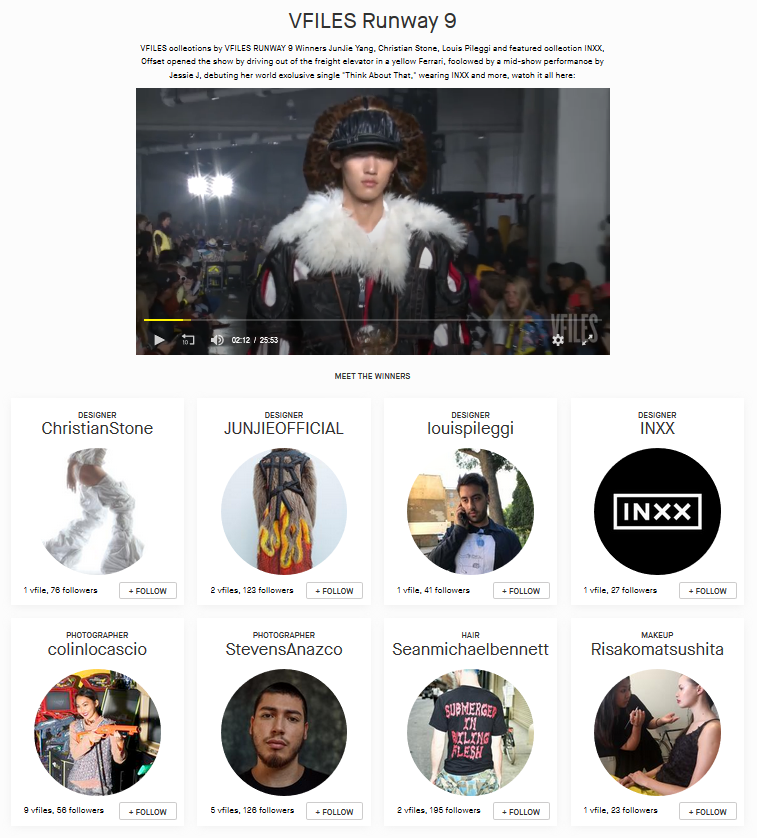 VFILES website
Founded in 1962 CFDA is a non-profit association with more than 500 members among the best American fashion designers. With many different initiatives CFDA is probably the most important reference point when we think about talents support. The major contributes to young designers are given by: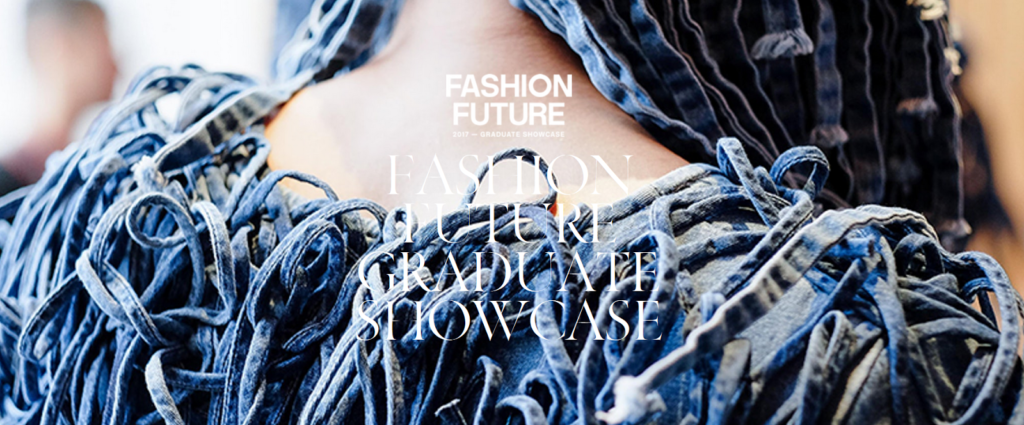 CFDA FASHION FUTURE GRADUATE SHOWCASE
Aggiungi didascalia
Have you find this article usefull? Leave a comment, I'd like to know your opinion!