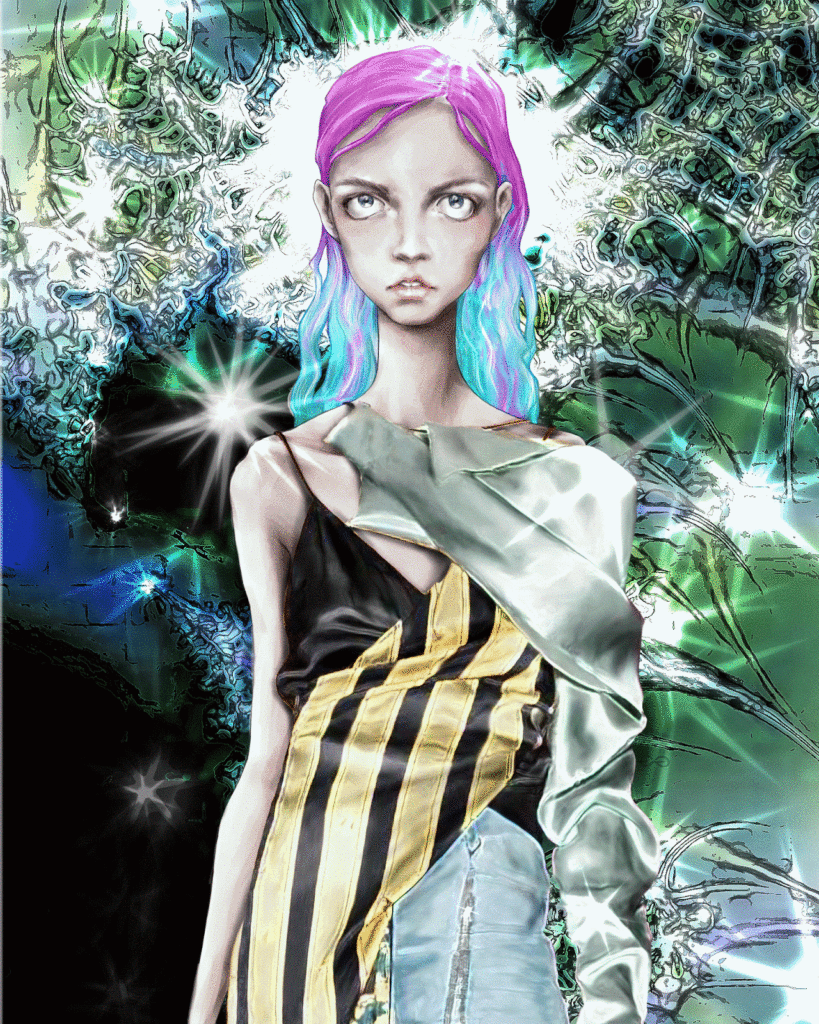 The year is ending and waiting for 2018, TFP celebrates the passage to a new year with 4 illustrations dedicated to 4 brilliant young fashion designers and new brands emerged in 2017.
For this last day of 2017 I've decided to celebrate the upcoming new year looking back at all the best creations made during this year by 4 young designers.

I had the fortune to personally know them as my ex students and are really two up-and-comer of Italian fashion.
Fashion illustration by Elisa Gibaldi dedicated to Act n° 1

Damir Begovic is a young desiger currently based in Zagreb, Croatia where he's
studying MA in Textile Technology and Fashion Design. His collection is
inspired by
horticultural and in particular by Carnivorous plant. transformed into
sparkling dresses with big shoulders and volumes on the sleeves.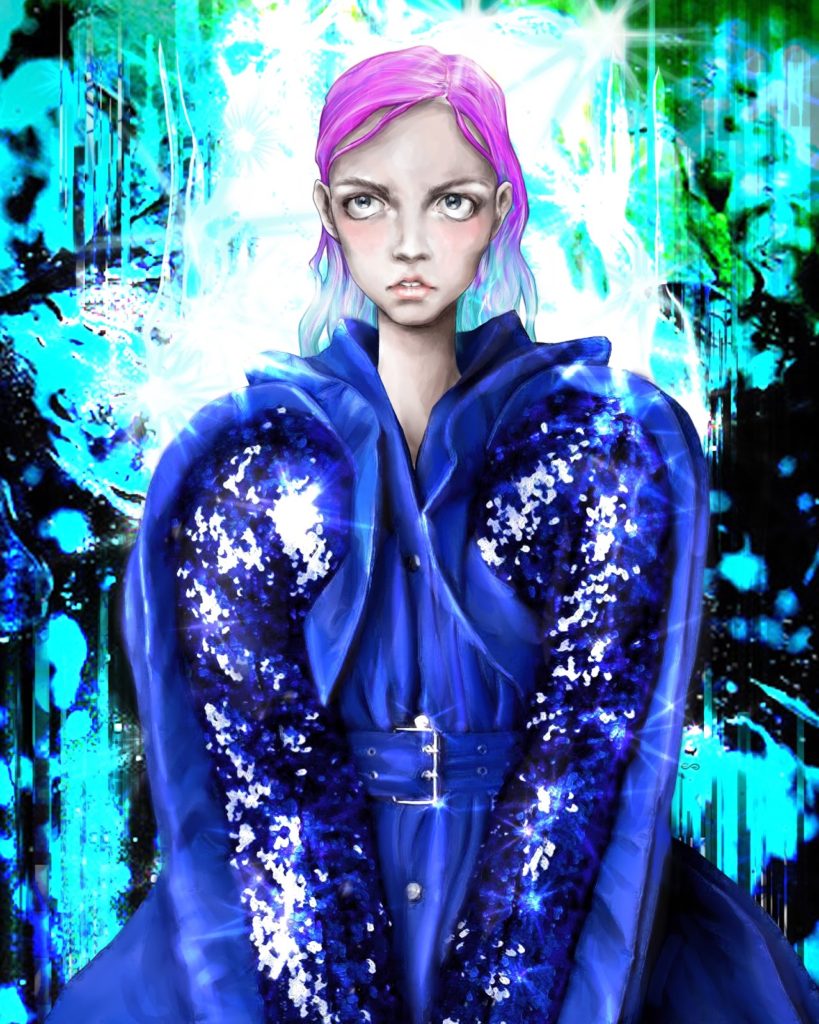 Fashion illustration by Elisa Gibaldi dedicated to Damir Begovic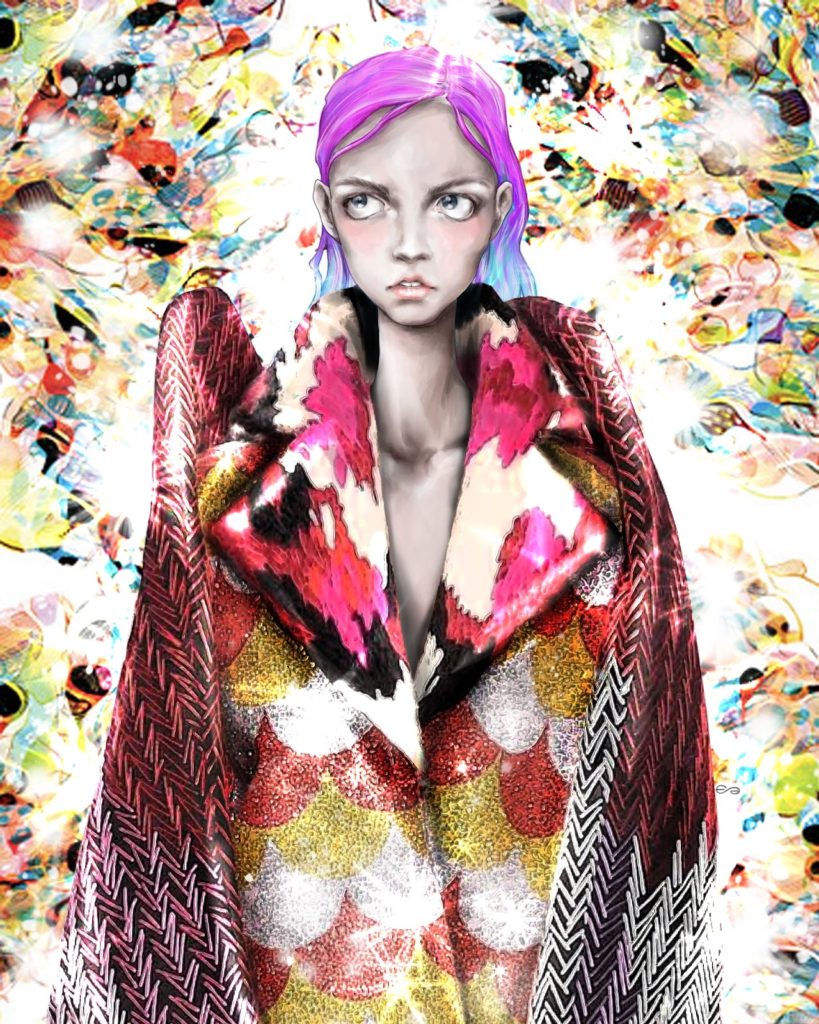 Fashion illustration by Elisa Gibaldi dedicated to Han Kim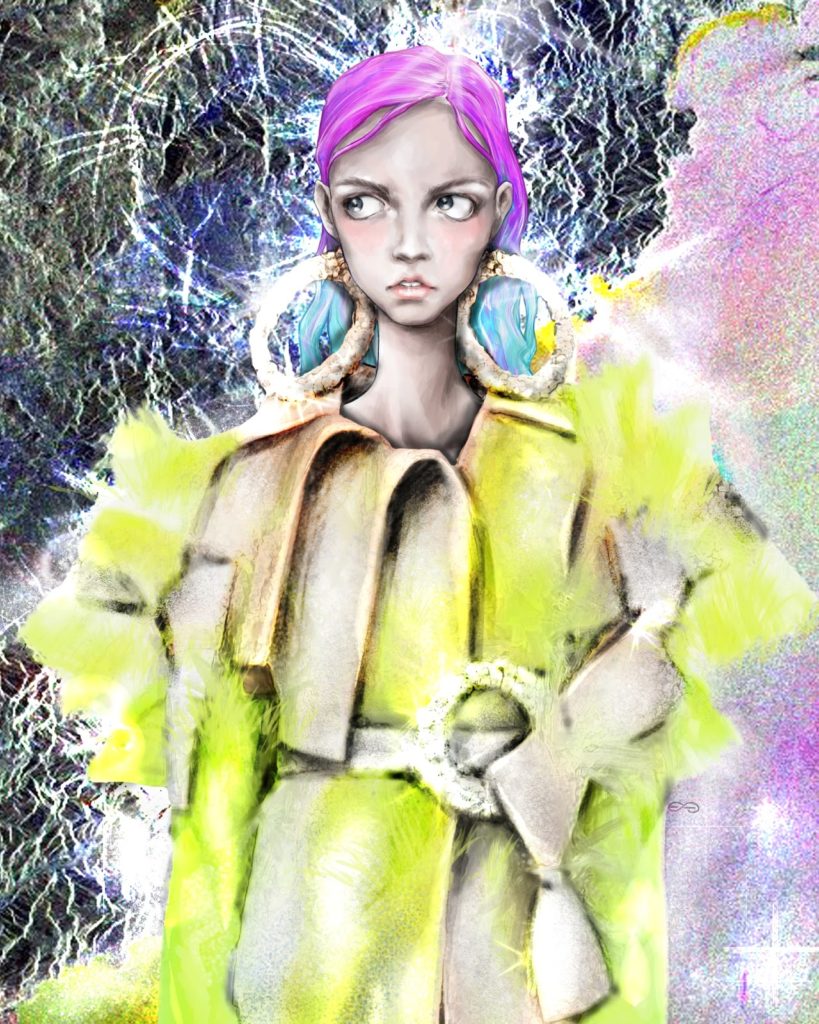 Fashion illustration by Elisa Gibaldi dedicated to Kevin Germanier
And now my best wishes for a
AVANT-GARDE NEW YEAR