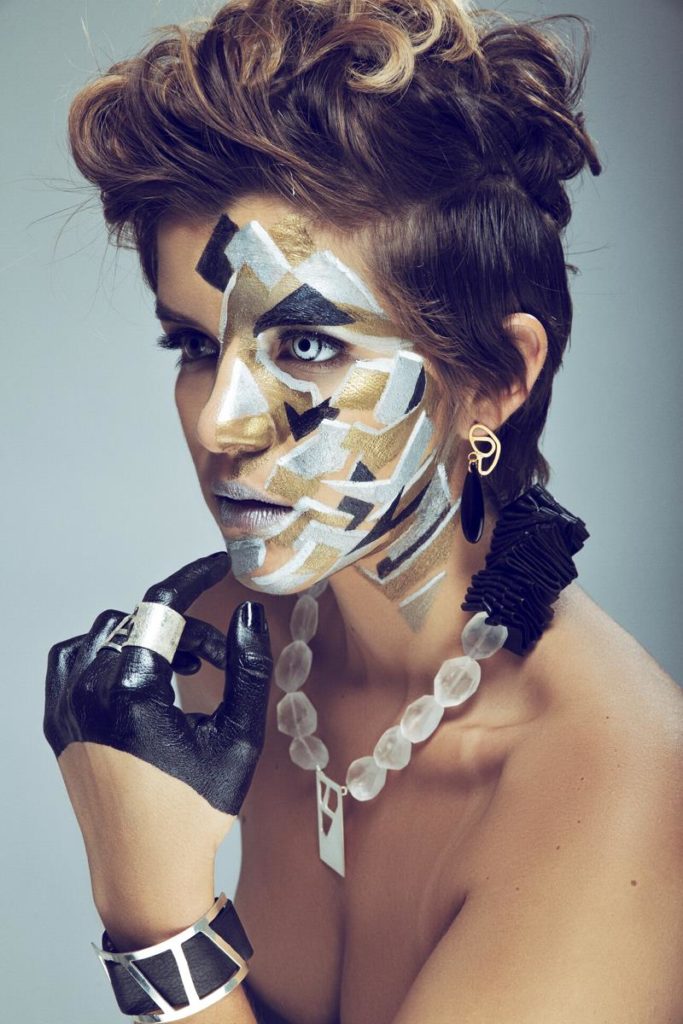 Maria Echeverri
ARTISTAR JEWELS 2018 is more than a simple exhibition. It's an international event to support new talents of contemporary jewelry through a contest, a showcase and the occasion to be under the spotlight of mass media. From 22nd to 25th February 2018 at Palazzo dei Giureconsulti in Milan. Save the date!
An appointment dedicated to young designers and lovers of avant-garde and contemporary jewelry. A unique occasion to discover the most innovative trends and the creative visions of the artists. This is ARTISTAR JEWELS 2018.
The 5th edition will see the showcase of 450 artworks by 170 international designers coming from over 30 countries and three super guest stars, like the real myth Yoko Ono (ex wife of John Lennon and famous conceptual artist), the Belgiano Pol Bury and the artist Faust Cardinali from Paris.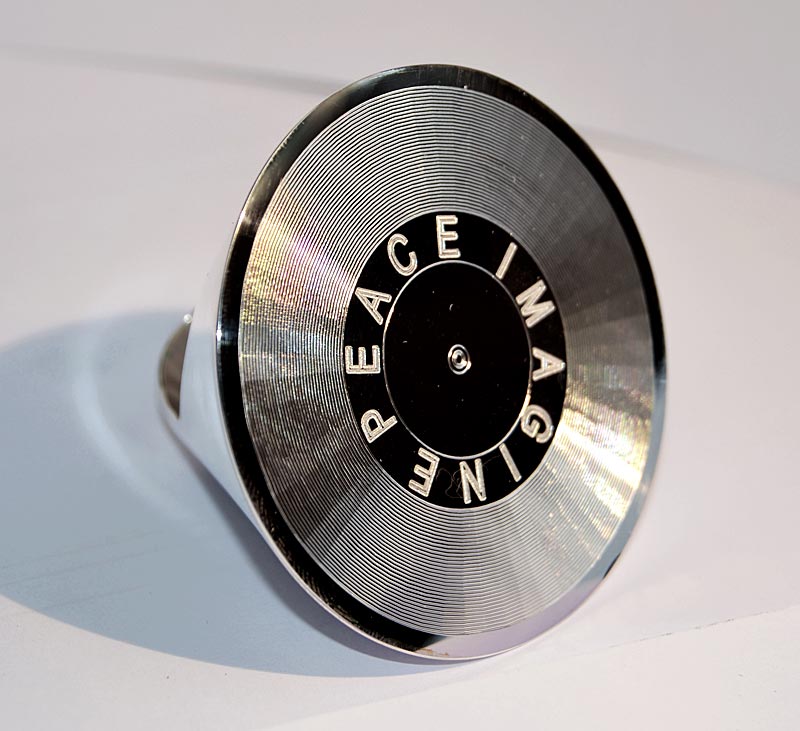 Yoko Ono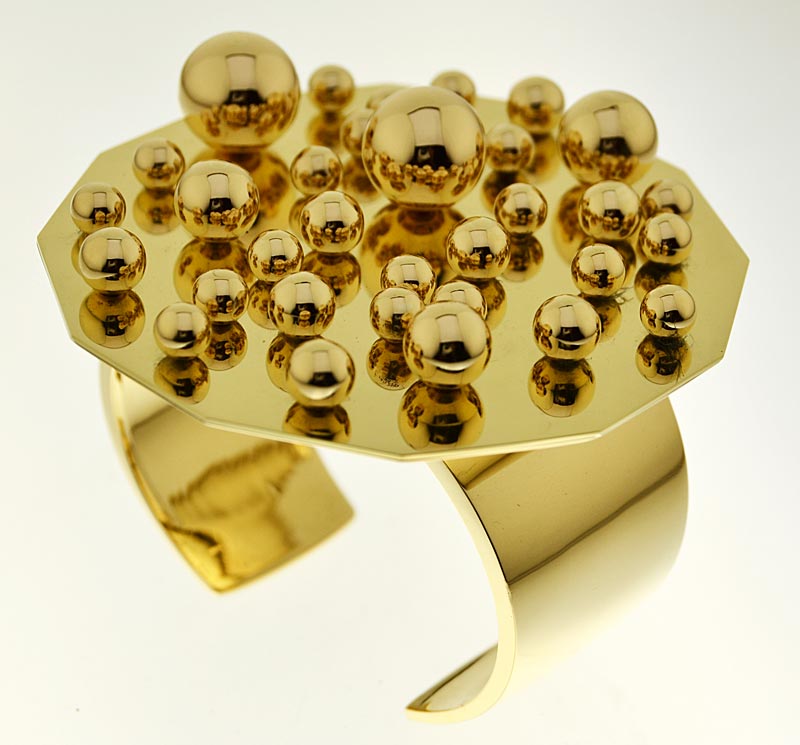 Pol Bury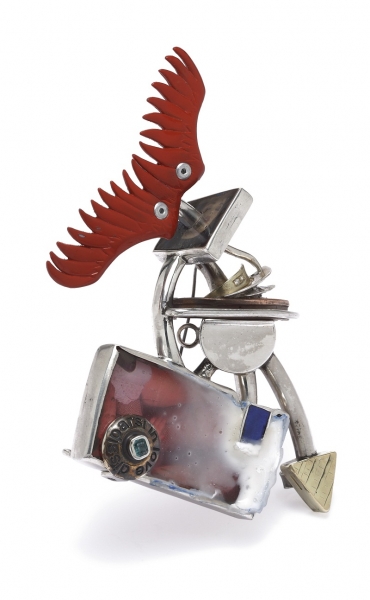 Faust Cardinali
A special part of the exhibition will be dedicated to the creations of Maison De Liguoro in collaboration with the egyptian artist Reem Jano, who won the "De Liguoro 2017 award", and to the artworks realized by the Romanian Gabriela Secarea, winner of the "2017 Artistar Jewels @ Camera Lucida Award".
Among the designers, some names to watch are: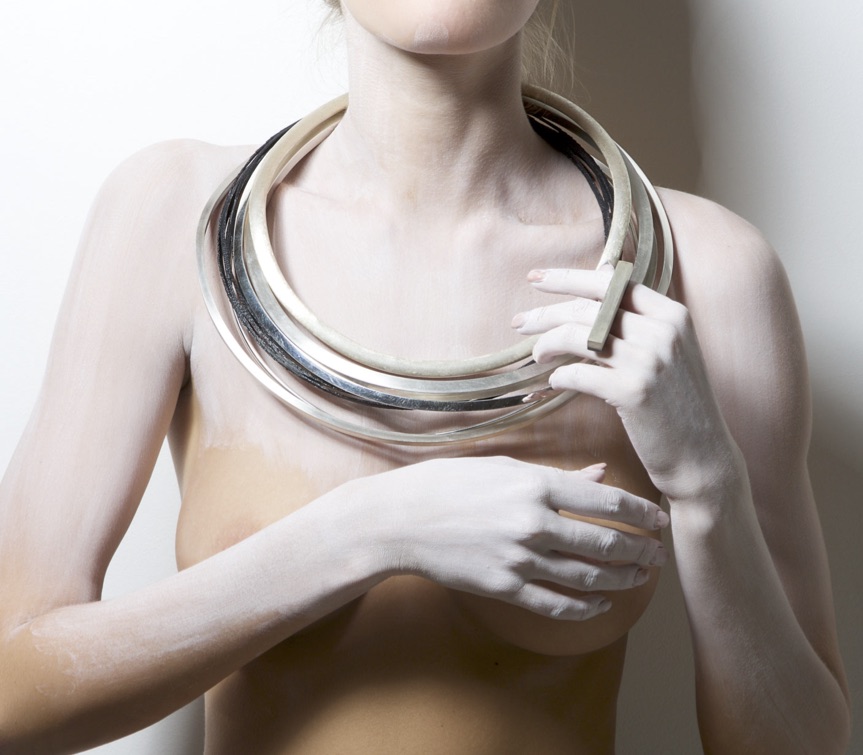 Anita Sondore
The purpose of the event, behind the simple exhibition, is to launch and support young jewelry designers. A jury of expertswill select 3 winners that will partecipate to the next edition of the event and publish their artworks in the 2019 book. One designer under 27 will partecipate for free to an important goldsmithing course held by Scuola Orafa Ambrosiana of Milan. And that's not all.
Two designers will be part of two international fairs in Amsterdam and Bucarest, while 30 best artworks will be selected for a moving exhibition in the most prestigious European galleries and concept stores. And to futher expand the commercial possibilities and visibility for the new jewelry artists, all their creations will be soon sold on the website www.artistarjewels.com
Abel
If you don't want to miss the thing, you can buy the official book of the exhibition, the volume "ARTISTAR JEWELS 2018″, published by Logo Fausto Lupetti with an introduction by Eugenia Gadaleta, marketing and communication manager of the event, and by the fashion journalist Maristella Campi.
ARTISTAR JEWELS 2018
Palazzo dei Giureconsulti
Opening hours 9,30 am-6 pm
Free entry