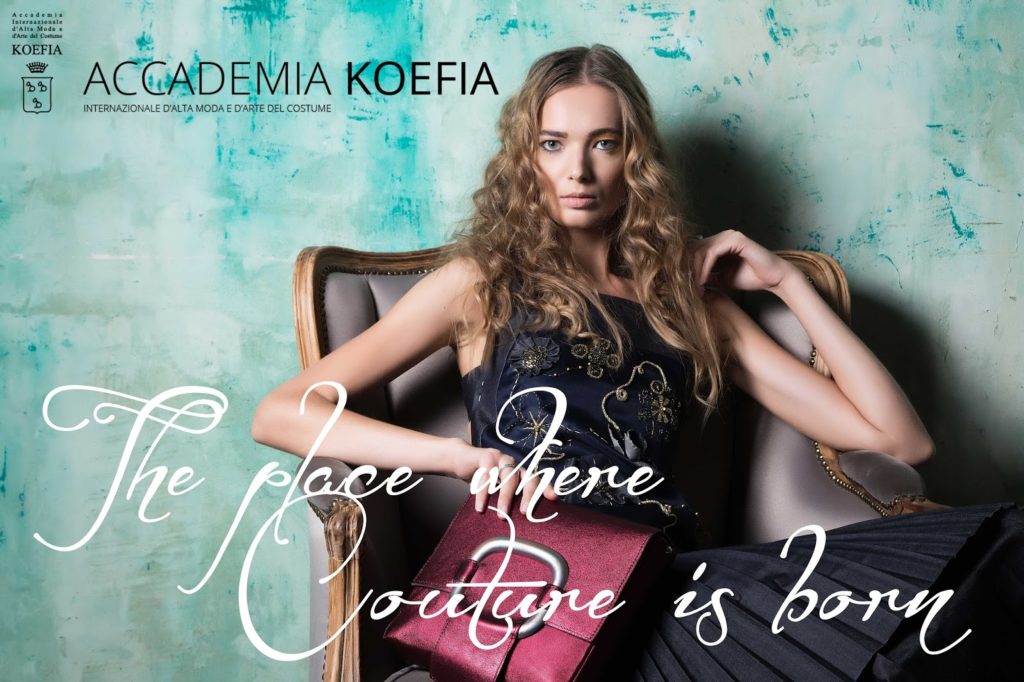 Are you looking for a fashion school in Italy? Continuing
our trip to discover the best Italian academies and universities for aspiring
fashion designers, today we speak about ACCADEMIA KOEFIA in Rome, where the
magic of Haute Couture happens.
educational realities that carry out the great tradition of Made in Italy and
the creativity of Italian craftsmanship. Surely
ACCADEMIA KOEFIA
,
Accademia
Internazionale di Alta Moda e Costume
, is one of that and also one the most
important fashion schools in our country.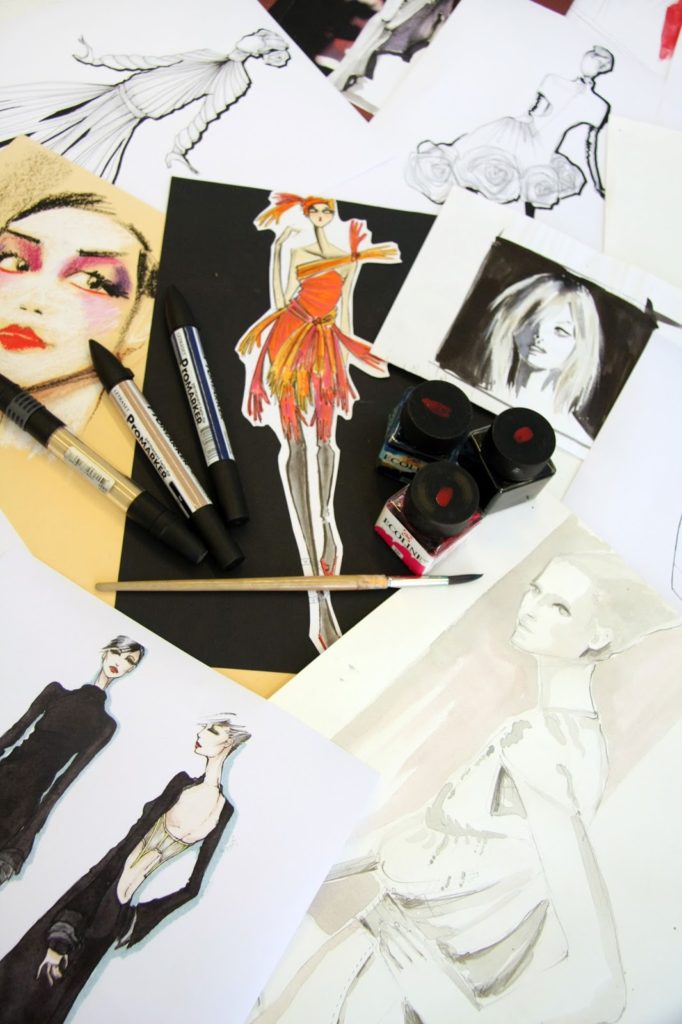 Drawings made by the students