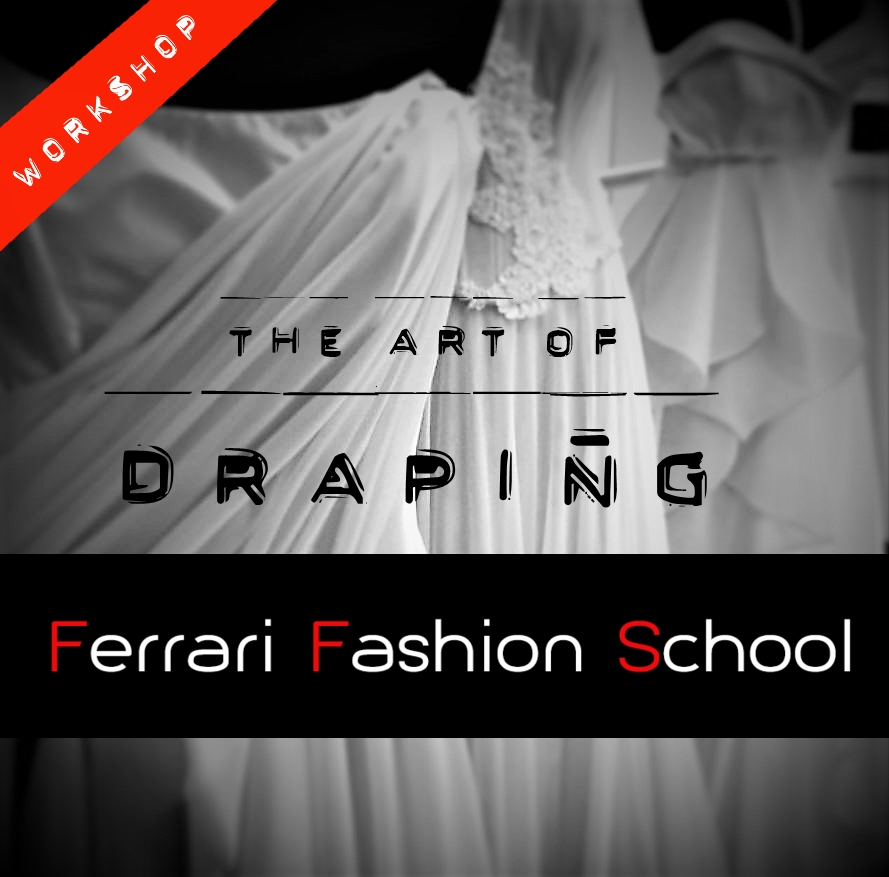 Would you like to learn one of the most fascinating sartorial technique to freely express your creativity? Discover the art of draping (also known as moulage) at Ferrari Fashion School during its 3-days workshop with the famous expert Heather Klar.
What is draping? It's a traditional Haute Couture technique also called moulage in French, especially renowned thanks to Madame Vionnet, who in the 20s and 30s revolutioned all the tailoring methods with her cutted-on-the-bias fabrics and the creation of dresses directly on the dummy.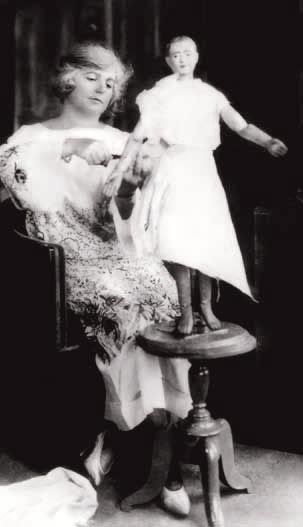 Madaleine Vionnet while is draping a dress on her small dummy
Draping, in fact, is a sort of magic way to create three-dimensional shapes starting from a single piece of fabric, making drapes and pleats to give life to sculptural volumes. So, forget the geometry of the 2-dimensions paper patterns, with all their limits, and use only the ability of the hands, pins and scissor. 
Don't you know how? Maybe you should make some dedicated brief course. 
Like the workshop organized by Ferrari Fashion School in collaboration with the American designer and expert of moulage Heater Klar, who worked for brands like Imitation of Christ or Opening Ceremony and dressed famous movie stars like Scarlett Johansson.
Directly coming from New York for an intense 3 days of full-immersion workshop, Heather Klar will reveal all the tricks of this amazing technique.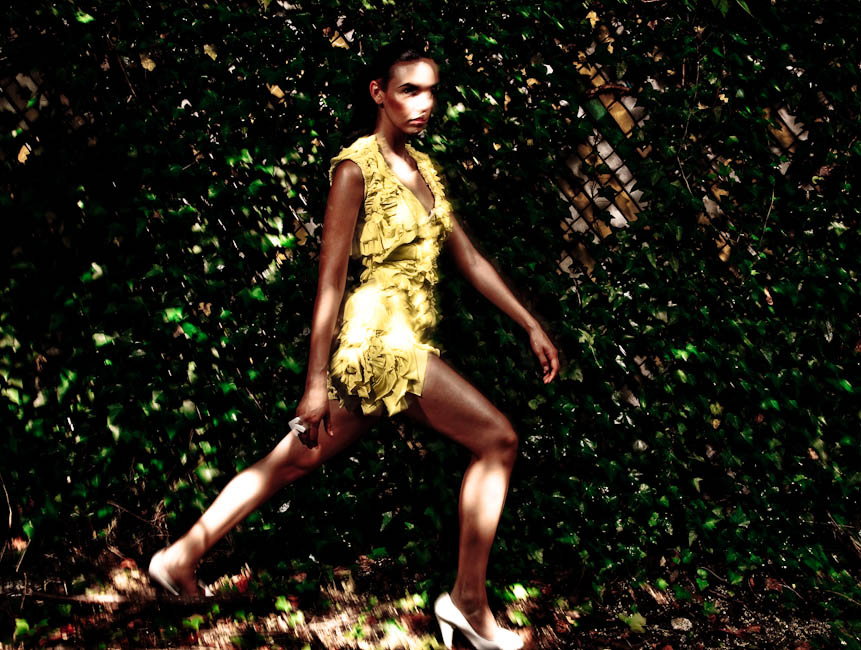 Dress by Heather Klar
The workshop, in English with Italian translation, will be held at 

Ferrari Fashion School in Milan from 19th to 21th June and it has a very interesting cost: only € 500 for all the three days (8 hours for day, including lunchtime).
info@ferrarifashionschool.it