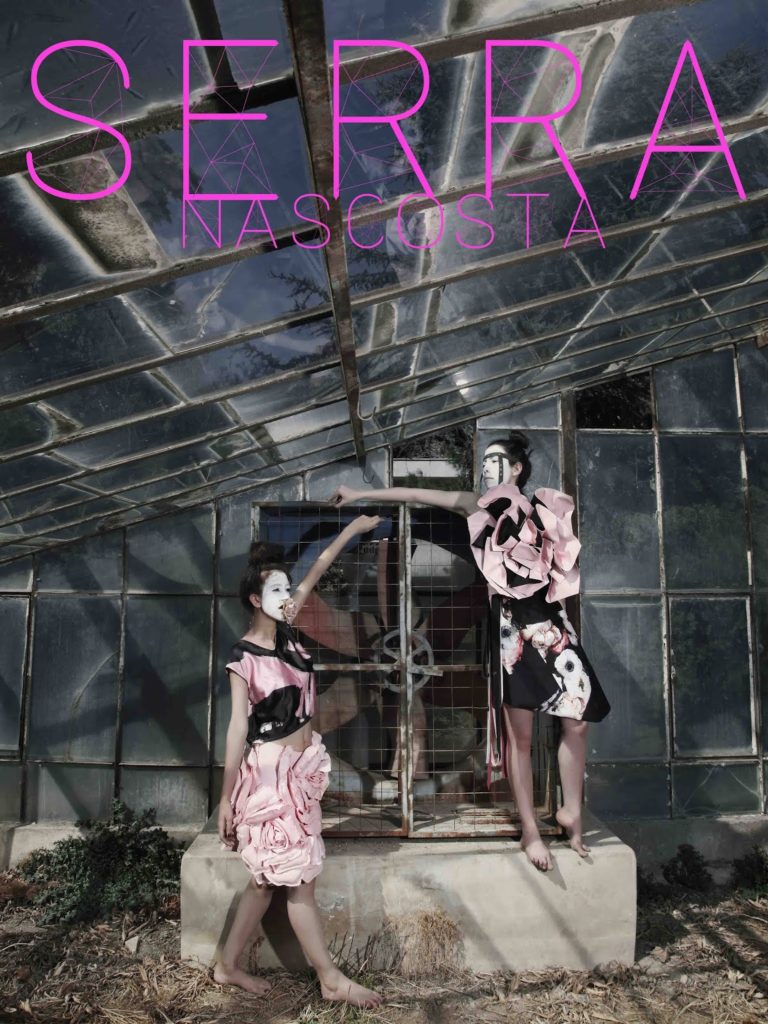 The most precious treasures are usually hidden from view of ordinary mortals. This is the secreat meaning of "SERRA NASCOSTA", a small but enchanted photographic exhibition of the new generation of designers coming from Iran, showcased at Accademia di Belle Arti di Brera in Milan.
Sometime it can happens that, where you don't expect it, you can find a genuine
talent and a nostalgic passion for the real and deep sense of fashion
aesthetics. The taste for the visual narration and for the emotionality that only the sublime beauty can raise is something too often forgotten by our Western culture. 
Fortunately this not happend to the young designers who presented their works in a beautiful photographic exhibition that lasted only some days last June in occasion of the menswear fashion week in Milan. Hosted at Accademia di Belle Arti di Brera and curated by Mahnaz Seyed Ekhtiary, a young talented ex-student devoted to art and fashion, the exhibition presented the works of 25 designers of fashion design workshops held by the Professor Gholamali Balouch in Teheran.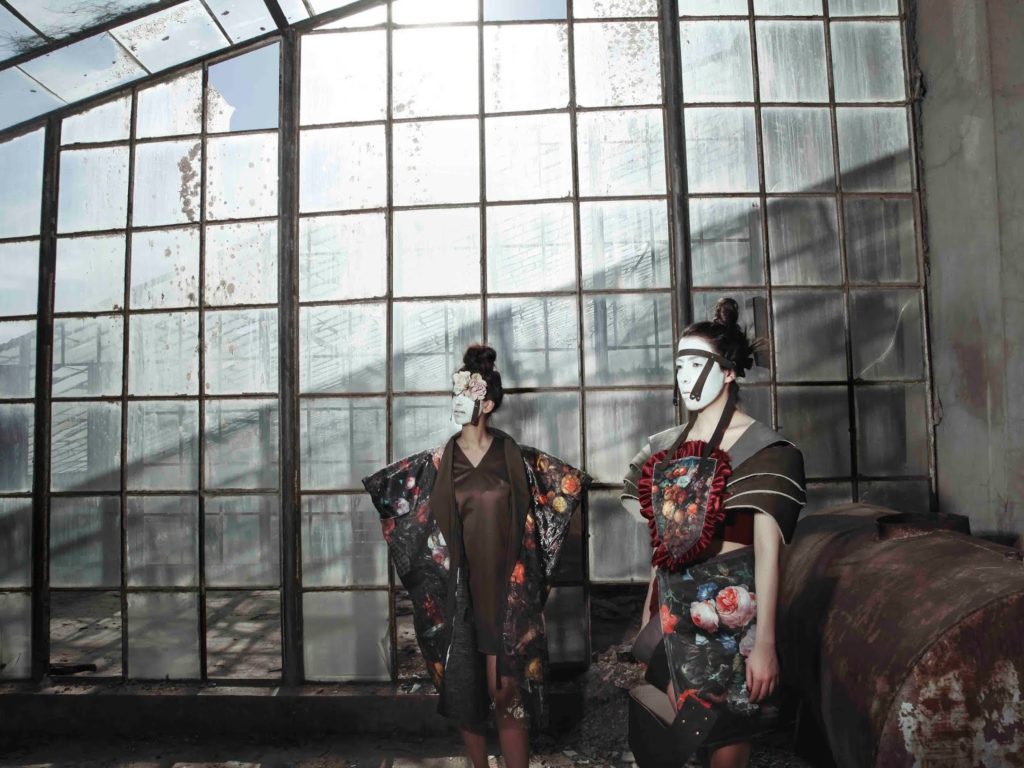 Focal point of the visual path imagined by the Iranian designers is a romantic liansons between different cultures, from Japan to Italy passing from Middle East, with all the contrasts that this kind of love can generate. Hard and soft, serious and generous, opulent or sophistically deconstruced, the creations mix the giant flowers of Rococo reminescences with the pure lines and the rigid armours of Japanese culture, without forgetting the sensuality of Persian tradition and a pinch of Punk to be firmly anchored with the difficulties of our modern times.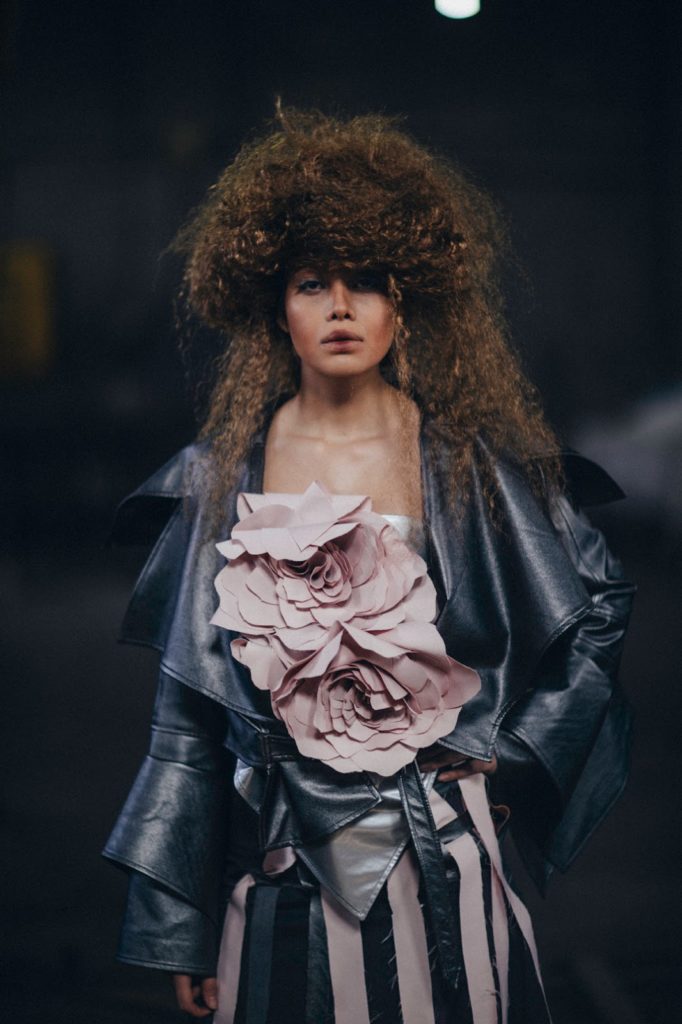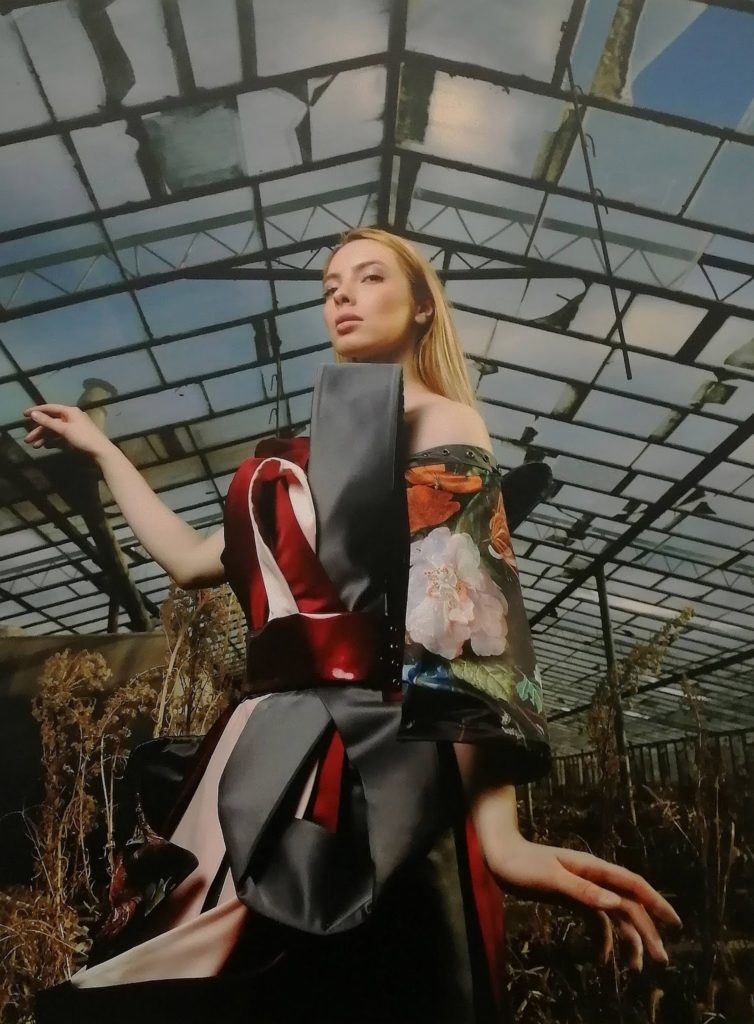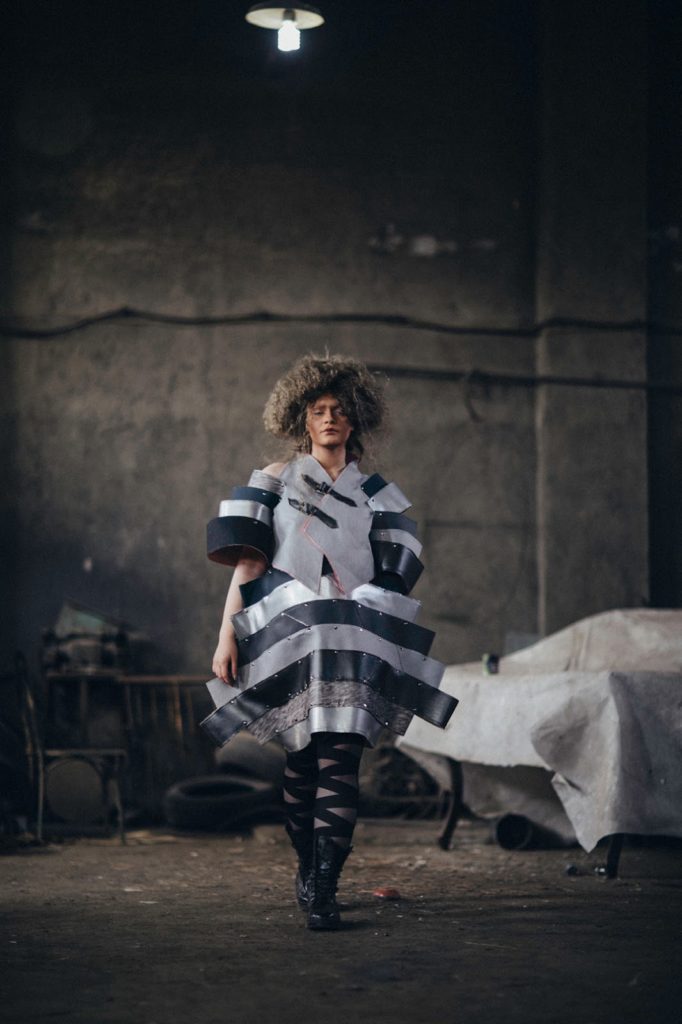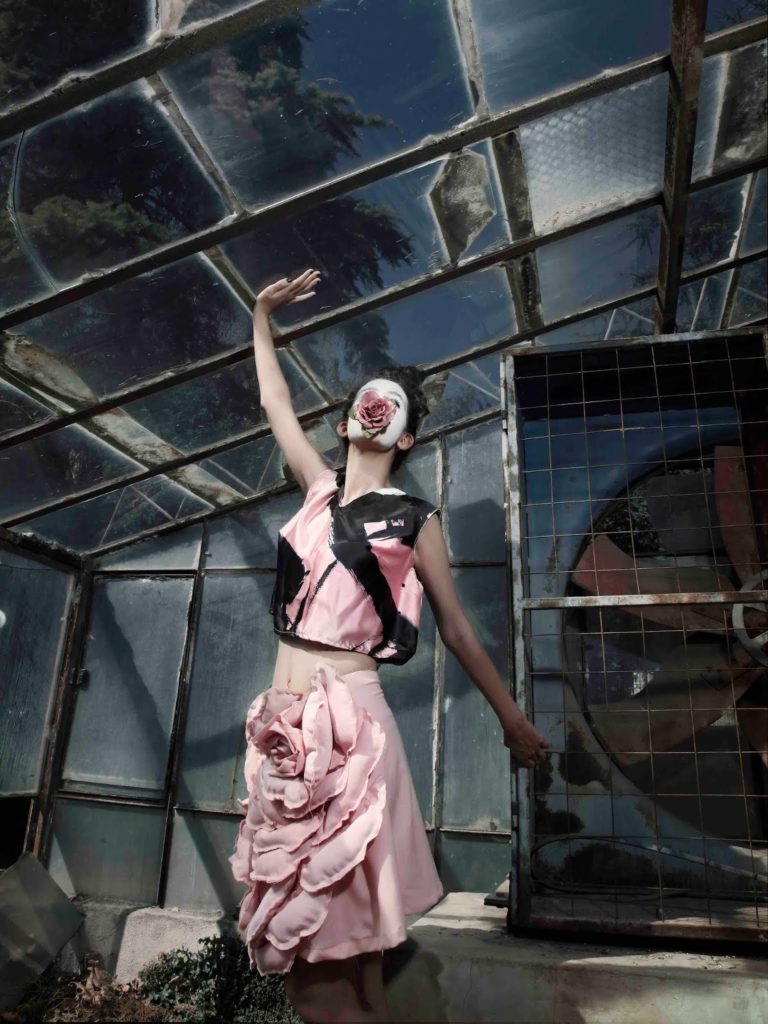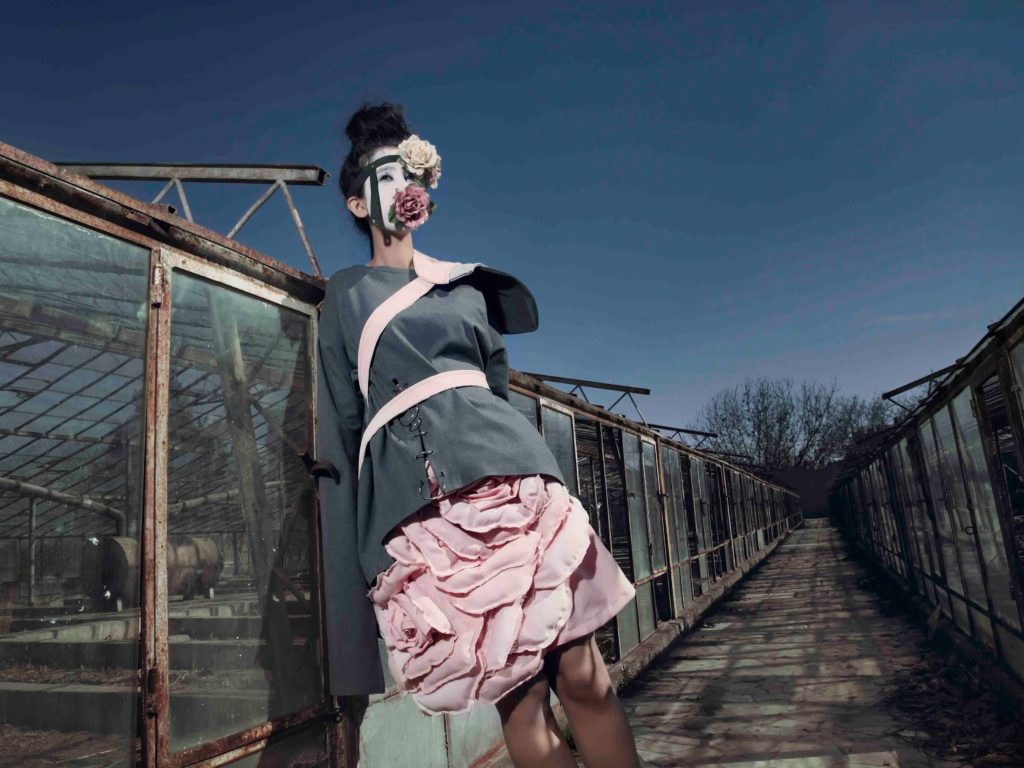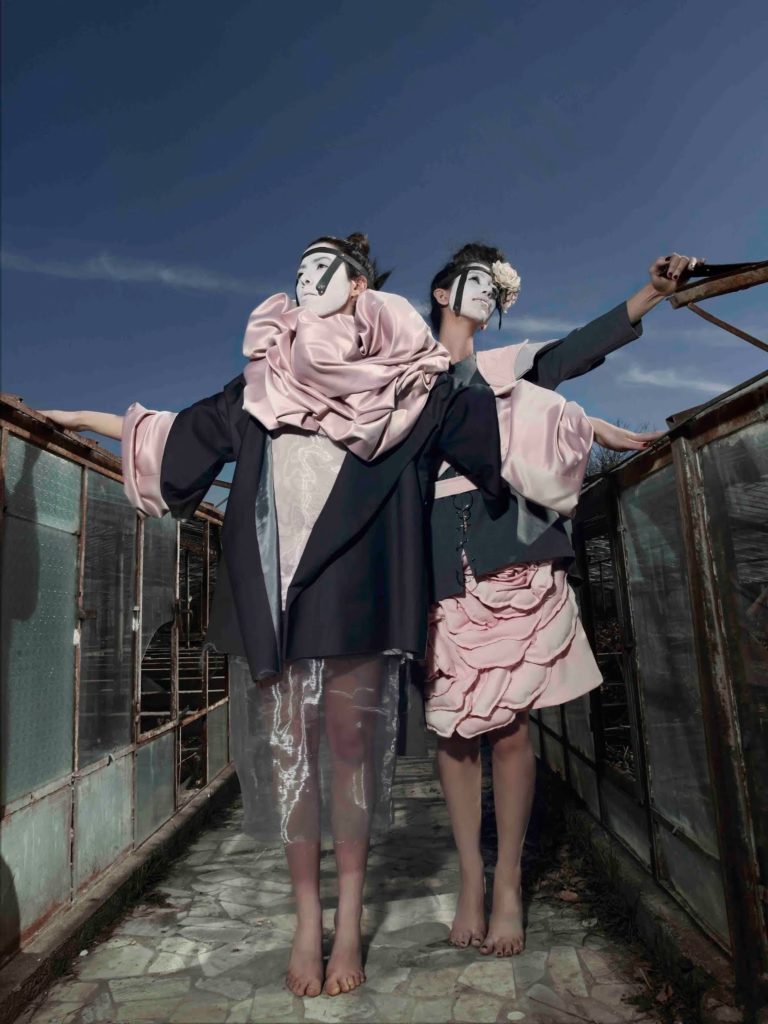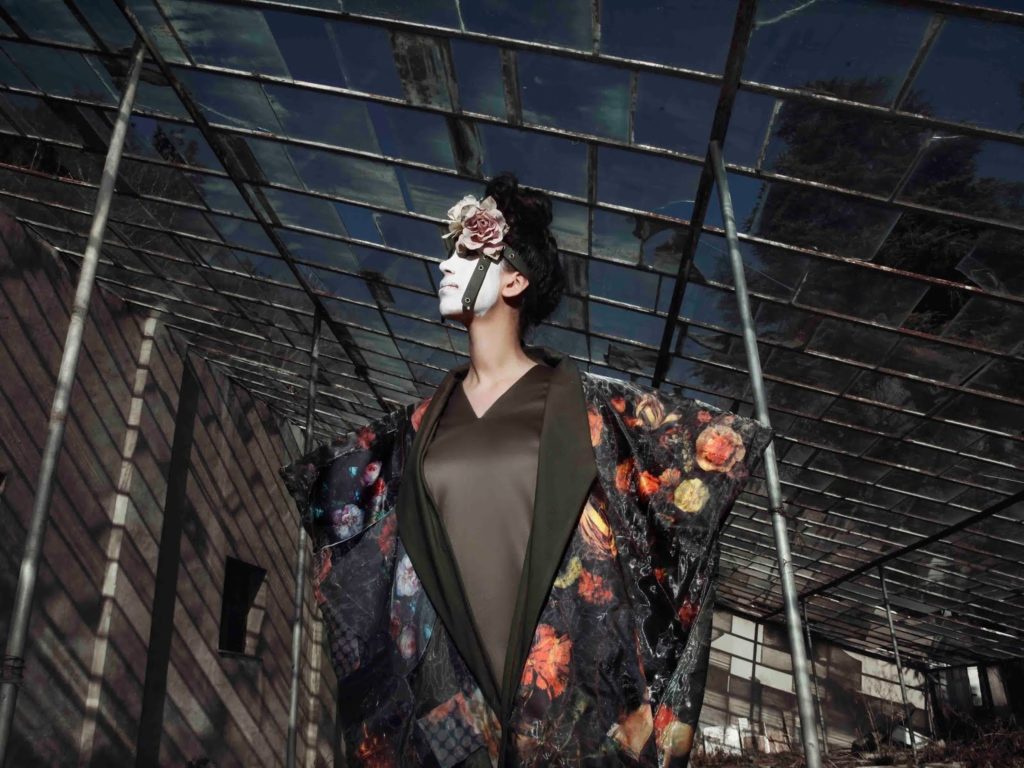 Organized by Accademia di Belle Arti di Brera
Scuola di Progettazione Artstica per l'Impresa, Professor Antonio Ciurleo
Corso di Diploma Accademico di Secondo Livello in Fashion Design, Professor A. Stelitano
Curated by Mahnaz Seyed Ekhtiary
Professor: Gholamali Balouch
Students: Atousa Afkhamizadeh,
Alireza Azarpour, Faezeh Bahman, Fatemeh Bayat, Somayeh Ghasemnejad,
Maryam Gholizadeh, Maryam Hassani, Toktam Hemmati, Mojgan Irannejad,
Sajedeh Jalalnejad, Hanieh Khezri, Mahnaz Kordzadeh, Motahare Lachini,
Nazanin Majlesi, Bahar Motiee, Bahareh Noghani, Sepideh Raouf, Zeynab
Rashti, Nasrin Reza, Maryam Sarafzadeh, Zohreh Zohani, Homa Soltan,
Aryan Soltani, Elaheh Talebyan, Elnaz Yegane
Photography: Donya Mohammadzadeh, Studio Mor
Make-up: Sara Arbani, Zeynab Rashti, Nasim Beikzadeh