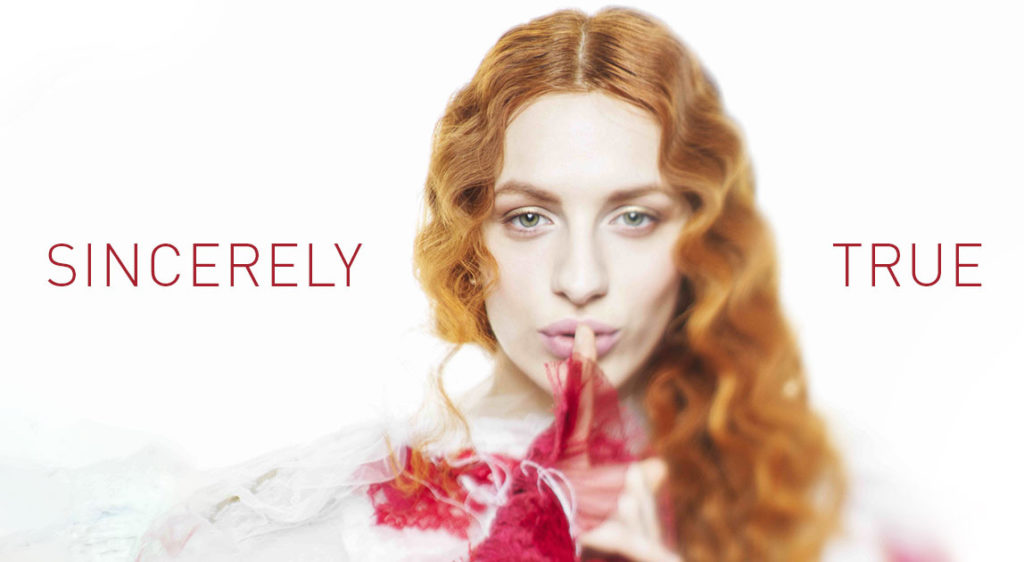 They come from all over the world. They are young, visionaries and ready to give life to a new world: fluid, genderless, inclusive, respectful of diversities and sustainable. A true, sincere world in which fashion can tell beautiful and real stories. They are the 27 finalists at ITS International Talent Support 2019, one of the most renowned and successful fashion competition.
I admit. I have a real passion for this contest! Every time ITS International Talent Support amazes me for the lucidity with which it manage to foresee what's going on in the world, reading the message that the new generation of fashion designers is sending us through their creations.
A message that now more than before is speaking about a very fluid world, in which the identity is no more determined by the sexual genders of female and male, but that is focused on our specificity of human beings. A visual reasoning that goes beyond the prejudices to draw a multifaceted humanity who prefers a miscellany of characteristics, styles and cultures instead of stereotypes. But especially who finally address its destiny in relationship with those of the Planet.
The new-gen of young fashion designers, using different languages an interpreting in their own way the world, are saying the same thing. Now it's the time to take care about our environment. To make a serious reasoning about the role of fashion in the disaster of pollution, trasforming the design process into a virtuous circle and not into a voracious predator of resources.
It's also time to be what we are, without symbolic houses of cards built on the illusion of vanity. No more fake, no more glam poses and selfies. Down the tyranny of Insta-perfection. Long life to reality, those sometime ugly, surely imperfect, preferably sincere and pure. That's why the concept of ITS 2019 is "Sincerely True".
"In a time when we compete against each other screaming, when we project our own image filtered in a totally artificial manner, when we give room to misleading messages and truth becomes ineffable and confusing, ITS seems anachronistic: it invites you to come forward the midst of chaos, to muffle the noise, and to simply be yourself. To truly be yourself, because truth doesn't need to be yelled out.
ITS aims at being be like slow breathing, like a breath of fresh air, without filters, without irony, without the endless need to show how cool we are. ITS aims at breaking down all the walls and all the superstructures. ITS aims at baring its soul, at exchanging views, without barriers. ITS aims at telling the beauty and the truth that each individual will bring along. The truth of the finalists, of their stories, the beauty of their creations. Simply. Honestly."
Th
e 27 young fashion designers,
coming from 15 different countries, were chosen from hundreds of portfolios by Barbara Franchin (ITS Founder and Director) and by a Jury formed by a group of experts among which there are Sara Sozzani Maino (Deputy Editor in Chief Vogue Italia and Head of Vogue Talents), Luca Rizzi (
PITTI IMmagine Tutoring & Consulting Director), Aitor Throup (fashion designer and finalist of ITS#FIVE) and Valentina Maggi (Director od Design Practice at Floriane de St. Pierre et Associés).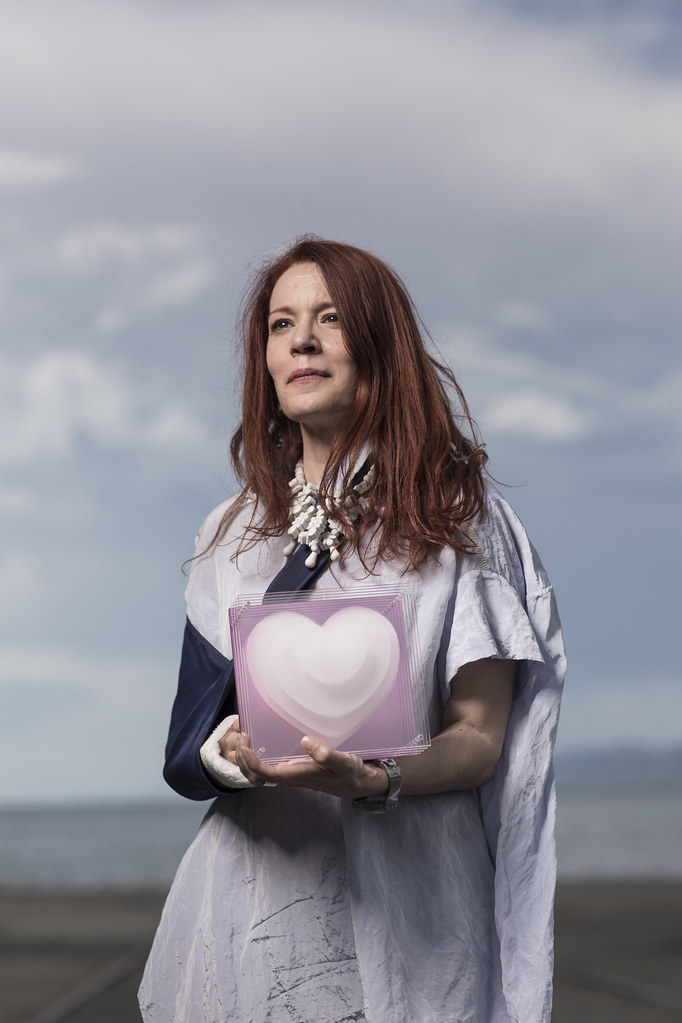 Barbara Franchin, ITS International Talent Support Founder and Director
The finalists will partecipate in the competition and show all their talent in the event of 12th July at Magazzino 42 in Trieste (Italy). Their creations will be collected into the new spaces dedicated to ITS Archive and they will be part of ITS Family and involved into a new project called ITS Arcademy, an educational platform that will start its activity in 2020. 
FINALISTS ITS FASHION:
Anni Salonen

Annaliese Griffith-Jones

Cecilia del Carmen Juarez Balta

Daoyuan Ding

Hana Yagi

Jimin Kim

LouisApplemans

Moon Hussain

Rafael Kouto

Shie Lyu

Yukika Saito
Finalists of ITS Internation Talent Support FASHION AWARD 2019: Anni Salonen, Annaliese Griffith-Jones, Cecilia del Carmen Juarez Balta, Daoyuan Ding, Hana Yagi, Jimin Kim, Louis Applemans, Moon Hussain, Rafael Kouto, Shie Lyu, Yukika Saito
FINALISTS ITS ACCESSORIES:
Bingqing Xi

Fabia Bruning

Skye Gwillim

Xiaotu Tang

Yukako Hihara

Yunqui Zhang
Finalists of ITS Internation Talent Support ACCESSORIES AWARD 2019: Bingqing Xi, Fabia Bruning, Skye Gwillim, Xiaotu Tang, Yukako Hihara, Yunqui Zhang
FINALISTS ITS JEWELRY:
Asumi Maeda

Corinna Goutos

Hazuki Katagai

Irina Galon

Joanne Guiraud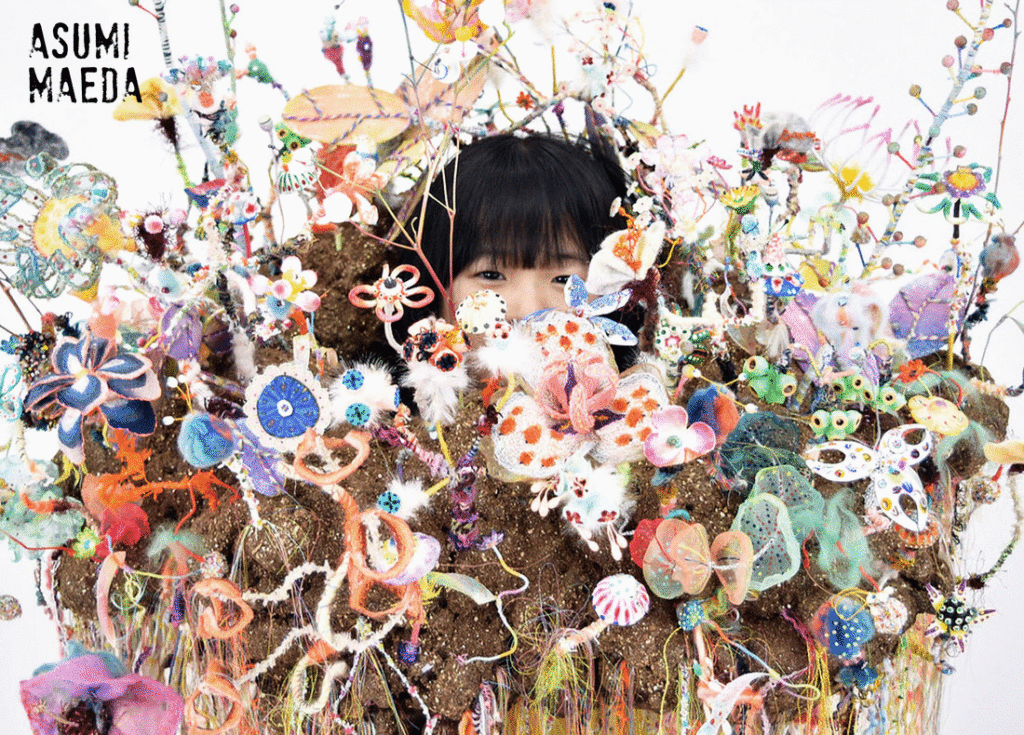 Finalists of ITS Internation Talent Support JEWELRY AWARD 2019: Asumi Maeda, Corinna Goutos, Hazuki Katagai, Irina Galon, Joanne Guiraud
FINALISTS ITS FASHION@WORK BY ILLY AWARD:
Anni Salonen

Annaliese Griffith-Jones

 

Daoyuan Ding

Moon Hussain

Rafael Kouto

  

Shie Lyu

Jiaen Cai

Ping Chieh & Wimonwan Wichaikhamjorn

David Huang

Kelly Toode
FINALISTS LOTTO SPORT AWARD:
Anni Salonen

Jimin Kim

Rafael Kouto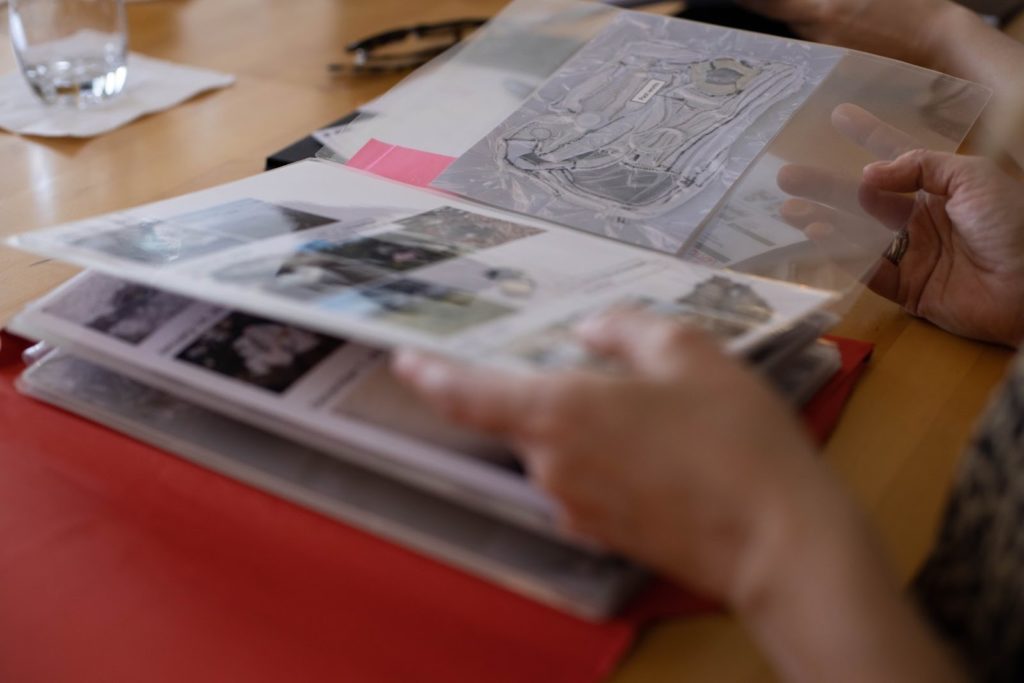 One of the portfolios selected by the Jury for the finalists of the Lotto Sport Award 2019
Photo credits: ITS website