"Euritmia del Sussurro", the title of the IED Graduates Fashion Show 2019, is an interactive live performance to showcase the 13 best thesis collections entirely handmade by the students of Istituto Europeo di Design.
The "Luxury Jersey Award", for which 17 students realized two outfits each and which offers a money price, plus a provision of jersey fabrics and the possibility to collaborate with the company, was given by Federico Boselli, Founder and President of Luxury Jersey, to Arianna Ablondi Pedretti for her womenswear collection which transforms the basic pieces of male wardrobe through mono-color and draping effects. While the "Special Mention" was given to Domenico Del Gais, who realized experimental garments decomposing the fabric in pieces to re-construct soft armours protecting the male body.
The "Pitti Tutoring & Consulting Reward", which consist in 1-year tutoring and meetings with Luca Rizzi to support the start-up phases of the designer's career, was give to Giuseppe Serra
The "Franca Sozzani Award", was given by Sara Maino (Deputy Editor in Chief of Vogue Italia and Head of Vogue Talents) to Francesco Murano.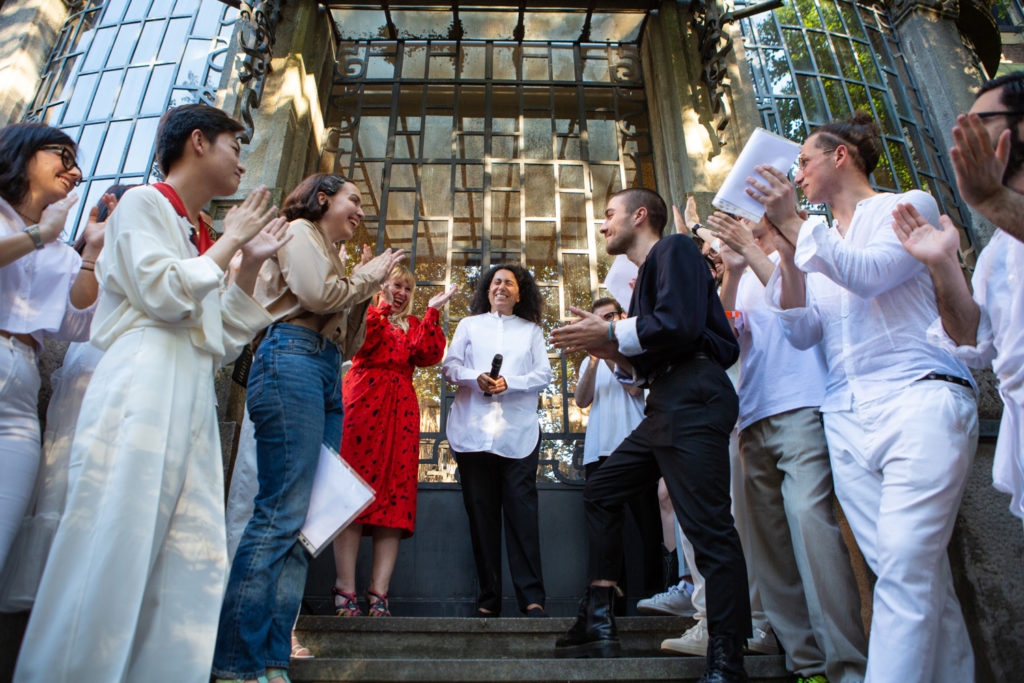 Sara Sozzani Maino rewards Francesco Murano with the "Franca Sozzani Award"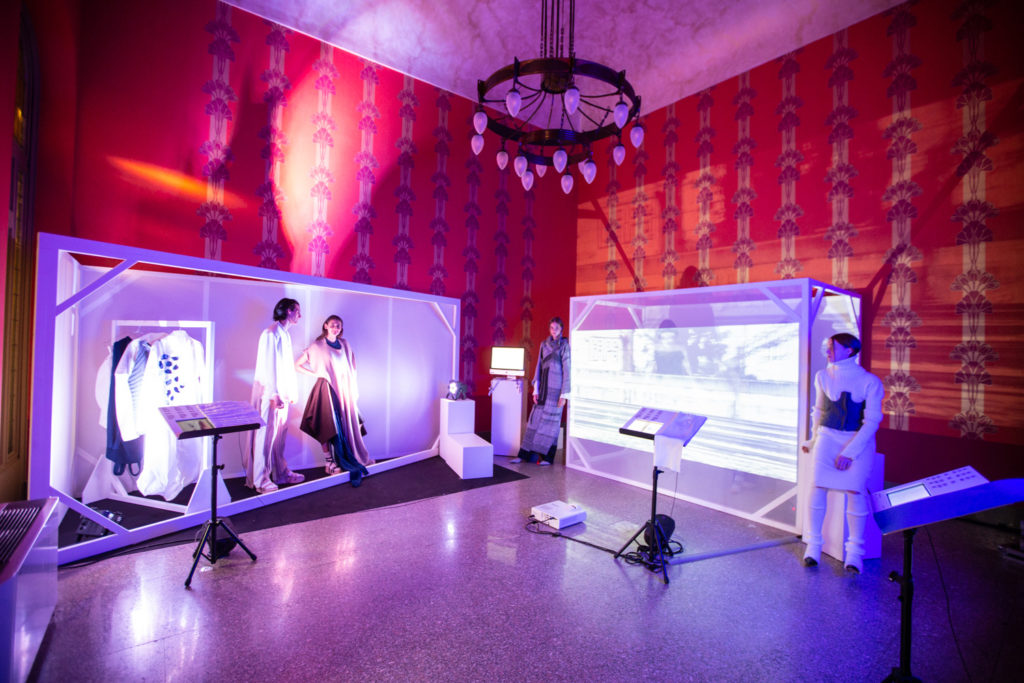 IED Graduates Fashion Show 2019, with the collection by Pasquale De Lise (left) and Davide Paietta (right)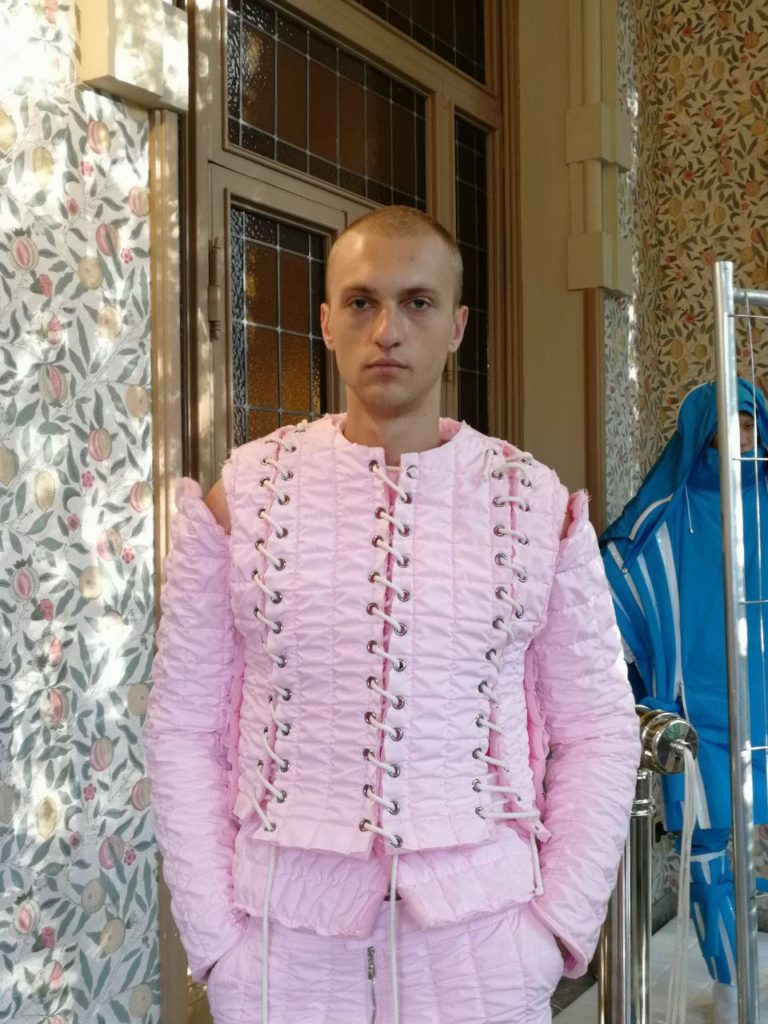 "Reclaim", graduate collection by Domenico Del Gais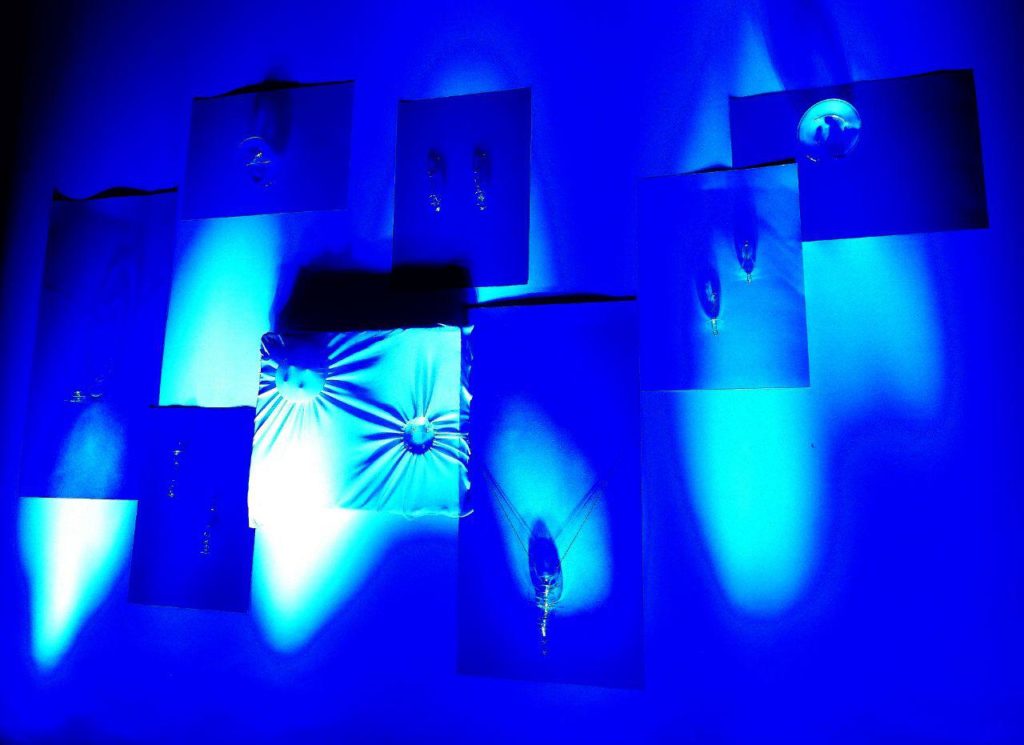 "Quietivo", graduate collction by Francesca Locati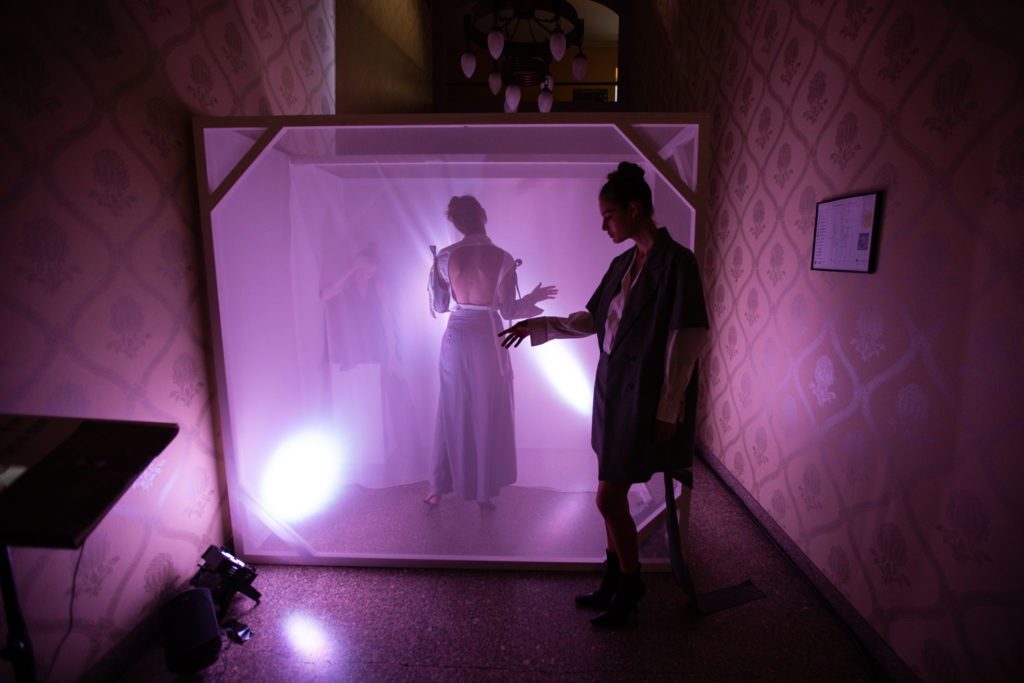 "Recovery", graduate collection by Yinghao Sun
Photo Credits: 
Greta Gandini
Elisa Gibaldi