The 5th fashion contest launched by our Platfom TFP TALENTS has seen as winners 3 young designers, all women, who won a photo shooting with the beautiful Lucia Orlando.
The photo shooting, made in collaboration with Lucia Orlando, star of the Italian TV program "Grande Fratello", actress and influencer, Star-let's Go, agency that connect brand and influencers, the fashion photographer Alessandro Bachiorri and the Stylist Paola Percoco, both Partner of our Platform, was settled in the enchanting landscapes offered by the "Parco dell'Acquedotto" in Rome, in a fascinating natural environment dominated by the ancient Roman aqueduct.
Lucia worn with charme and absolut elegance the 3 outfits that won the fashion competition, one for each designer. Sophisticated creations in total-black, made with precious fabrics, fine details and avant-garde concepts.
The three winners are Giulia Sogna, Martina Bavaro e Sophia Flores Corona.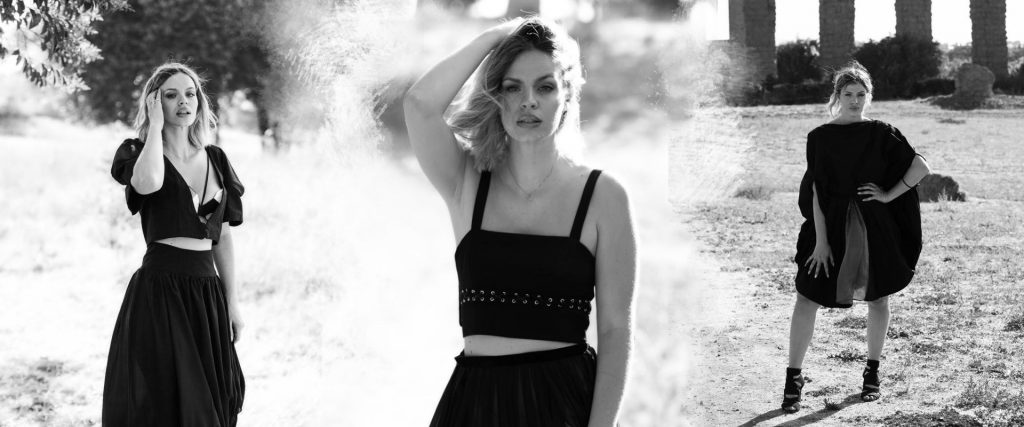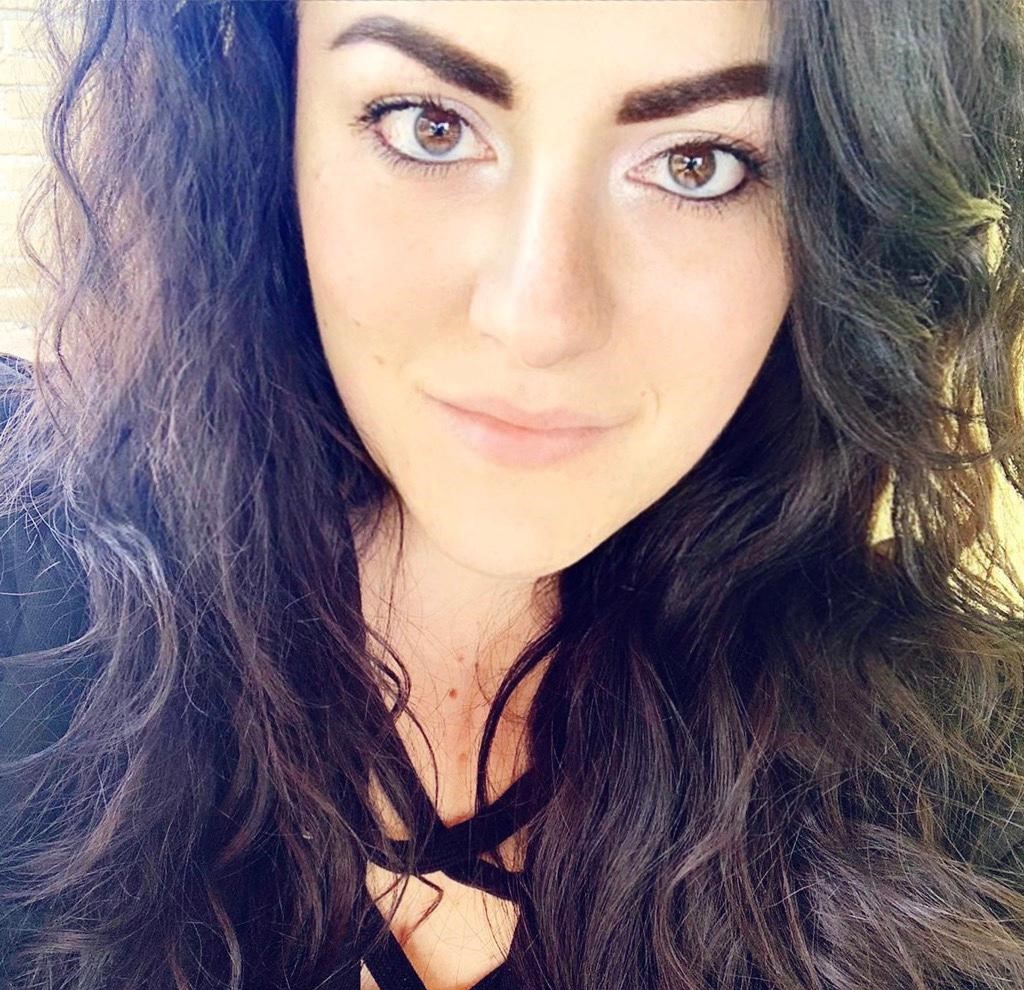 Giulia Papili, in art Giulia Sogna, born in 1990, has a Master Degree with Honors in Haute Couture Fashion Design at Accademia Costume & Moda in Rome, and now is attending the professional course in Clothing Patternmaking at MAM Maiani Accademia Moda.⠀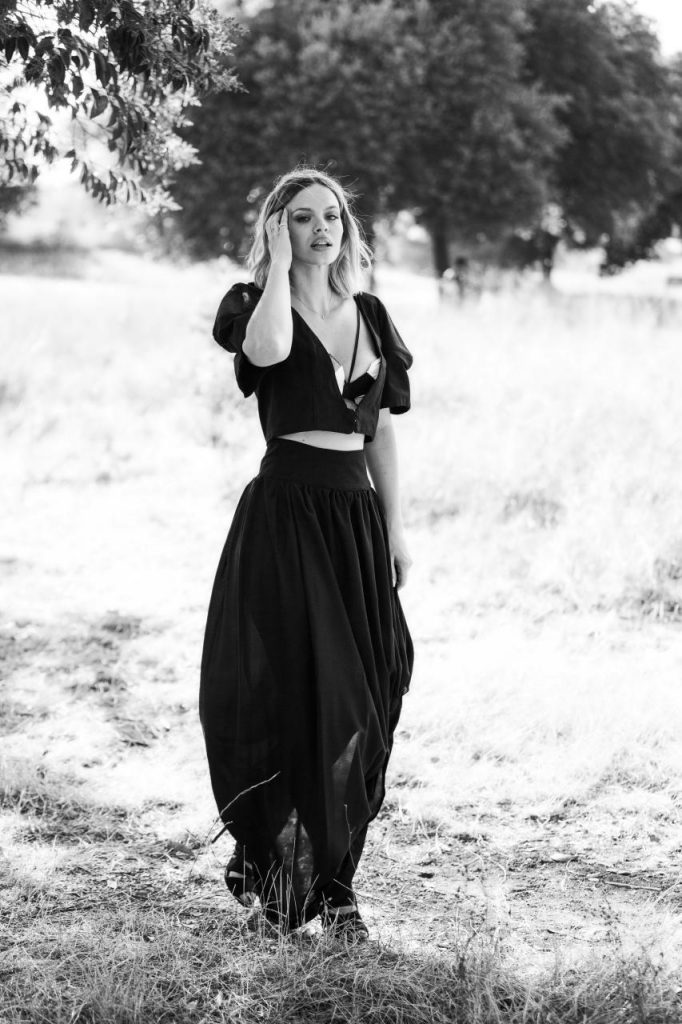 Giulia worked in Rome and Florence in important embroidery ateliers for Haute Couture and Bridalwear and during her studies partecipated many times at events like AltaRoma and Milano Fashion Graduate.⠀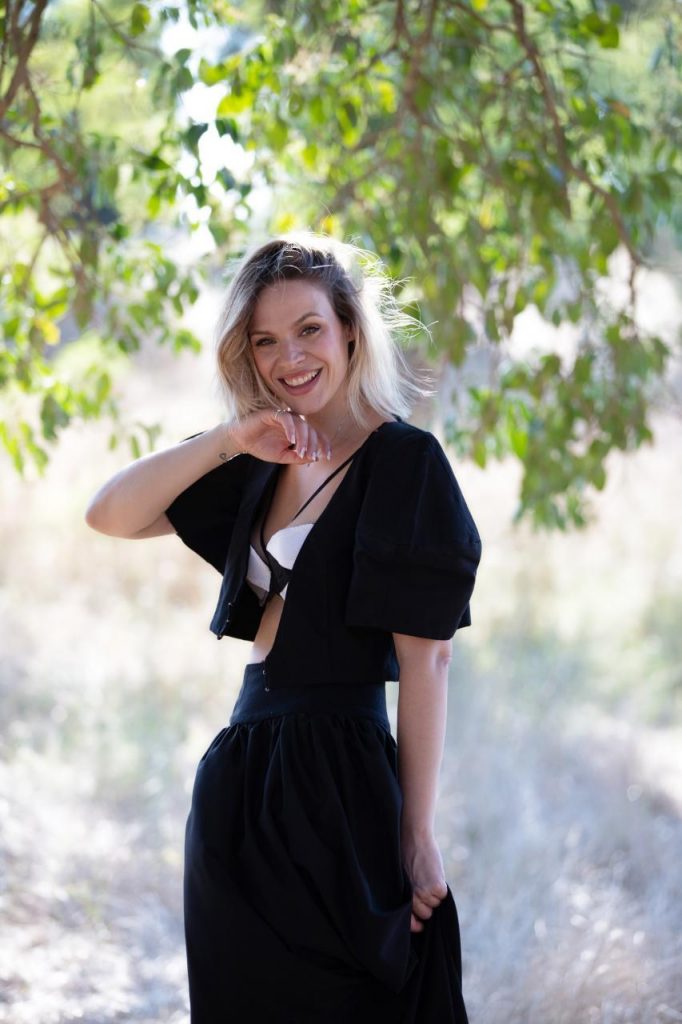 Now she is working on her last collection that will be presented during the next edition of Altaroma in September and also she's one of 20 finalists of the fashion competition GDD Fashion Week, so we'll have the occasion to interview her on Instagram during the days of the shows from 25th to 27th August at Amantea, where we'll be the official Partner of the event!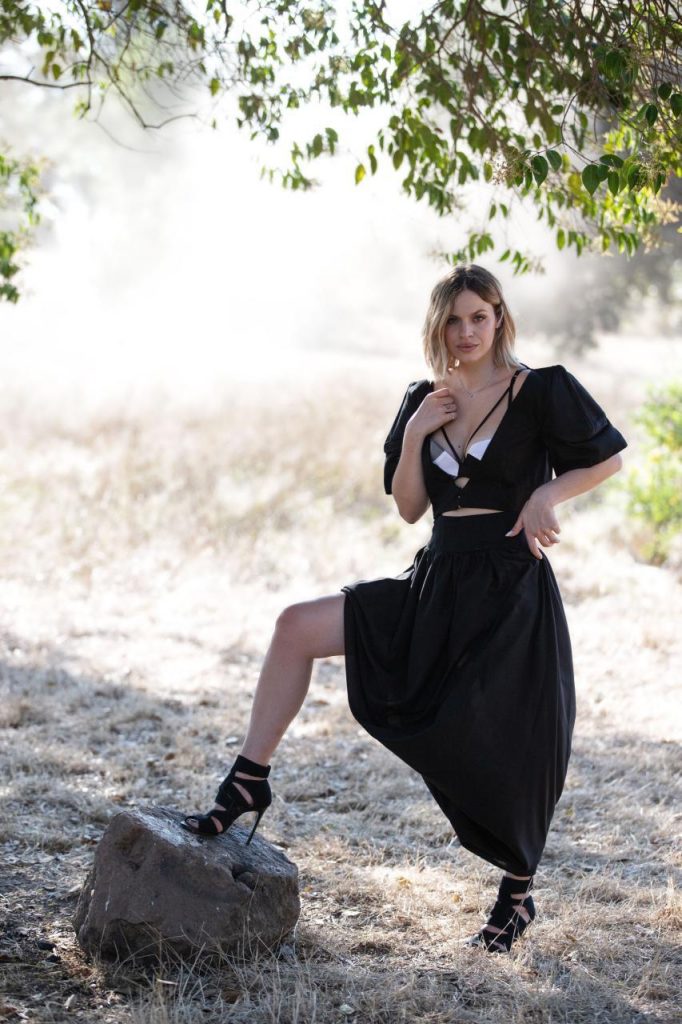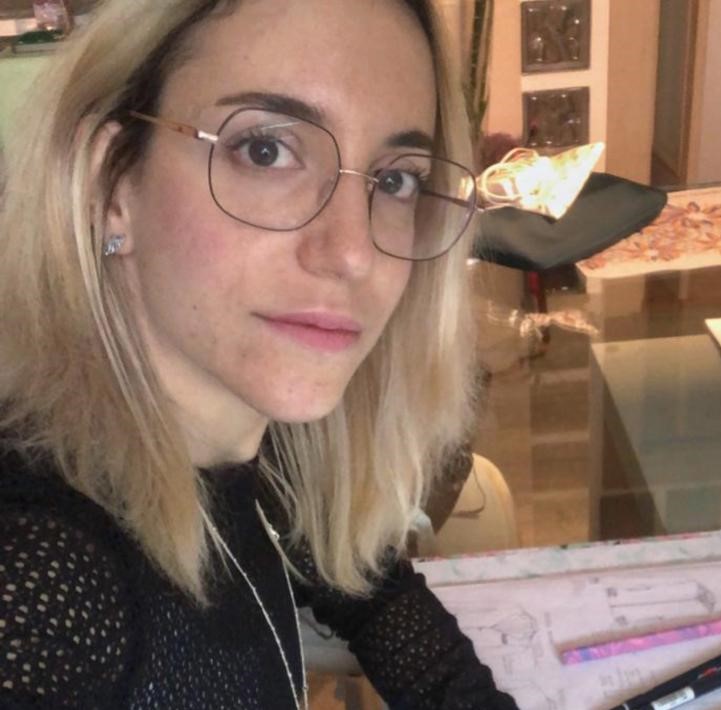 Martina Bavaro is a freelance fashion designer lgraduated at Istituto Marangoni in Milan. During the last year in the prestigious fashion school she was selected among the best 40 students to present her collection at Fashion Graduate Italia and, in the next year, to exhibit at Milano Unica.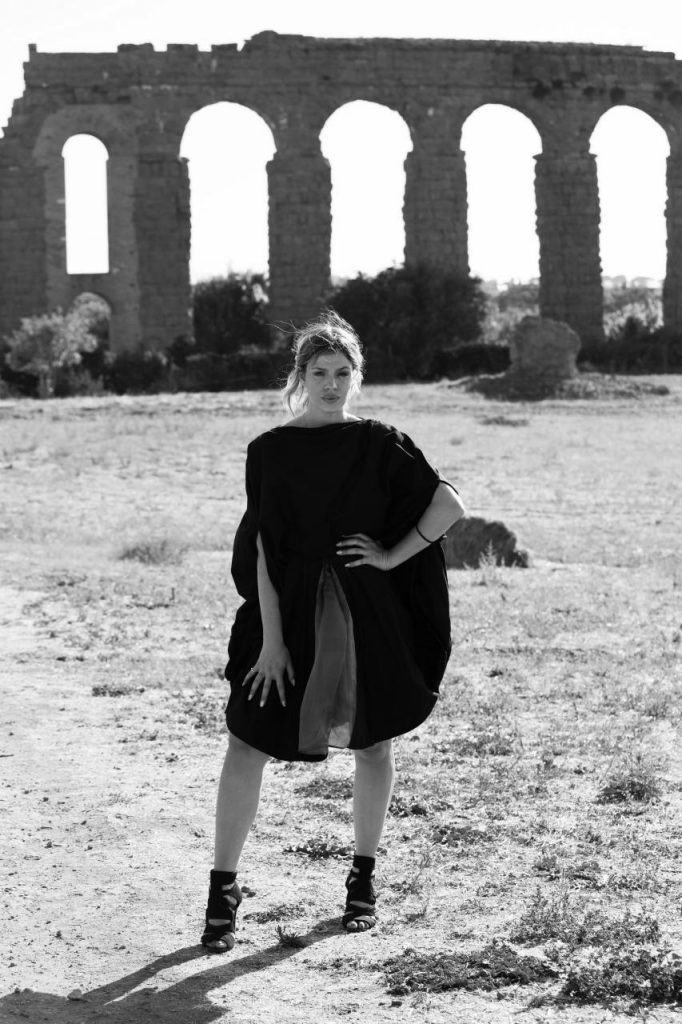 She loves the feminine silhouettes but with a decisive modern imprinting, without forgetting wearability, comfort and elegance. Her design method is different, working from the moulage on dummy to the final sketch, building with easy modelling shapes and giving importance to fabrics and textures.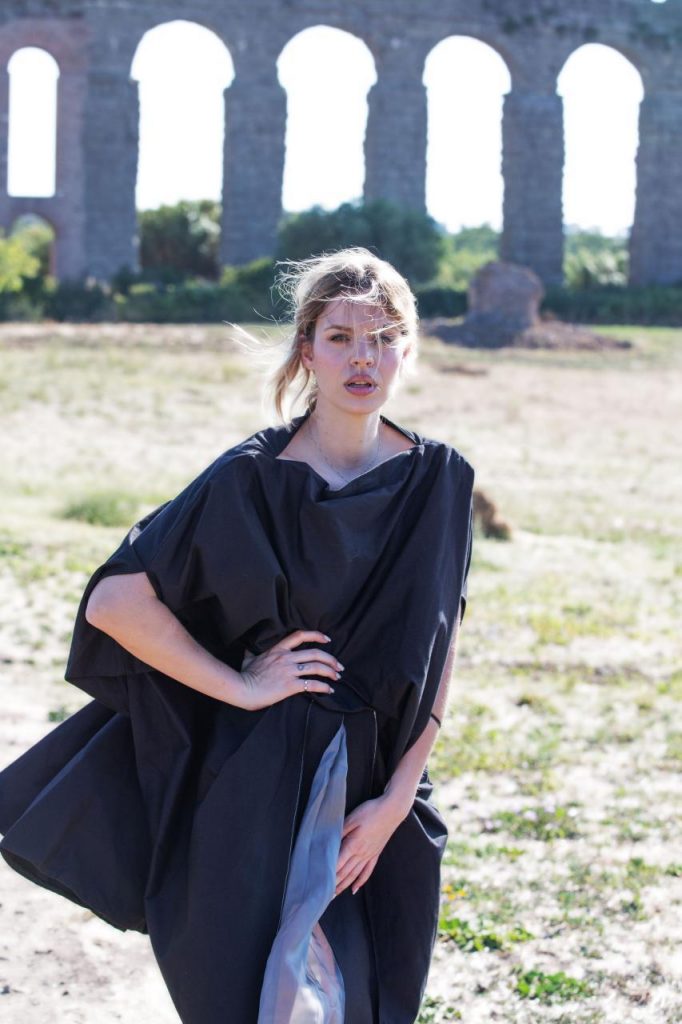 Her collection is inspired by the symbol of Yin e Yang: she build the silhouettes joining together two circles and creating the shapes through experimental draping, focusing on the shape's perfection and the particula fabric manipulation.
Also Martina will be with us at GDD Fashion Week as Special Guest of the Gala Evening and member of the fashion contest Jury. We can't wait to see her collection on catwalk!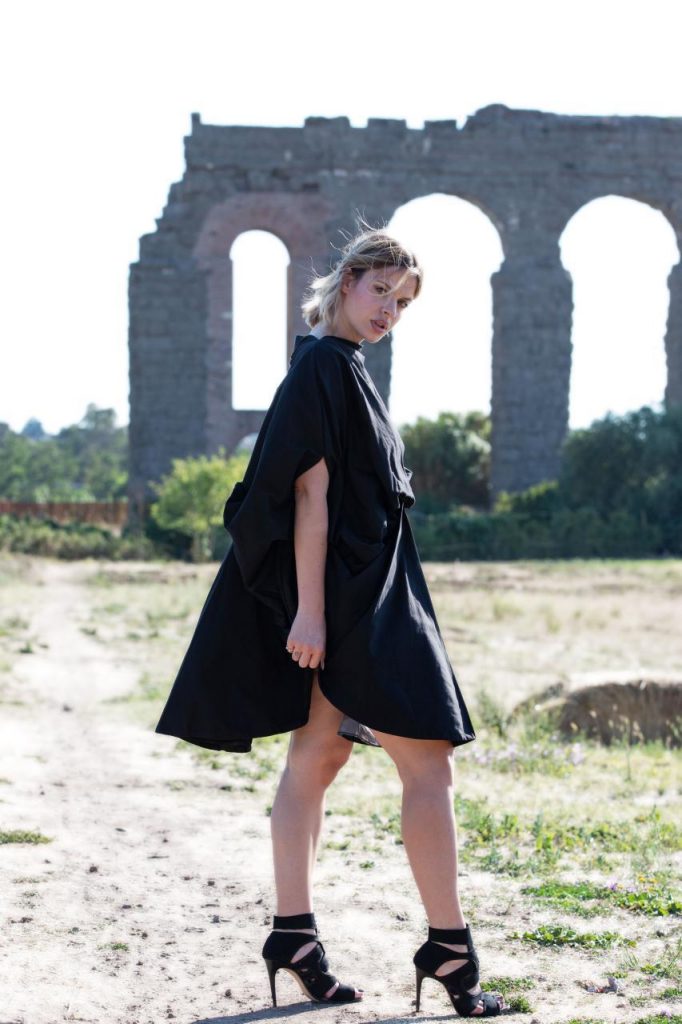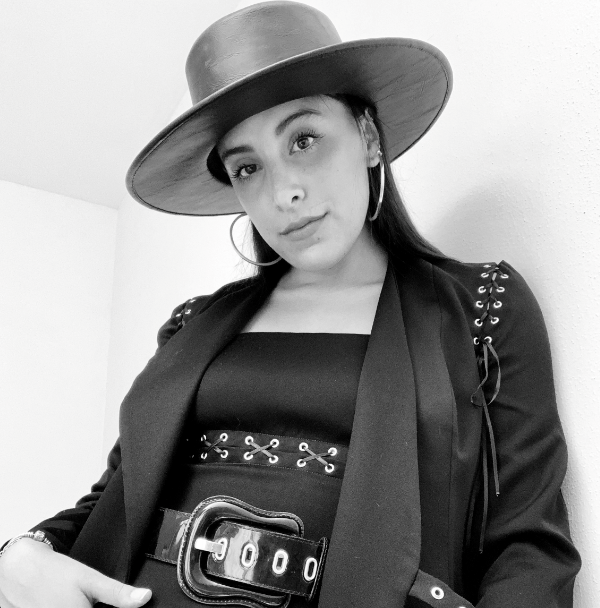 Sophia Flores Corona is the designer of the brand Milamor was born in Guadalajara, where she lived since she was 17 years old. Then started to travel across the globe, living in Frankfurt and Berlin to follow her dreams.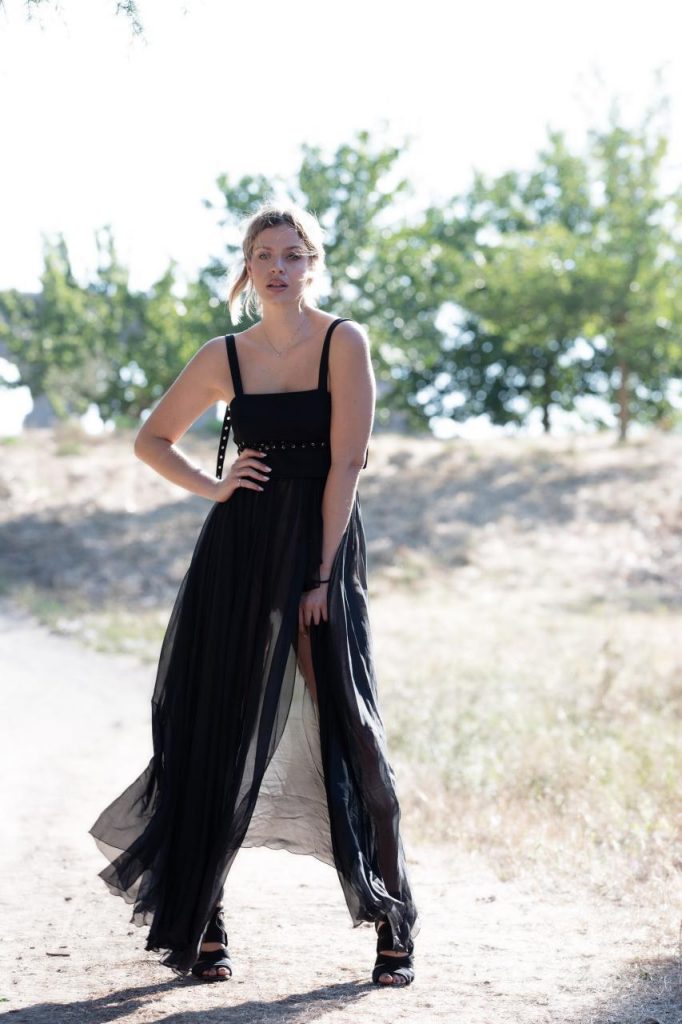 Was just in Berlin that she understood her passion for fashion design, but was especially in Milan, where she passed-through returning from a journey in Mexico, where she decided to live and study.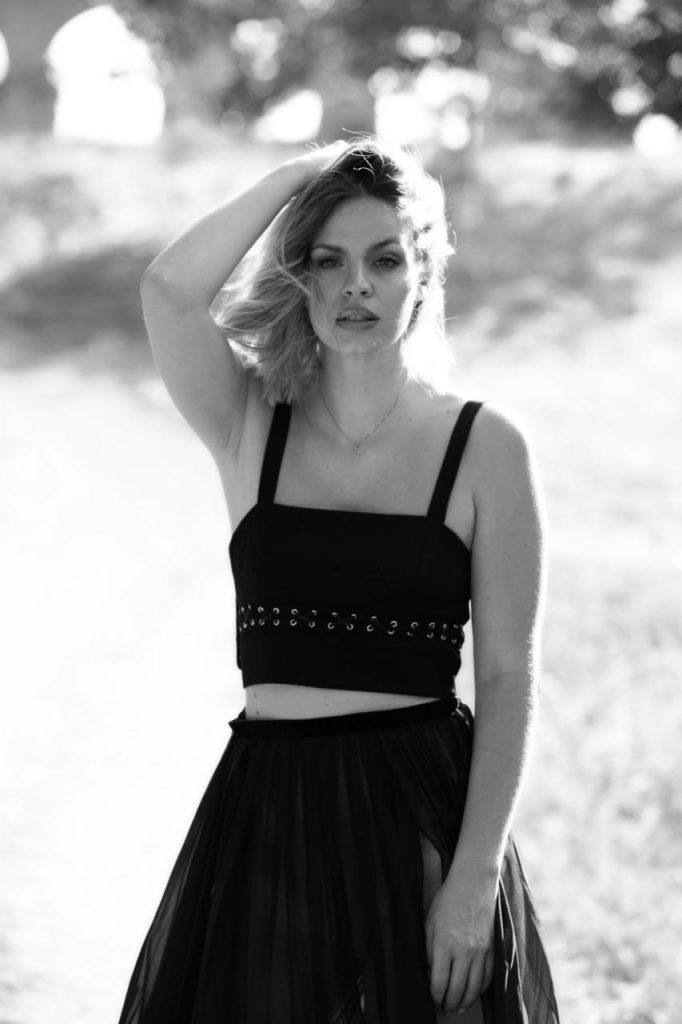 She attended at Istituto di Moda Burgo, partecipating at Fashion Graduate Italia and being noted by many fashion journalists and stylist. She's one of the most interesting young talents from Mexico and her original culture influences her creations, so much that she always loves to repeat "I make fashion for and through Mexico".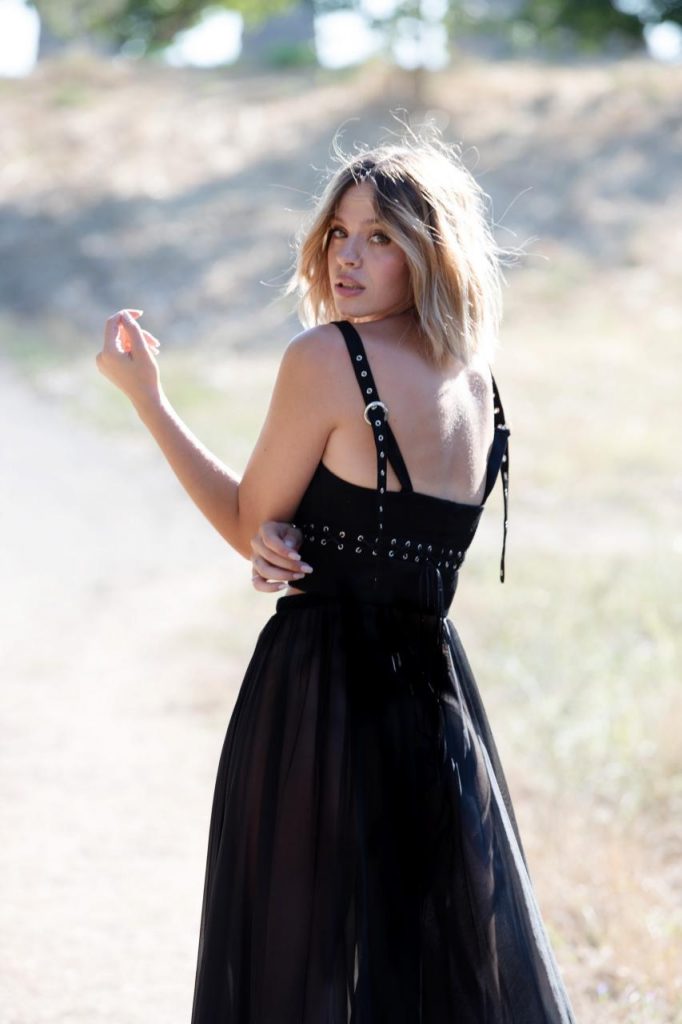 These three young talents are part of our Platform TFP TALENTS, born from The Fashion Propellant to effectively support the new generation of designers and emerging brands with events and opportunities like our fashion contests and many events. So we are sure we'll speak again of them. A great thanks goes especially to Lucia Orlando, who was a great and incredibly suggestive interpreter for this shooting, Alessandro Bachiorri and his "special eye" for capturing the spontaneous beauty and Paola Percoco, who gave her elegant touch to each poses.
Stay tuned dear reader, soon we'll speak about other important initiatives!