Bartolotta & Martorana imagine a digital future of beautiful heroines living in urban tribes, among psychedelic lights and neon colors. This is their modern vision for spring-summer 2021.
In a very particular edition of the Milano Fashion Week, determined by the pandemic situation and with many events that changed the classic formula in favor of a "phygital" format (a mix of real and digital events), young designers had to find new ways to present their ideas for the next season.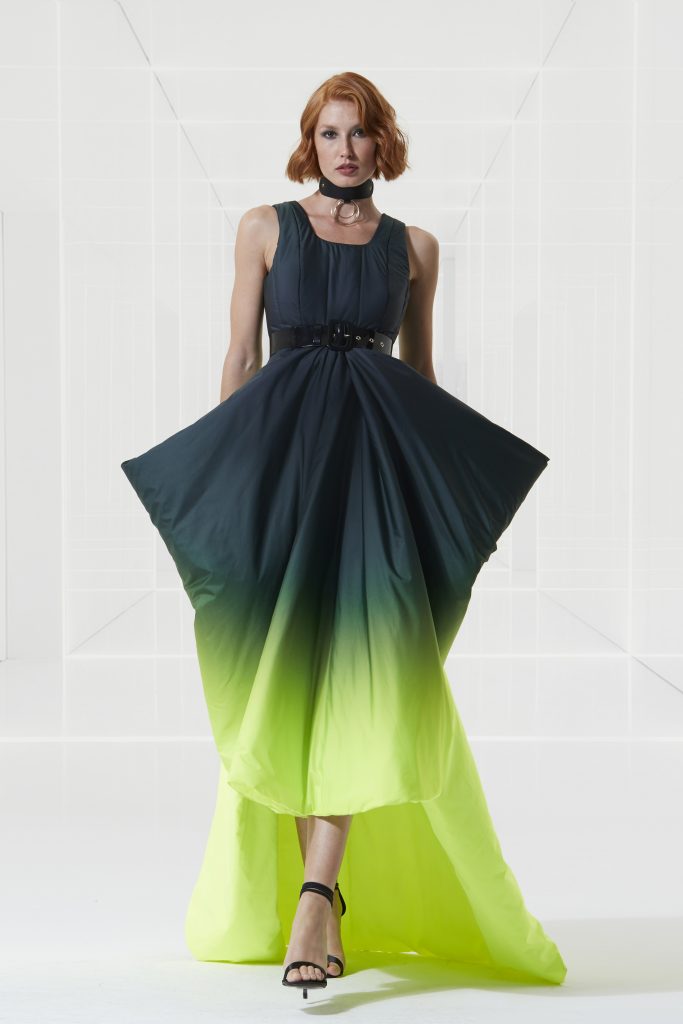 Simone Bartolotta and Salvatore Martorana, the design duo of the brand BARTOLOTTA & MARTORANA, embraced this new vision transporting their models into a virtual world and presenting their spring-summer 2021 collection through social media.
We assisted to their digital fashion show in live streaming on Instagram and the result was impressive, because we had the chance to see closely the modern and sumptuous evening dresses and admire the details of the silicon embroideries and of the intricate Baroque motifs real trademarks of the label, but especially to understand better the real features of this collection, that literally "glows in the dark".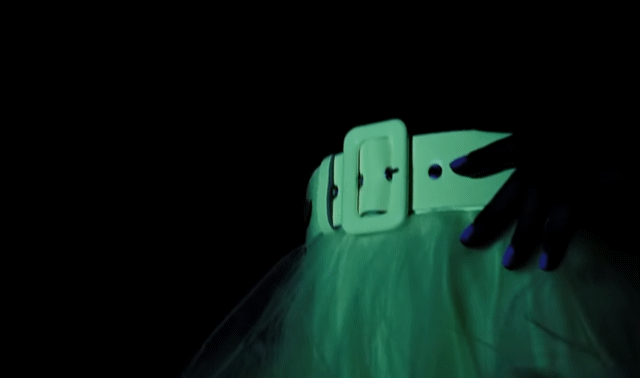 Black and neon yellow play together for creating a very unique effect of shades of colors and geometric patterns, of small details like the piping decorating the elegant suites or the fluorescent prints on t-shirts. The two tones become sparkling surfaces of sequins for the evening wear jumpsuits or giant tulle clouds for the gorgeous short dresses perfect for the red carpet.
Following the rhythm of techno music and rock, being transported in another world by strobe lights and unreal environments, the sensation is that this is probably the most mature creature of these young but strong designers, who were able not only to give life to a beautiful and audacious collection, but especially were capable to understand the future path of Fashion and to follow the right way for being part of the next generation of Italian Style.