The one evoked by Bartolotta & Martorana for the spring-summer 2022 fashion collection is a dangerous and fascinating journey into the jungle of thoughts and tactile sensations of the female soul.
"Poisonous" is the perfect title of the SS 22 collection presented in digital version and live on Instagram during the last edition of Milan Fashion Week by our beloved designers Bartolotta & Martorana, who once again amaze us with special effects and increasingly seductive atmospheres.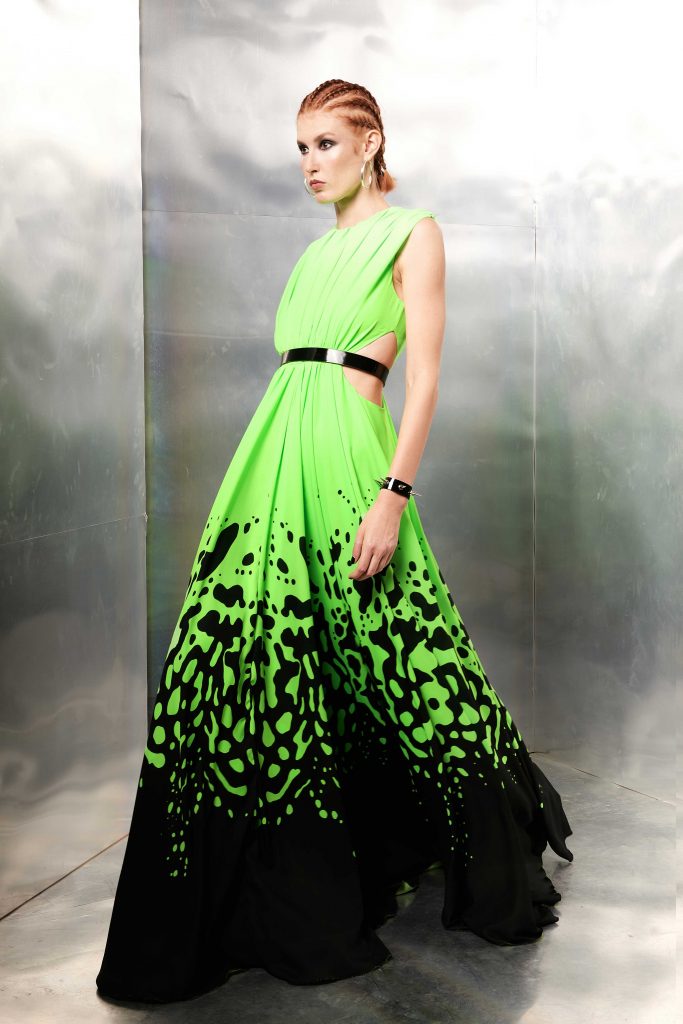 The two young designers, now loved by the whole of world fashion and celebrities, take us into an imaginary tropical forest, into a dreamlike and psychedelic journey in search of our true identity, of the sometimes dark and sometimes magnificent strength that every woman hides in herself.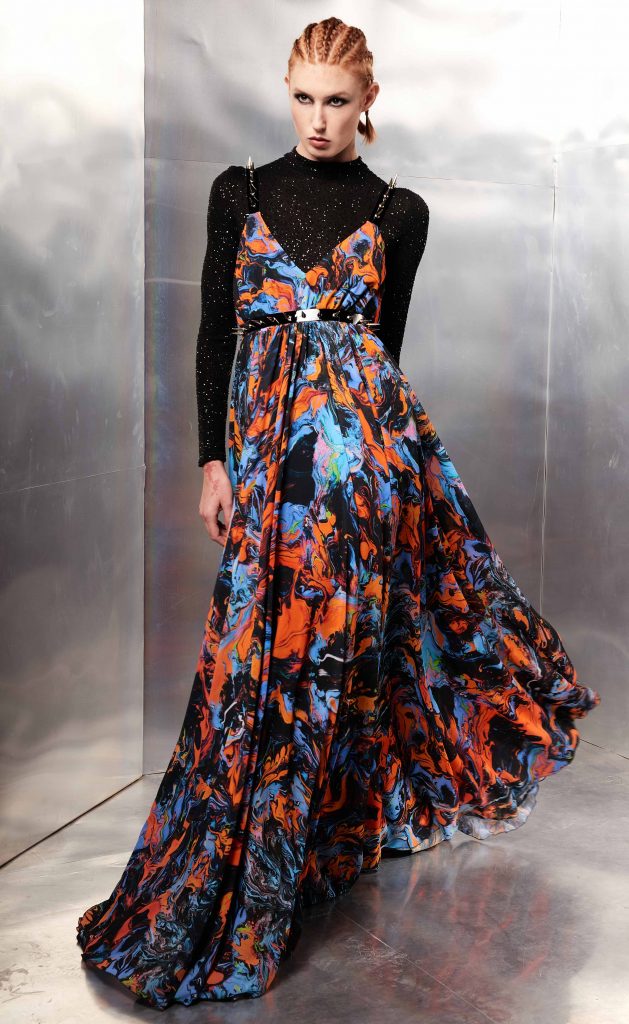 The creative and aesthetic journey that Simone and Salvatore presented on the virtual catwalk, becomes philosophical and physical path within a "dark forest" represented by a nature just hinted at and contaminated by our visions and hallucinations.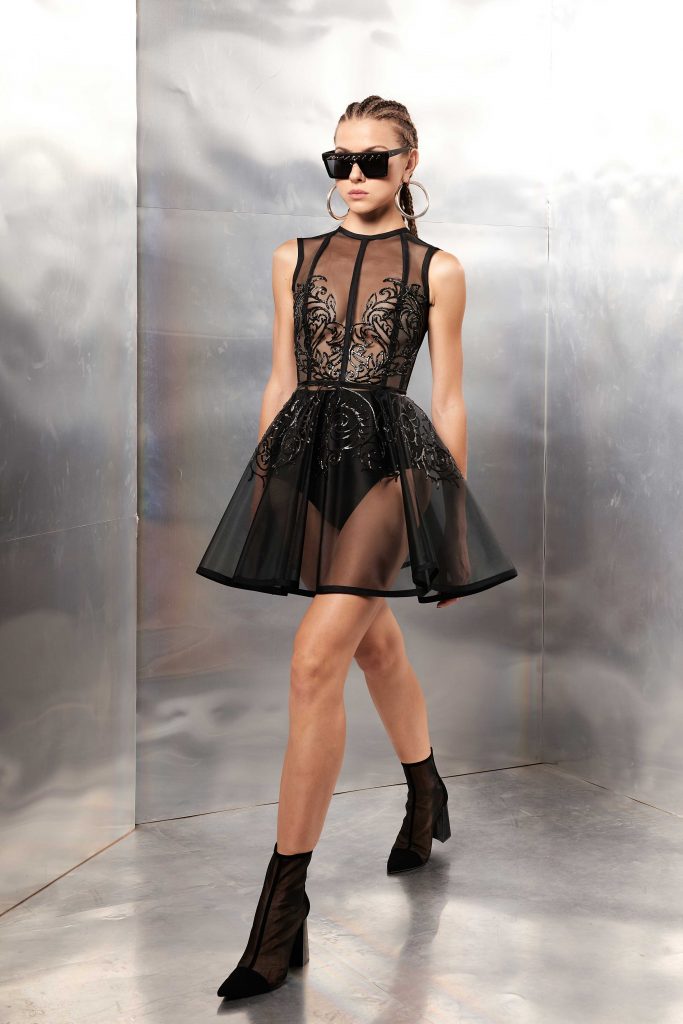 The fluorescent colors mixed with nudes, blacks and periwinkle blues create a swirl of emotions and vibrations. They become tulle clouds on "cocoon" volumes, unusual but absolutely intriguing airbrushed shades, spots of chromatism with a psychedelic marble effect.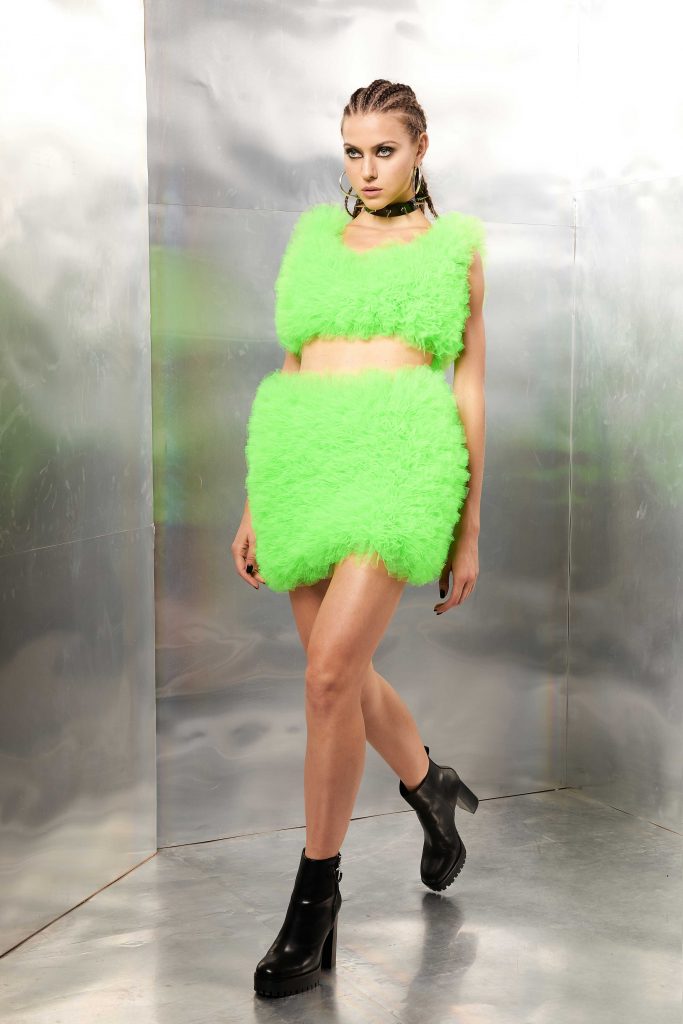 The small poisonous frogs that can cause hallucinatory states or even death, play in camouflage on the chiffon and become an intricate pattern in contrast with the innate modern romanticism that often characterizes the brand.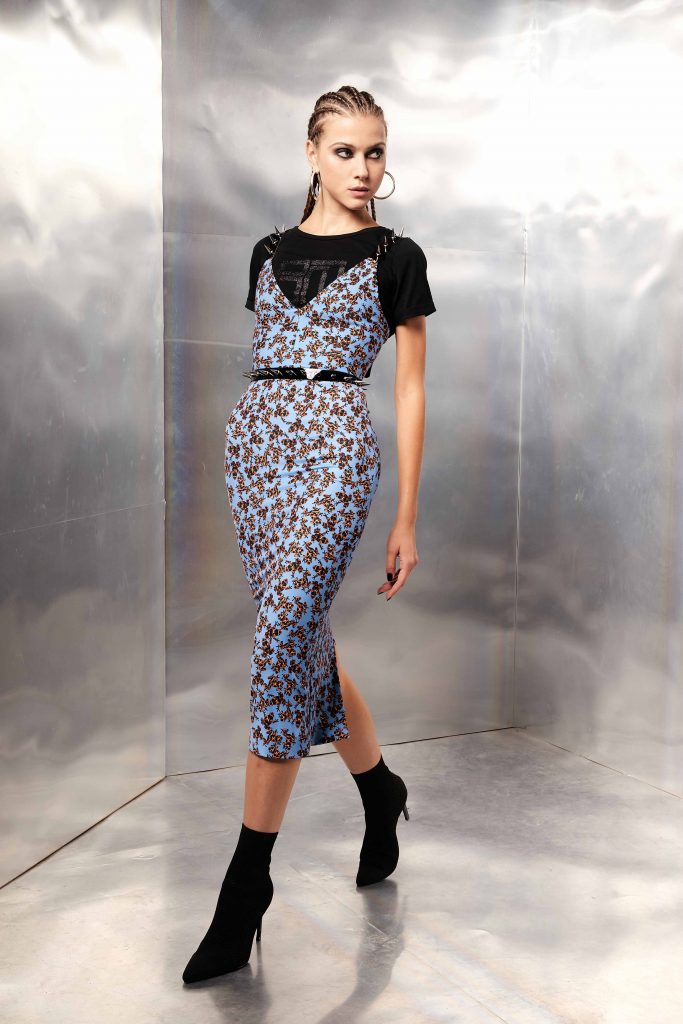 Simone and Salvatore, collection after collection, are revealing their feminine ideal, a woman increasingly provided of a determination and a daring soul that plays in contrast with sweetness and femininity. Their woman is no longer a doll, no longer a delicate petal or a fairy. She is irreverent, charismatic, normally bordering on madness, but irremediably contemporary.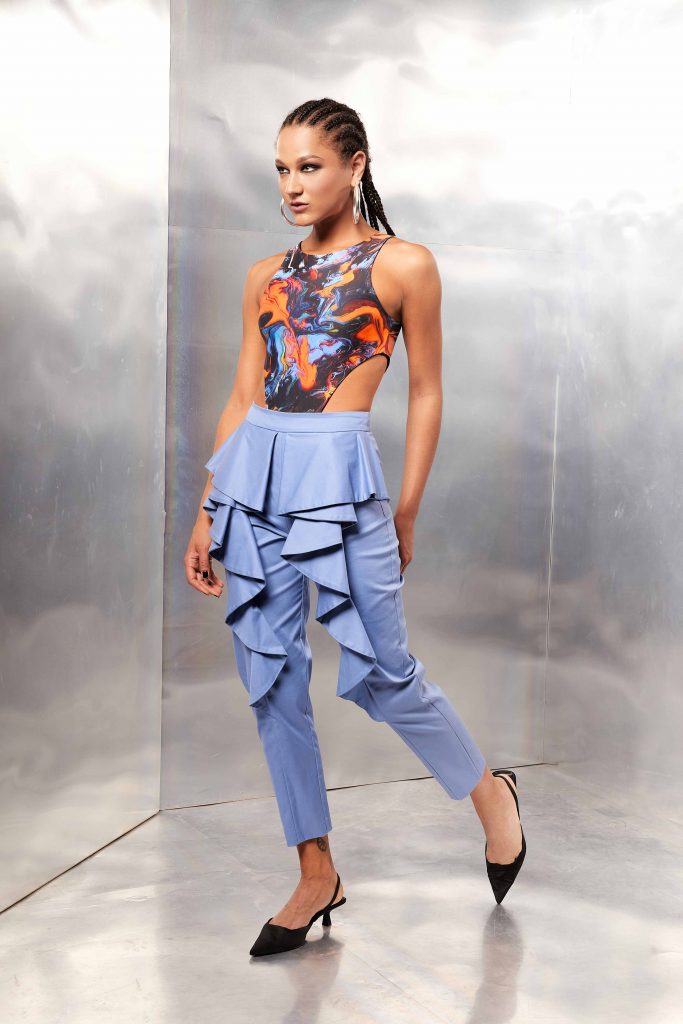 The two designers lay bare the many facets of femininity, the many sides of the character that can only be revealed when we abandon the ring the jungle that resides in each of us.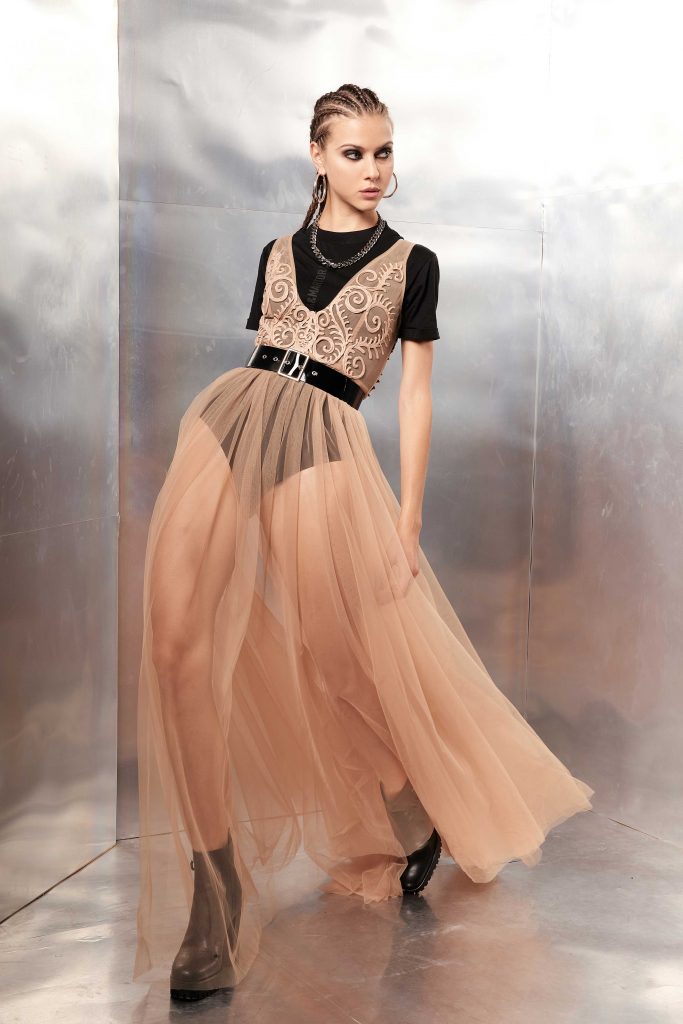 Whether this is determined by an awareness or by the metaphorical intake of psychotropic poisons, the important thing is to find and accept all the personalities, good or bad they are, that live together inside our human shell.