During the Fashion Graduate Italia 2021 the students form Harim Fashion School presented their capsule collection.
Harim Accademia Euromediterranea has been offering, for over twenty years, advanced training courses in the fields of Fashion, Design, Visual Communication, Marketing, Jewelery and Photography in Italy.
Tradition and innovation, management and experimentation, together, to prepare the student for a wide and fruitful range of professions.
For this runway show the young fashion students represent through their clothes their vision of reality, their inspirations and their personal idea of ​​fashion.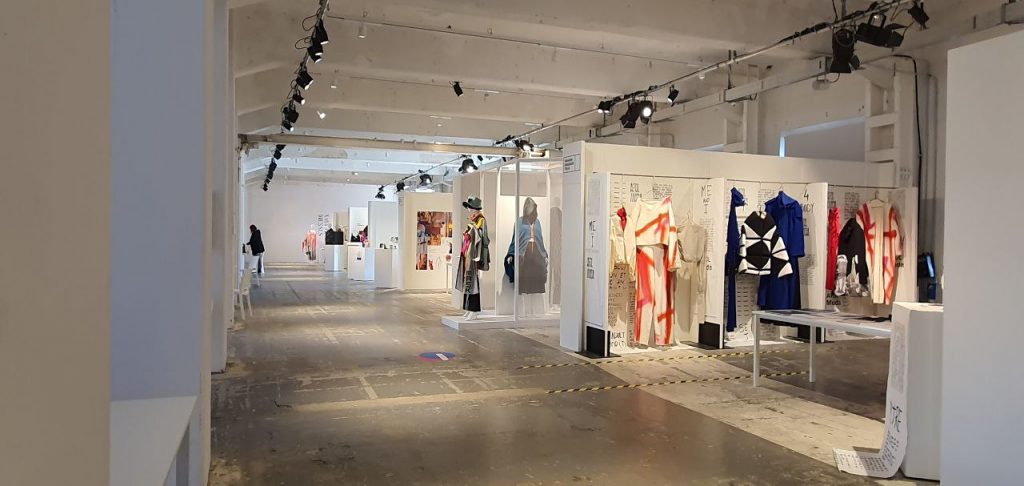 In particular, Delia Trapani envisions the ascetic taste of rock realities, while Aurora Salamanca crystallizes flowers or leaves on John Lautner's volumes. Melania Spalletta extracts the warm and maternal tones of the Mediterranean and Simona Spataro describes human evolution with the metamorphosis from chrysalis to butterfly. Veronica Mirenna sees women as a paradigm of racial centrifuges, Giada Aquilino as exasperated adept of the camp, Irene Agata Sapienza as a center of romantic rebellion, Elisa Sanfilippo as a wandering street-artist and Gaia Nicotra as fond of expressionist painting.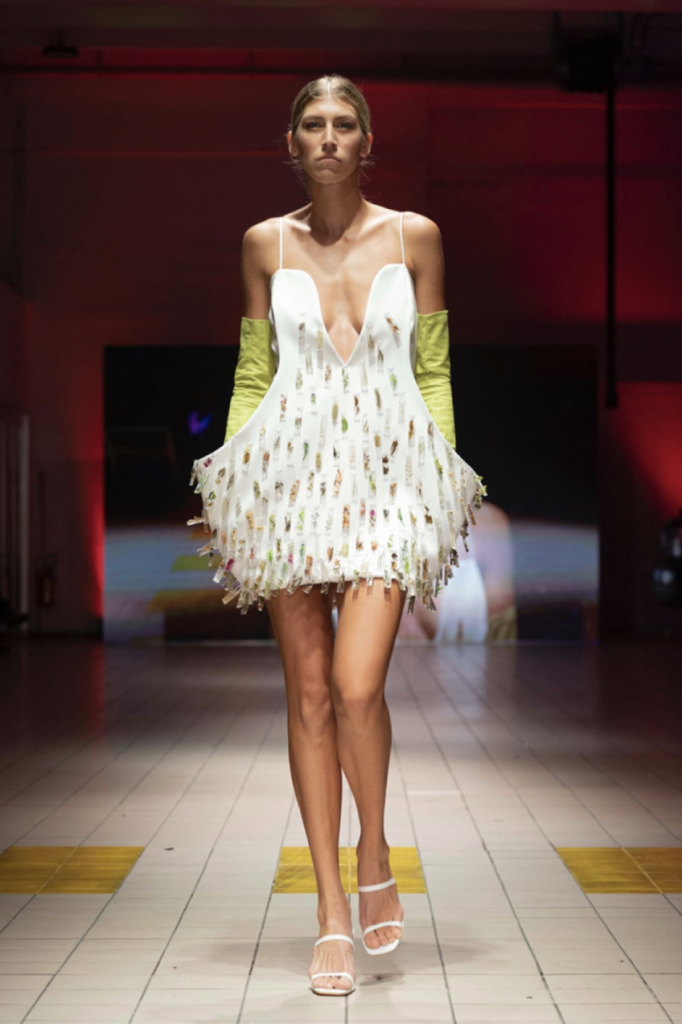 Article by Federica Macheda