Domus Academy presented its student graduate collection on the runway during the Fashion Graduate Italia 2021.
Domus Academy is an open and cross-disciplinary place of experimentation. The fashion school's programs are internationally recognized in the areas of fashion, design, experience and business as they allow students to work following a distinctive methodology based on the learning by designing approach and to participate in interdisciplinary workshops with established companies and professionals.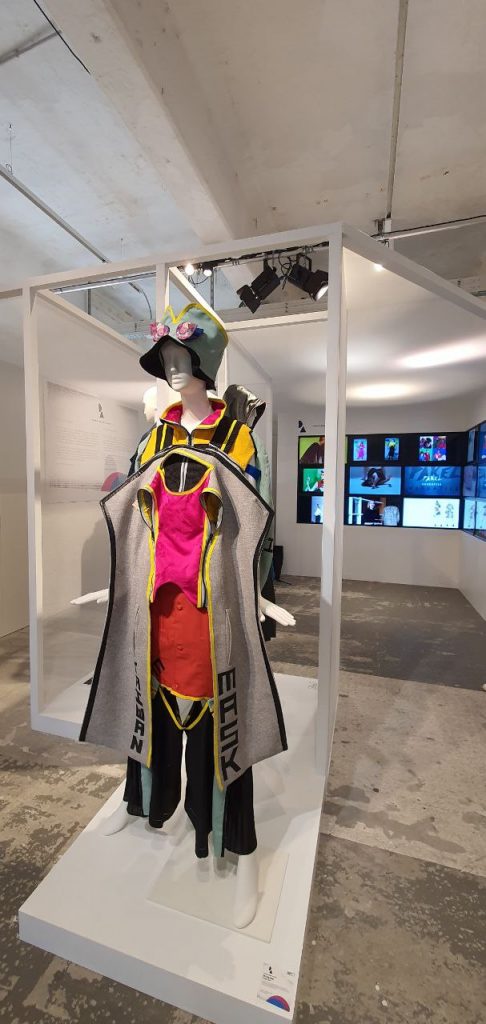 Research, contamination and challenge in the creative process are the main aspects of the capsule collection we saw on the runway. The fashion students share their experiences, desires and aspirations throughout the realization of their garments. Moments of inspiration, doubt and reflection in the formulation of ideas and in the search for the path to take.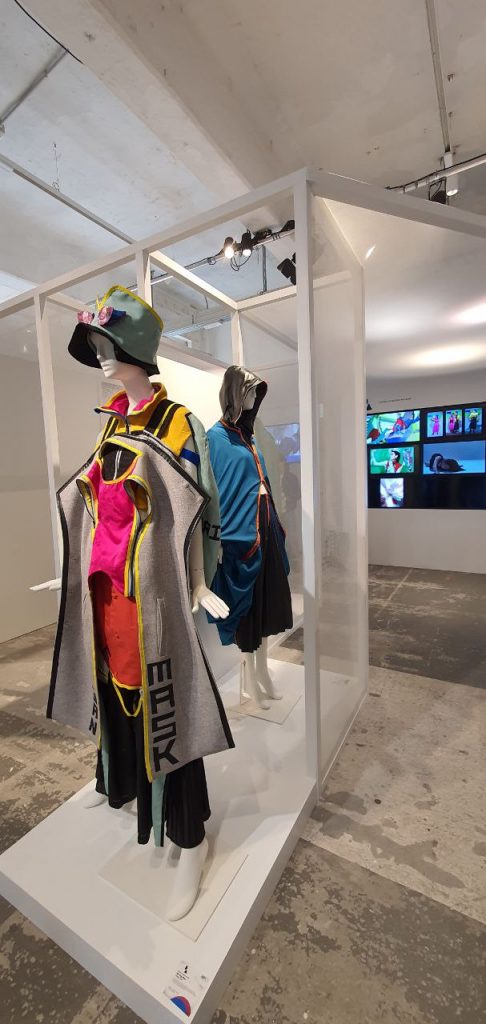 Sustainability, inclusion and identity, explicitly or tacitly narrated, become the normal expressions of a changed consciousness. The collections reveal a contemporary desire for individuality, connection and collective responsibility.
See Also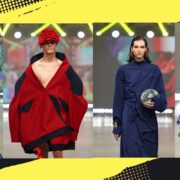 Furthermore, Domus Academy presents two winning collections of the competition launched with PepsiCo Design Center. Two brands, PepsiMax and Rockstar, two collections that represent visions and interpret spheres of shared values and experiences.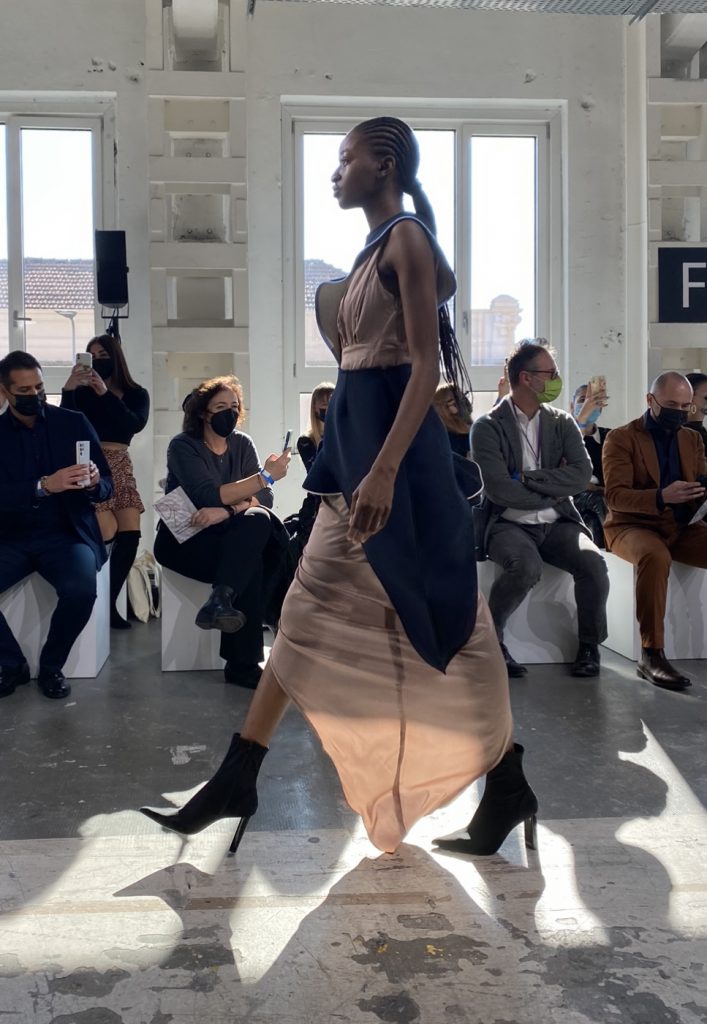 Article by Federica Macheda