View Gallery
Global Queen: fashion editorial for emerging designers by TFP Talents
Global Queen is the title of the latest fashion shoot organised by the platform TFP Talents, dedicated to emerging new fashion talents, a tribute to global feminine beauty, inspired by ethnical clothing from Japan, China, Middle East, Native America and Africa.
9 emerging fashion brand had the opportunity to get their outfit photographed by Alexandra Platonova in an exciting editorial dedicated to women and culture from all around the world.
The beautiful model Laetitia Frinzel posed with elements such as the umbrella or the colourful folding fans taken from the oriental world, mixed with some Arabian and occidental touches thanks to a skilful styling by Federica Macheda and expert make up looks created by Lilia Voronkova, which contributed to convey and emphasize the message the brands want to send, in order to promote a new mix of culture, fashion styles and characteristics, while maintaining the values and characteristics of the typical Made in Italy know-how.
Elisa Gibaldi, the founder of TFP Talents, wants to help and promote young fashion designers and emerging brands by organising editorial fashion shoots every month, to give the opportunity to the new 100% Made in Italy fashion talents, to have beautiful and captivating images, to express their idea of fashion and to show their garments and creations.
Here are the emerging fashion designers that took part in the fashion editorial and their amazing creations.
AURORA DE MATTEIS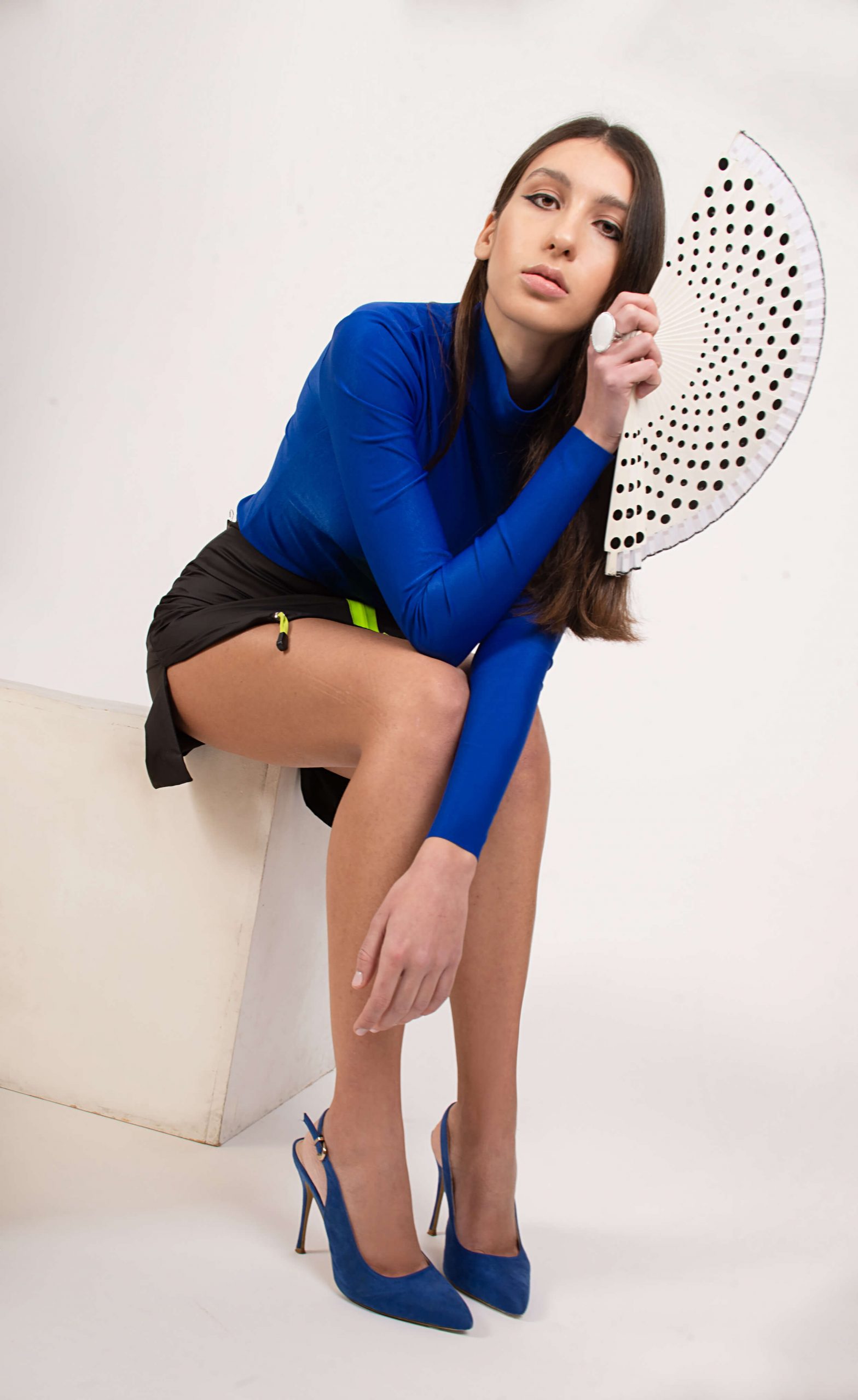 CRIMOSH BY CRISTINA MOCCHIUTTI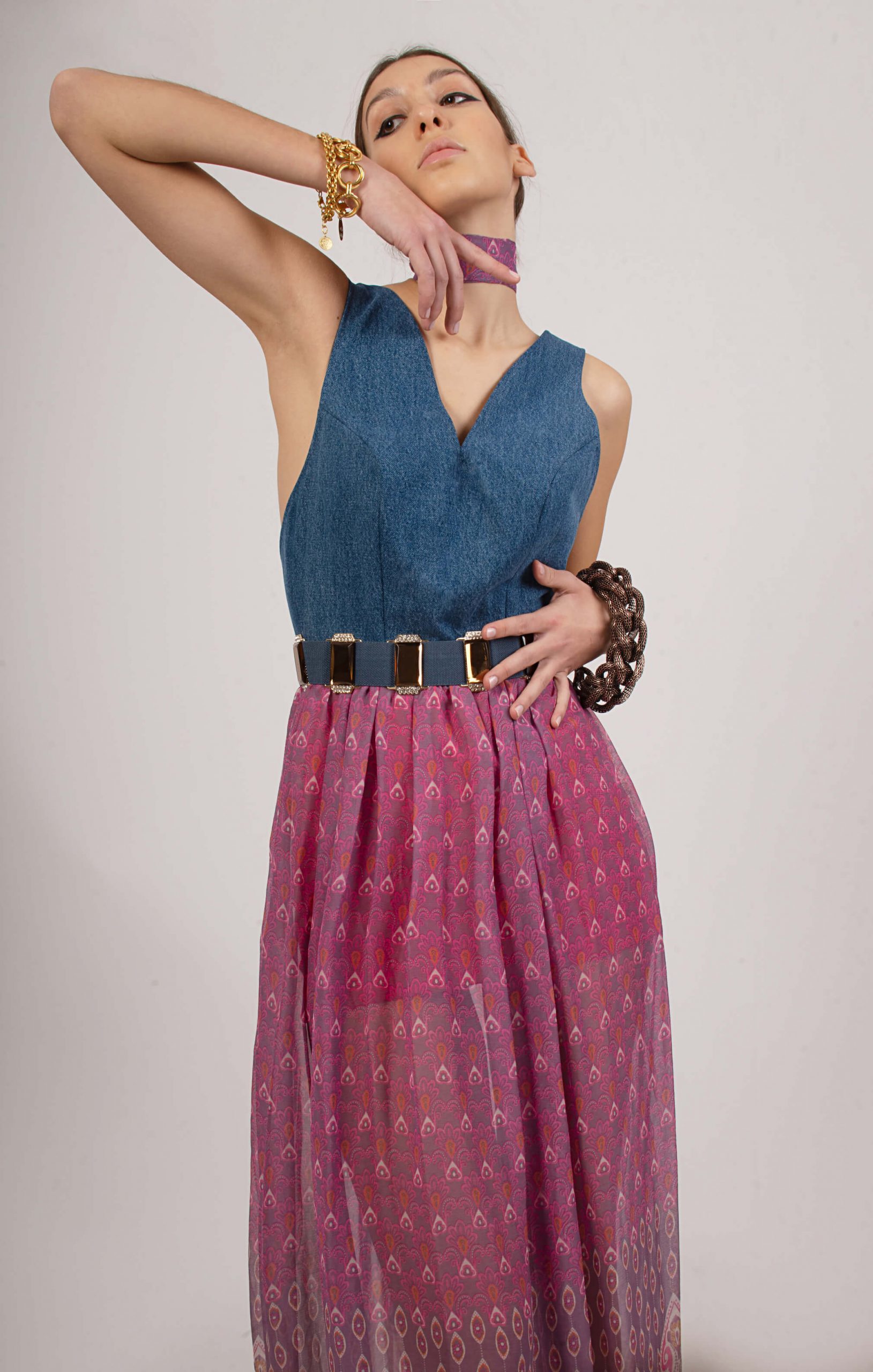 CINZIA TISO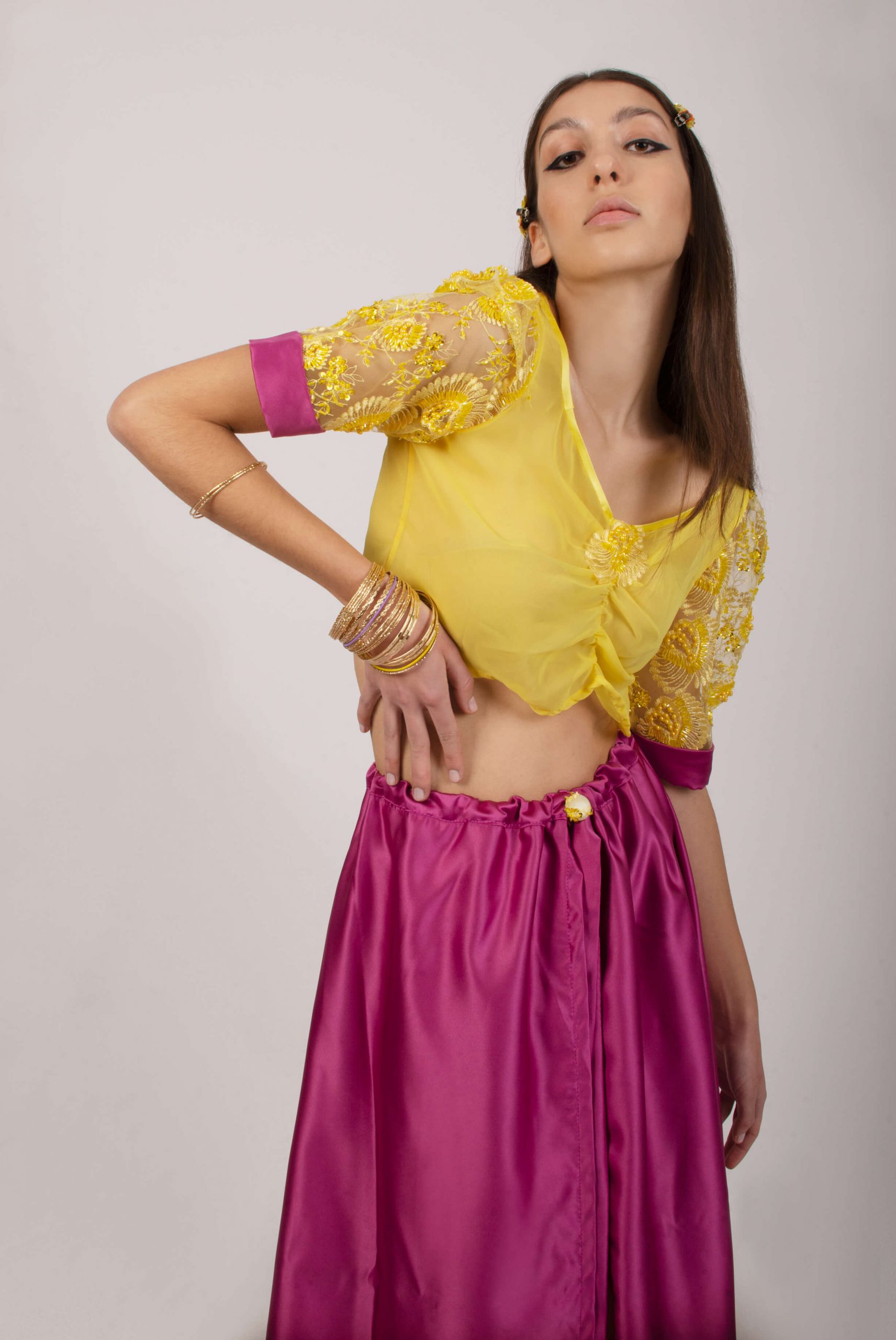 ERICA PIACENZA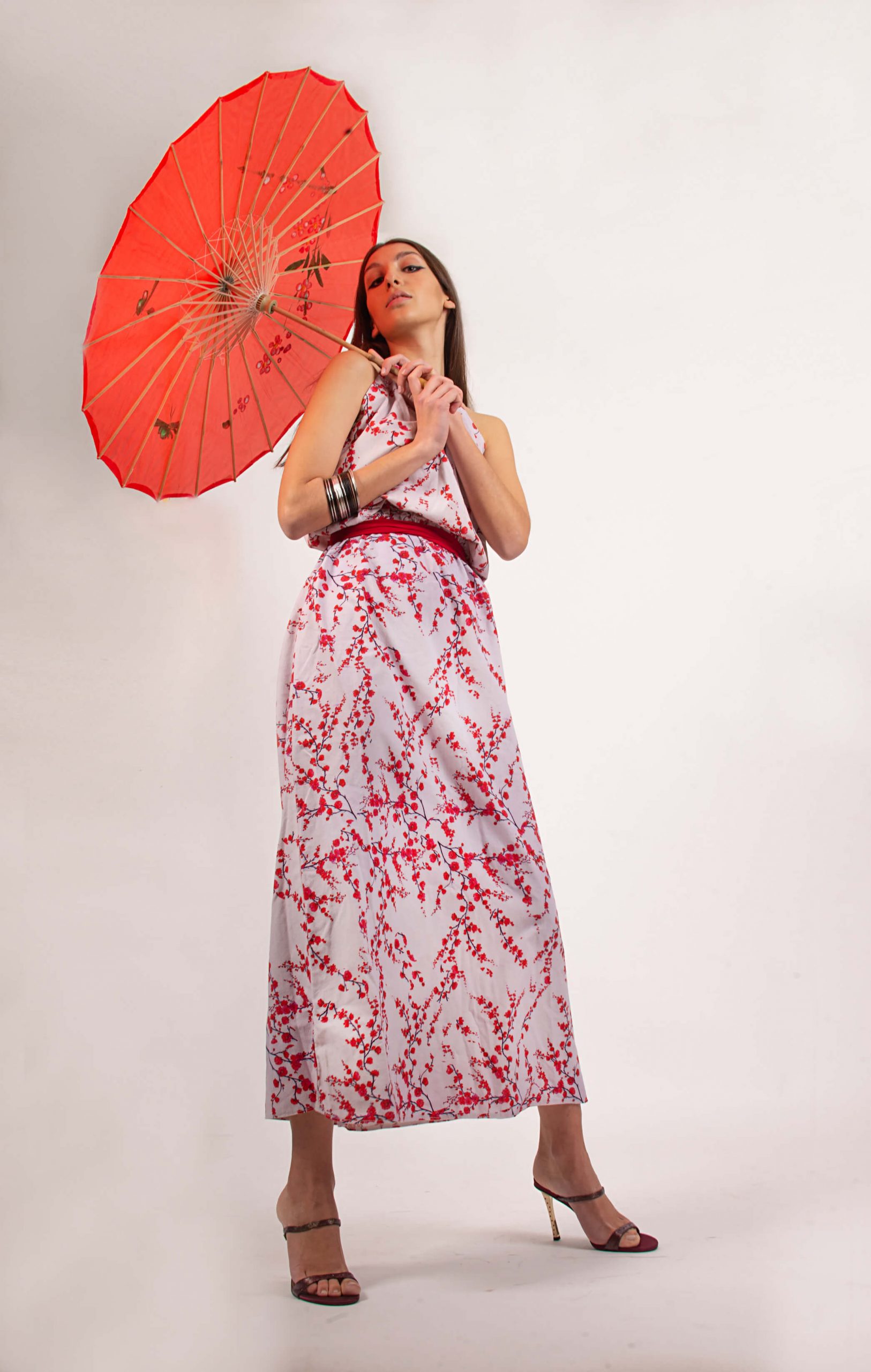 MARIA BUDA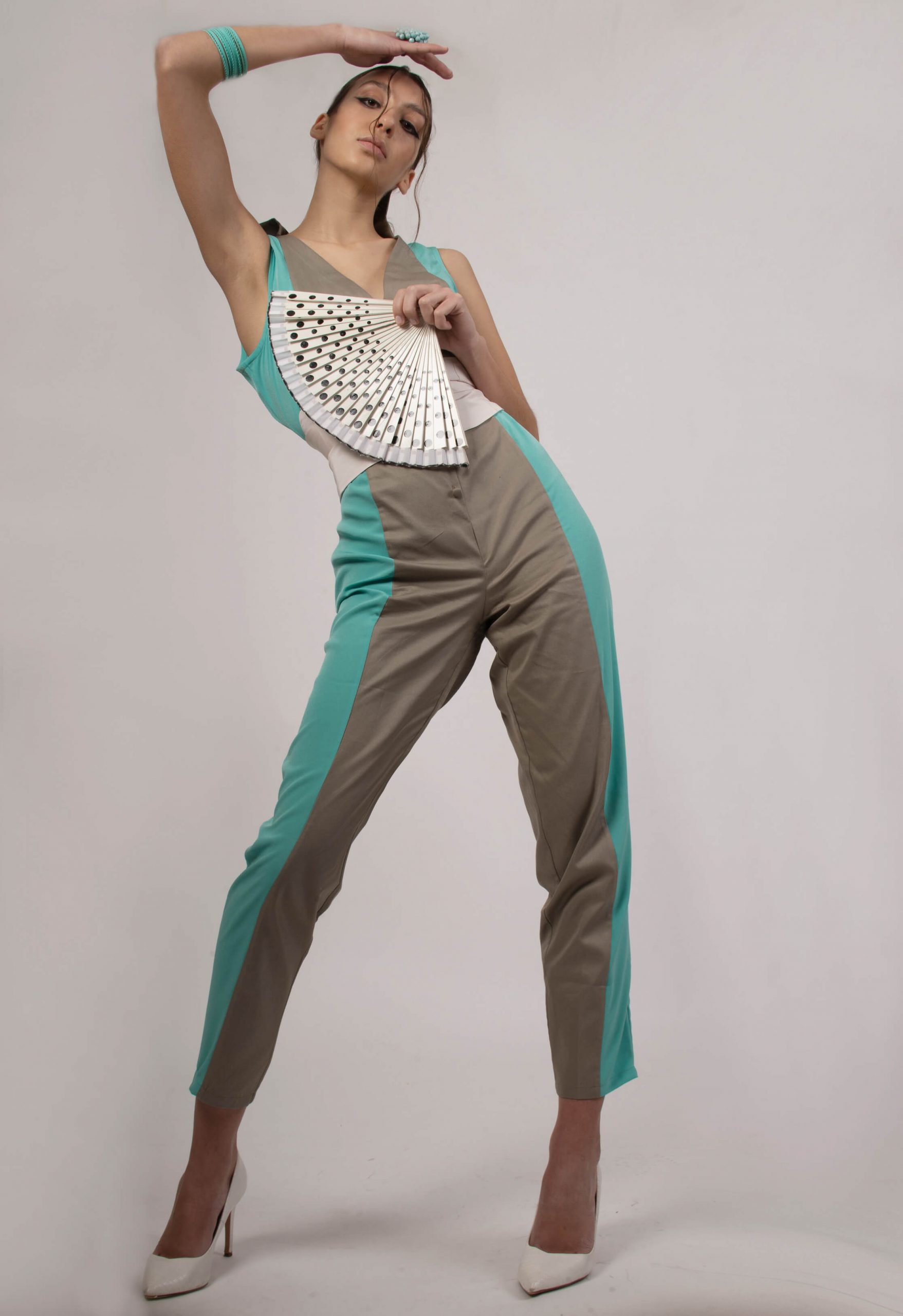 VALENTINA POLTRONIERI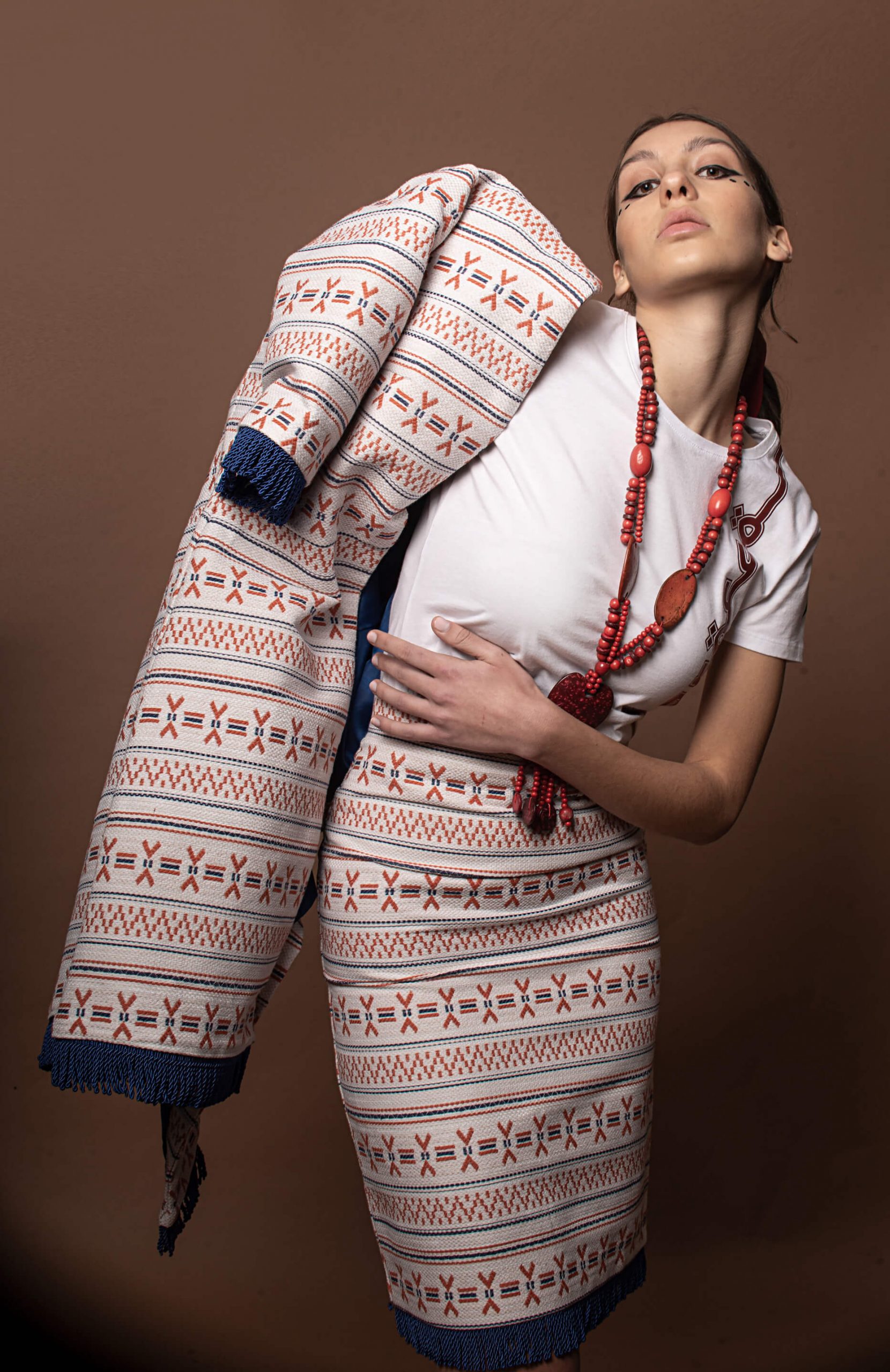 BOTTEGA BERNARD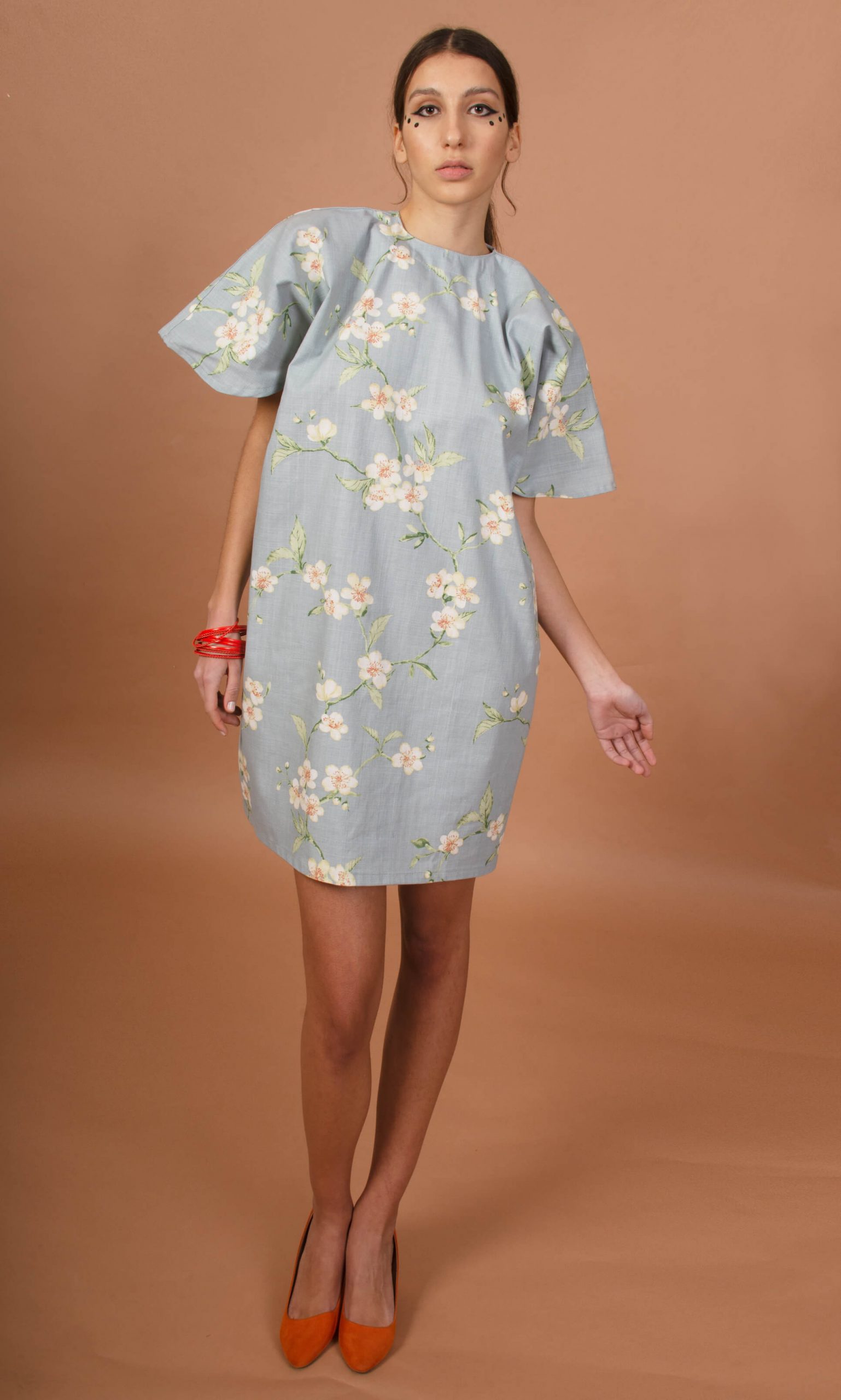 MARIA GRAZIA DI DONATO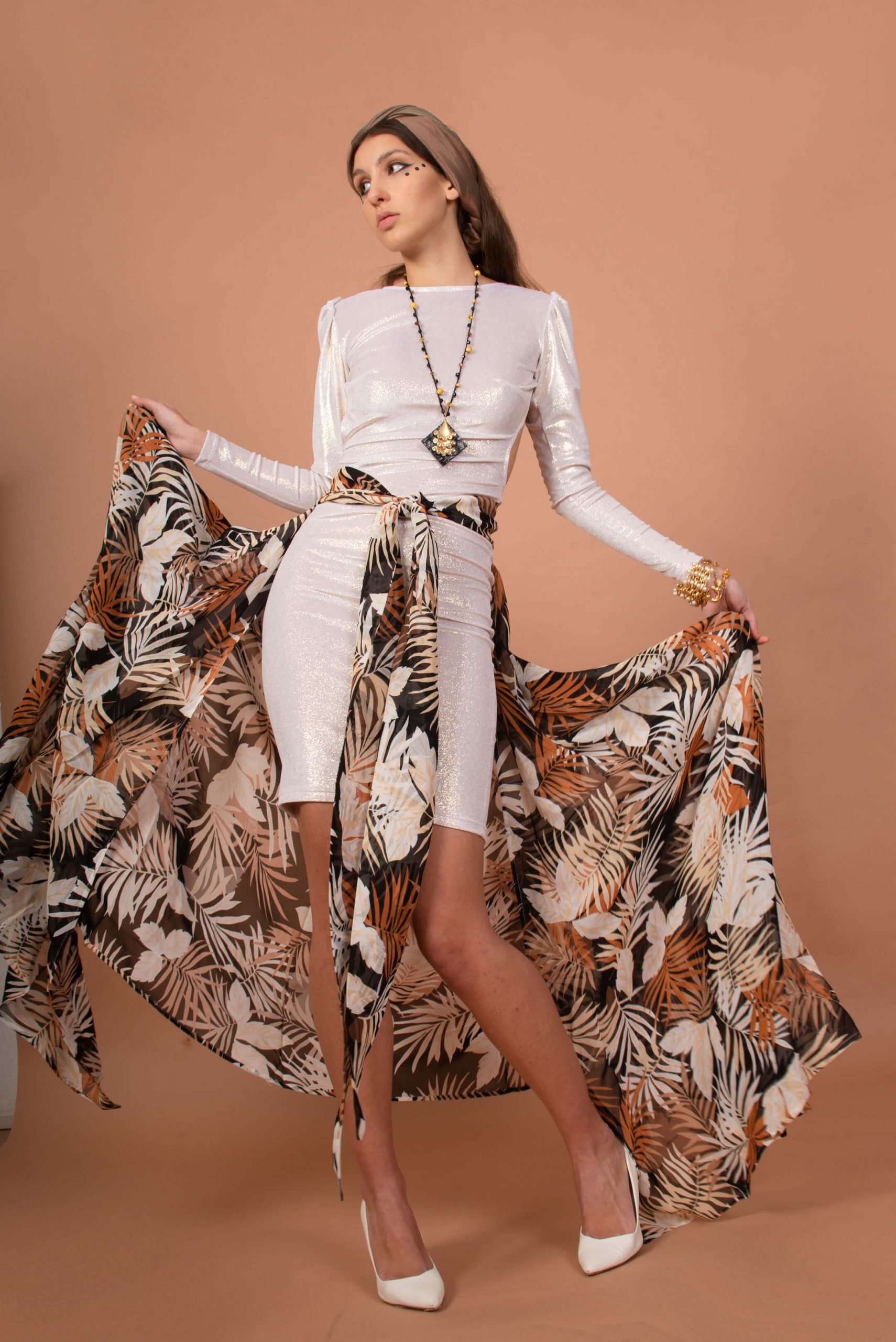 RIVÊA BY TATIANA PAGANO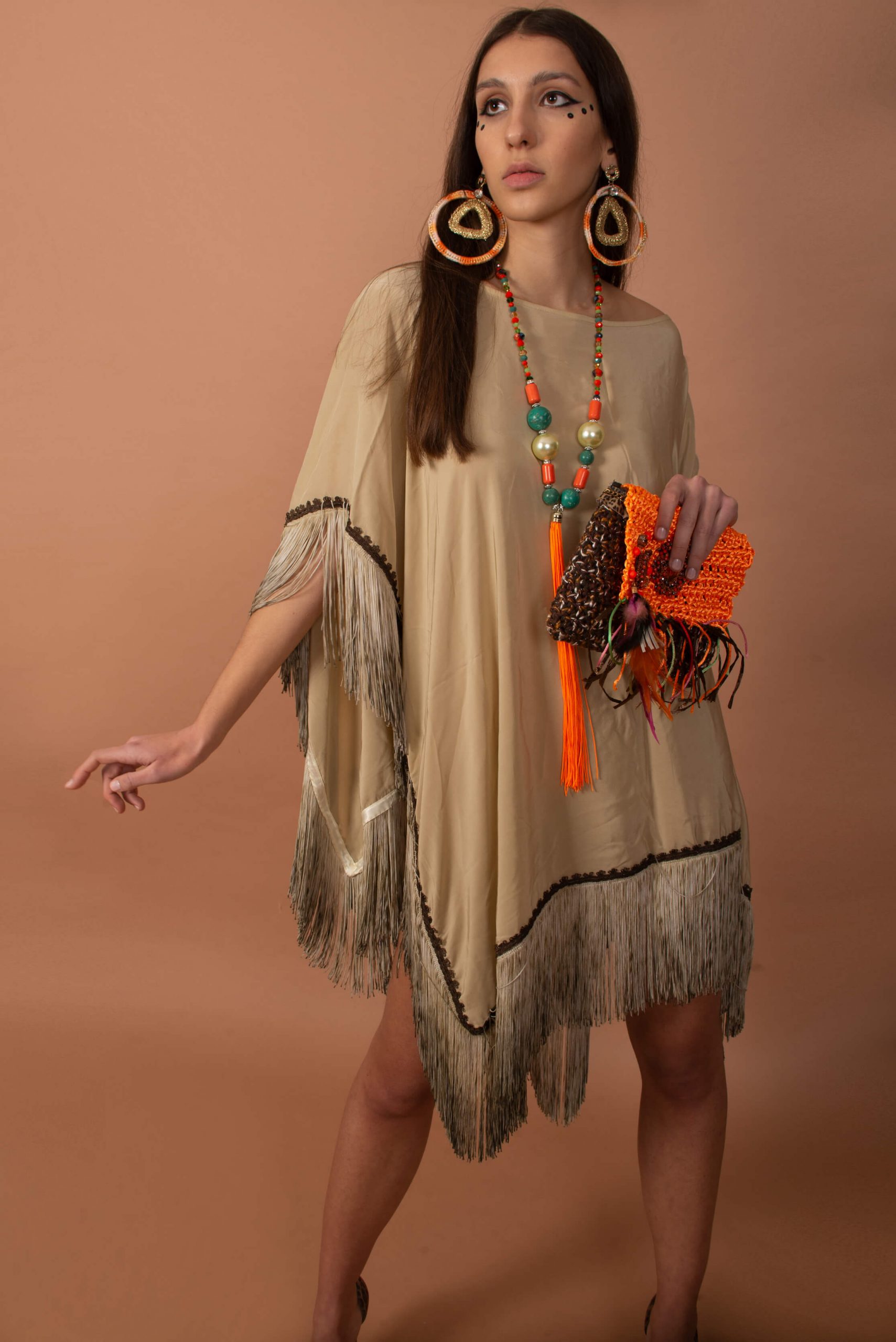 Credits:
Organization Shooting by @tfptalents
Model @leti_fri
Photo @aleplato_photographer
Mua @liliavoronkova_mua
Stylist @federica__macheda