Istituto Marangoni Milano presents on catwalk the projects of its 10 best students of the fashion design courses at Fashion Graduate Italia, between creativity, craftsmanship and a look towards the market of the future.
Istituto Marangoni Milano is one of the most recognized excellences in the panorama of international fashion schools, with its many locations around the world and with the cosmopolitan spirit that has always distinguished it.
The famous fashion school has inaugurated the event dedicated to the best Italian schools, Fashion Graduate Italia 2022, with a catwalk full of curious and attentive guests. A show that struck us more than the previous ones for its high level of creativity, experimentation and playfulness.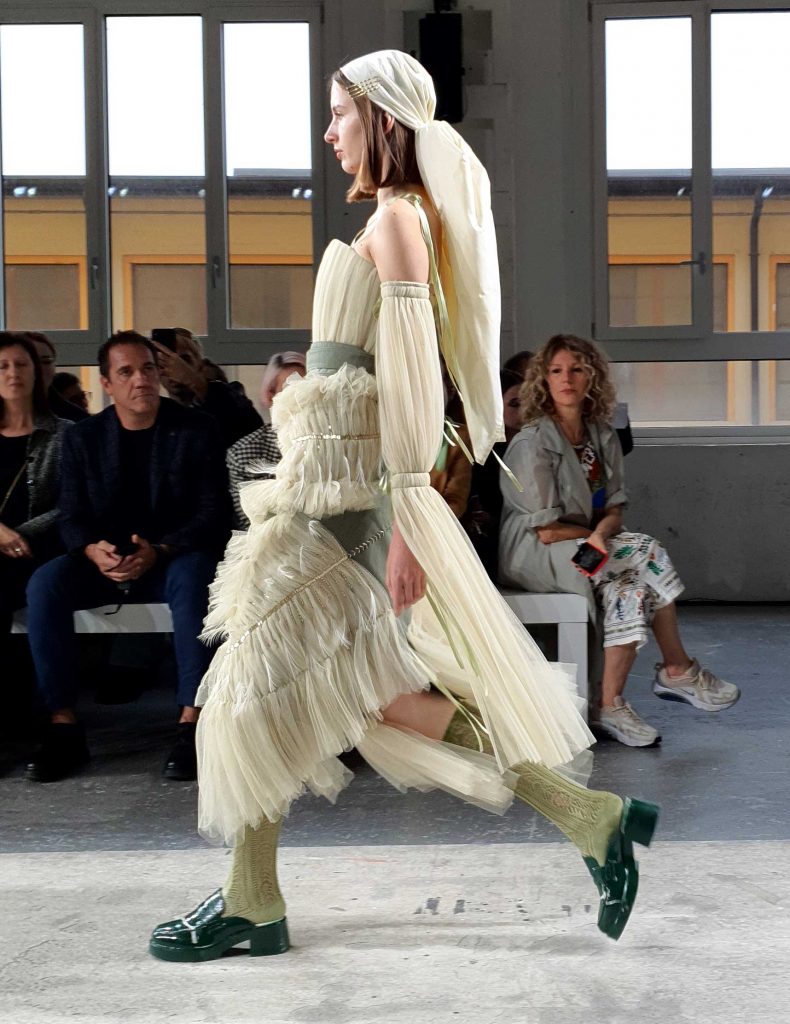 The show range from the recovery of Austrian craft traditions and the bucolic dimension of the culture and nature of the Transalpine land by Lukas Christ, to the oversized volumes combined with strong colors and interpreted with the ironic almost provocative gaze of the young designer Maria Giulia Bertoni, up to the playful and naive atmospheres of the almost Pinocchio designed by Garima Bhadra.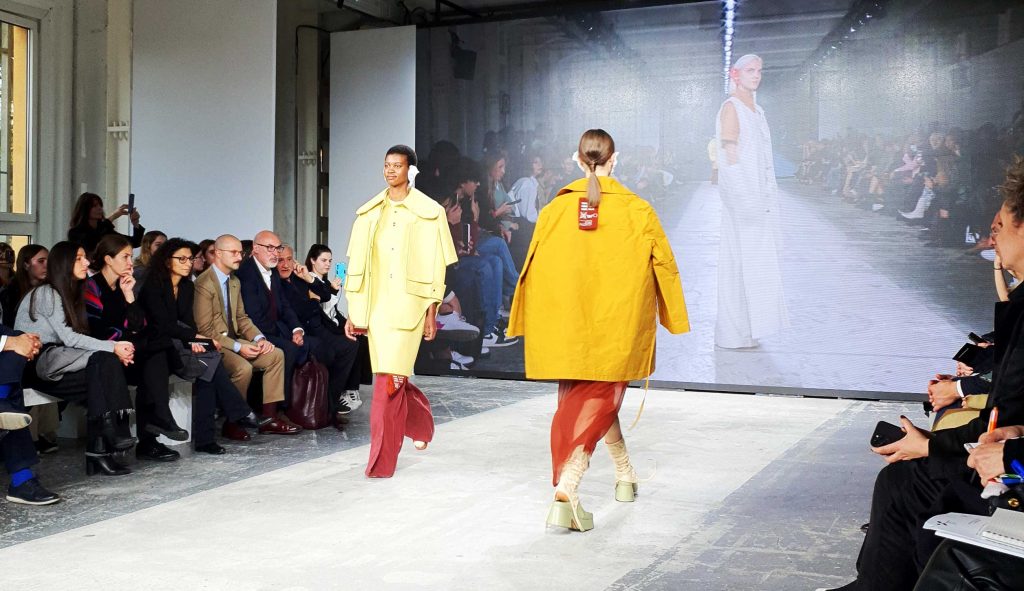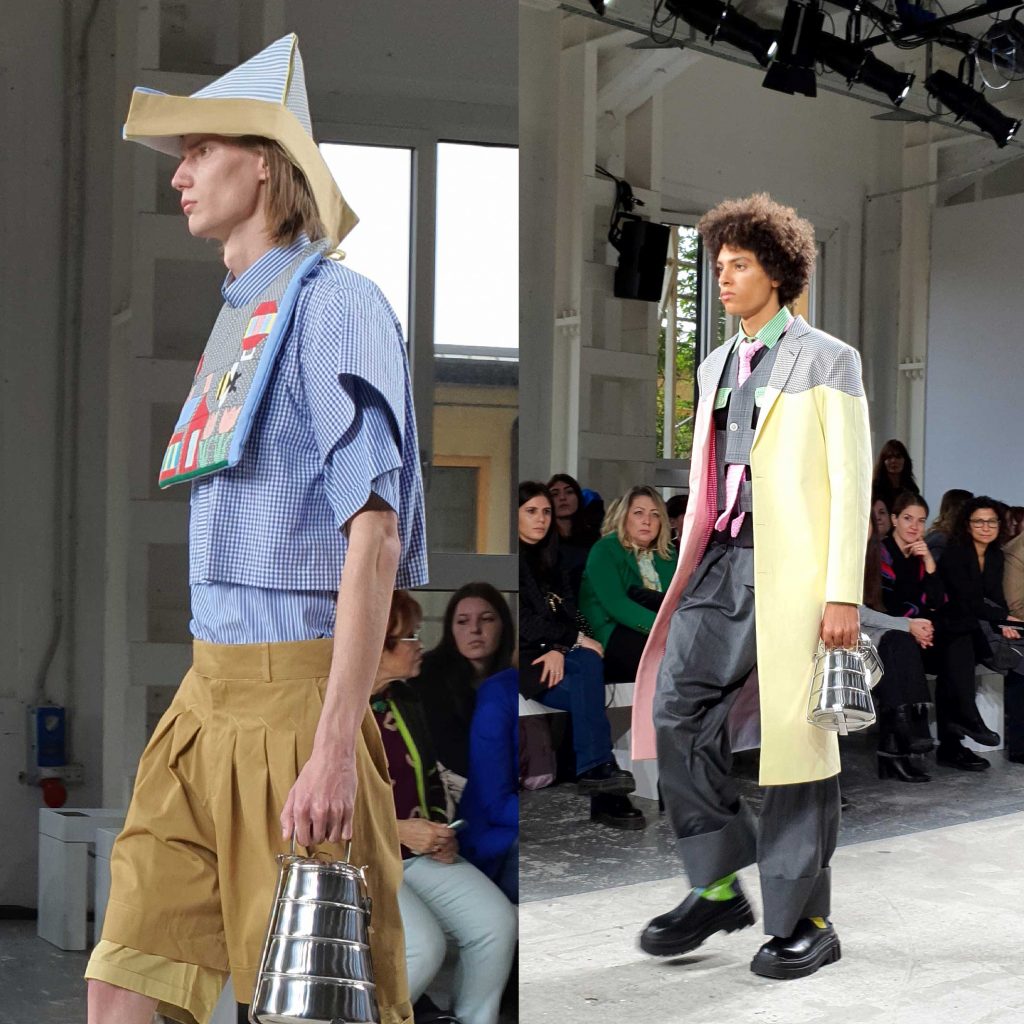 Giuliana Fraccalvieri instead takes us to southern Italy with her intimate and feminine atmospheres made of laces and light fabrics in total white, while Madhav Bahety presents a street fashion for men with large volumes, big patch pockets and touches of color alongside Denim.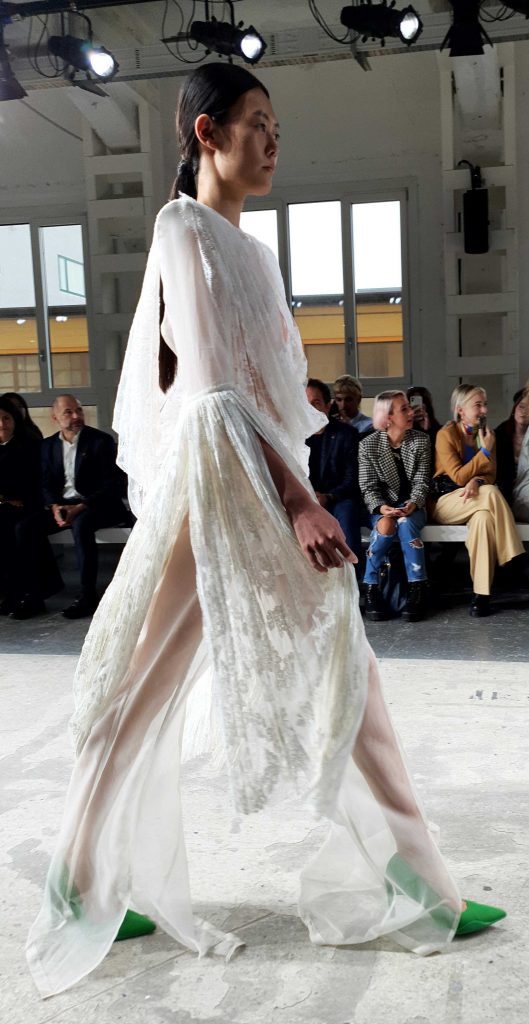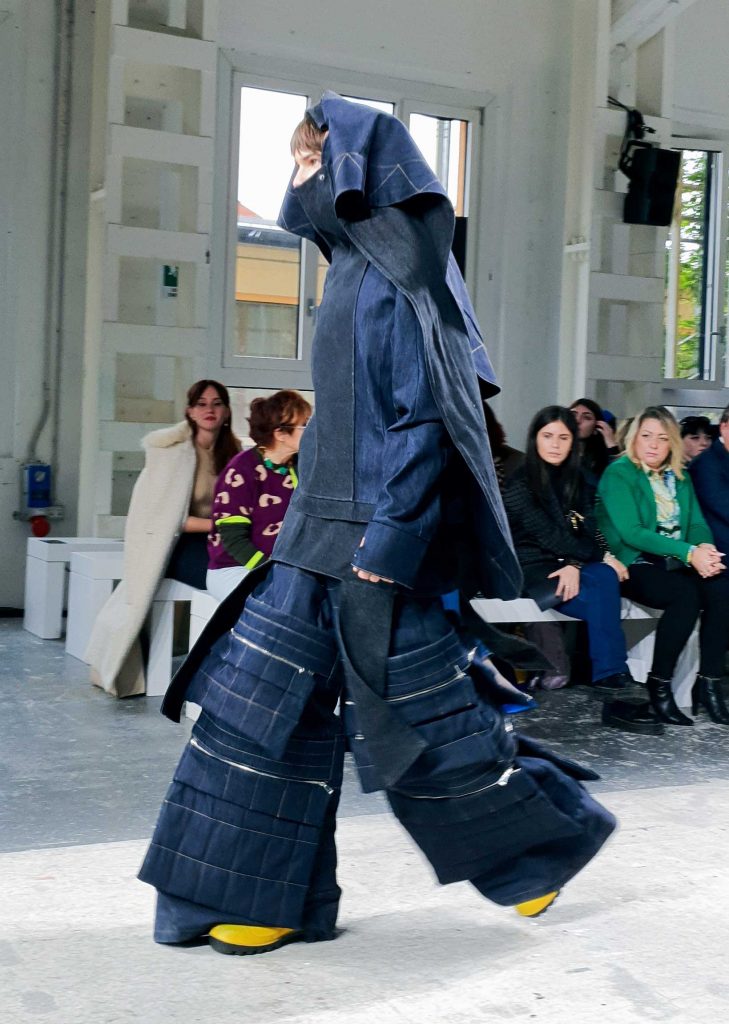 Countryside atmospheres between light fabrics, striped prints in soft shades and straw hats for Martina Cesana, while Jaehee Koo brings to the catwalk an elegant and minimal sartorial reinterpretation for a men's collection full of Zen flavor.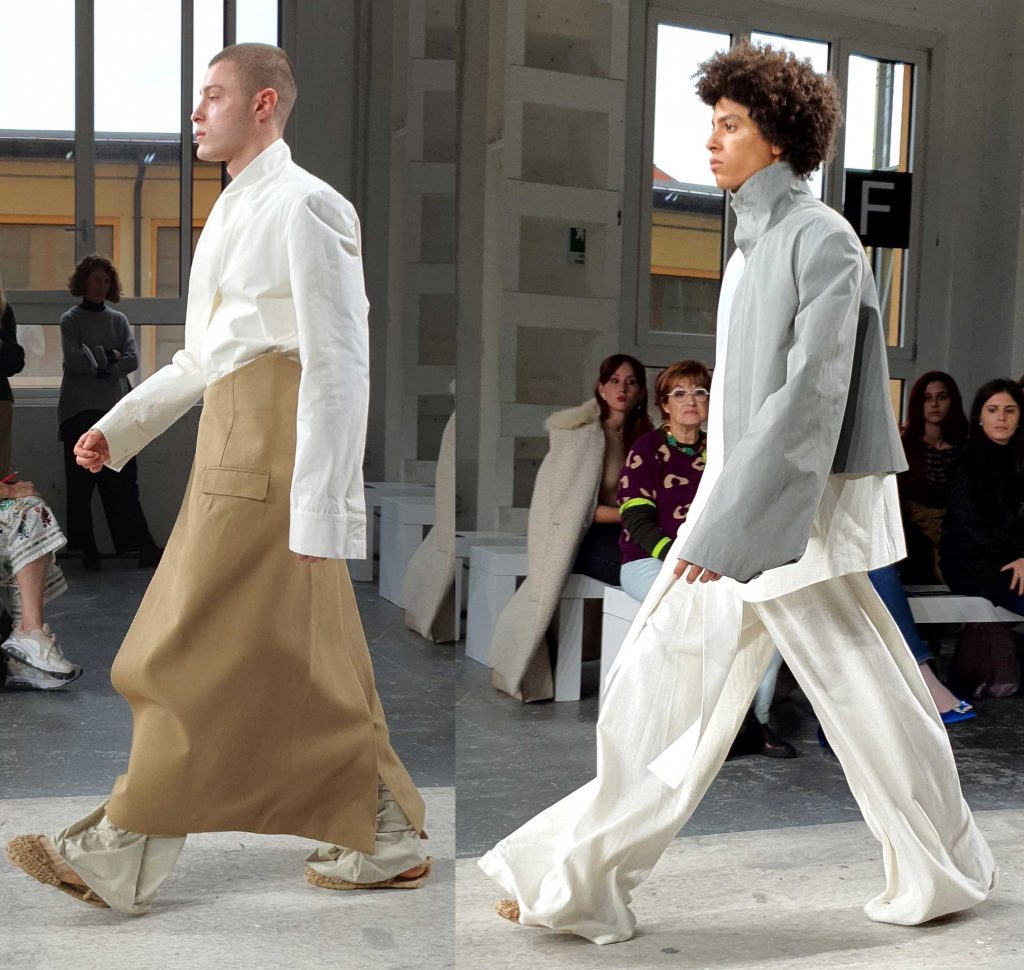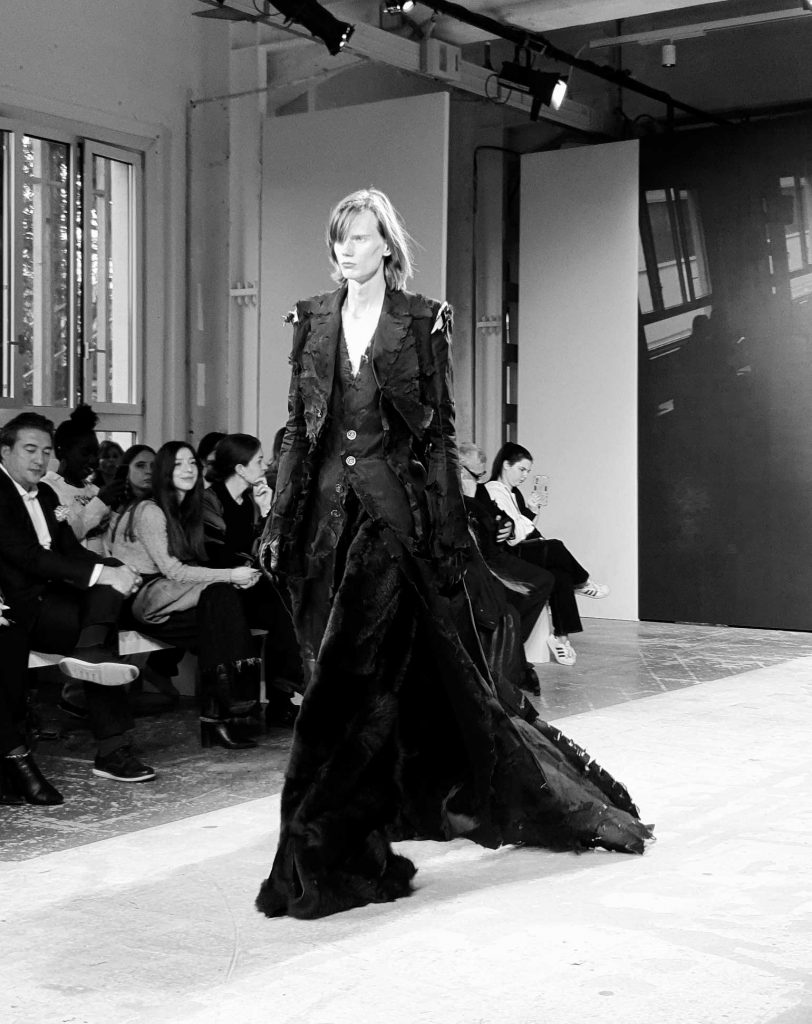 The talented Lorenzo Sala plays with his whites and blacks to discover the opposing concepts of individuality and uniformity, beauty and ugliness. Giulia Huang presents all her delicate gracefulness with fluttering dresses in neutral and shaded tones, while Francesco Imberti overlaps fabrics and experiments three-dimensional patchwork in the most experimental collection of all.