AFOL Moda brings to the catwalk of Fashion Graduate Italia 2022 the collections of 6 emerging designers and the work of the many young seamstresses and pattern makers who are part of the design and tailoring courses of the Milanese school.
Each year the collections of AFOL Moda are enriched with creative ideas, increasingly innovative technical details and experimental concepts. Leitmotiv of the end-of-year collection proposed at Fashion Graduate Italia is the theme of the "Union", intended as continuous flow of intersections between different cultures and identities, past and present, research of the essence and the most delightful joy.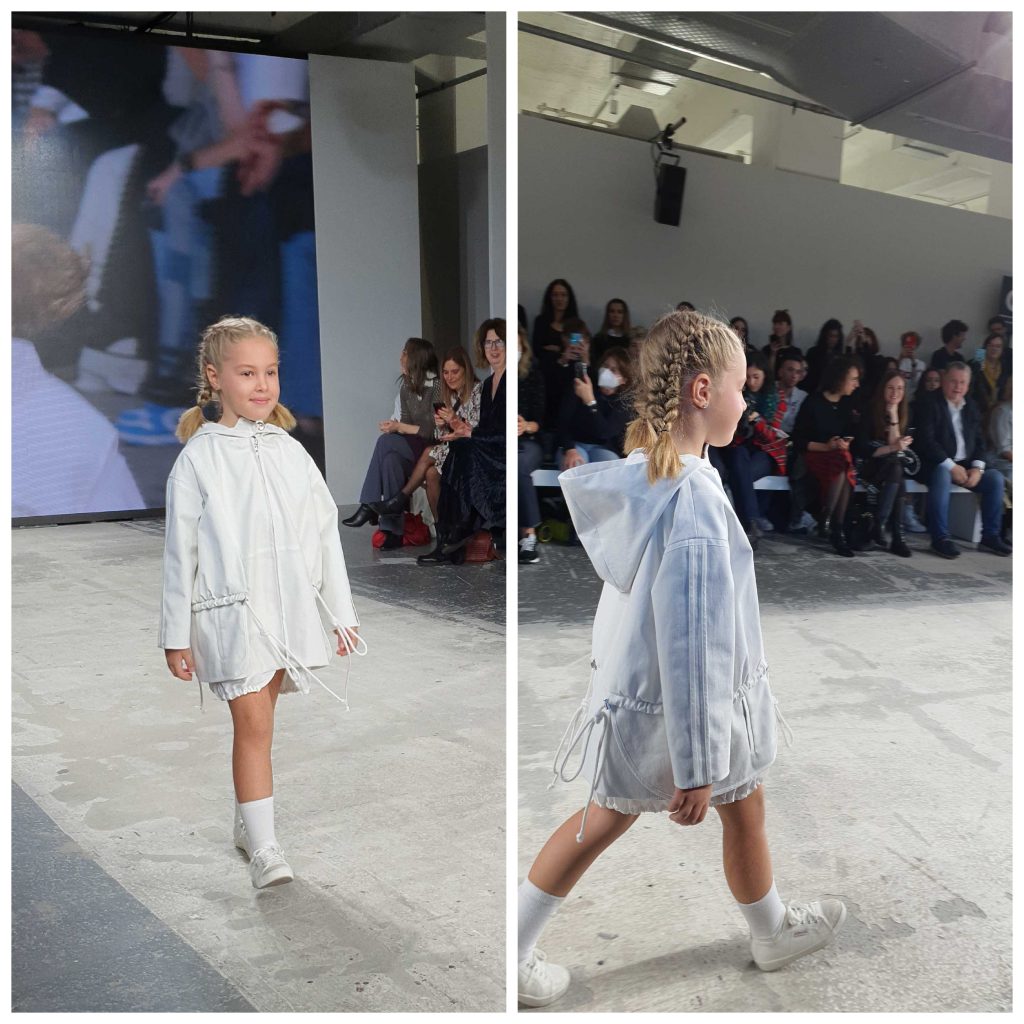 The little models who walked the runway for Vittoria Macrì delighted the public with their nice innocence, wearing a collection dedicated to childhood memories of late summer days represented by a total white and a pinch of healthy madness.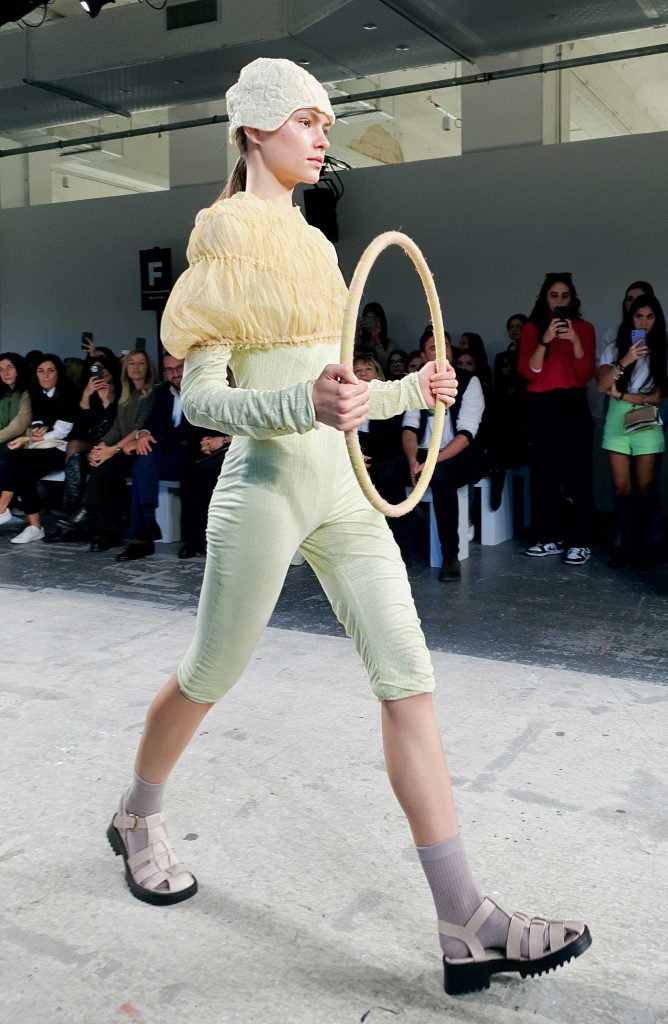 Maria Sturla takes into consideration the human soul in its most ethereal essence, the aura that we emanate around us and that connects us with other people. As water turns into steam, so her creations flows in the air just suspended defying the force of gravity.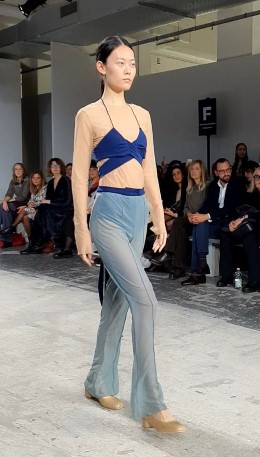 Elisa Manzoni brings to the catwalk a beautiful collection of underwear that also leads to clothing with soft fluid garments that caress the body and extend beyond its border, through trains and draperies playing with the search for essentiality and partially discovering the body through transparencies and carvings.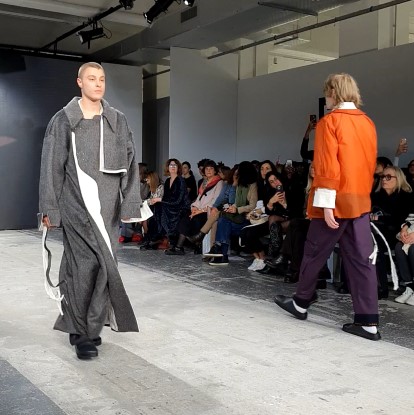 Emanuele Abbondanza's menswear collection blends elements taken from different sartorial and cultural traditions, hybridizing shapes and volumes ranging from the Far East to the British tradition, to encourage people to wear unique garments capable of expressing their personality.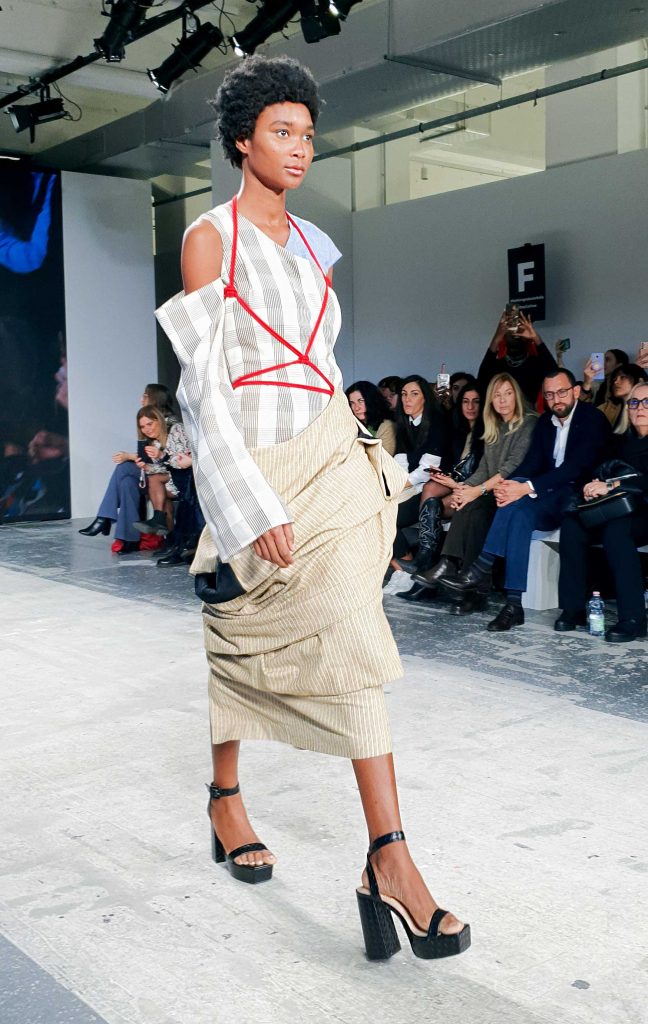 Alessandra Spada is inspired by Africa for her collection full of interesting overlaps, asymmetries, lapels and drapes, details of red crossed cords to emphasize a neutral and delicate color palette.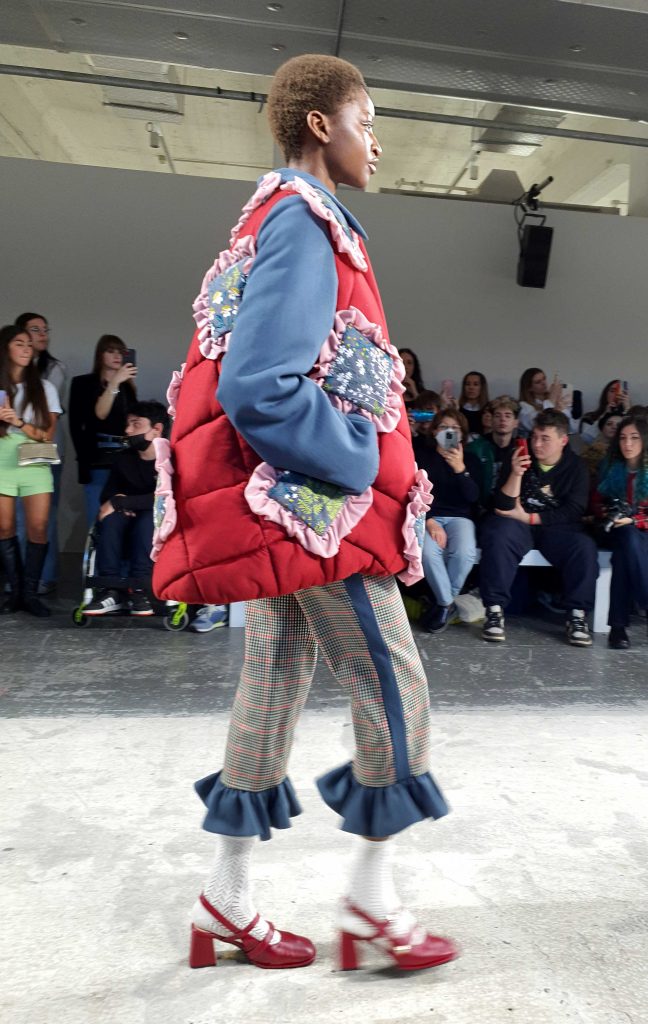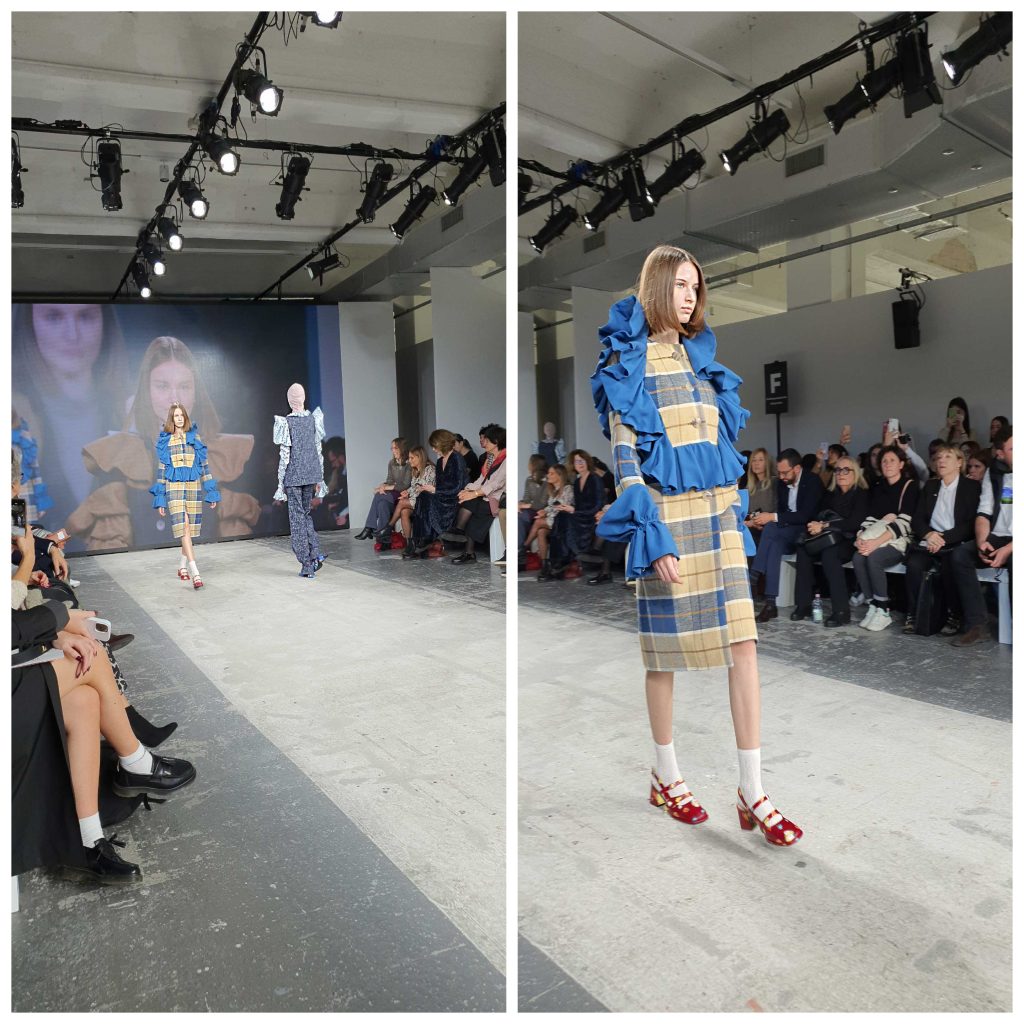 Elisa Martellotta plays with irony and lightheartedness, interpreting the world of children with deliberate exasperation in the search for large volumes and unusual combinations. Beautiful ruffles that decorate the classic tartan fabrics as well as wide collars, sleeves and patches.