The talented students of the Brera Academy of Fine Arts presented at Fashion Graduate Italia their show, rich of conceptuality and experimetation in textile research.
Once again Accademia di Belle Arti di Brera brought its best fashion design students to showcase their final collections in one of the major events dedicated to the stylistic research of young designers, Fashion Graduate Italia.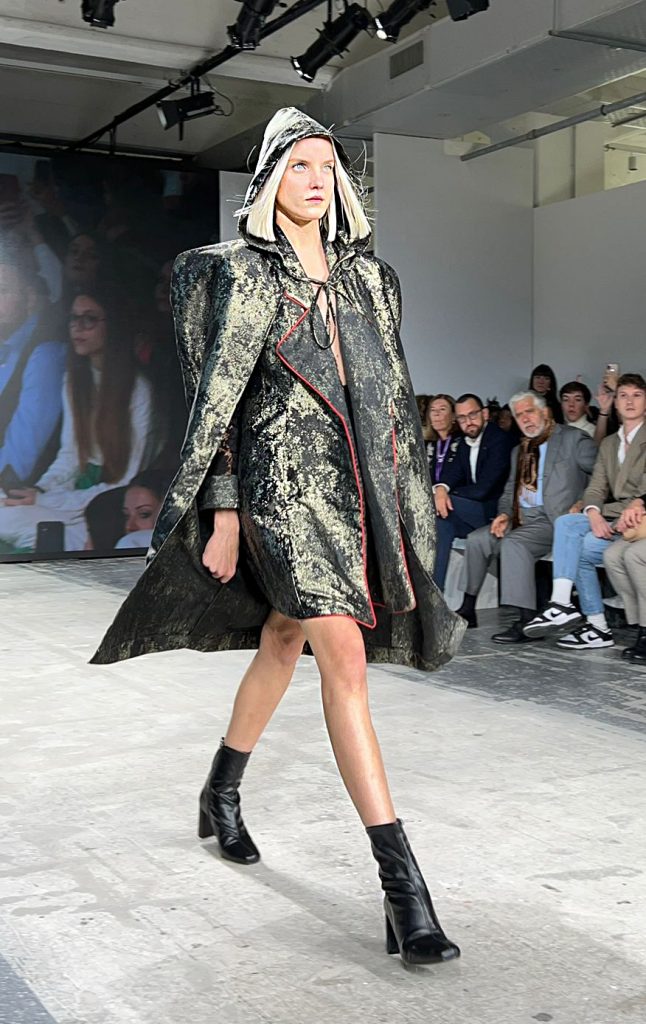 On the catwalk we've seen many interesting capsule collection, ranging from the most experimental shapes up to the discovery of colors and textile manipulations.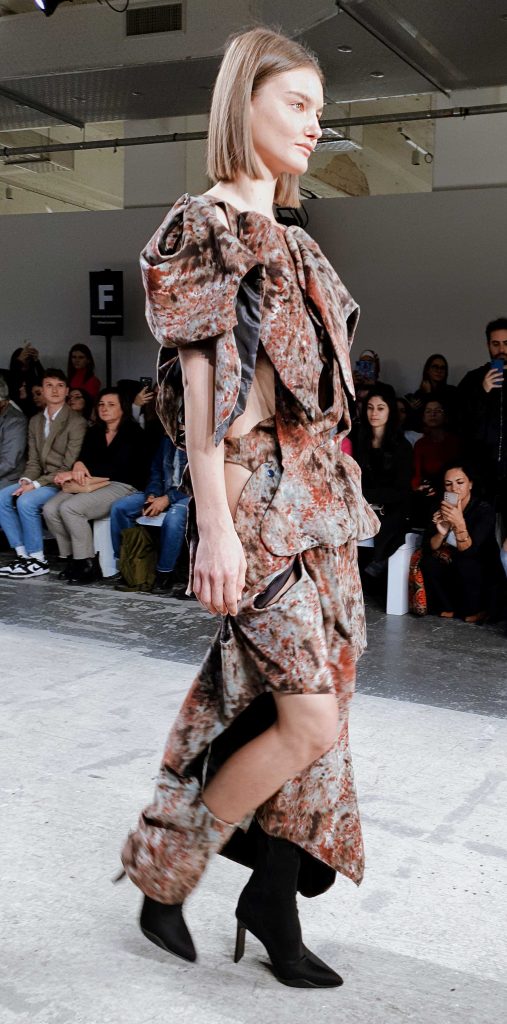 Ouyang Ruijun proposes a spectacular avant-garde collection rich of exasperated volumes but delicate in terms of colors and shades. The young Daria Bulavina makes an analysis of the actual situation between the pandemic and the war in Ukraine.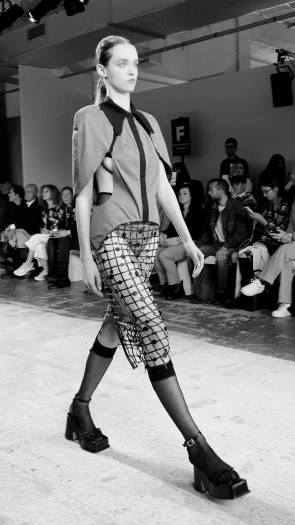 We've seen a return to the origin of different cultures in the collection by Irene Centonze, who created an imaginary dialogue between the Byzantine and the Tibetan world.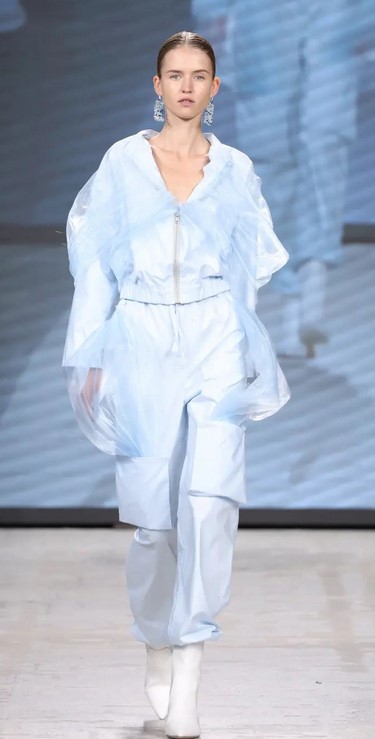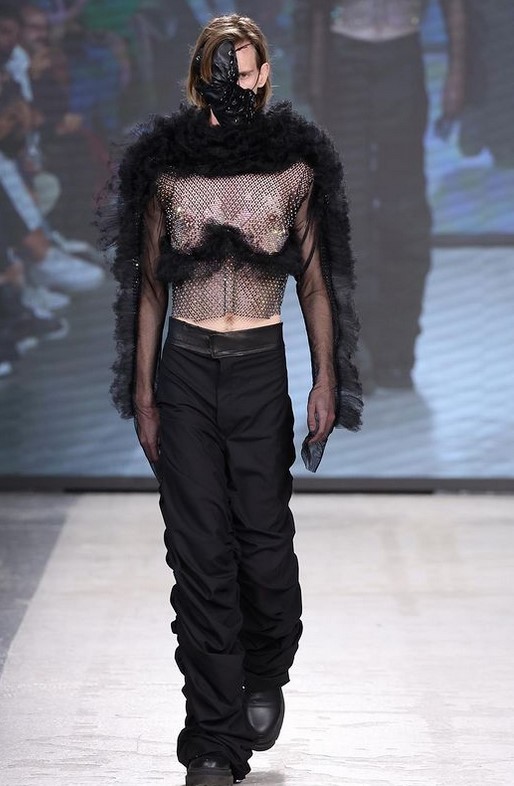 The very talented young designer, already belowed by fashion stylists, Domenico Dicorato creates a beautiful collection entirely handmade with rich embroideries, crystal applications, corals and rhinestones, while Cristian Diserio was inspired by the cowboy's wardrobe with a point of view that takes care of the circular economy.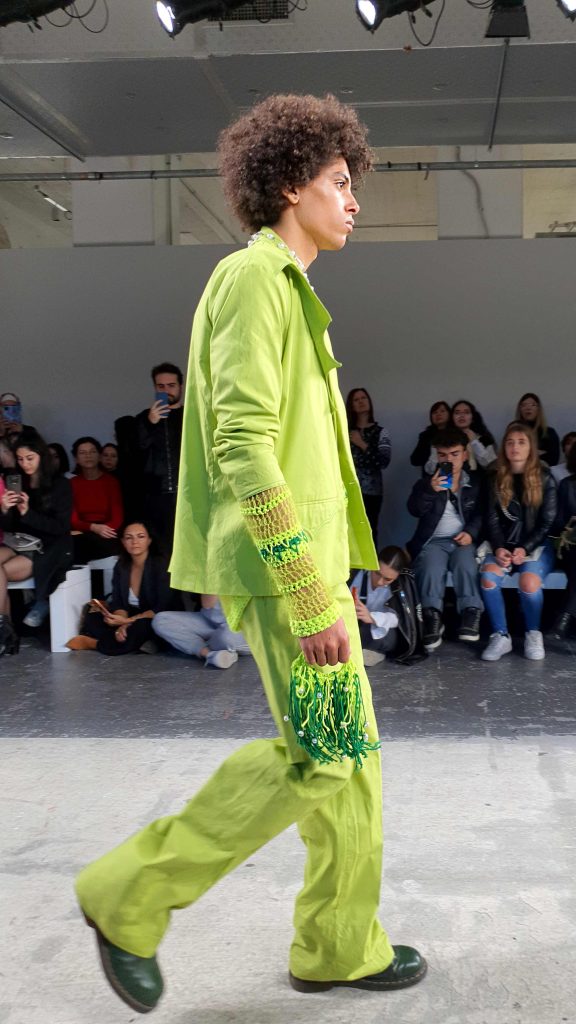 Gloria Chirivì has created an autobiographical collection, while Giulia Gurnari proposes clothes that lead us to the discovery of our mind and our physicality, revealing unexplored areas of our unconscious.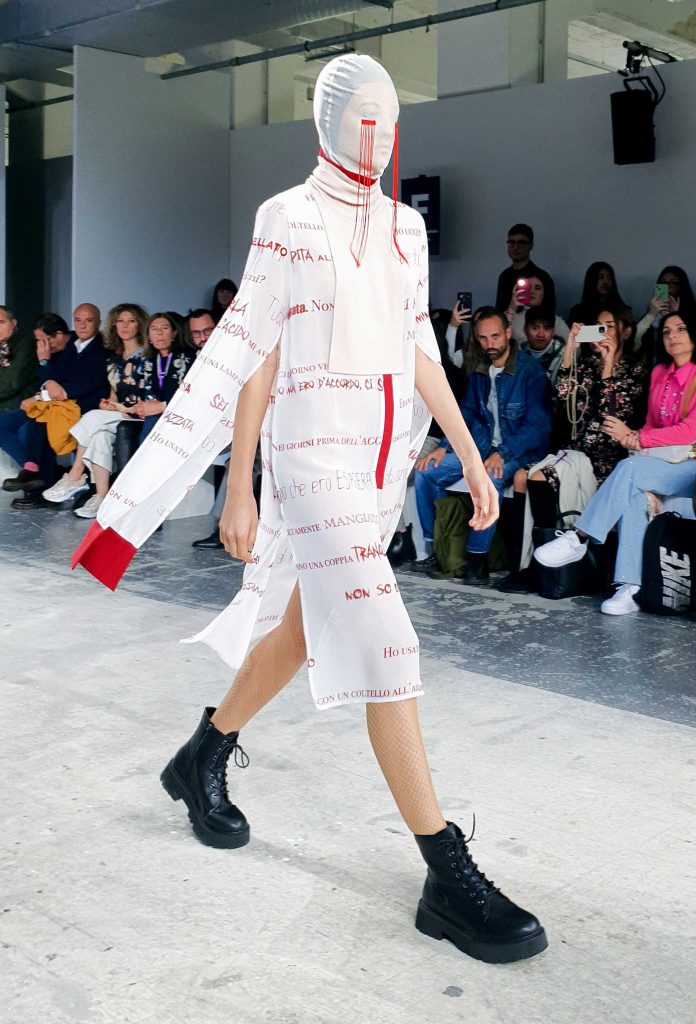 Melinda Micciché, has created a collection aimed at focusing attention on an urgent and current issue, the violence against women; Alessia Sparacio with her clothes reflects on an inner journey made of challenges and awareness.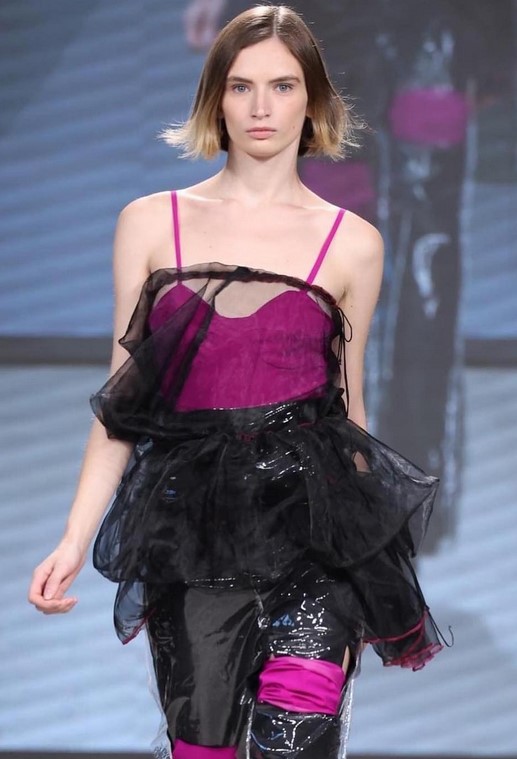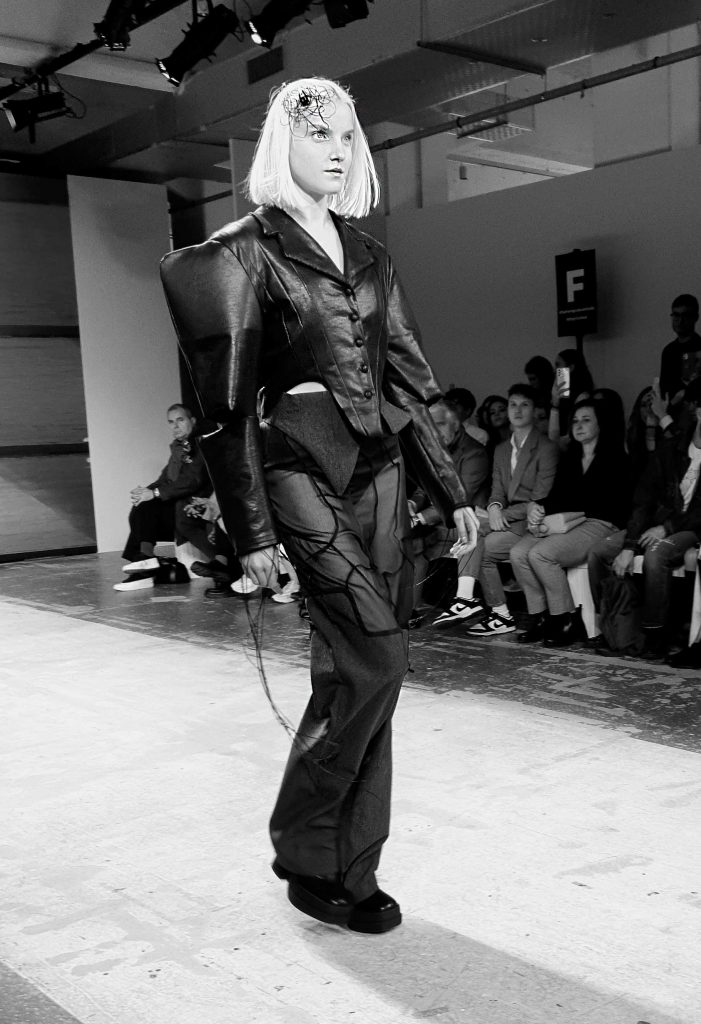 Maryna Vialichka makes a study on the metamorphosis of the body, while Jingyang Zheng created a collection dedicated to addiction to Internet, underlined by the use of bright and psychedelic colors.