"We get back to breath" is the title of the new, poetic fashion project launched by the talented Apulian emerging designer for supporting the Italian Civil Protection service in this terrible phase of pandemic.
Do you remember Dalila Recchia? The young fashion designer coming from Apulia who graduated at Accademia della Moda in Naples. I spoke about her beautiful collection in an article published a while ago, but in all this time we kept in touch and I follewed her career because I think she is a very interesting new name among the Italian emerging designers.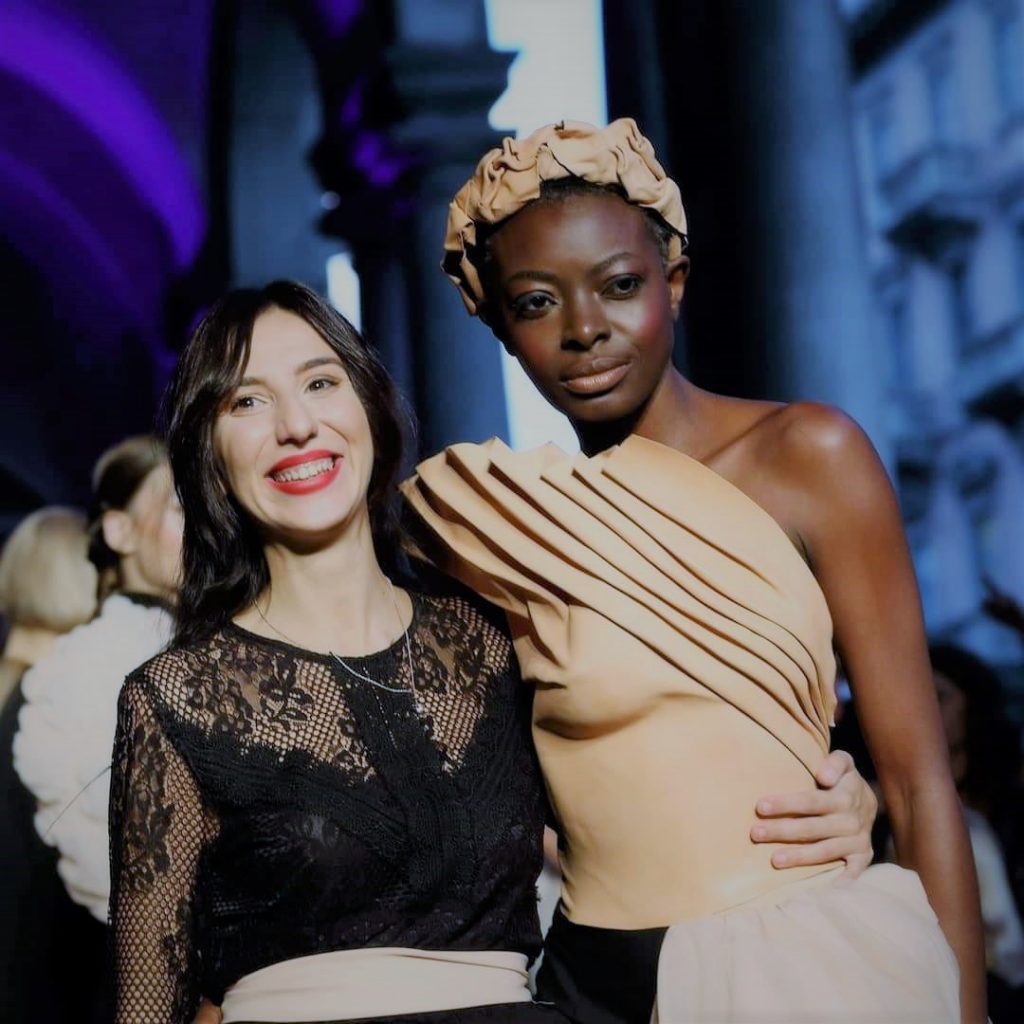 Recently she partecipated to our social media initiative against this emergency #fashiontalentsVScoronavirus, publishin a beautiful Instagram Story (among the best 100) and she dedicated her time and resources to produce facial masks for her community.
"Helping other people makes us feel alive in this so dark moment… For us creativesthis period is a storm of ideas and considerations that will allow us to develop new projects and makes us understand our social role in the transmission ofthe valus at the basis of our creative process."

Dalila Recchia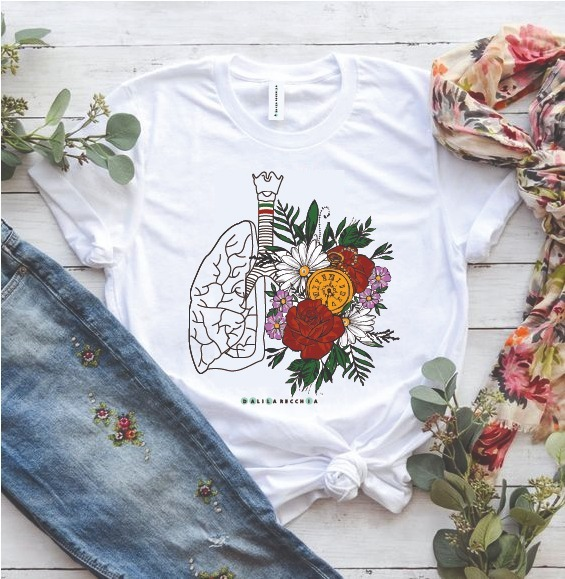 Now she's launching a new, very interesting and poetic project called "Fashion at the service of People: We get back to breath", a production of limited edition t-shirts with a beautiful embroidery reproducing an illustration made by the designer. A symbolic vision of our temporary difficulty of breathing freely and the rebirth of Nature in this amazing and sunny spring.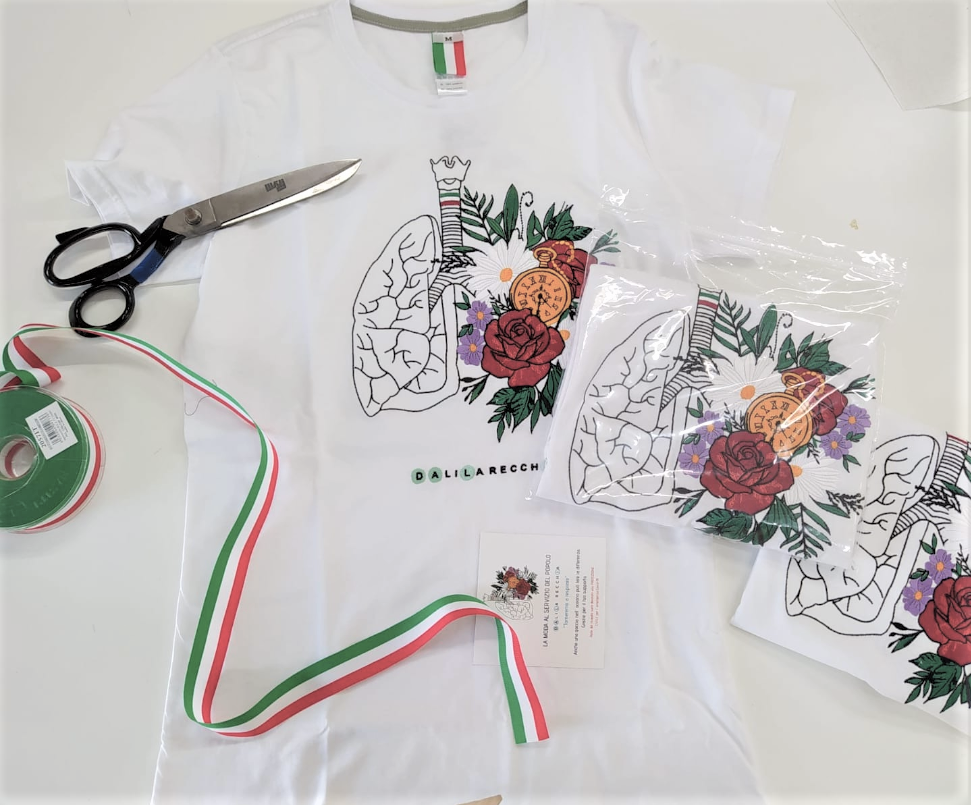 With this t-shirt the designer wants to give her contribute against Covid-19, devolving part of the money obtained by the sell of her products to the Italian Civil Protection service.
"I thought this project to leave my sign, a memory of this moment and especially a message of hope."

Dalila Recchia
Dear Reader, if you want to contribute to this cause, you can contact Dalila through her Instagram profile @dalila_recchia or her Facebook page.