Talent Showroom is the new TFP TALENTS' project dedicated to young fashion designers and emerging brands.

The virtual Talent Showroom, conceived by the founder of the platform Elisa Gibaldi, was born as a real digital showcase that connects brands to the public with the aim of helping young designers to make their fashion collections and handcrafted creations 100 % Made in Italy better known and sold.

A portal entirely dedicated to the new Made in Italy fashion, to the most particular handcrafted and tailored fashion products and to unique and creative collections.

The Talent Showroom wants to put the spotlight on the brightest young fashion talents of the Italian contemporary fashion scene and wants to offer them important visibility opportunities to connect them with the public of fashion enthusiasts and fashion insiders, to discover a new world of design that is still unexplored and fascinating.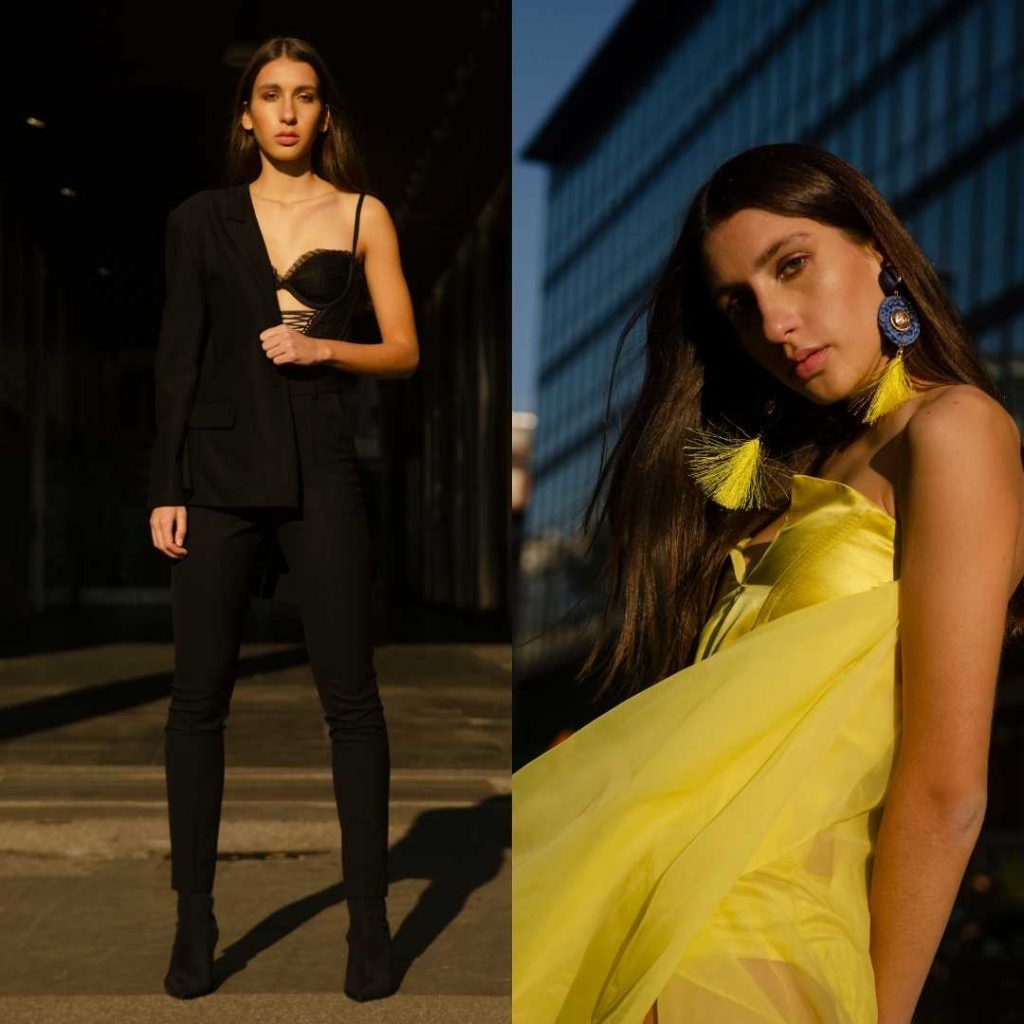 The goal of TFP Talents and all its projects has always been to promote fashion talents and give visibility to its Talent Community of young designers. Precisely for this reason, the need arose to have a new space, dedicated to the collections of young fashion designers and emerging brands of fashion, accessories and jewellery design.
A new and digital space where brands get connected to customers and at the same time also to fashion industry experts such as journalists, photographers, stylists and buyers.
Talent Showroom is always looking for new fashion creatives to highlight through a dynamic and ultra-modern website, a space dedicated to each emerging fashion designer to present their own collection of clothing, accessories or bijoux, a virtual shop connected directly to the e-commerce websites of emerging brands.
Are you a young fashion designer?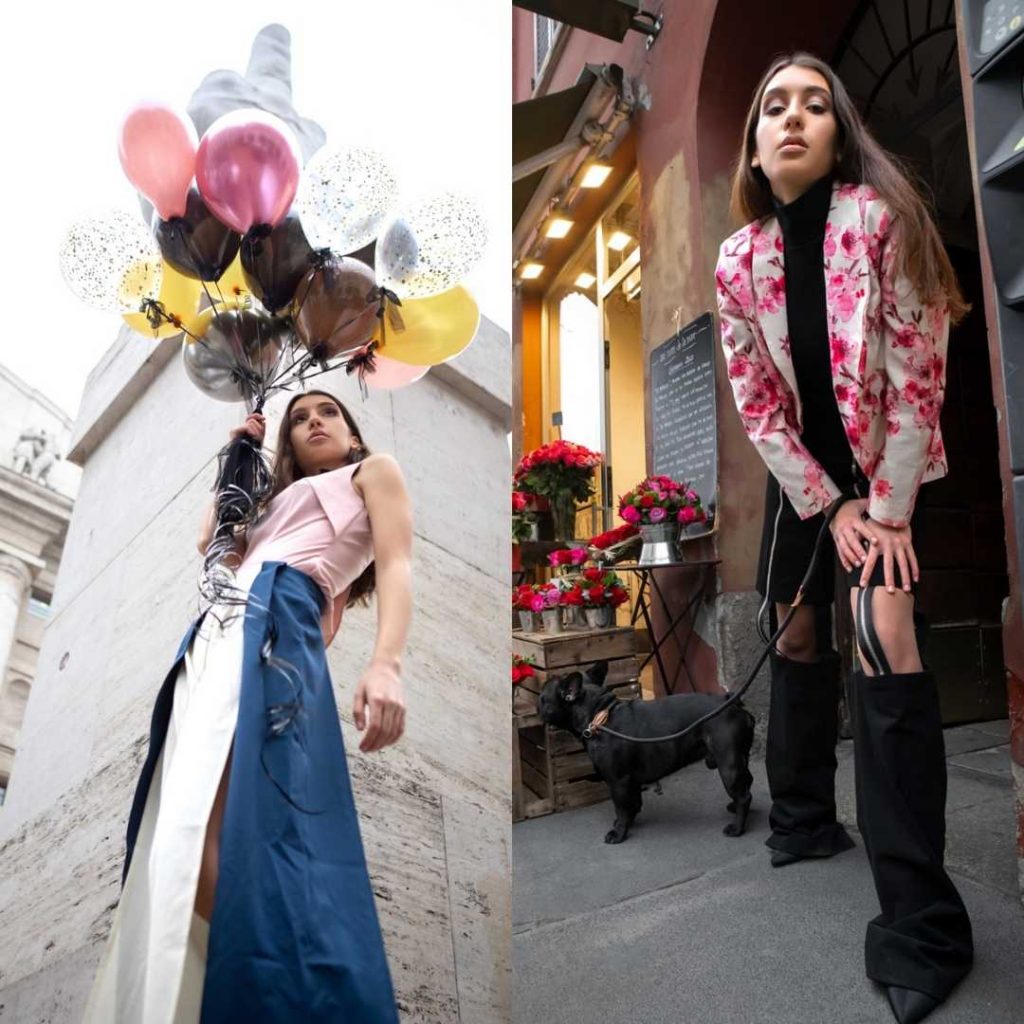 The Talent Showroom was launched at the end of November 2021 with a dedicated event that lasted two days with special guests, such as Federico Cannata, famous fashion photographer, Cristina Nava, stylist and fashion editor of Donna Moderna, Francesca Liberatore, internationally renowned fashion designer and Marta Torre, influencer and TV celebrity and the interviews with emerging fashion designers who present their fashion collections in the virtual showroom.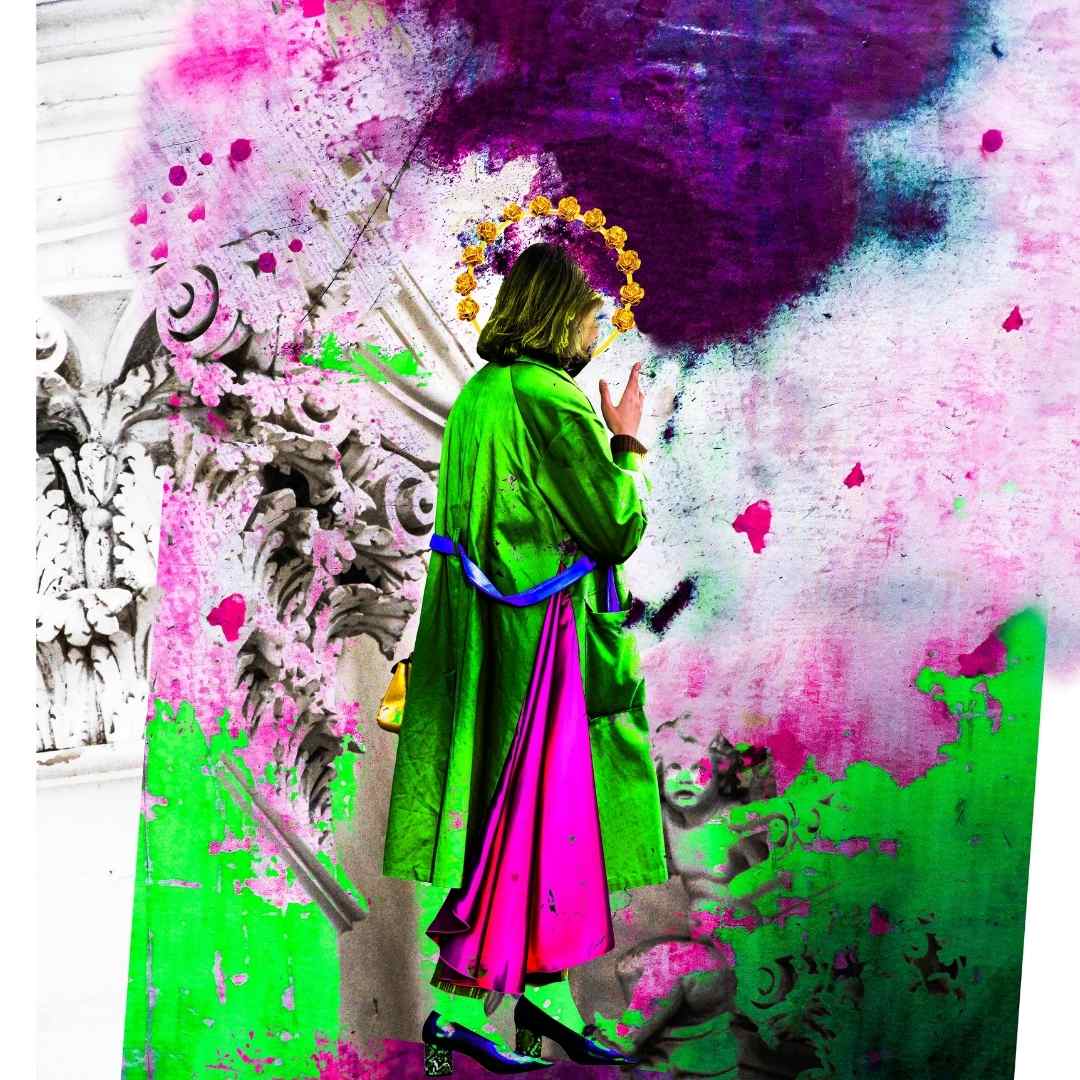 AURORA DE MATTEIS
Aurora De Matteis is an emerging Urban Couture women's fashion brand, with a contemporary style that mixes the elegance of tailoring with the originality and modernity of urban street wear.
The brand is a mix of sporty and classic and is characterized by a play of contrasts between the typical lines of tailored women's clothing and the use of high-tech materials and sustainable fabrics, combined with strong and impactful accessories.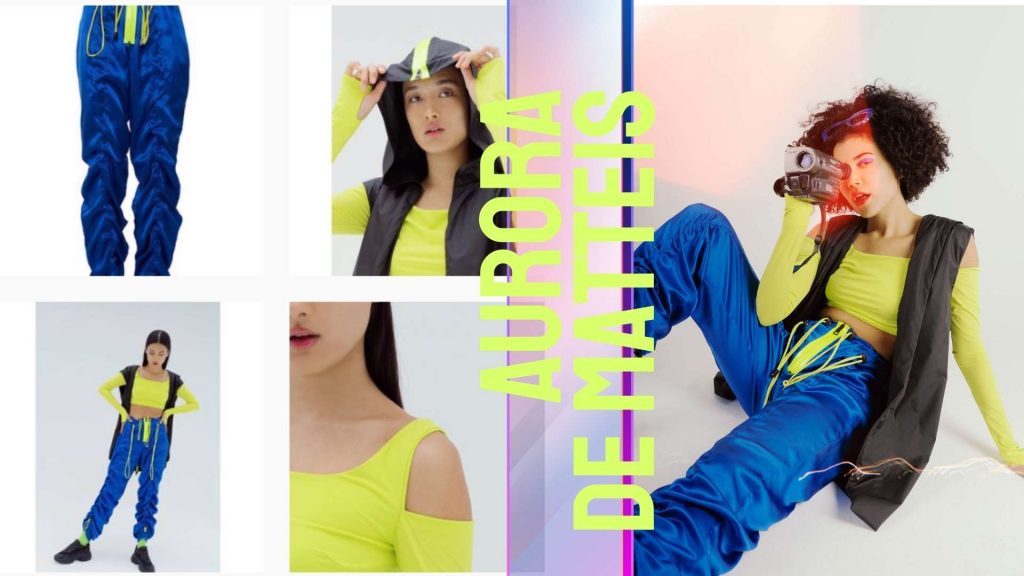 MARTINA BAVARO
Martina Bavaro, a new emerging brand of 100% Made in Italy women's fashion, which takes inspiration from the refinement of fine materials, exclusive details and tailored finishes.
The young designer from Biella proposes the concept of "Serene Luxury", that is, a perfectly defined but never ostentatious and always elegant luxury. The woman who wears Martina Bavaro is fresh and refined, she loves fashion but knows how to appreciate the durability over time of iconic and timeless garments.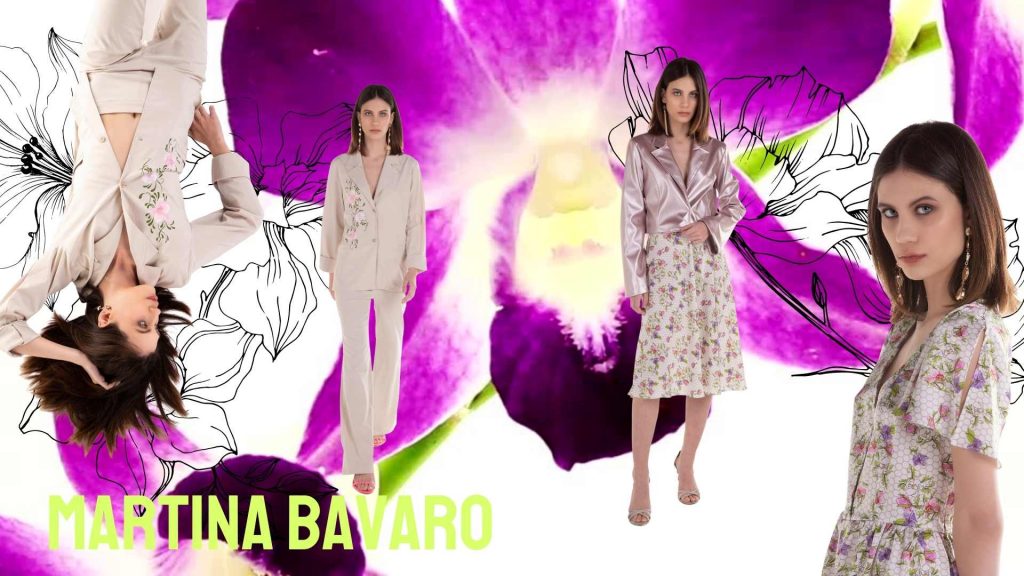 RIVÊA
RIVÊA is a brand of accessories and bijoux designed by the emerging designer Tatiana Pagano who has thought of women who want to give themselves a little escape from their everyday life to indulge in the frivolity and lightness of the sea.
The accessories and bijoux in hippie baroque style are a cuddle and a breath of freshness to be dedicated when we want to feel good. Iconic and highly recognizable pieces made entirely by hand, which give a second life to upcycling and vintage materials by reinterpreting them in a new, beautiful and contemporary way.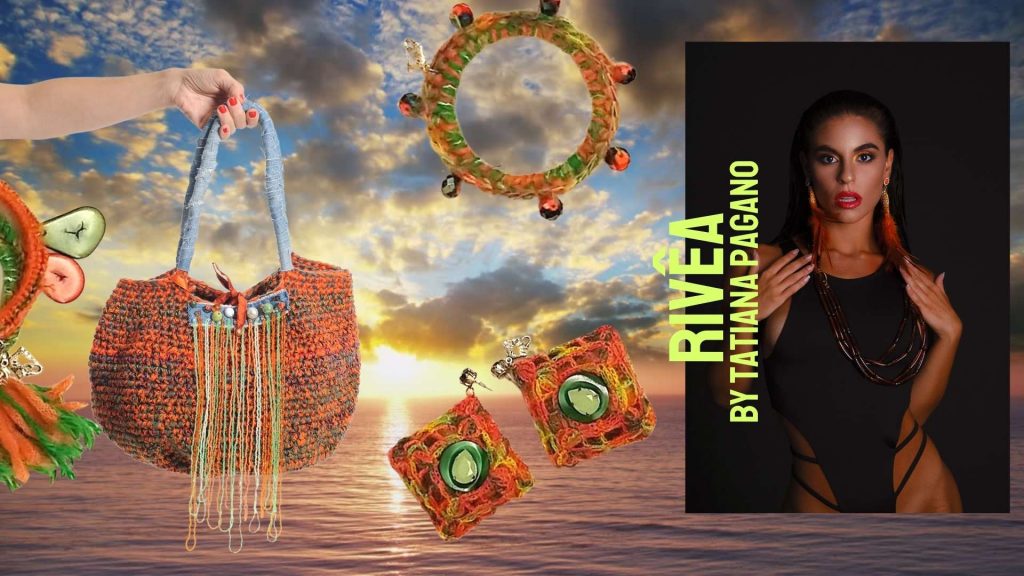 CRIMOSH
CRIMOSH® is an emerging women's clothing brand that believes in innovation and authenticity, designed by fashion designer Cristina Mocchiutti.
CRIMOSH® wants to transform inspiration into pure harmony, creating garments that enhance femininity, also thanks to the inspirational element of the brand: Swarovski crystal, a recurring decoration in the collections capable of interpreting the different facets of the female soul and giving great preciousness to the garments of the collection made in a tailored way.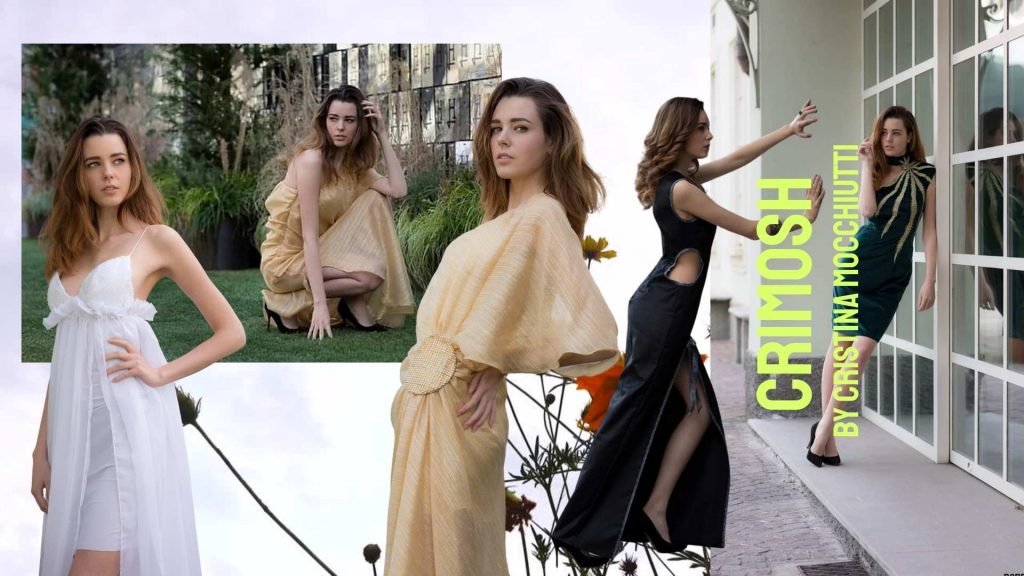 SILVIA MASCI
The homonymous fashion brand created by the young emerging designer Silvia Masci is a new luxury lingerie brand with a sexy and elegant soul, perfect for women who love to play with their body and their sensuality.
Underwear garments that aim to highlight the sophisticated and sensual side of every woman, enhancing the shape of the body, regardless of their size, enhancing beauty and pleasure through a new aesthetic canon.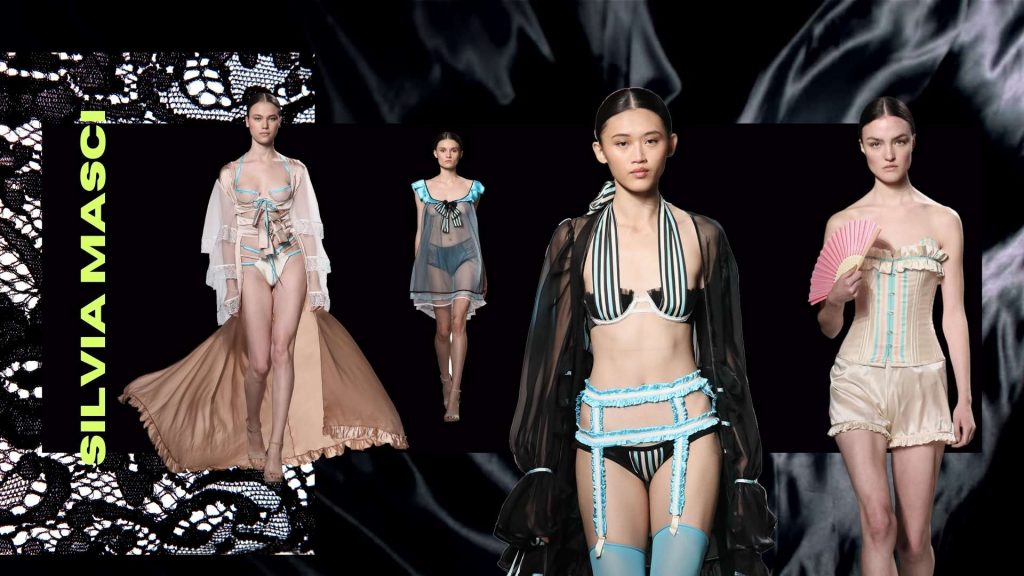 ERICA PIACENZA
The emerging brand EP founded by the young fashion designer Erica Piacenza aims to help its customers to be original, always at ease with themselves and with their clothes.
The philosophy of the fashion brand is mainly based on the value of sustainability which is expressed through the intertwining and color of upcycling yarns and digital floral prints, expressing one's desire for a return to living in harmony with nature, favoring craftsmanship and comfort without sacrificing sensuality and beauty.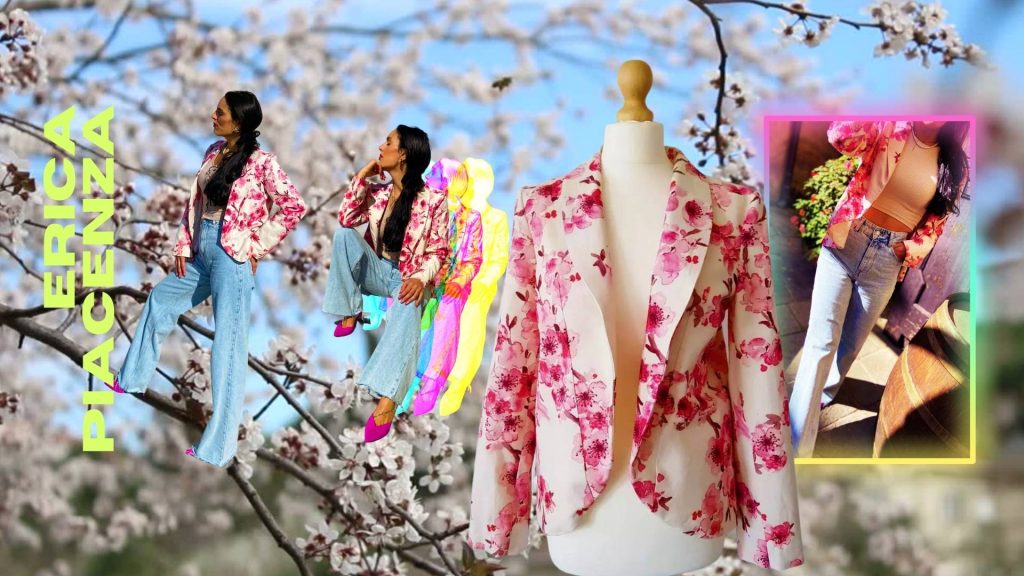 GIORGIA CICATELLO
Giorgia Cicatello is a young emerging designer, founder of her namesake brand who sees awareness as a point of arrival, maintaining high values of authenticity, freedom and ethics, skilfully combining Haute Couture and ready-to-wear in a new mix called Social Avant-garde Couture.
The ultimate goal of the fashion brand is to help and enhance each individual in the exaltation of their uniqueness, in order to be able to live in a world free from conditioning, where diversity is now a value.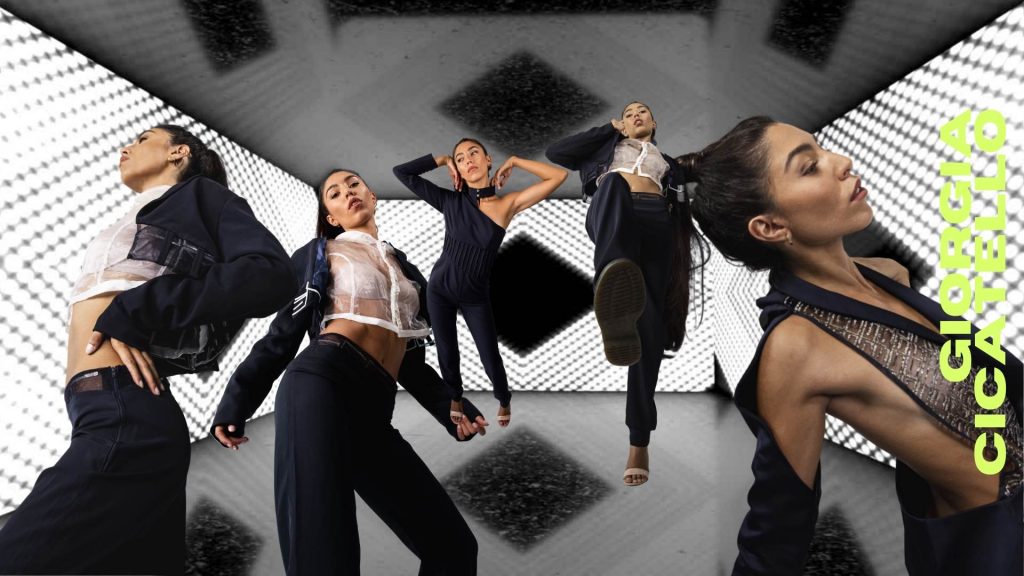 MARIA BUDA
Uniqueness and creativity are the pillars of the emerging fashion brand Maria Buda, which stands out for its skilful and captivating use of color, for an artistic approach to the collection, a sustainable design process and high quality tailoring.
The emerging brand Maria Buda wants to dress its customers in an elegant, comfortable and contemporary way and is designed specifically for strong and self-confident women, who want to make everyday occasions and the most special moments unforgettable.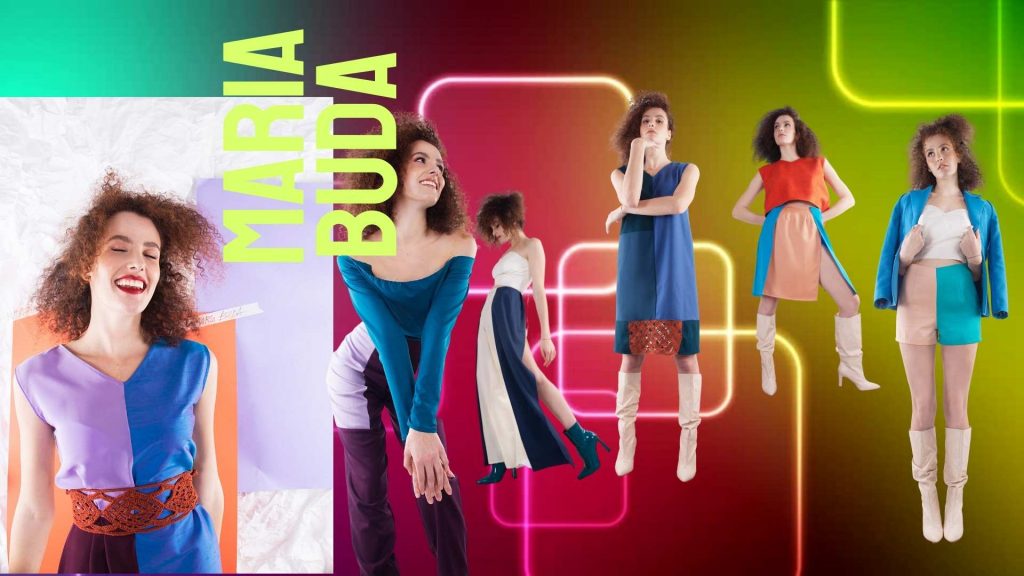 Article by Federica Macheda