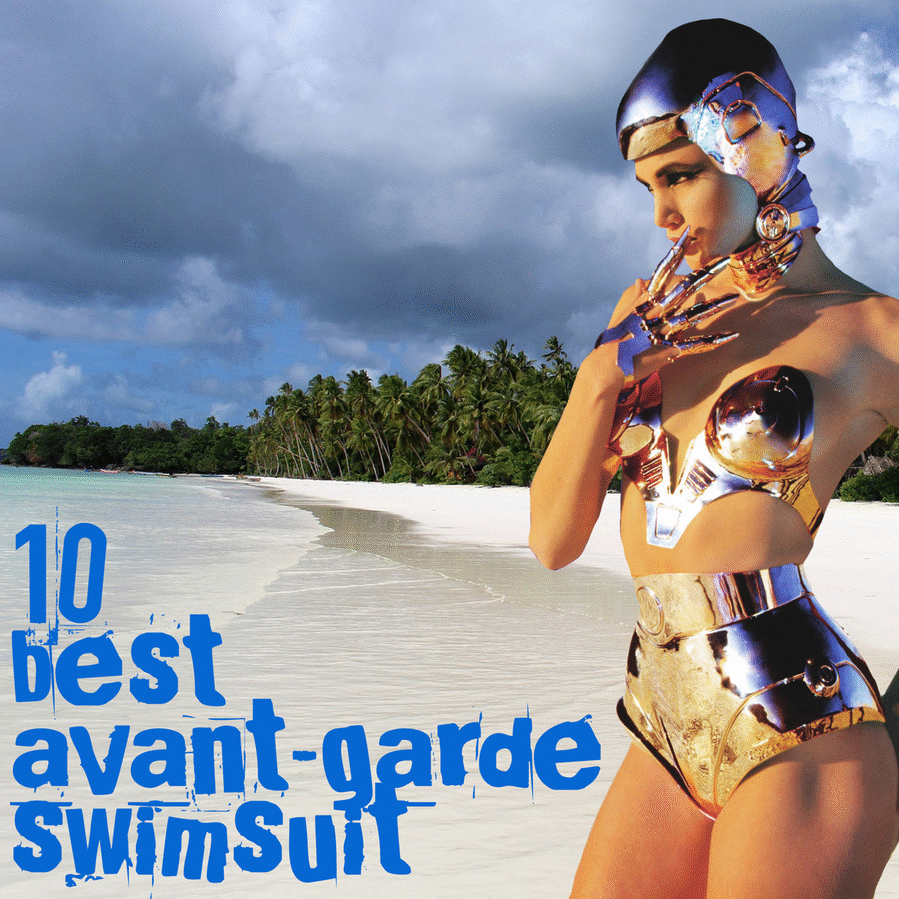 August is arrived, with its unprecedented heat wave. It's time to enjoy the seashore, maybe wearing a futuristic swimsuit to focus the attention of all the people of the beach. To celebrate the upcoming summer holidays, here the best 10 avantgarde swimwear outfits of all time.
Also for me is arrived the time for the holiday and also if I'm not properly a beach person, I want to dedicate this late post of August to all the sea lovers and avant-garde fashion addicted, with the top 10 of all the best innovative and creative creations of swimwear ever.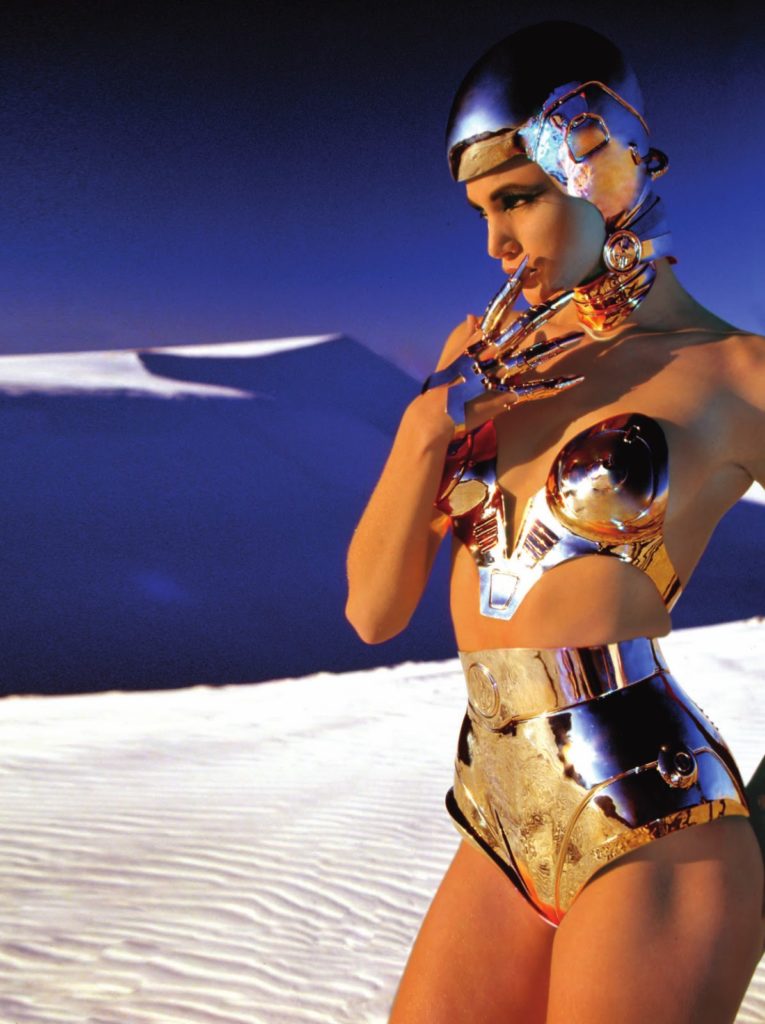 Thierry Mugler swimsuit (1990s)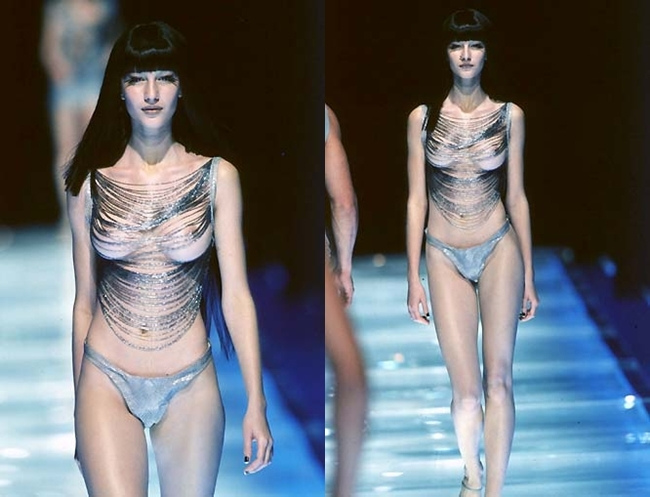 Alexander McQueen spring/summer 1998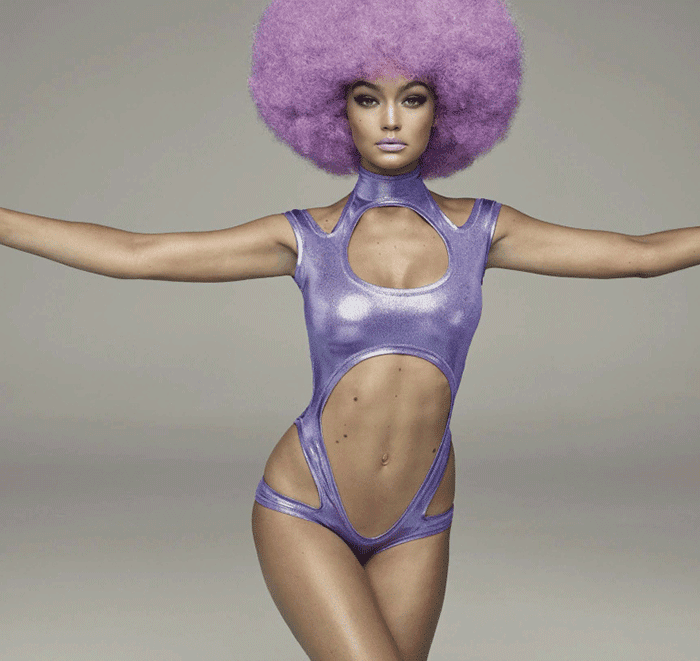 Gigi Hadid on Vogue Italia November 2015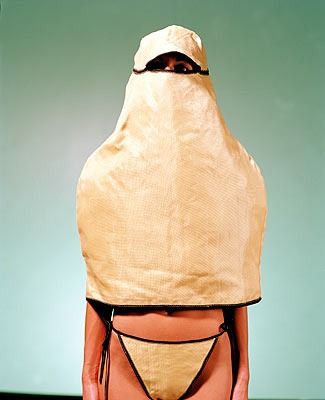 Hussein Chalayan 2003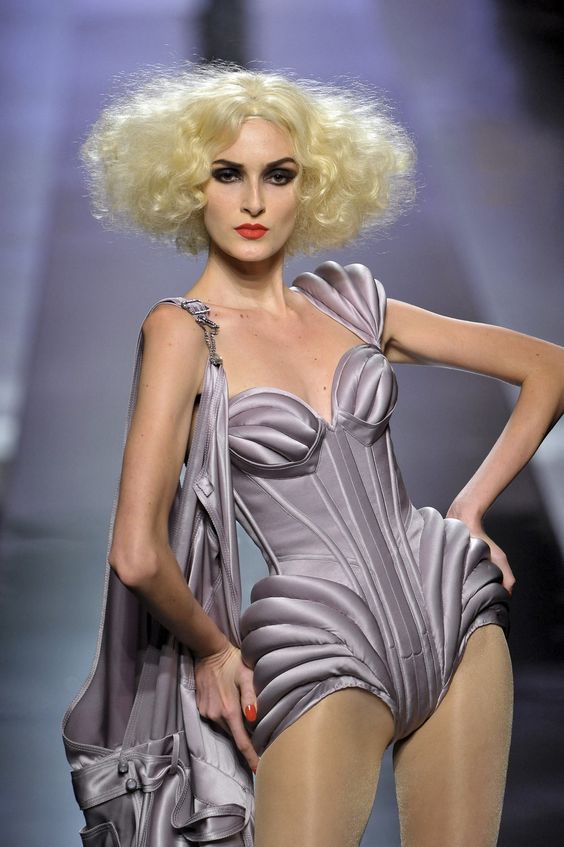 Jean Paul Gaultier Haute Couture fall/winter 2009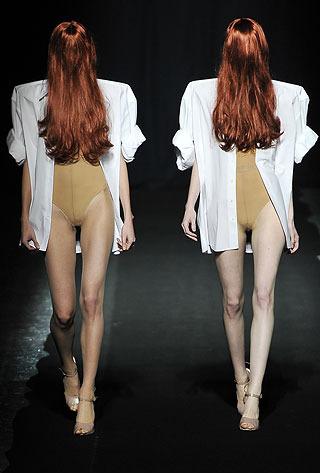 Martin Margiela spring/summer 2009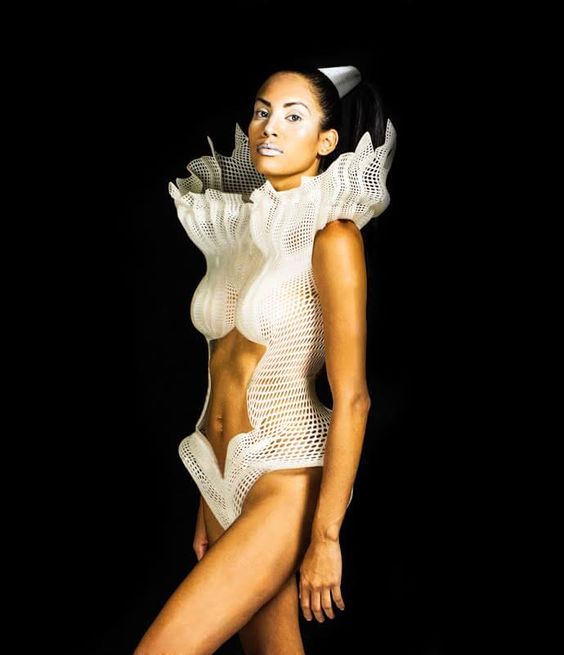 3-D printed swimsuit by Nadir Gordon from Panamanian Fashion and Textile Design School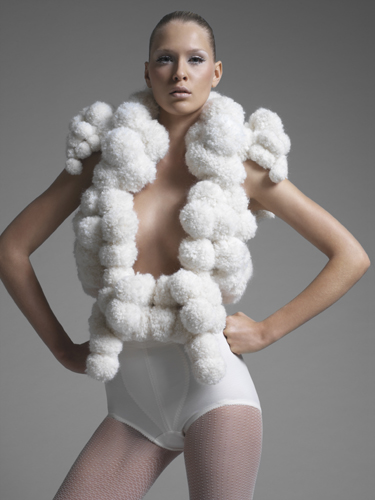 Swimsuit by Sandra Backlund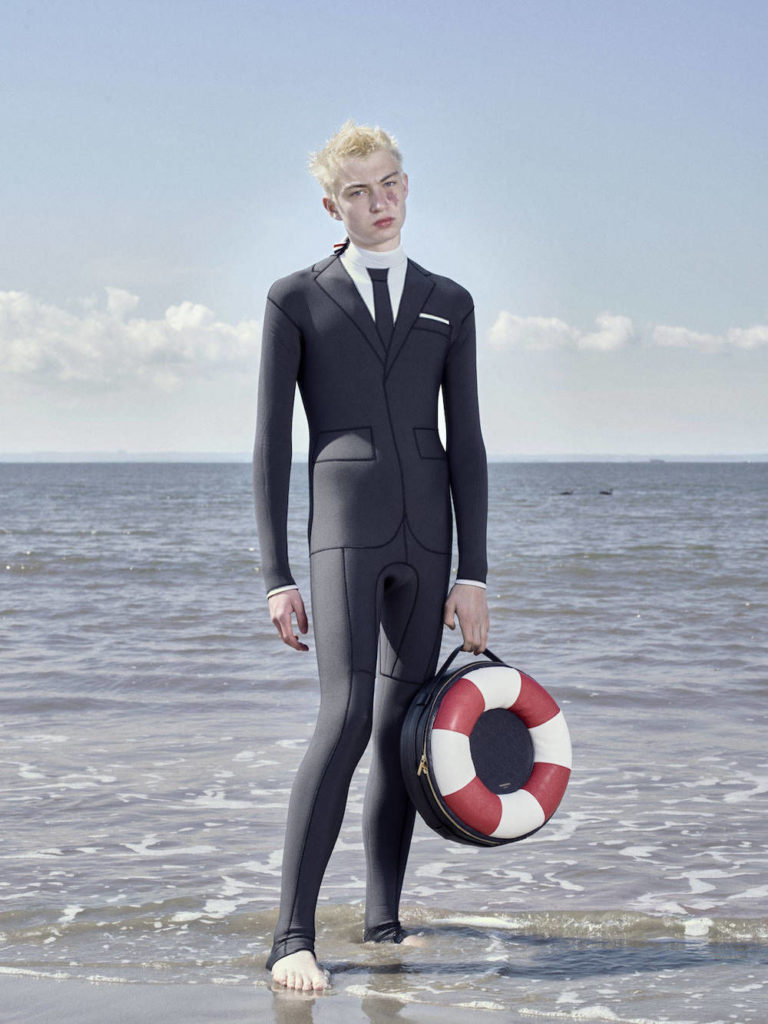 Thom Browne spring/summer 2017 menswear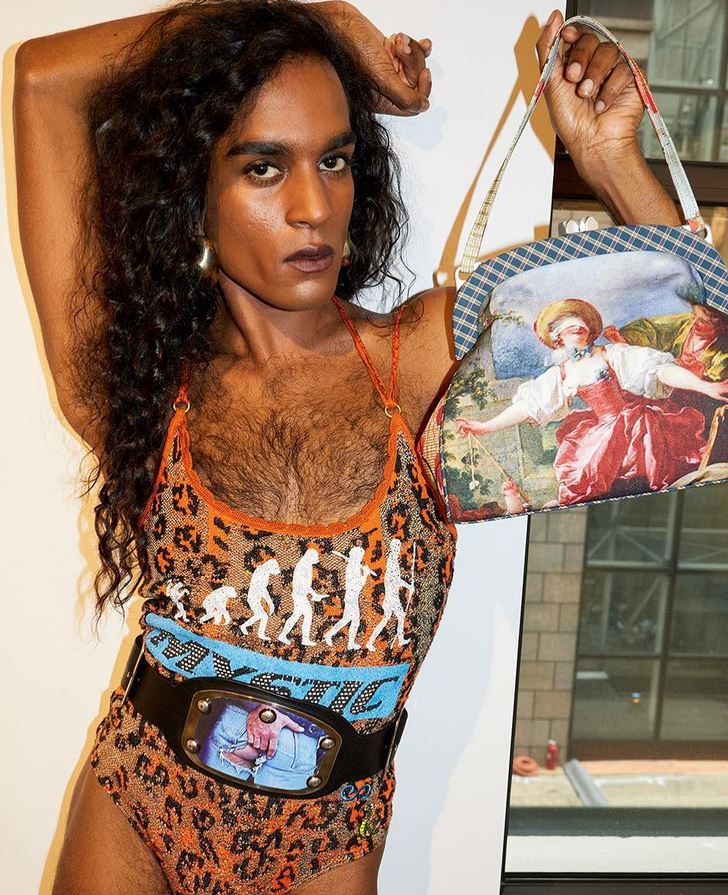 Vivienne Westwood spring/summer 2018 campaign
Which is your favorite?